21 couples share how trying to get pregnant changes their relationships
We love how more celebrities are being open about how trying to get pregnant takes a toll. At the close of her late-November show Adele revealed she's trying to have a baby, and we can only imagine how a 107-city tour prevented her from trying sooner.
Whether it be finances, infertility or just not the right timing, couples everywhere have their own bout of issues that make bringing a bundle of joy home pretty tough. To give you a bit of insight on how hard conceiving truly is for some, 21 couples who share (via Whisper) how trying to get pregnant changed their relationships below.
1.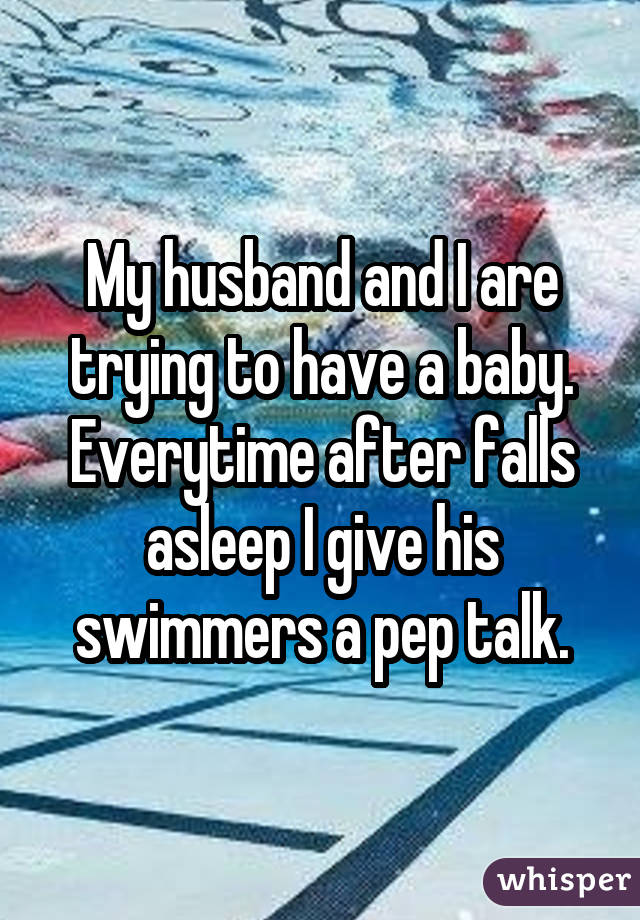 2.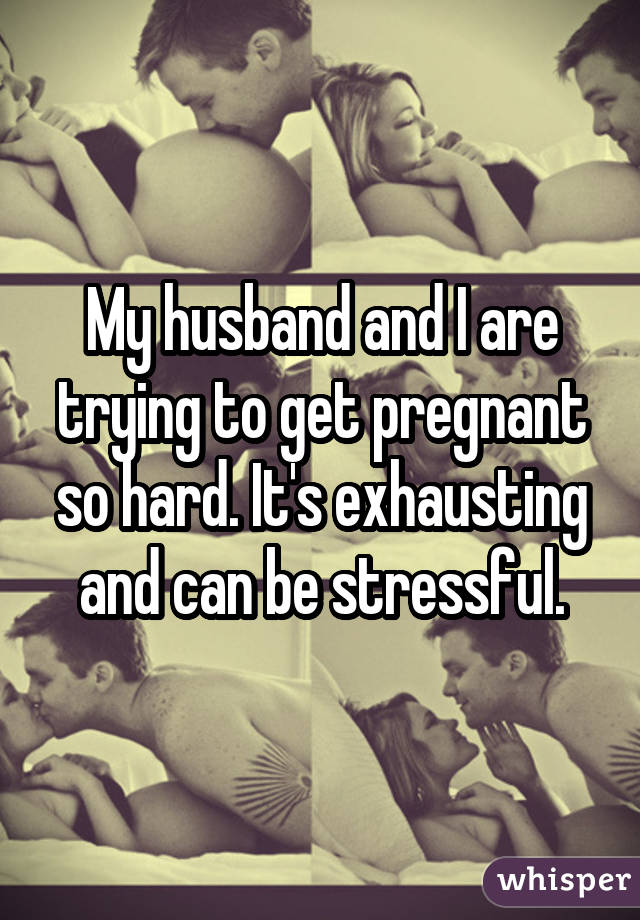 3.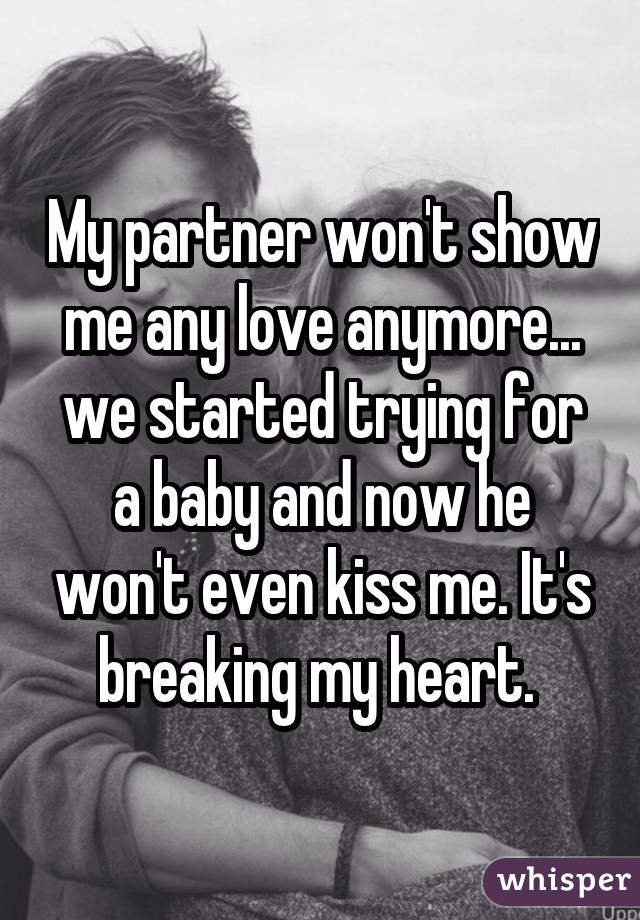 4.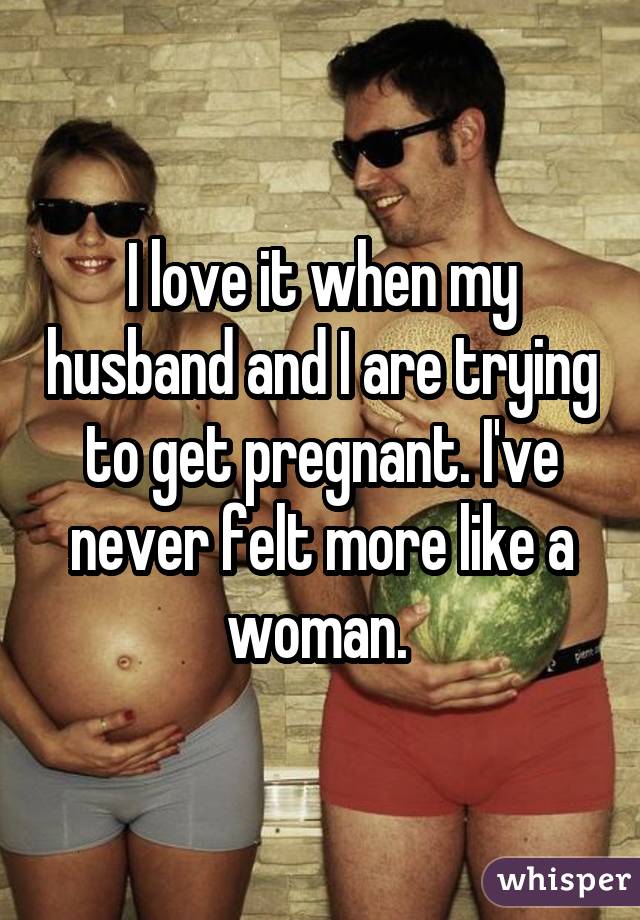 5.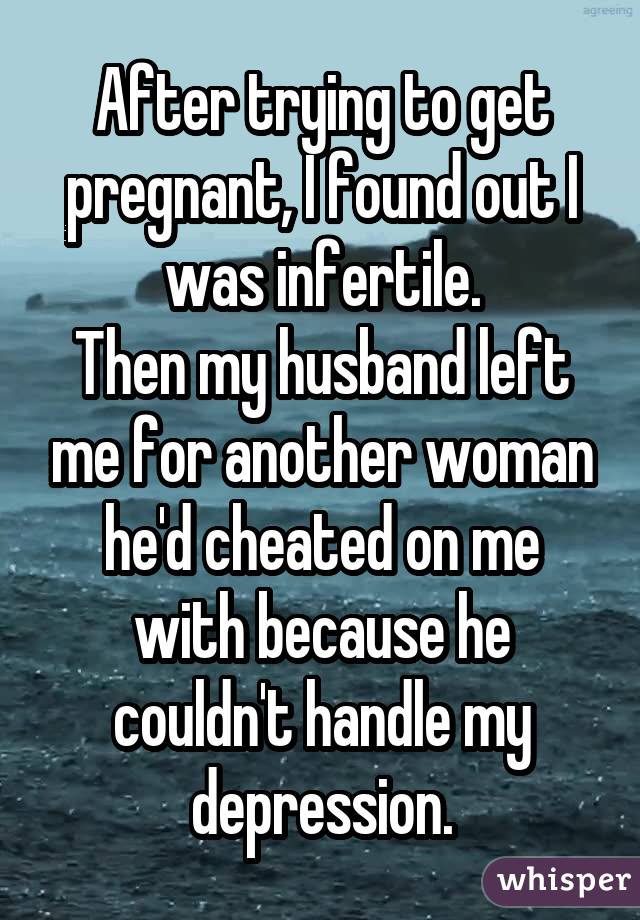 6.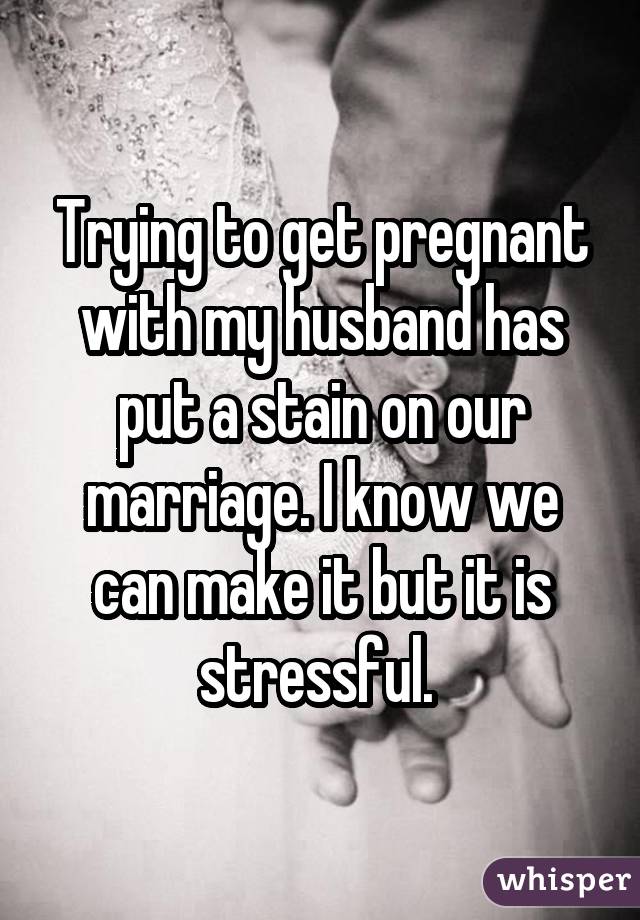 7.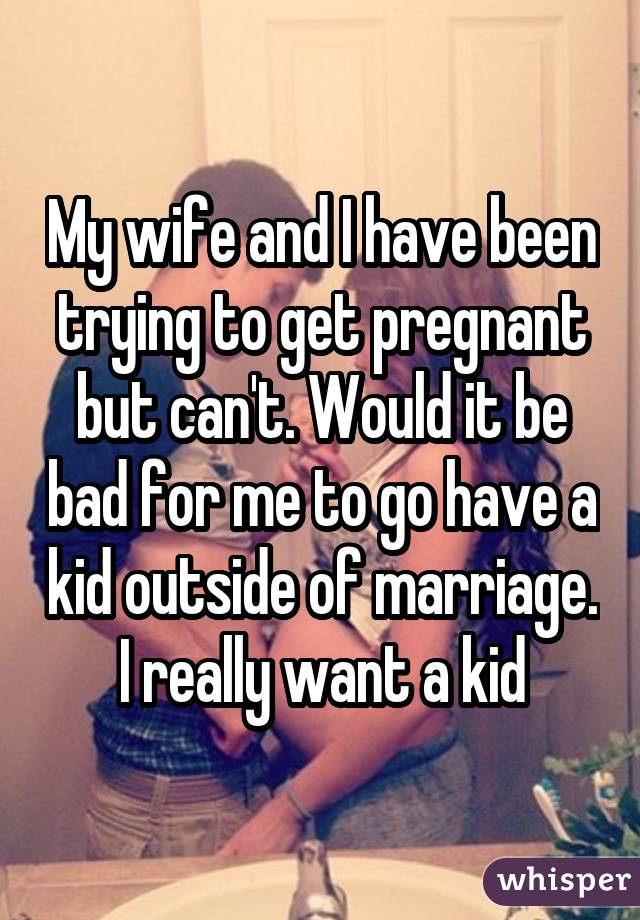 8.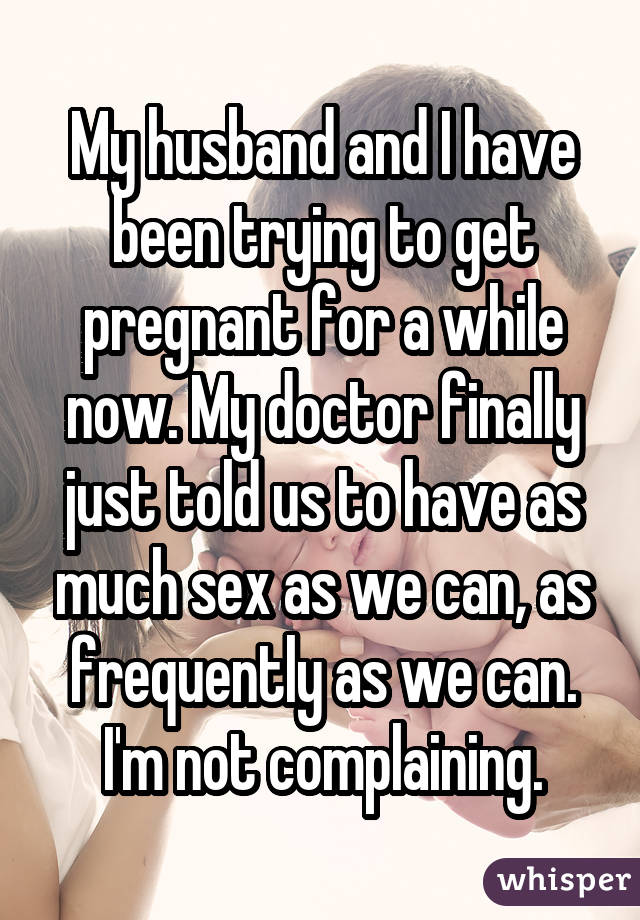 9.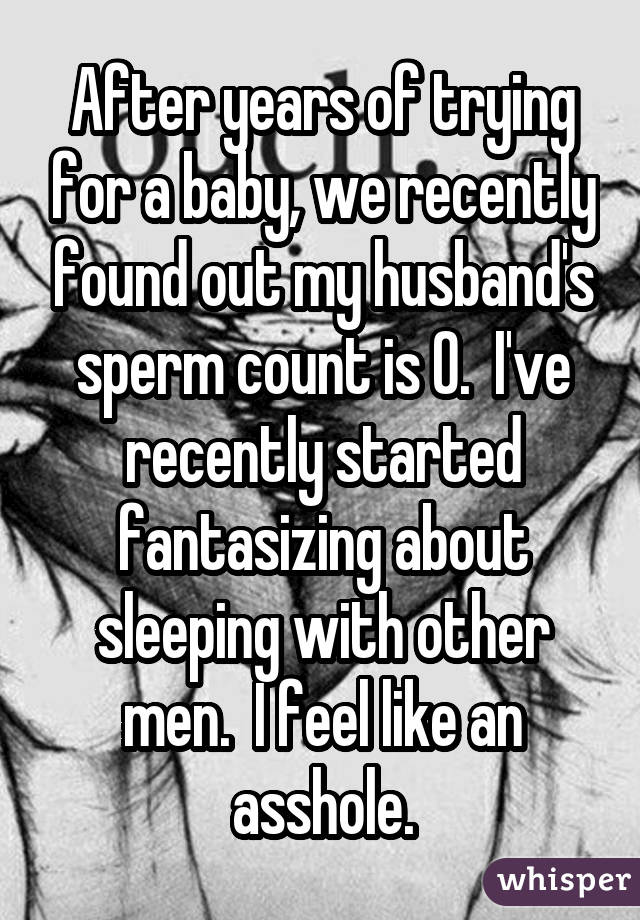 10.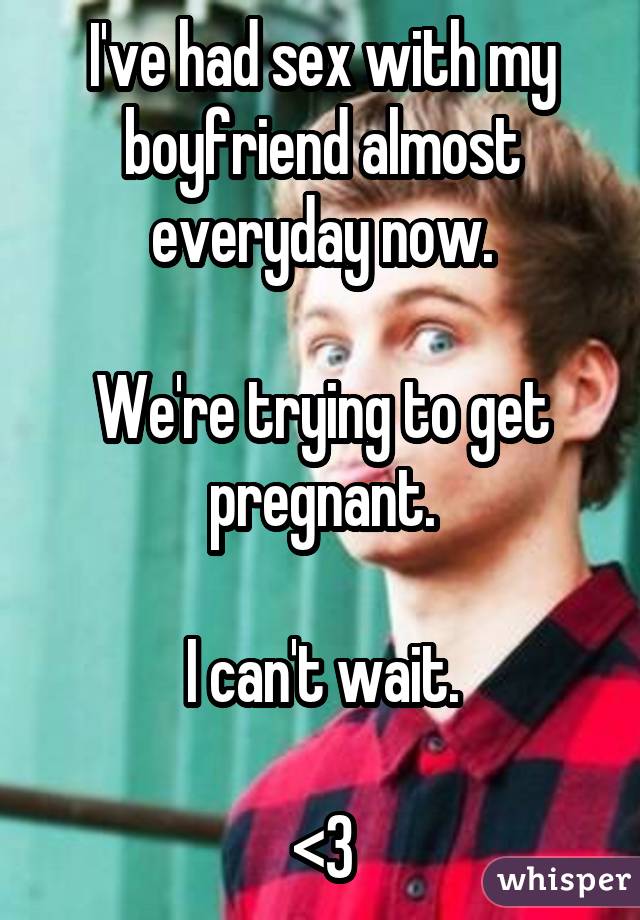 11.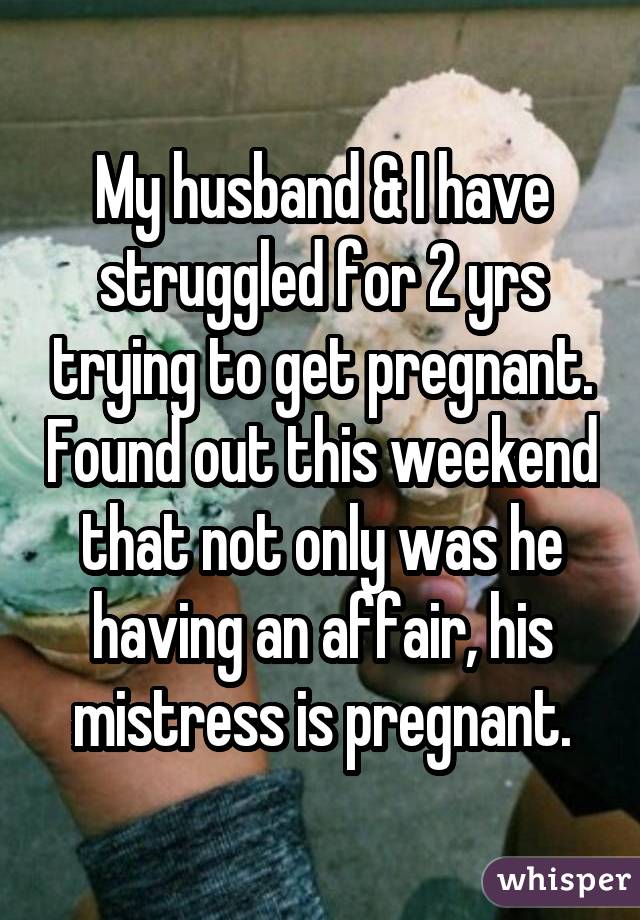 12.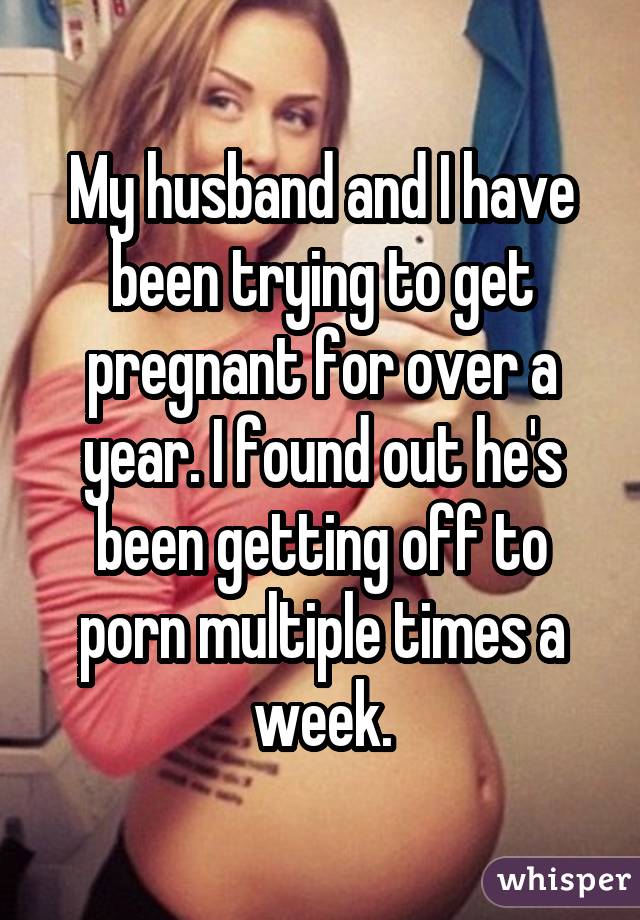 13.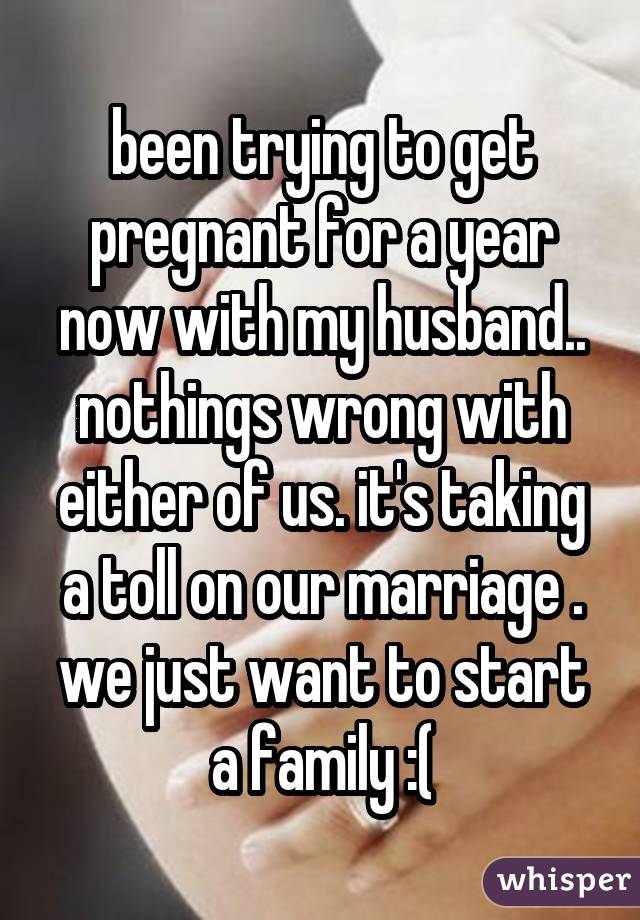 14.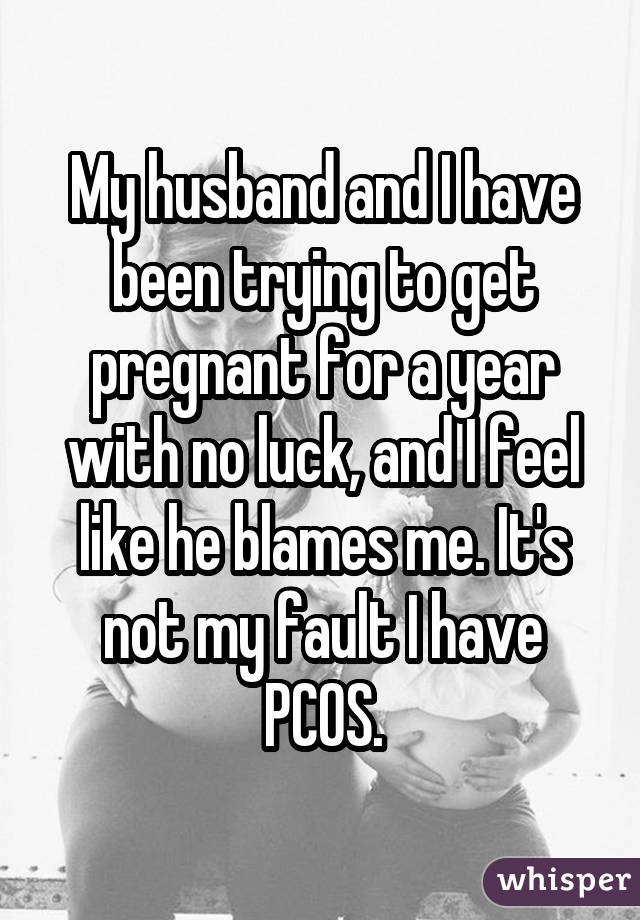 15.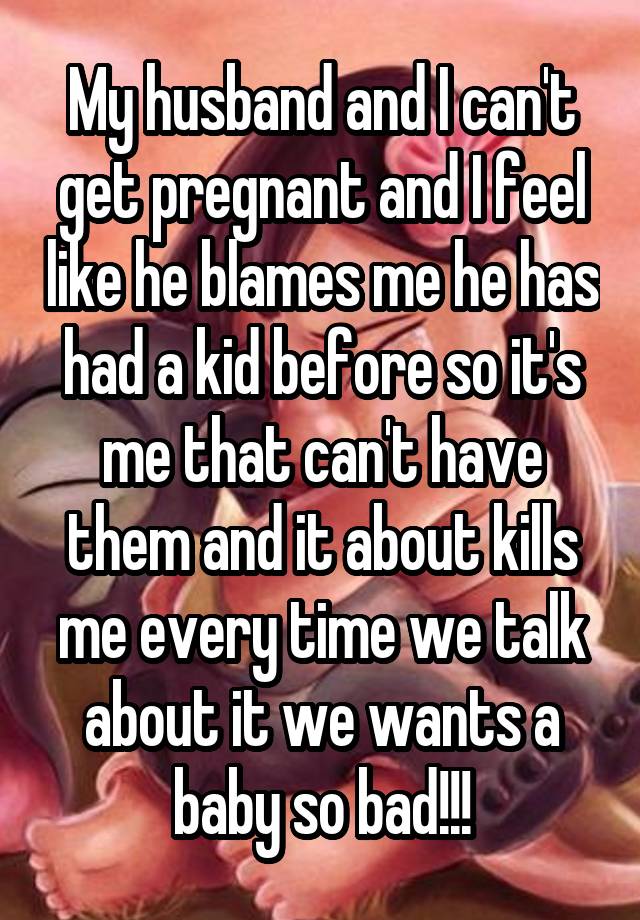 16.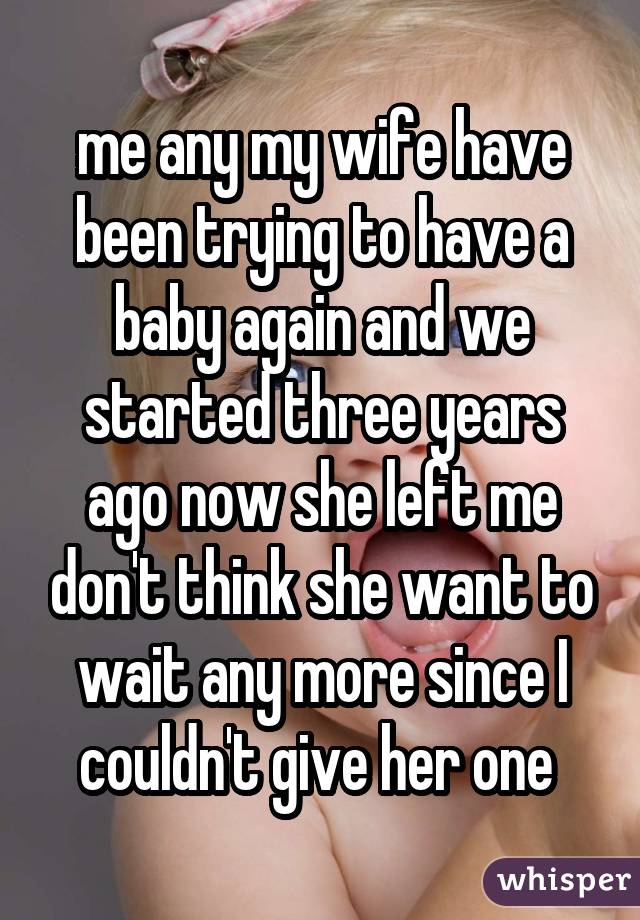 17.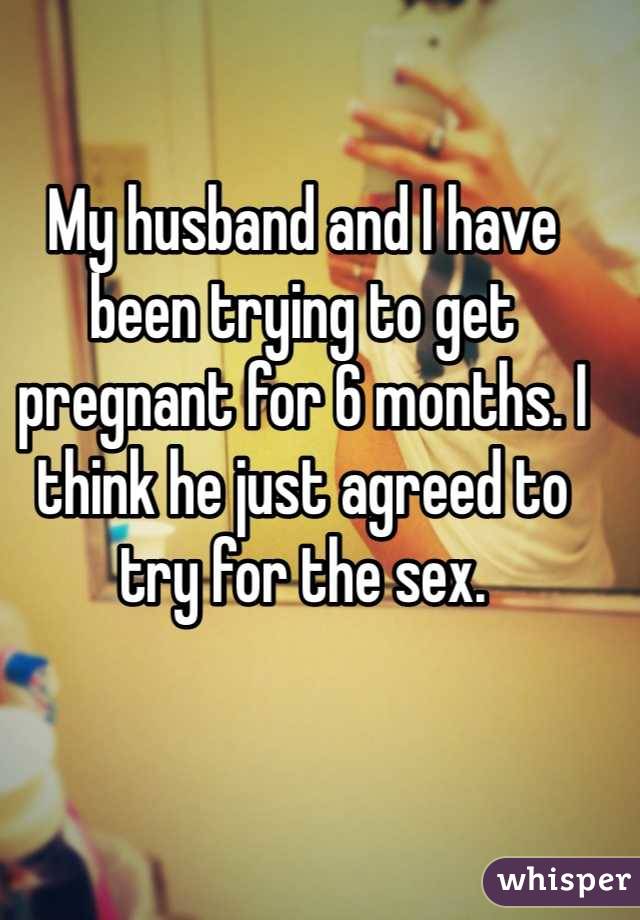 18.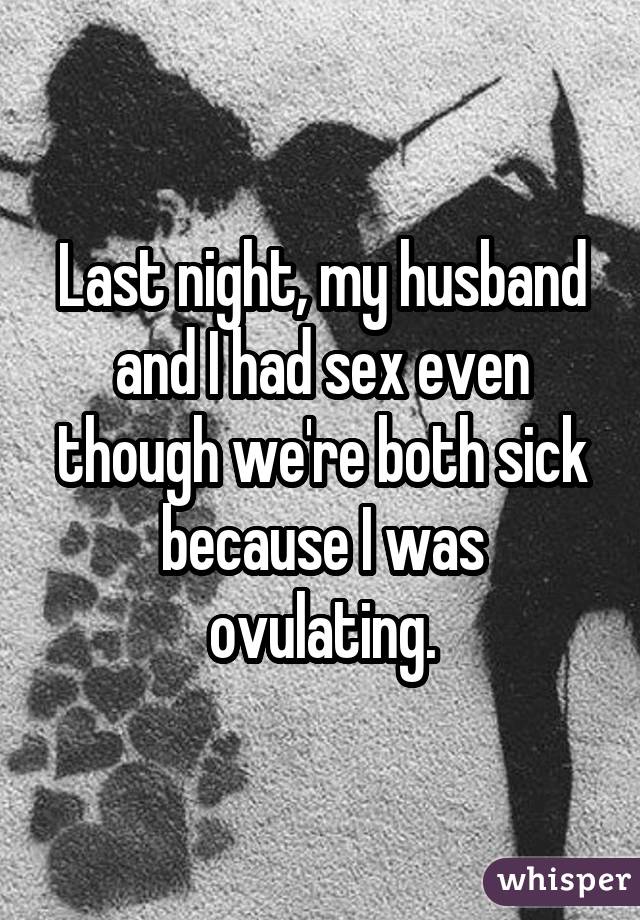 19.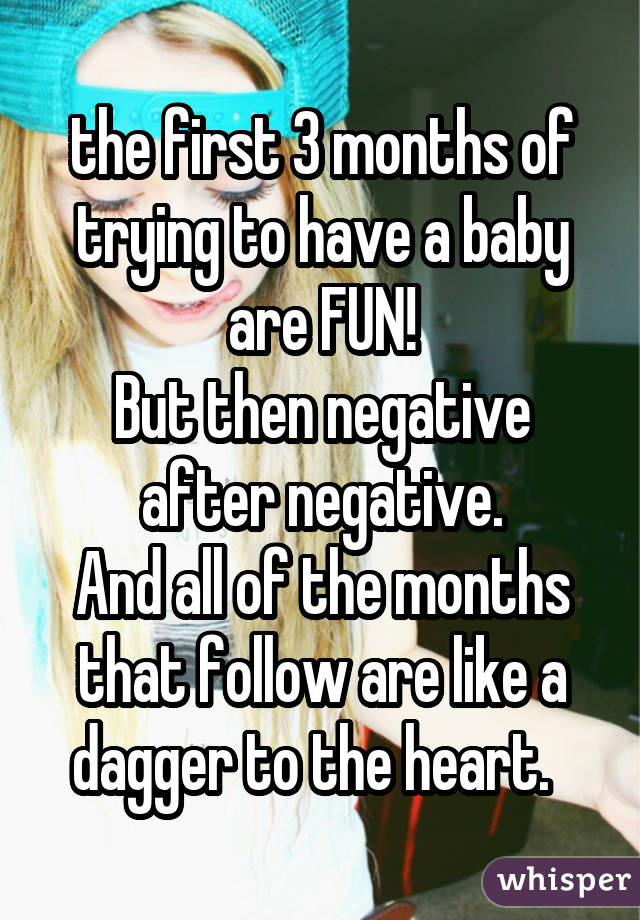 20.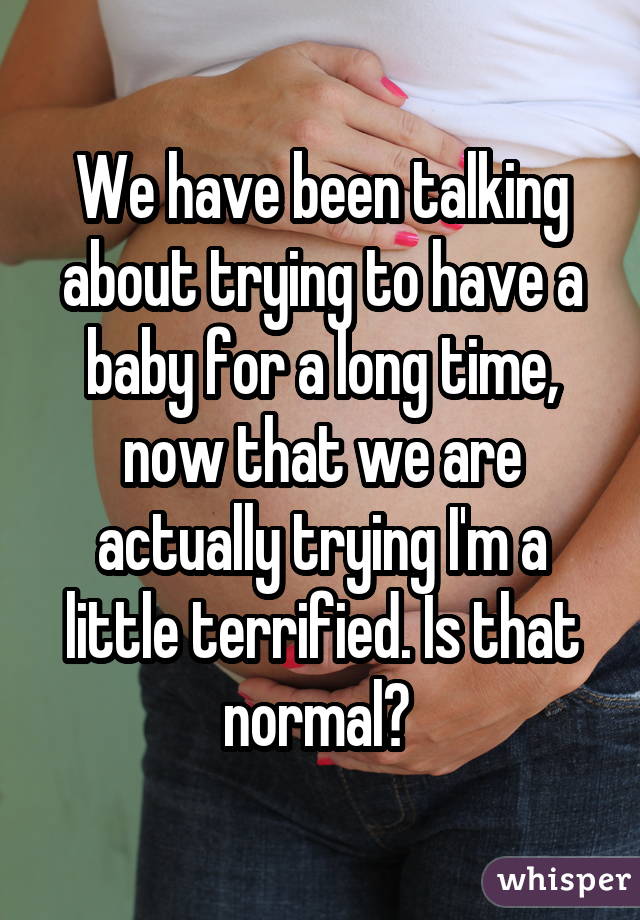 21.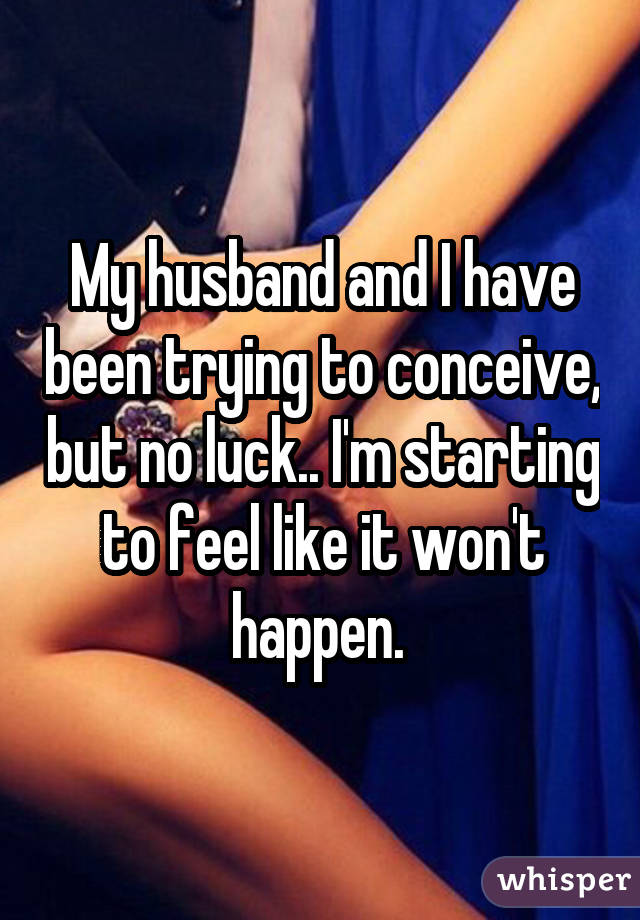 As you can see, trying to conceive doesn't always have a happy ending. And while these couples were dealing with a ton of issues — infertility or just plain doubt — many of them still battled with the negative bounce backs conceiving placed on their relationships.
A lot of times dealing with the pressure of not having a baby can put a pause on healthy conception. And for a few of the couples, that pressure was enough make their partners search for comfort outside of their relationships.
If you find yourself going through some of the same scenarios, talking to someone you trust could totally help to relieve some of the stress you may be feeling. Doing so may not help you get pregnant faster, but it can lead to you having a healthier relationship with your body and partner.