20 couples reveal what they *don't* love about sex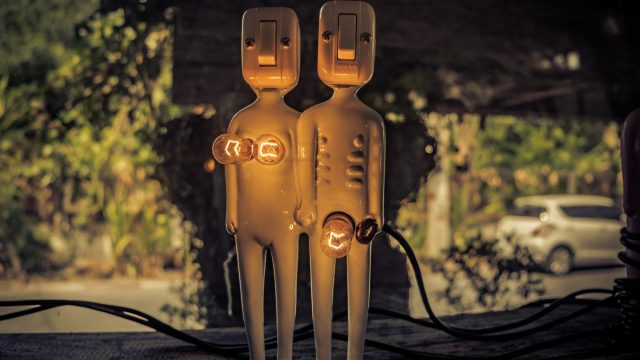 Let's open up and have an honest conversation about S.E.X. Because most of the time when people talk about sex, they tend to stay on the lighter, sexier side of things. Many people have unrealistic expectations about sex, often thinking it'll be this amazing, toe-curling, earth-shattering experience like we've seen so many times in the movies. And sure, sex can be all that. Good sex between two consenting adults can be a truly mind-blowing experience that brings all kinds of physical pleasure and emotional satisfaction (or so we've heard).
But if you think about it, and we mean *really* think about it, sex can be awkward AF too.
When it comes to the act of love making, there are many wonderful aspects and some not-so-great parts too. And the guys and gals over at Whisper did not hold back when sharing the things about sex they'd rather not have to deal with. Let's take a look!
1.
2.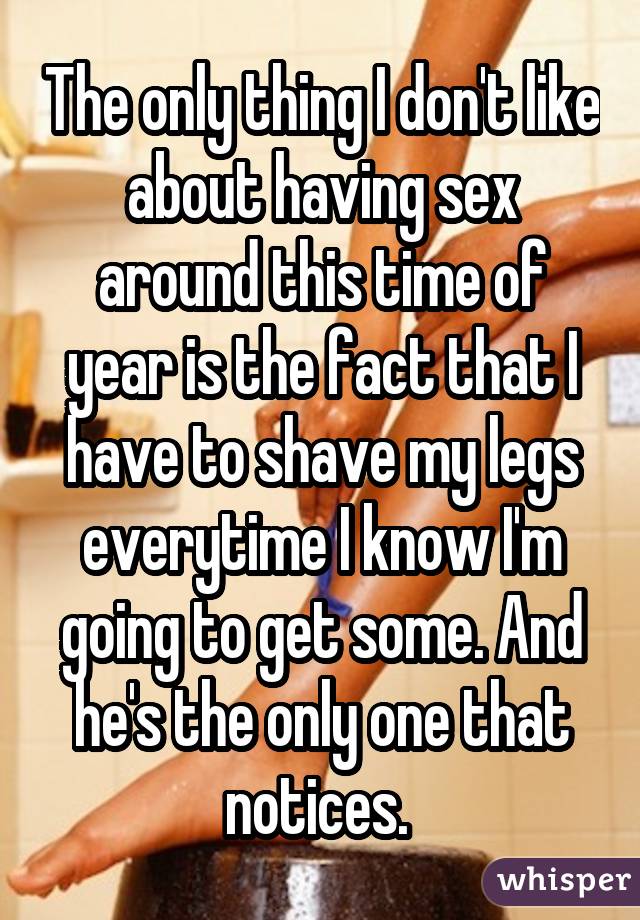 3.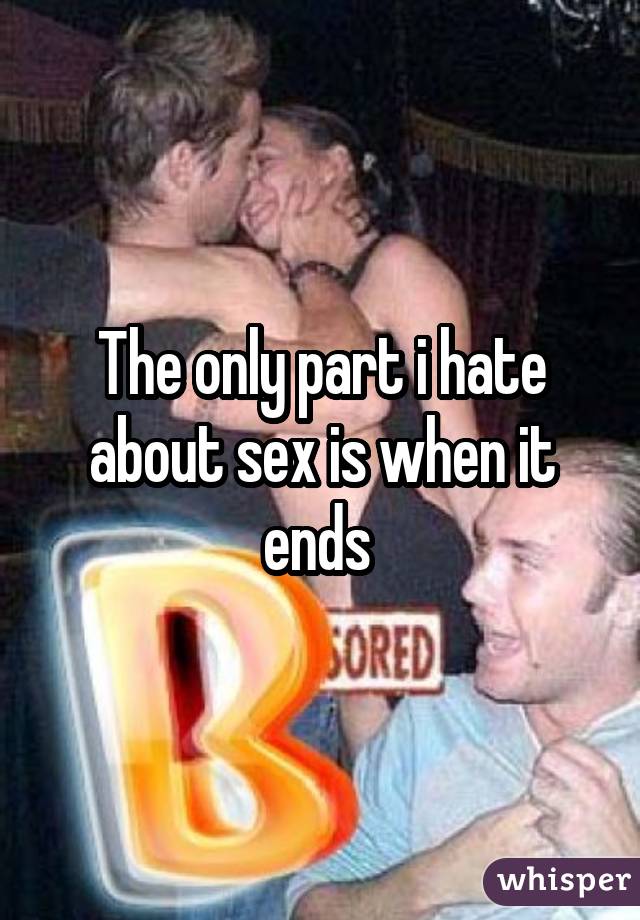 4.
5.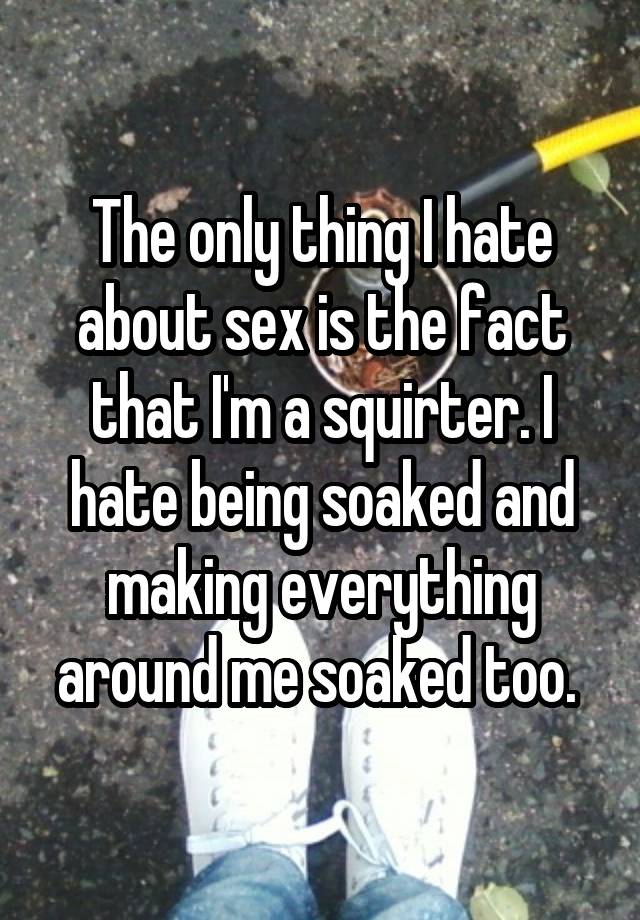 6.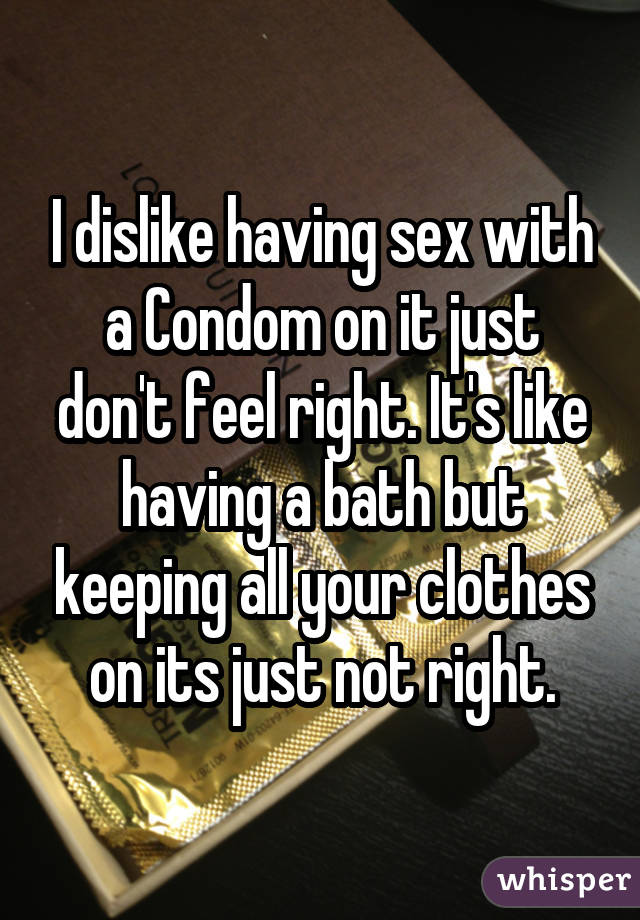 7.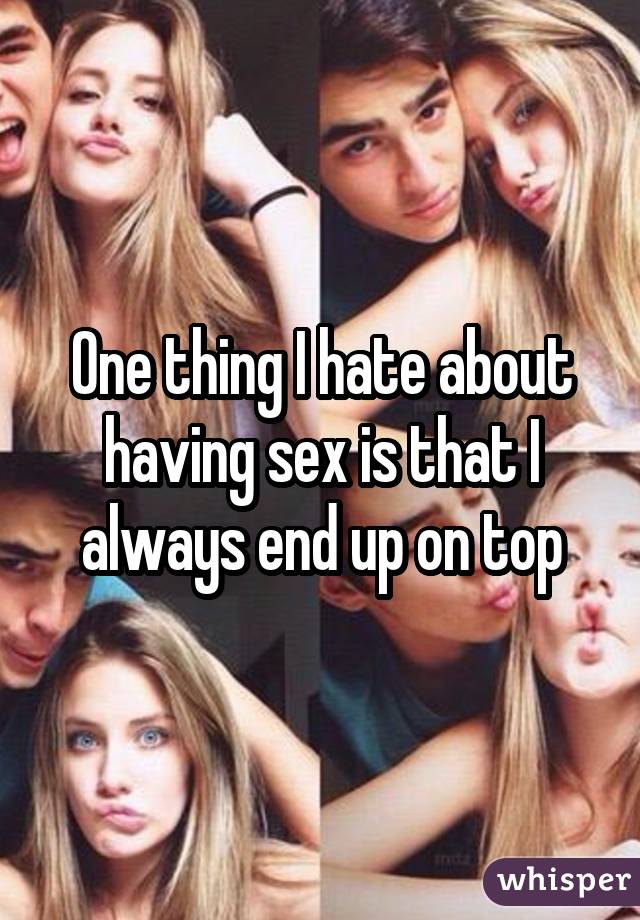 8.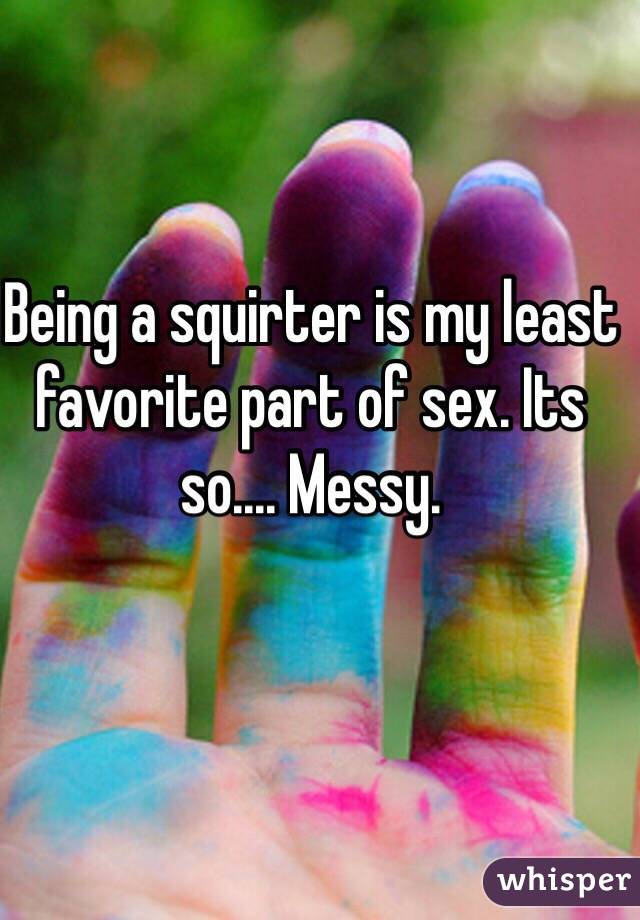 9.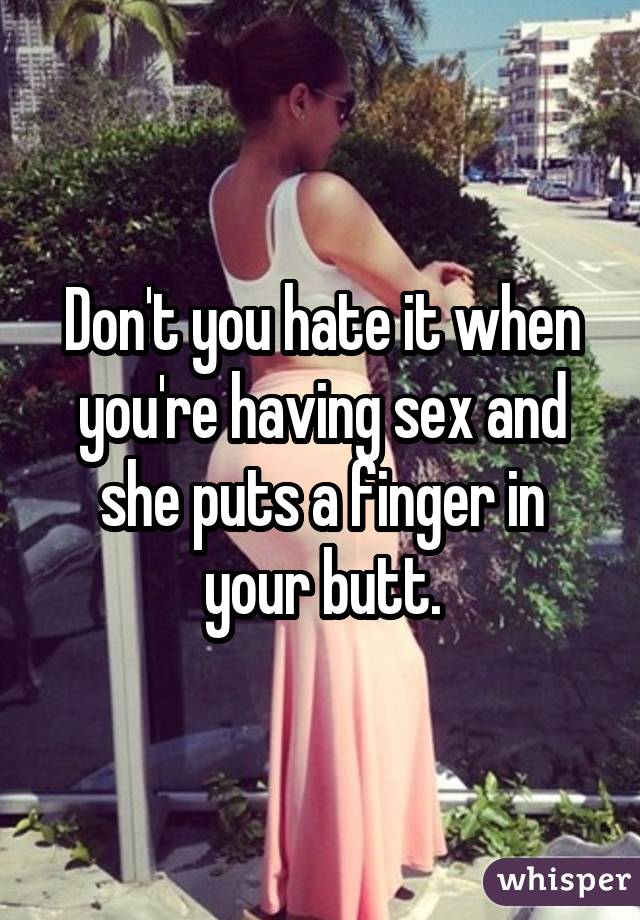 10.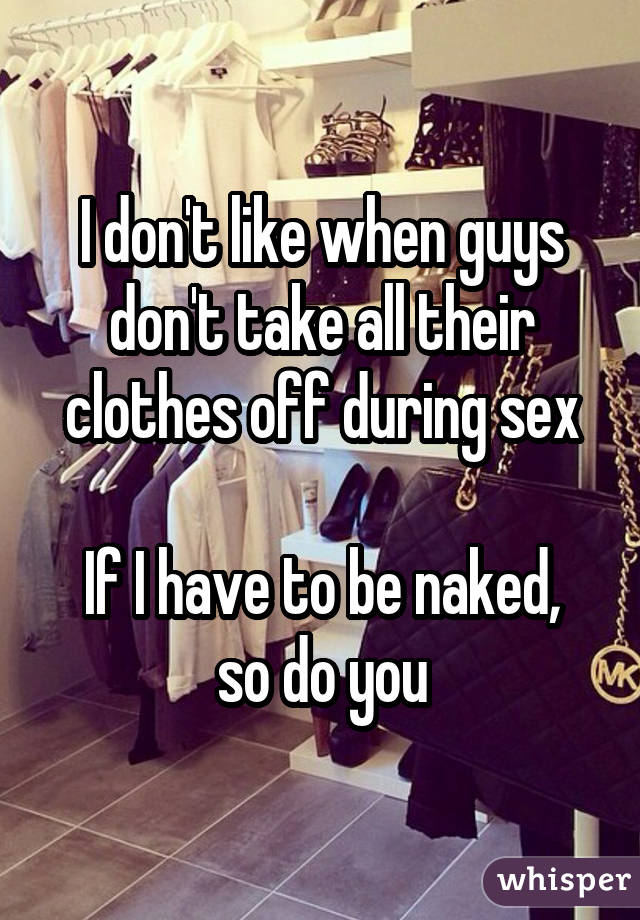 11.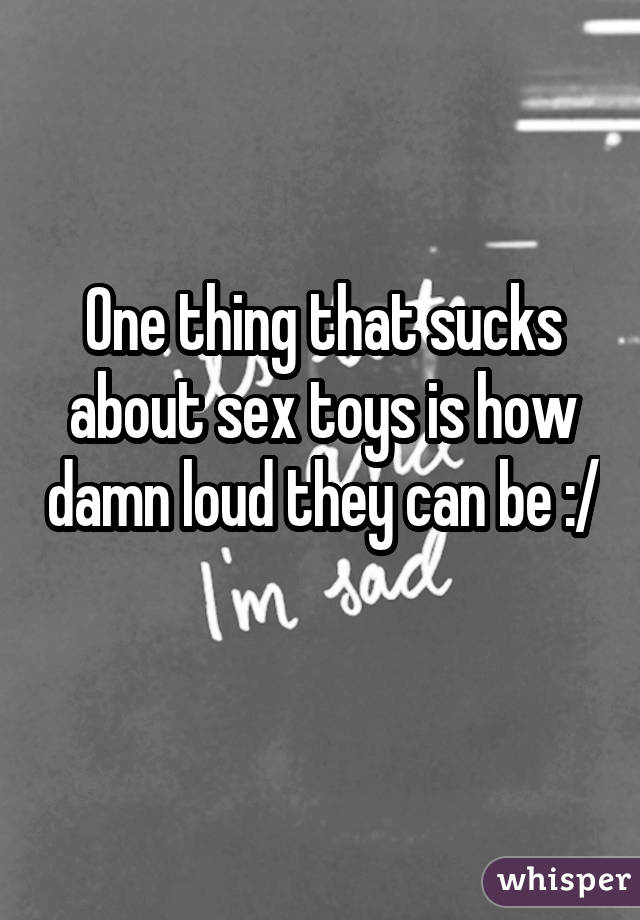 12.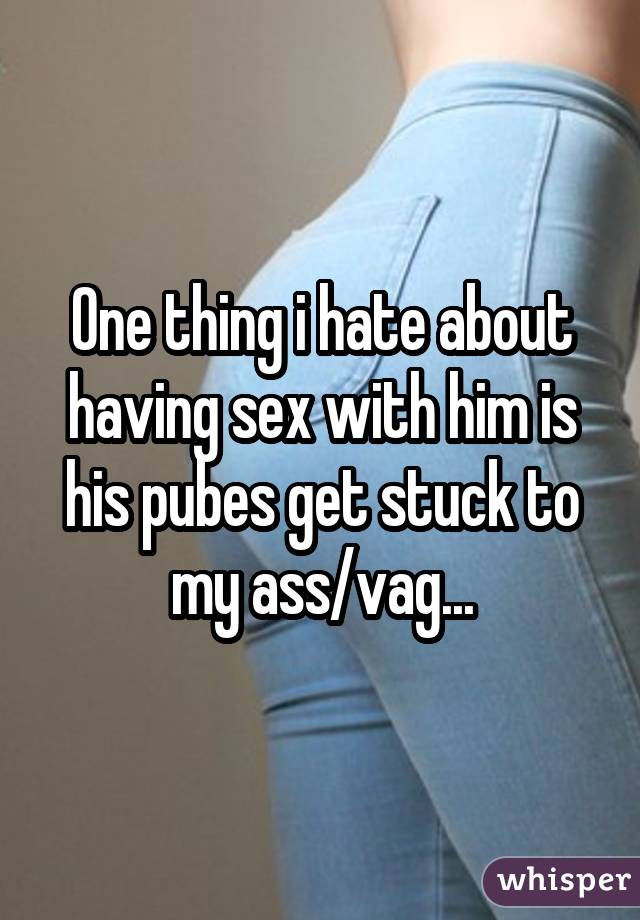 13.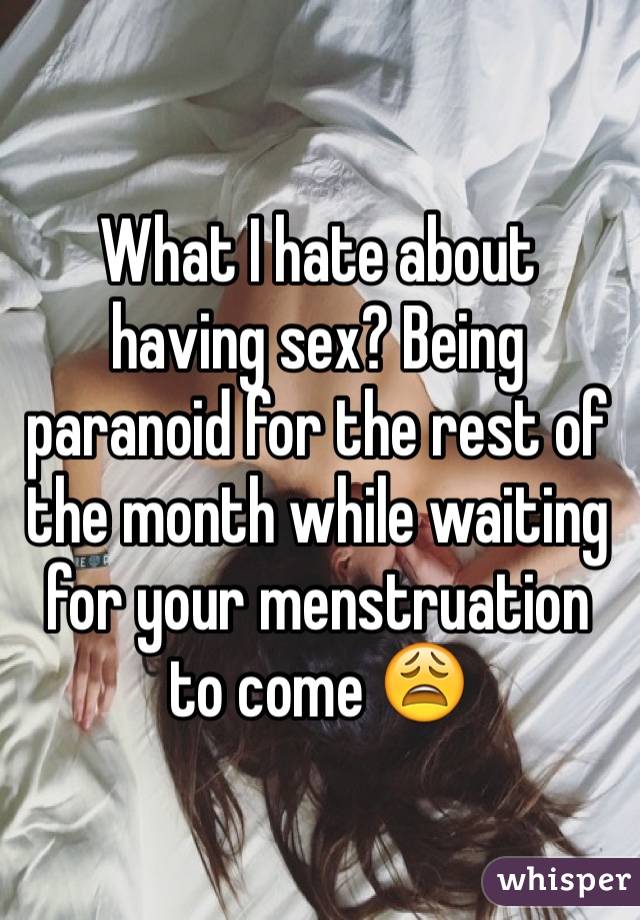 14.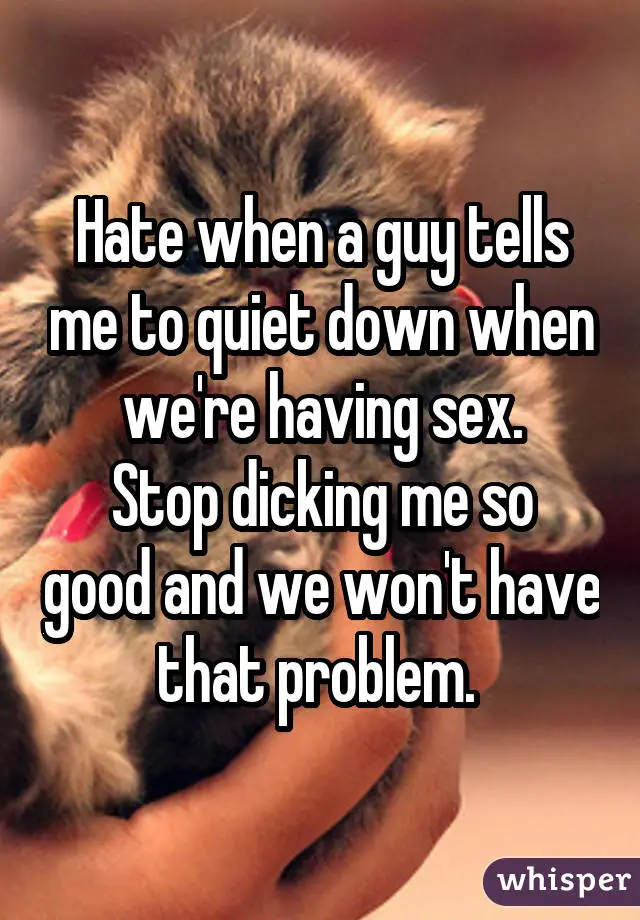 15.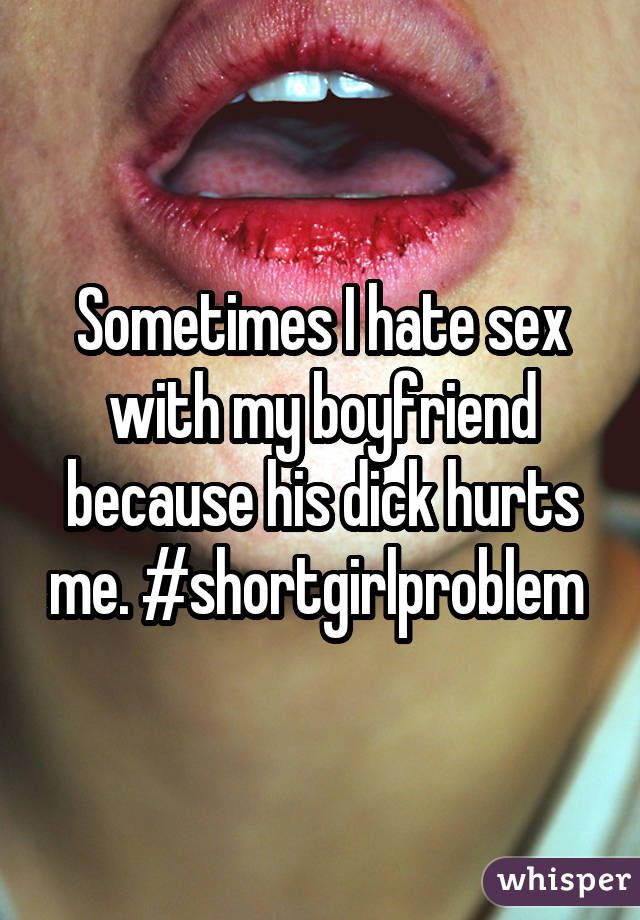 16.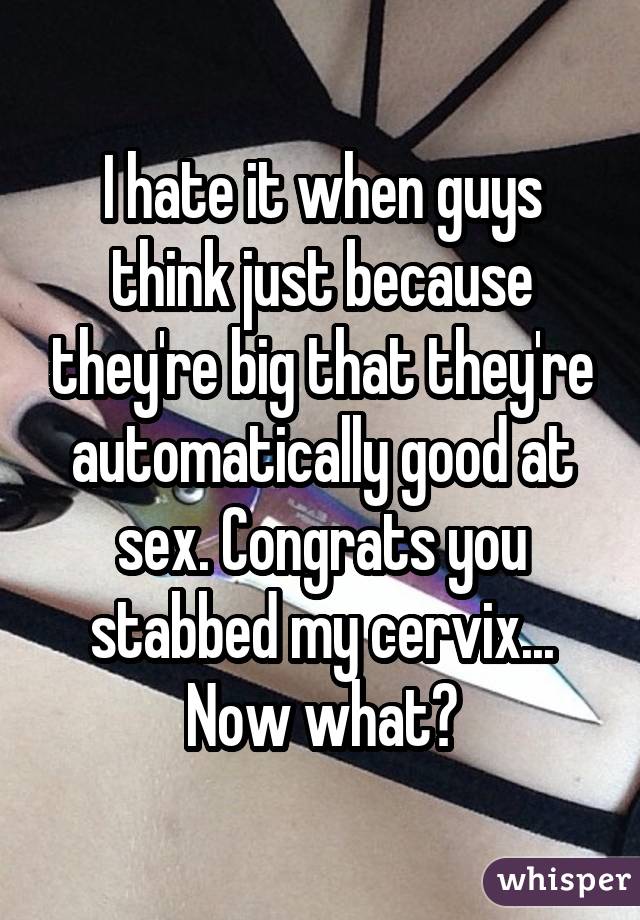 17.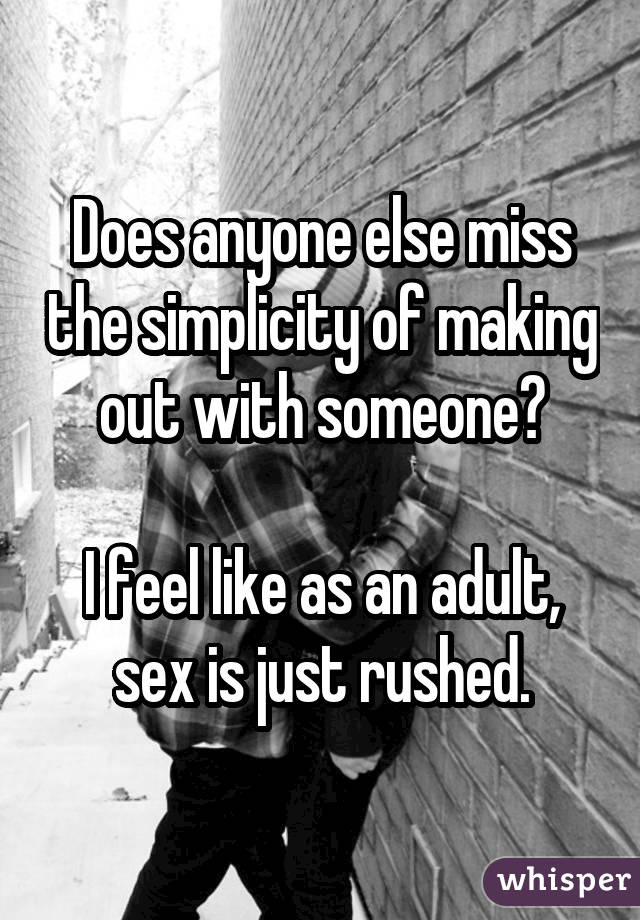 18.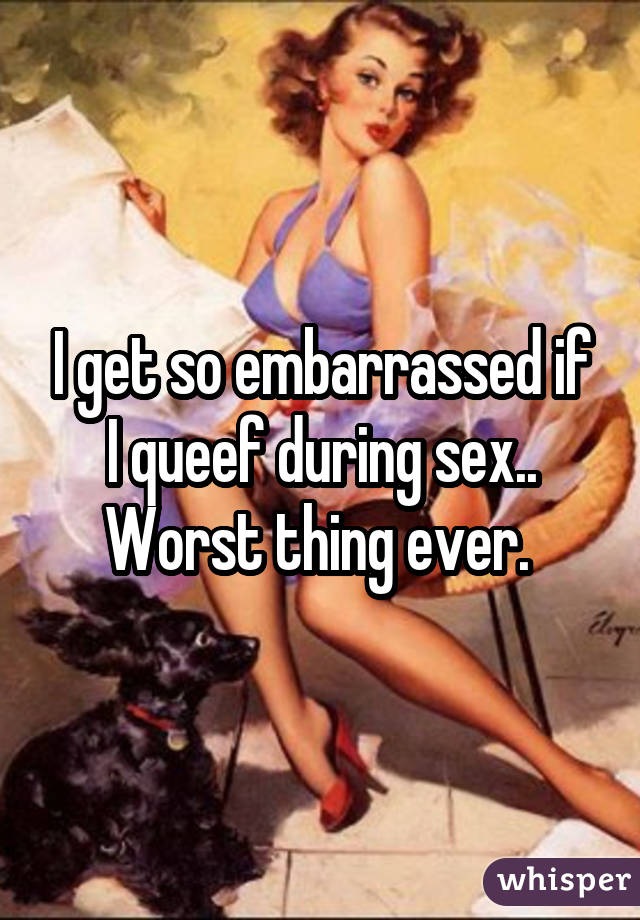 19.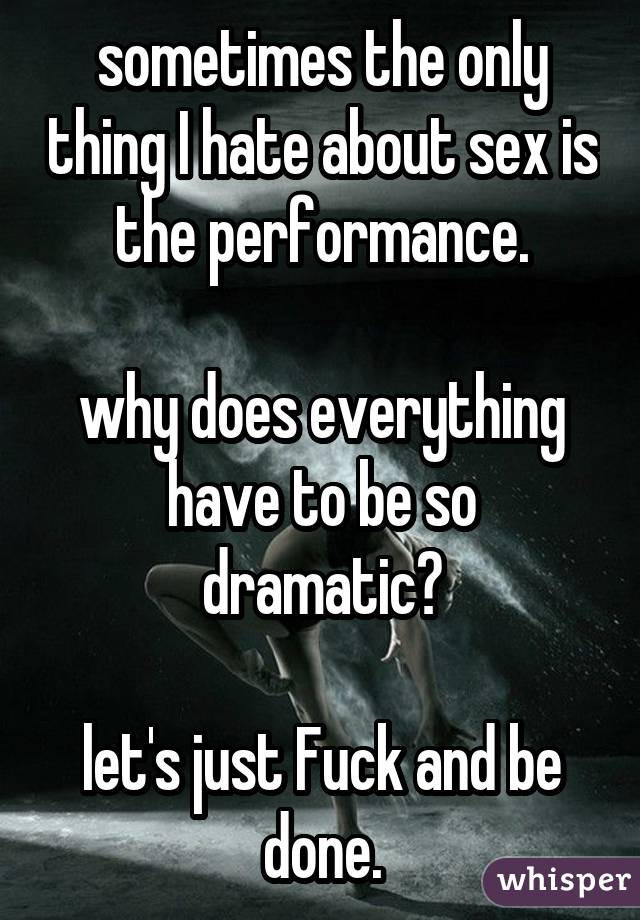 20.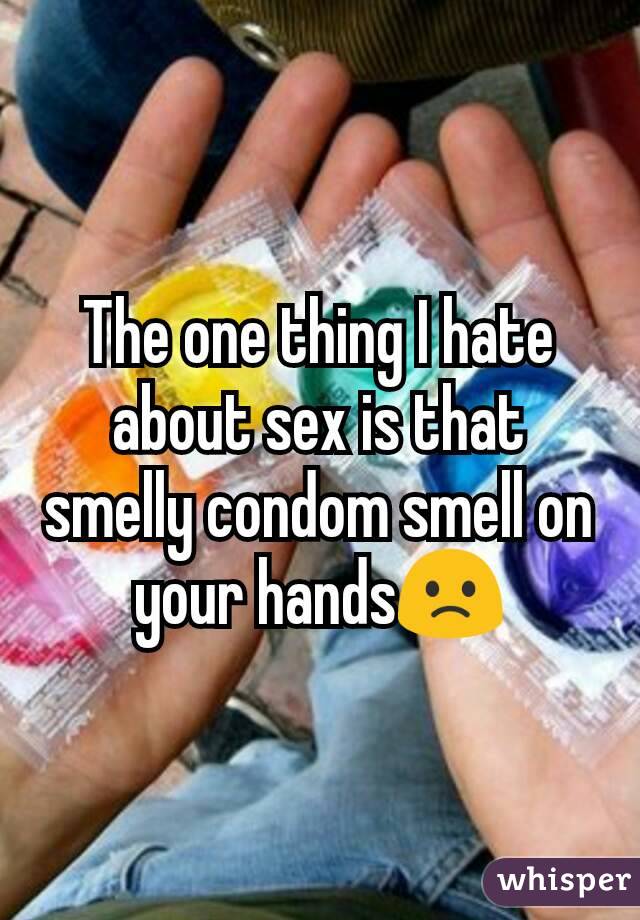 And there you have it, folks. All the awkwardness and not so great things about sex for your viewing pleasure.