Couples reveal secrets about their long distance marriages
Every relationship is different. Though people typically think of marriage as sharing the same household as another person, that is certainly not always the case. People don't just have long distance relationships. They also have long distance marriages.
For some people, distance is easy. For others, it's more difficult. And for others, well, it's exactly what you'd expect. But nobody knows life in a long distance marriage better than people actually living it.
So here are just a few fascinating secrets couples in long distance marriages have shared, courtesy of Whisper.
1.
2.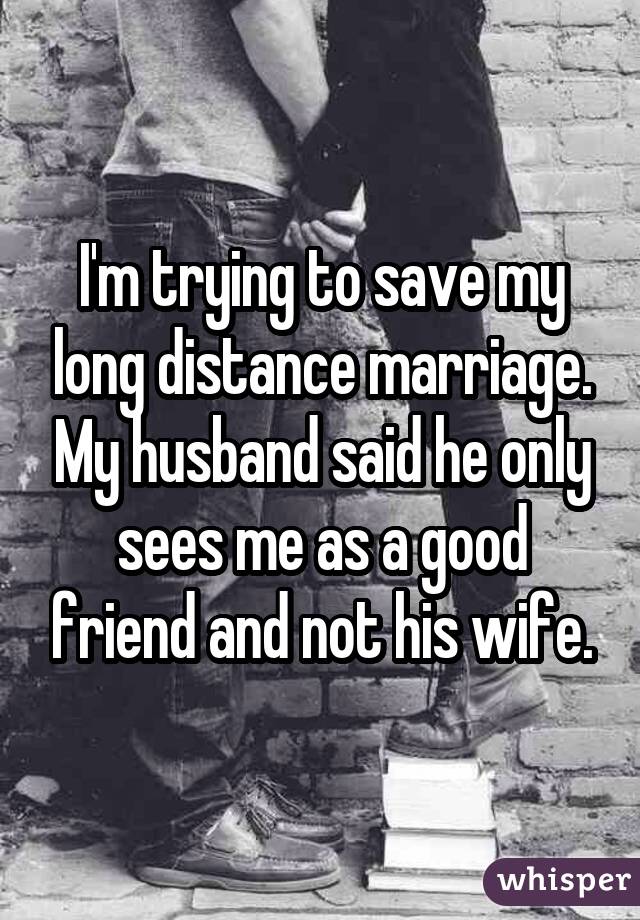 3.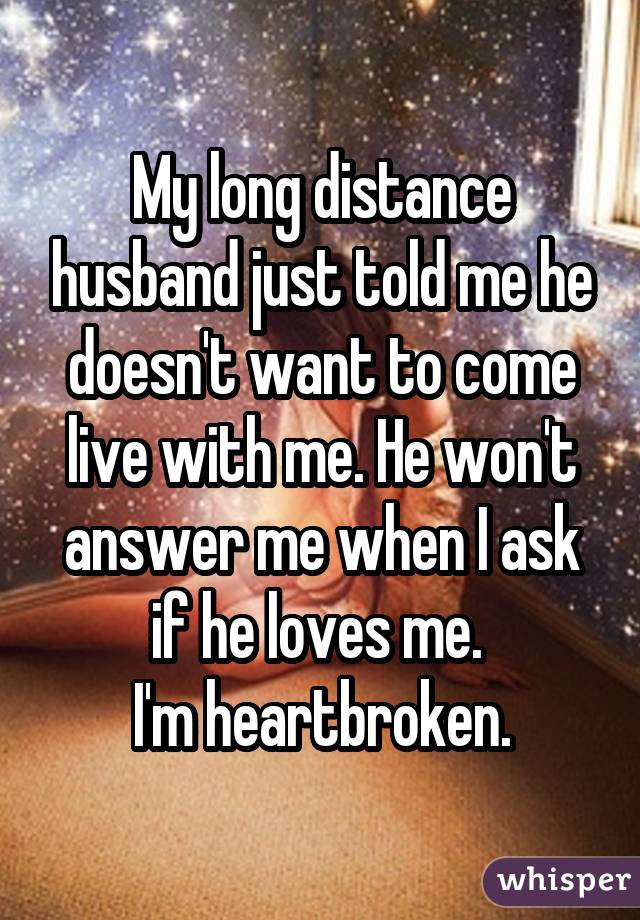 4.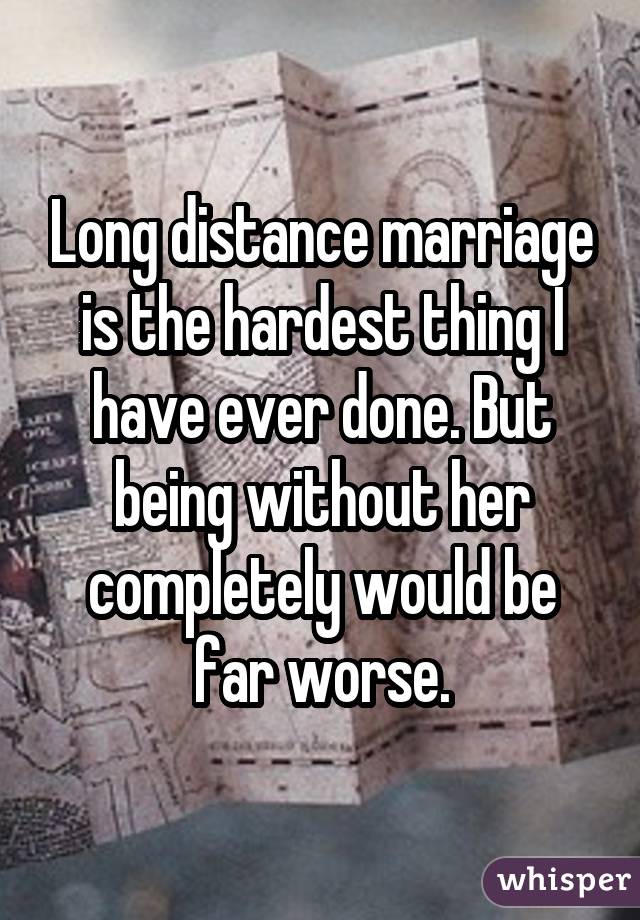 5.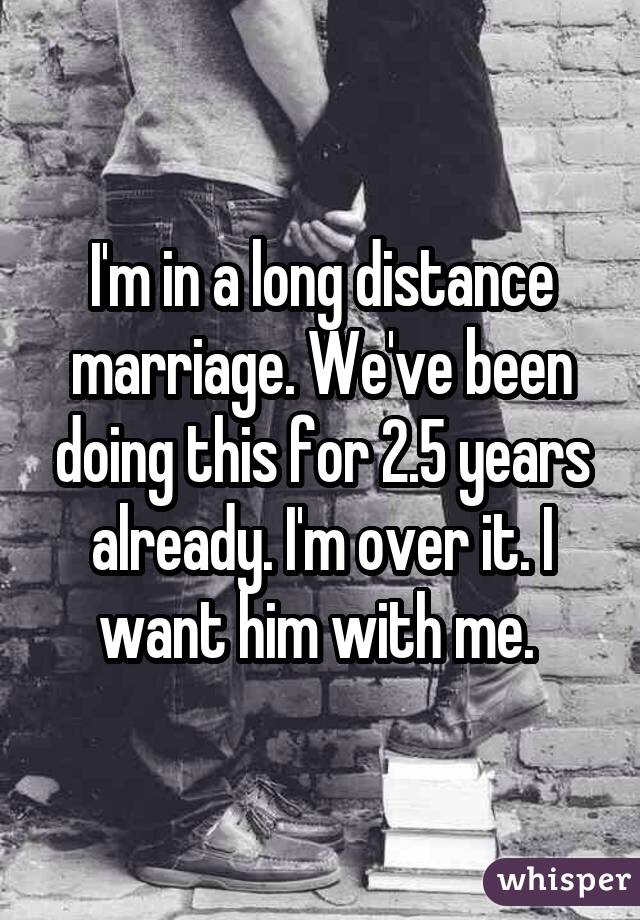 6.
7.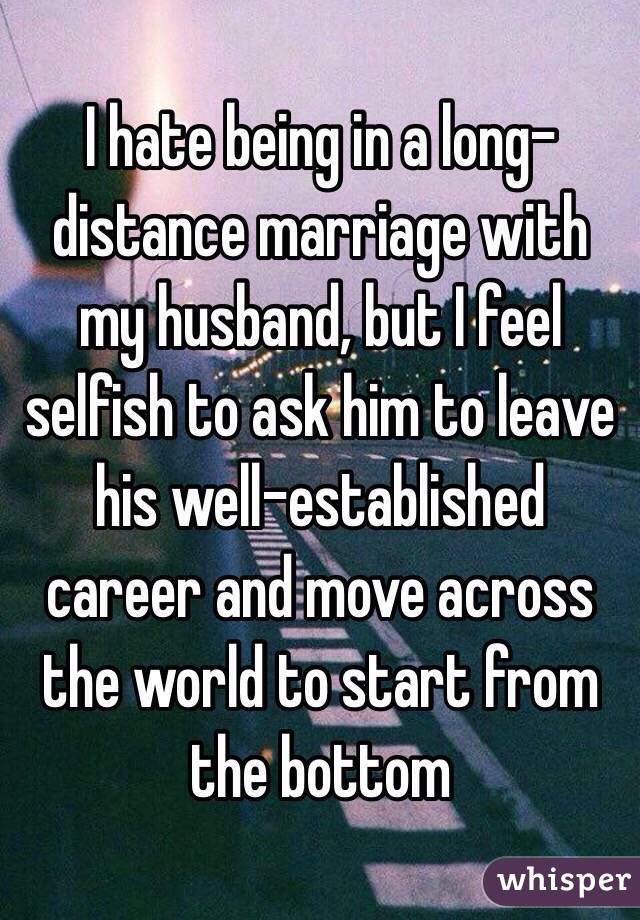 8.
9.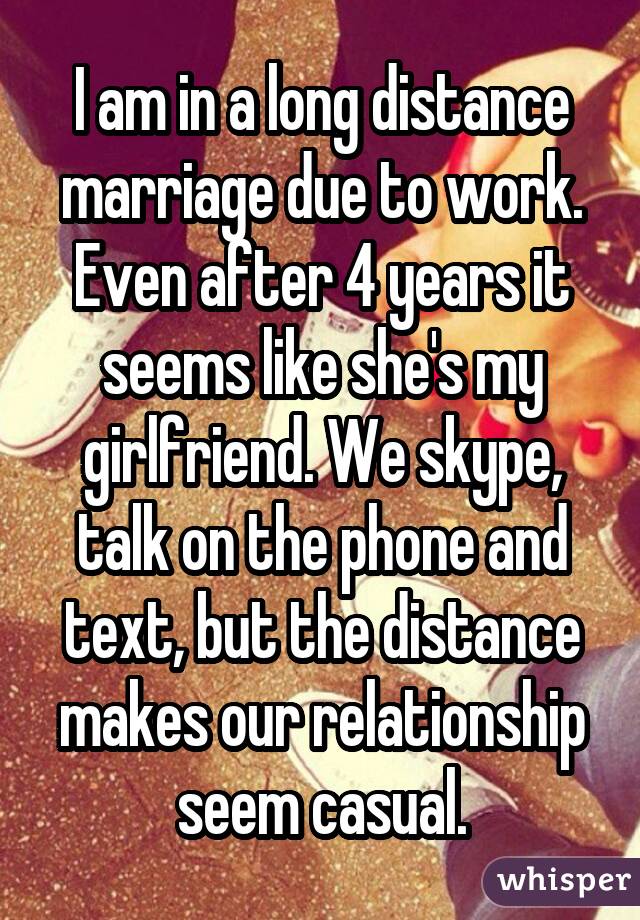 10.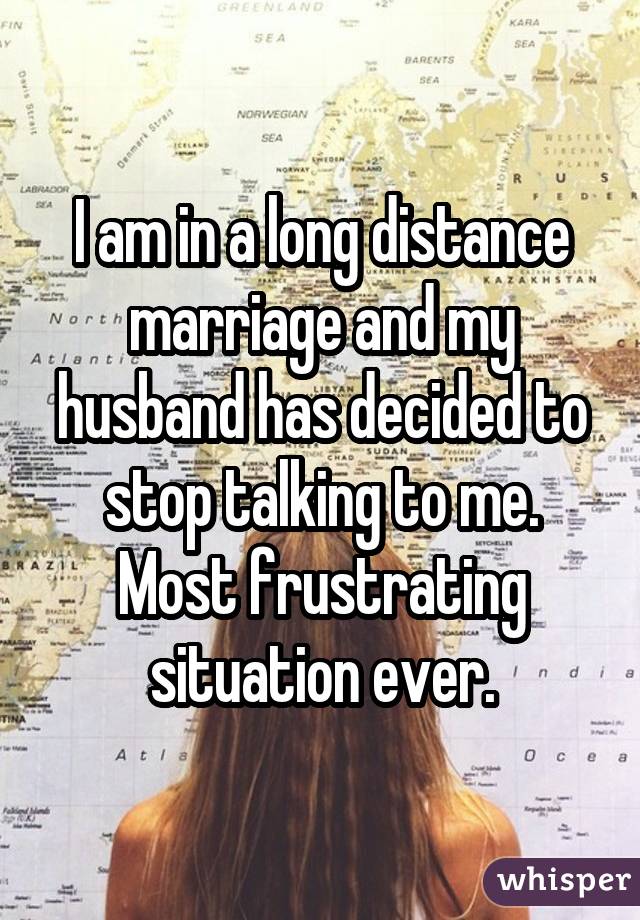 11.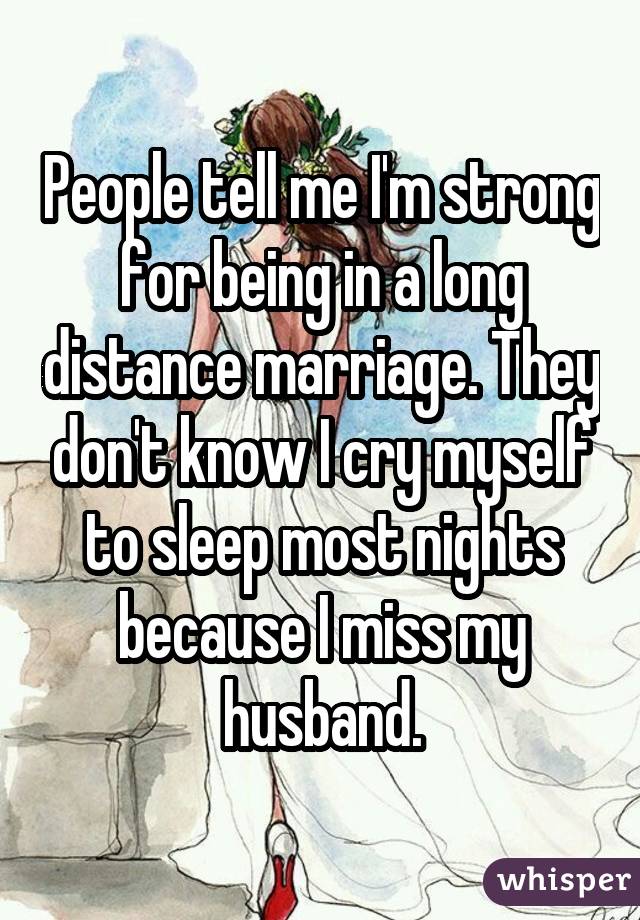 12.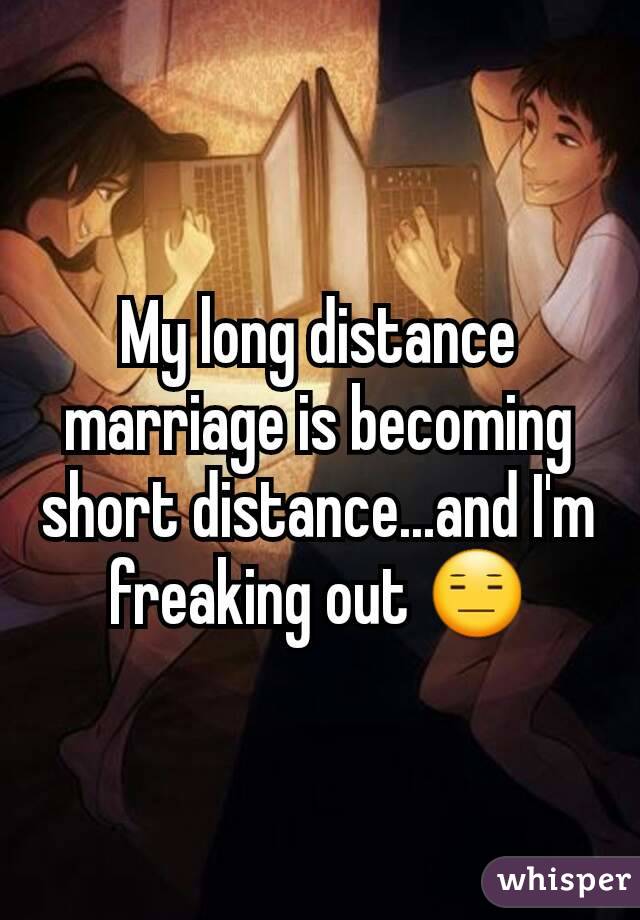 13.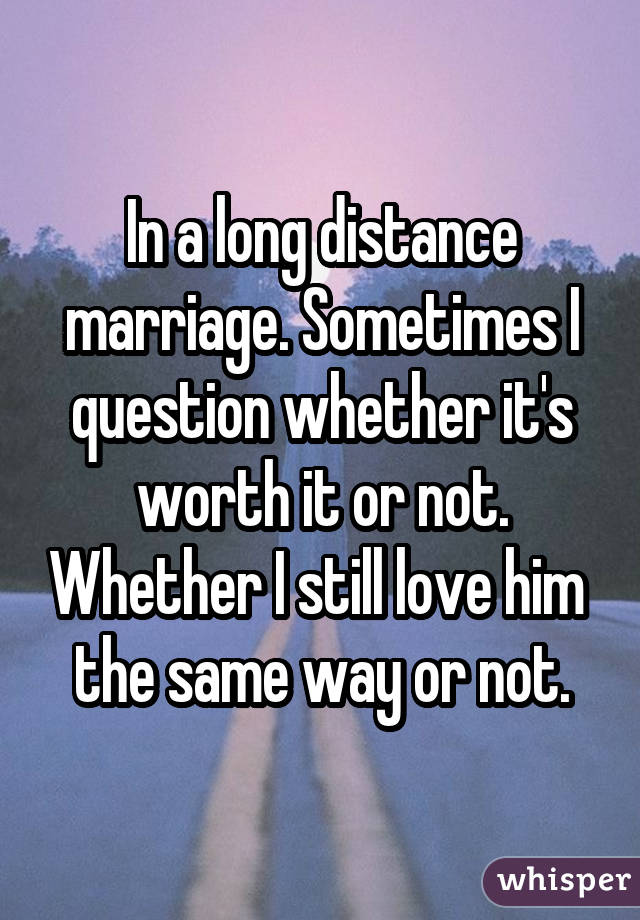 14.