The couples we're already shipping from the "Bachelor in Paradise" teaser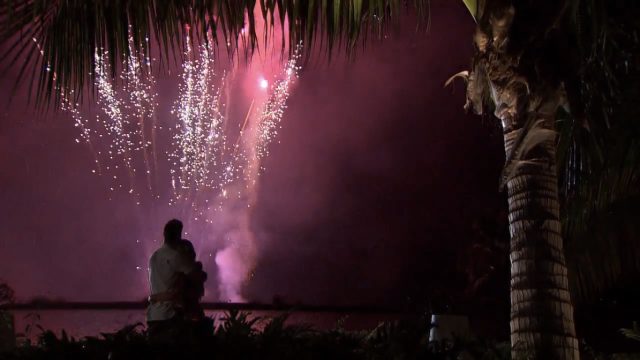 On last night's dramatic episode of The Bachelorette: Men Tell All, Chris Harrison teased the newest season of Bachelor in Paradise, which premieres August 2nd. In Paradise, contestants from seasons past all live in a beautiful beachfront compound, where they get another chance to find love. In the teaser, we got several clues as to what couples might be pairing up in Paradise, and we've got a list of our favorites so far.
Amanda and Nick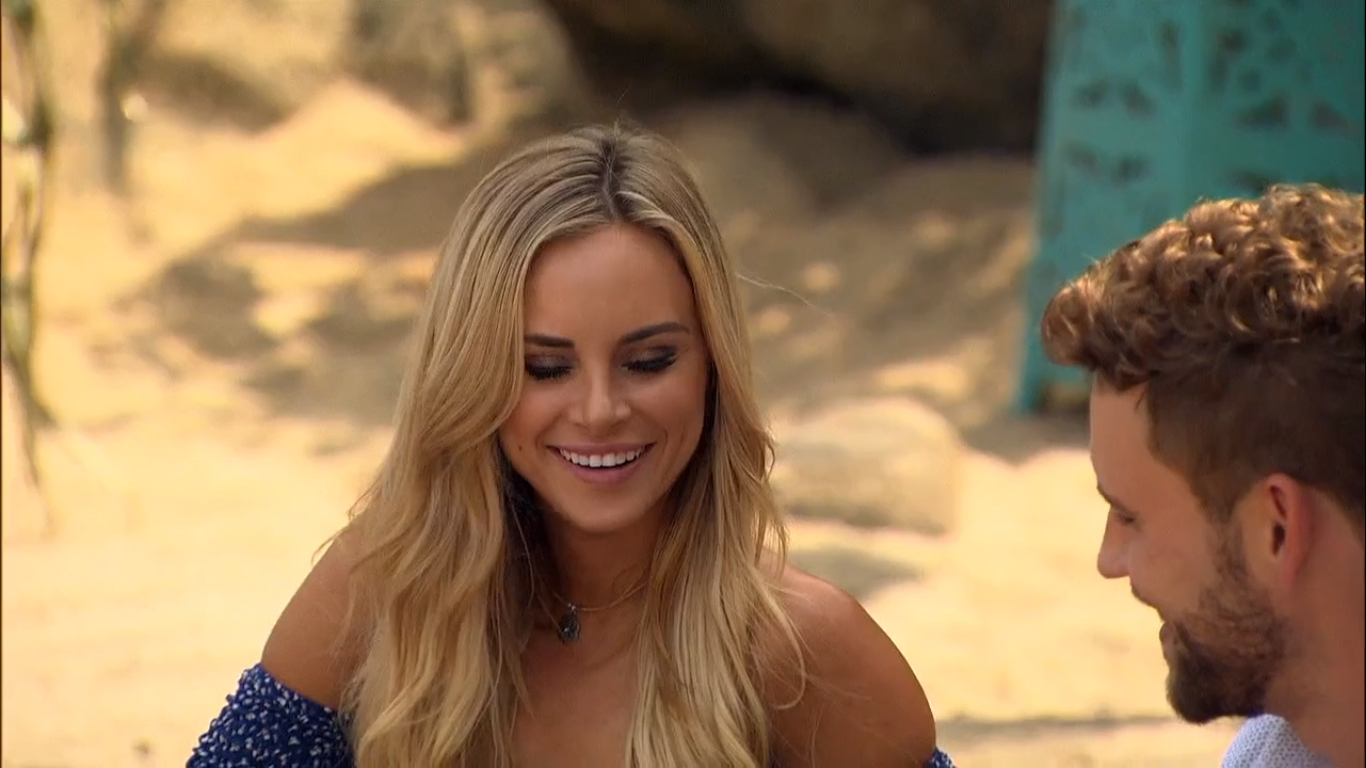 Amanda's a mom, who made it to the Top 4 in the last season of The Bachelor with Ben Higgins. Nick was a dark horse competitor, who came into the competition late and proposed to Kaitlyn Bristowe on The Bachelorette before getting kicked off. These two charming, easygoing cast members seem like a great match, and we're excited to see if their relationship can stand the test of Paradise!
Caila and Jared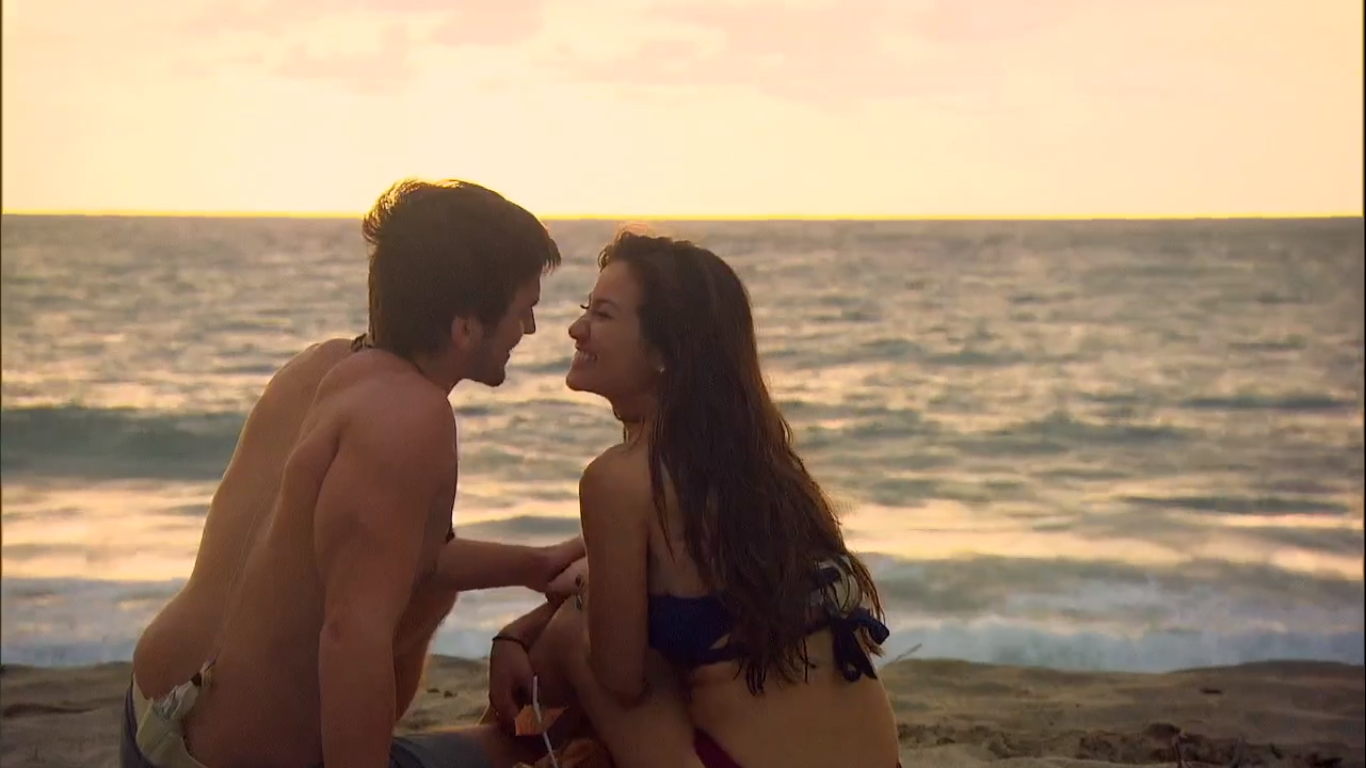 We're glad to see Caila looking so happy after her devastating departure from the last season of The Bachelor.
Don't these two look so cute together?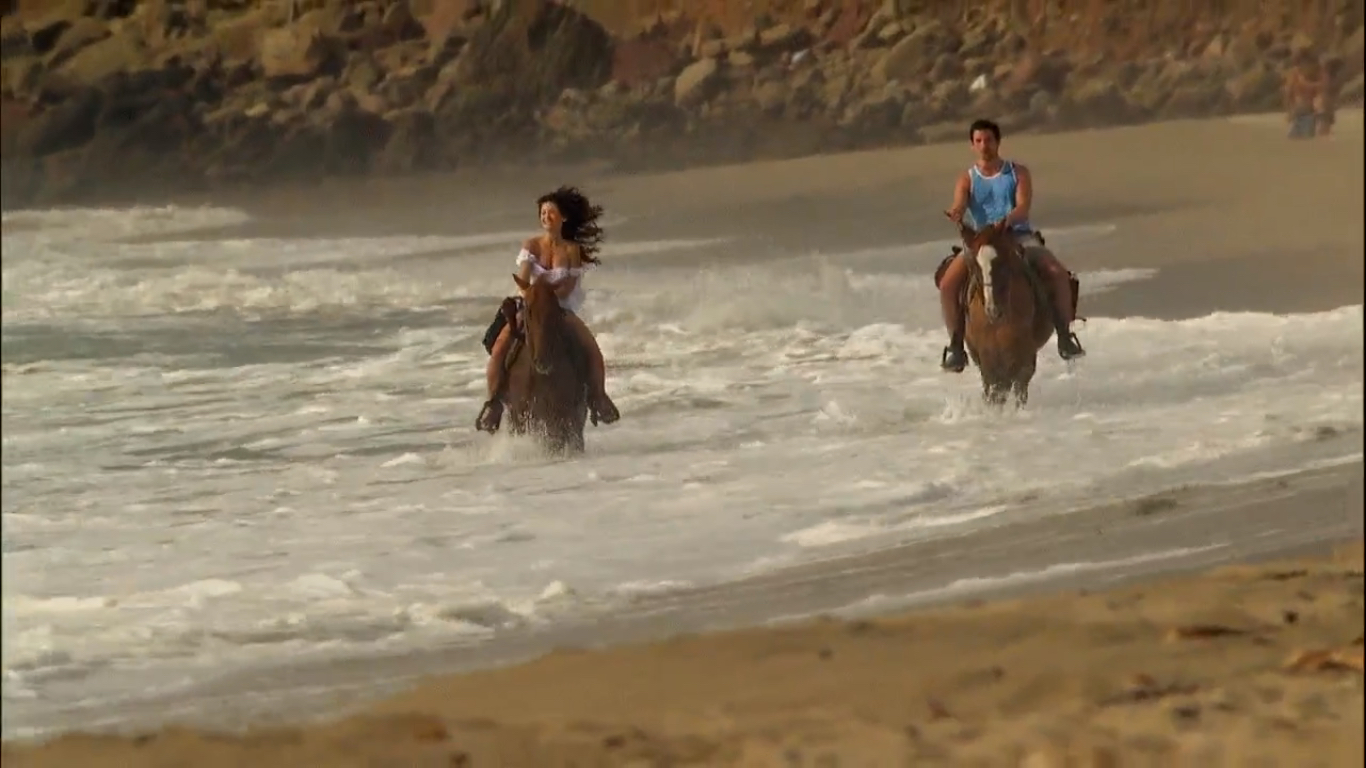 This will be Jared's second time in Paradise, and last season he had a pretty dramatic relationship and breakup with Ashley I. We're glad to see that things with Caila seem to be going well, but will Ashely I. get in the way?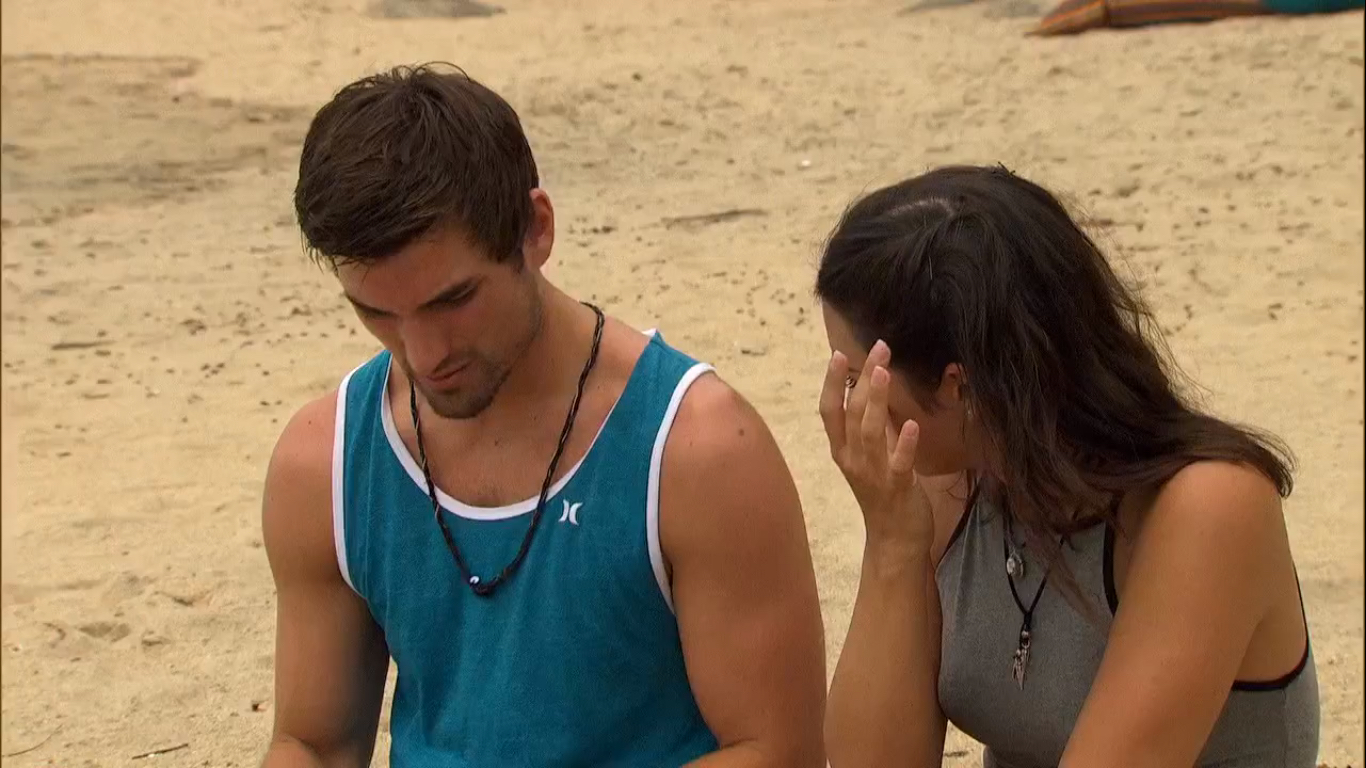 Ashley I. definitely shows up in the preview, but she is not listed in the official cast. We're curious to see how all that unfolds.
Evan and Jubilee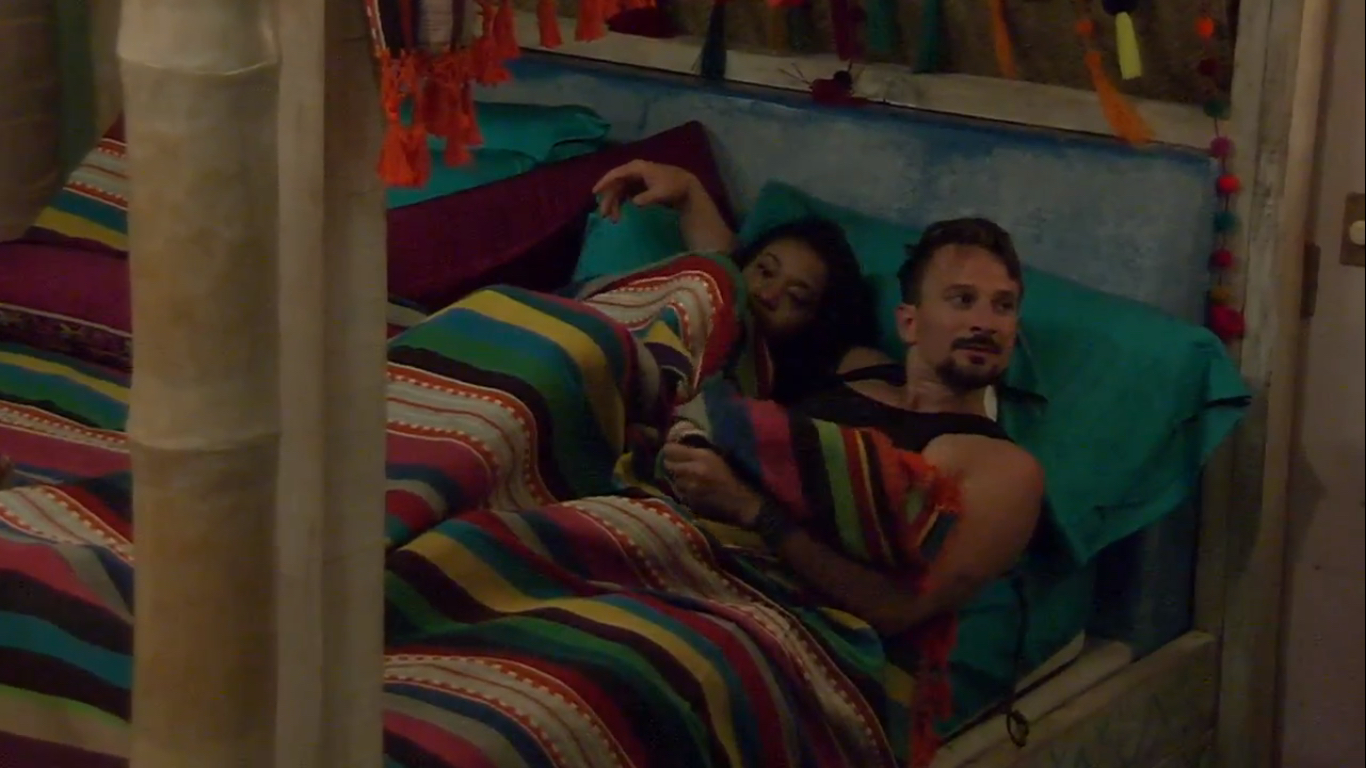 Well aren't you two in a compromising position? After an emotional season on the last Bachelor, it makes sense that Jubilee would connect with someone down-to-earth like Evan, but we're curious if these two can actually make it.
Lace and Grant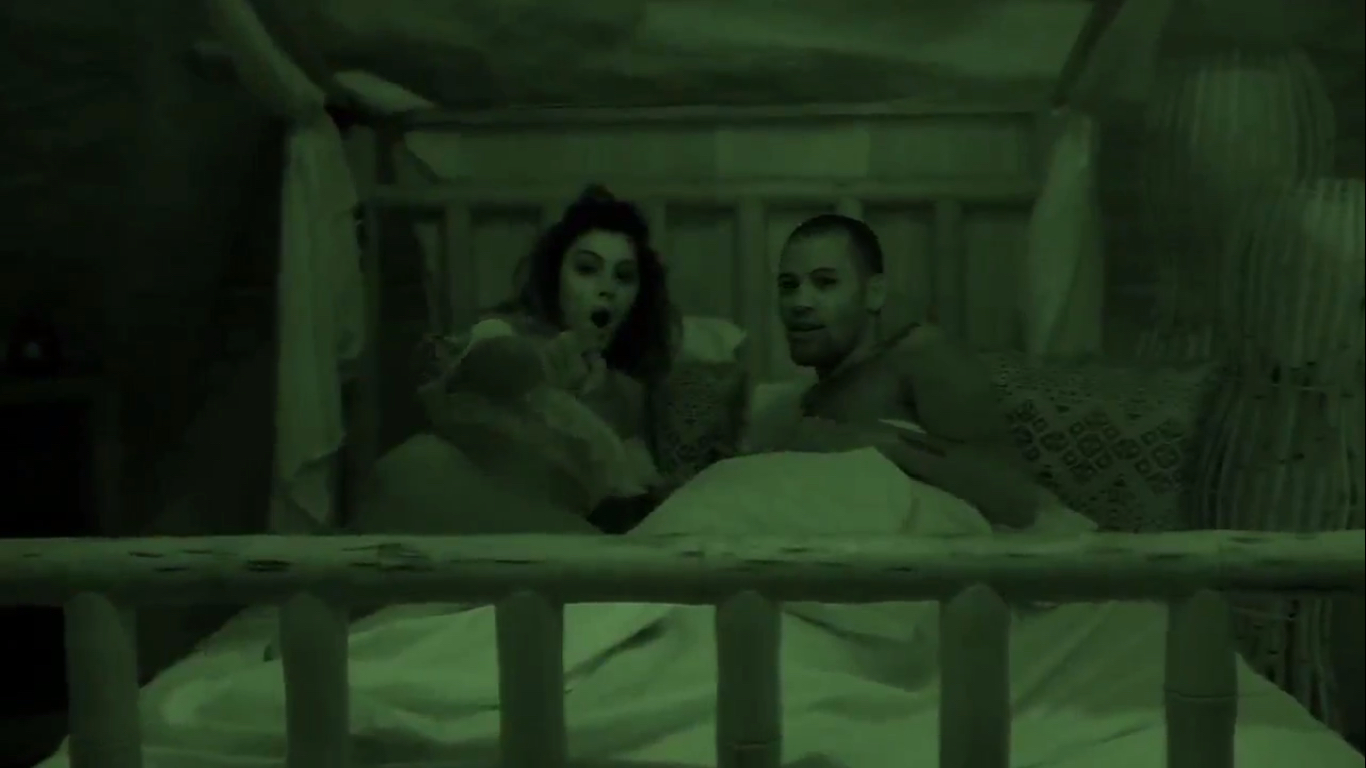 Everyone's favorite drama queen from last season is looking pretty cozy with Grant, who was on JoJo's season of The Bachelorette. Although here, they're not looking as friendly. According to the preview, Lace tells Grant there's someone else.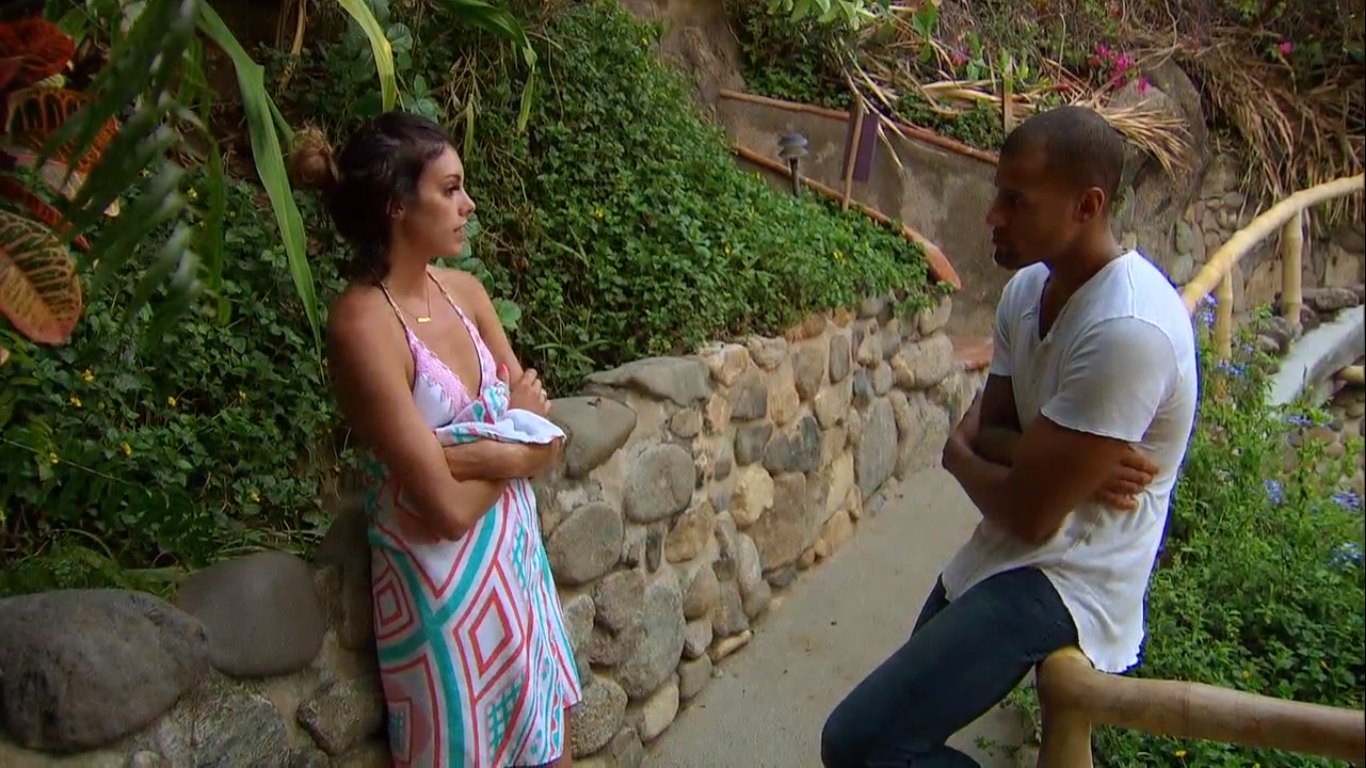 It's too bad. These two actually make a pretty cute couple.
Ashely I. and Wells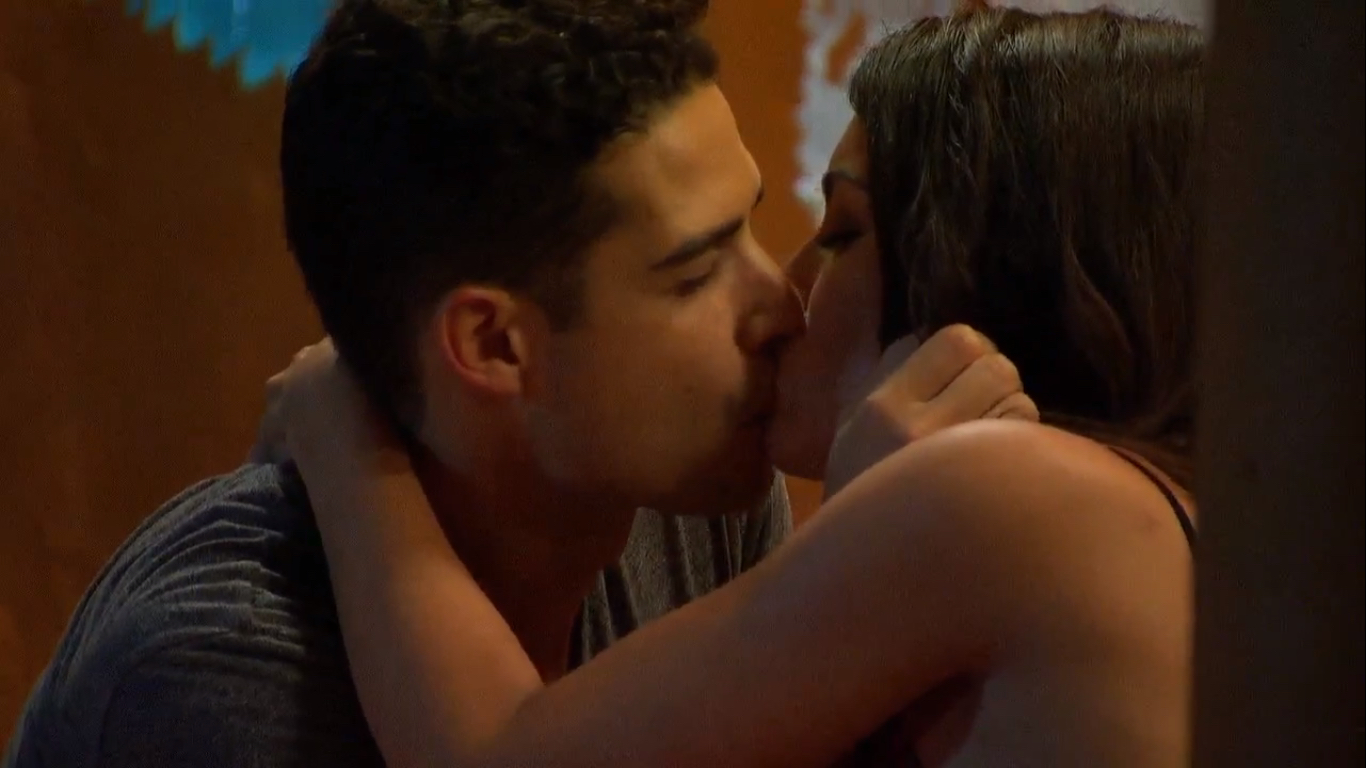 That's right! Even though Ashley I. isn't officially listed as a contestant yet, she's clearly back in Paradise. Has she finally found love with Wells, the sweet radio DJ, who brought All-4-One to sing for JoJo on The Bachelorette? If they do, that could be the best romance of the season!
We're also looking forward to whatever this is:
And of course, our favorite relationship — Chad and his protein:
See you all in Paradise!