This couple is giving us all the long-distance #relationshipgoals
If you've ever been through a long-distance relationship, you know that it brings with it an extensive set of challenges. Not being able to see or sometimes even reach your significant other can be simultaneously depressing and frustrating. The lack of dates, kisses, snuggles, sexy-time, even hand-holding, it can all be too much for some.
That's why we're all about celebrating the amazing couples who go the extra mile and make their long-distance relationship a thing of great beauty.
Take Imgur user leonnosyt and their girlfriend, mishellymonster. Leonnosyt lives in Canada while their S.O. apparently lives elsewhere, too far for a quick drive, anyway. Three days after mishellymonster's visit, she sent her beau the following text: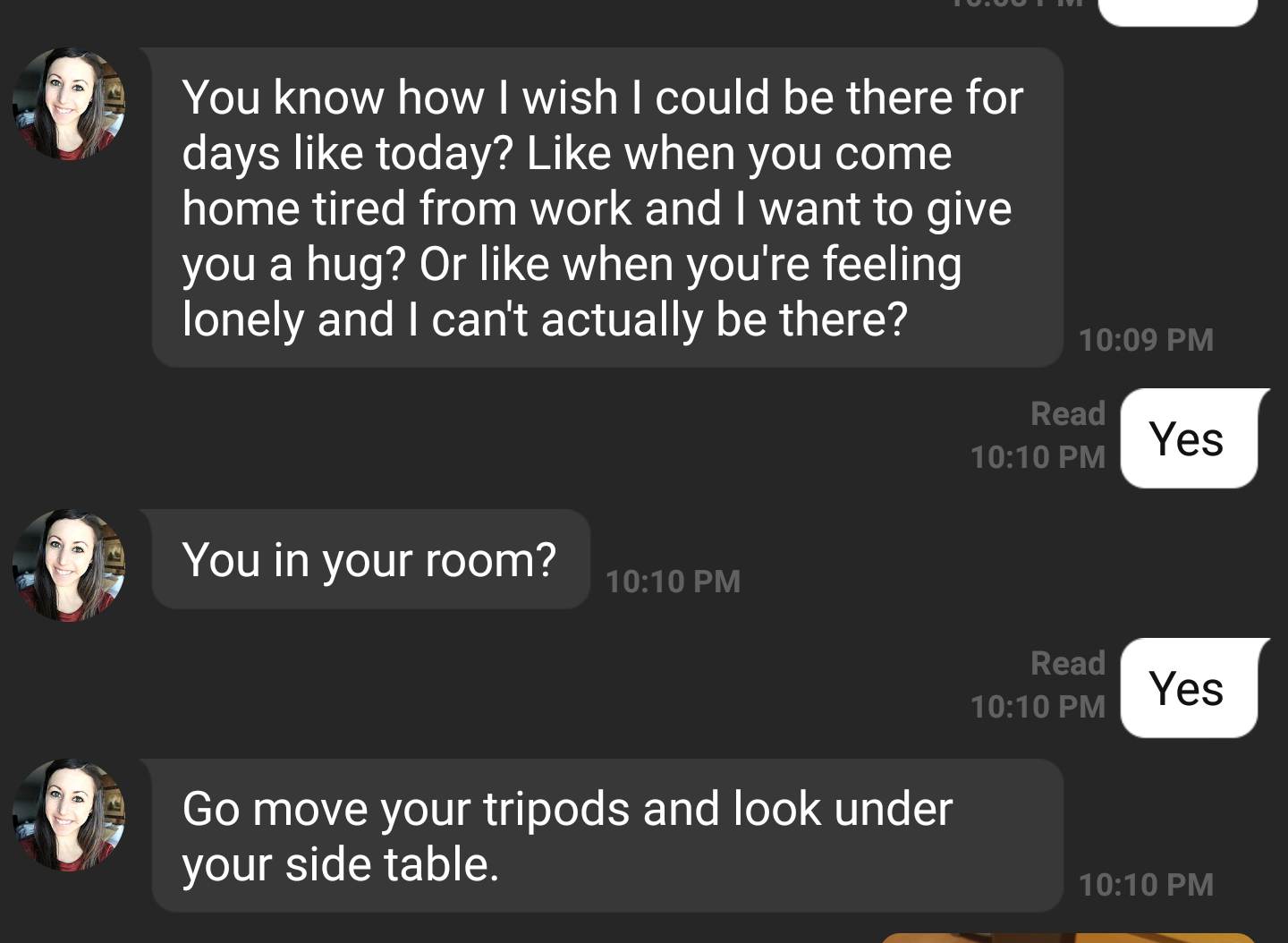 So Leo or Leon (whatever their actual name may be) went and looked and discovered this super sweet briefcase, which was already a pleasant surprise: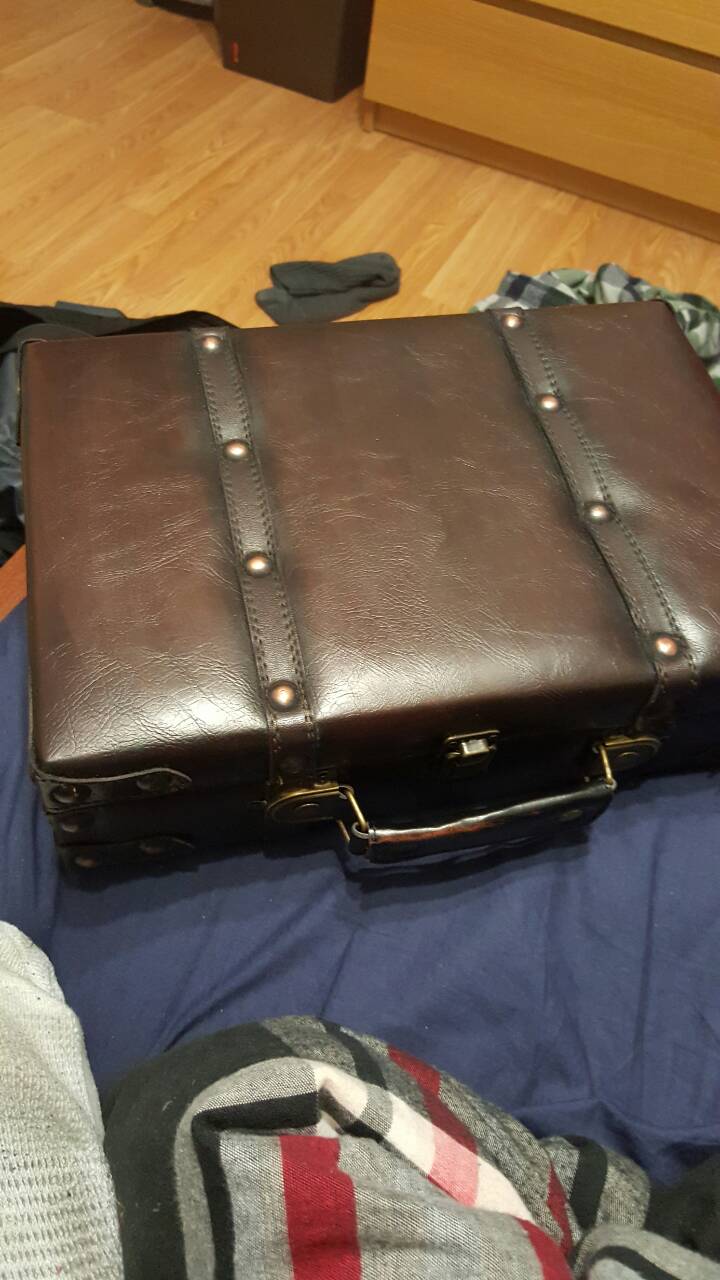 From there, Leo opens the case to discover a large assortment of envelopes, all with a different handwritten message on them: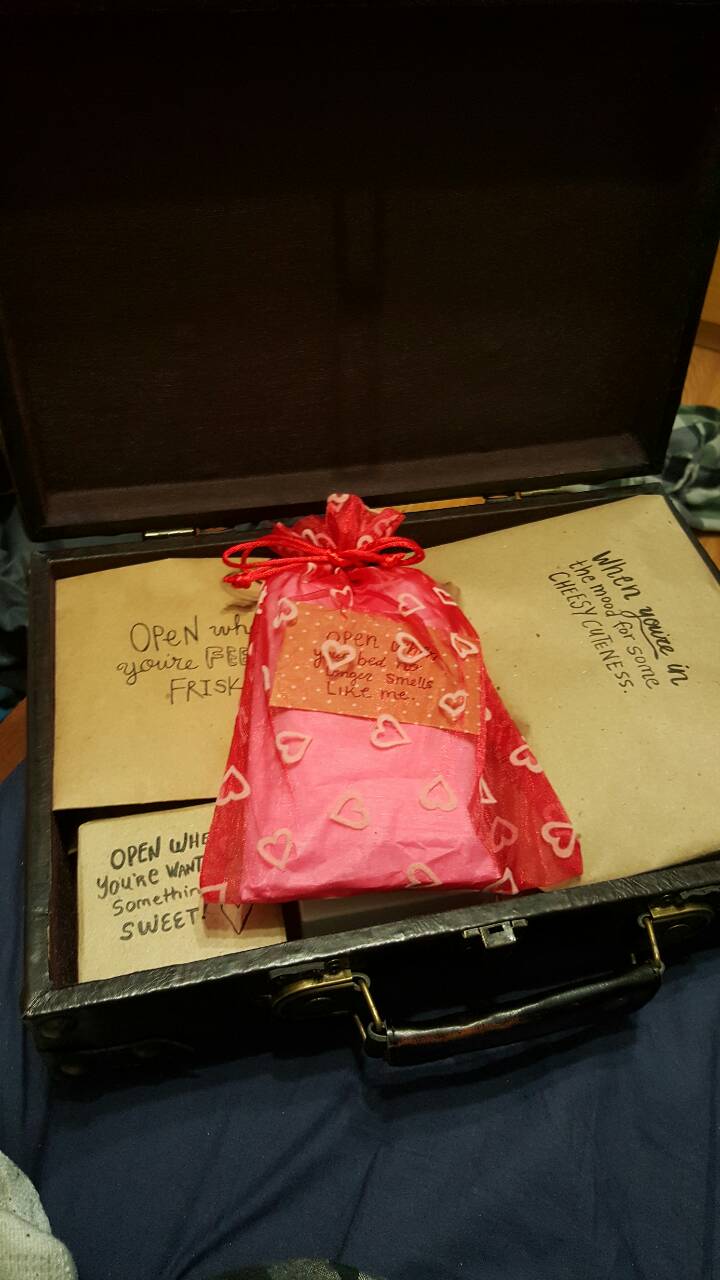 There's literally something for every mood this person might be feeling: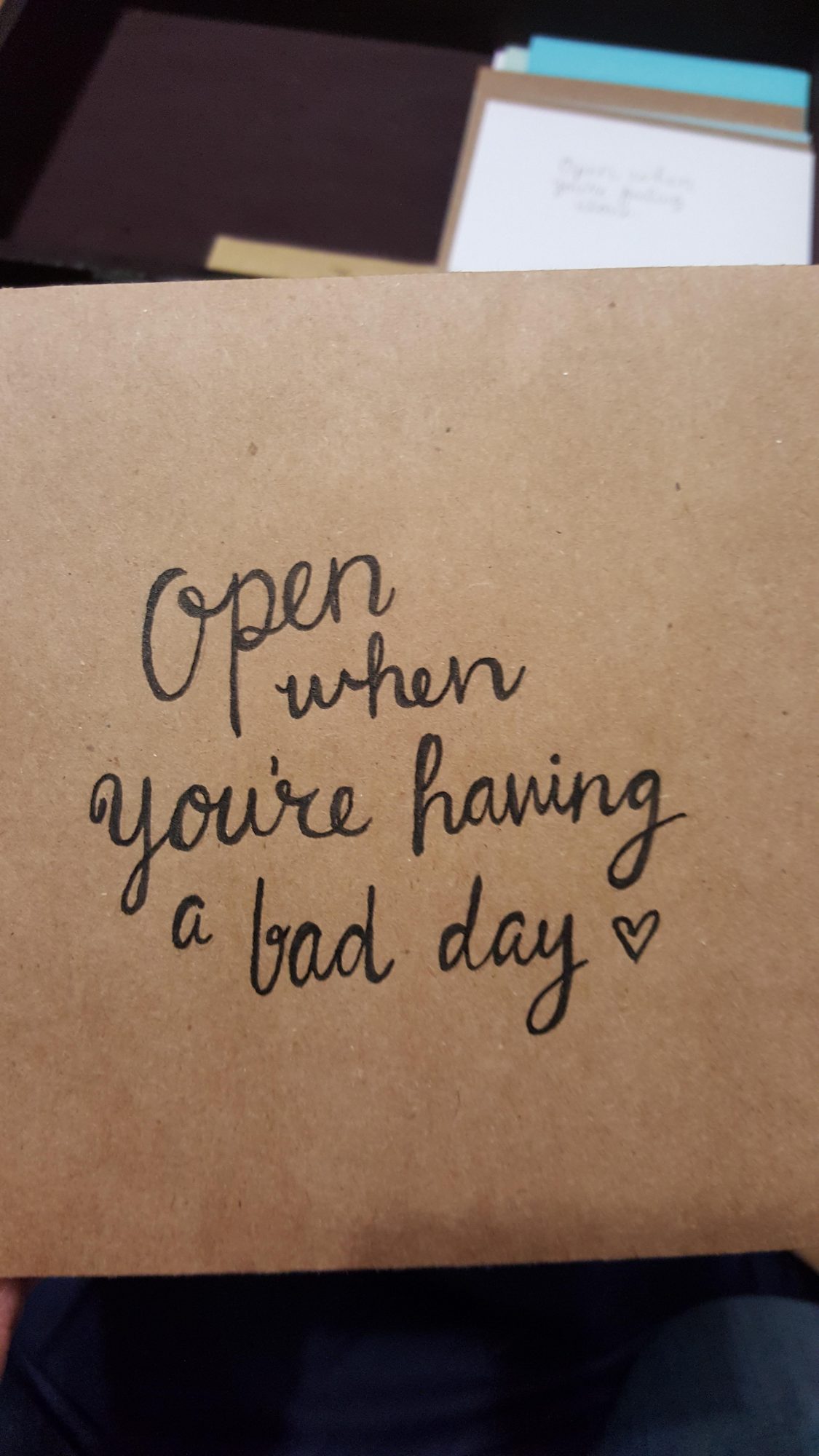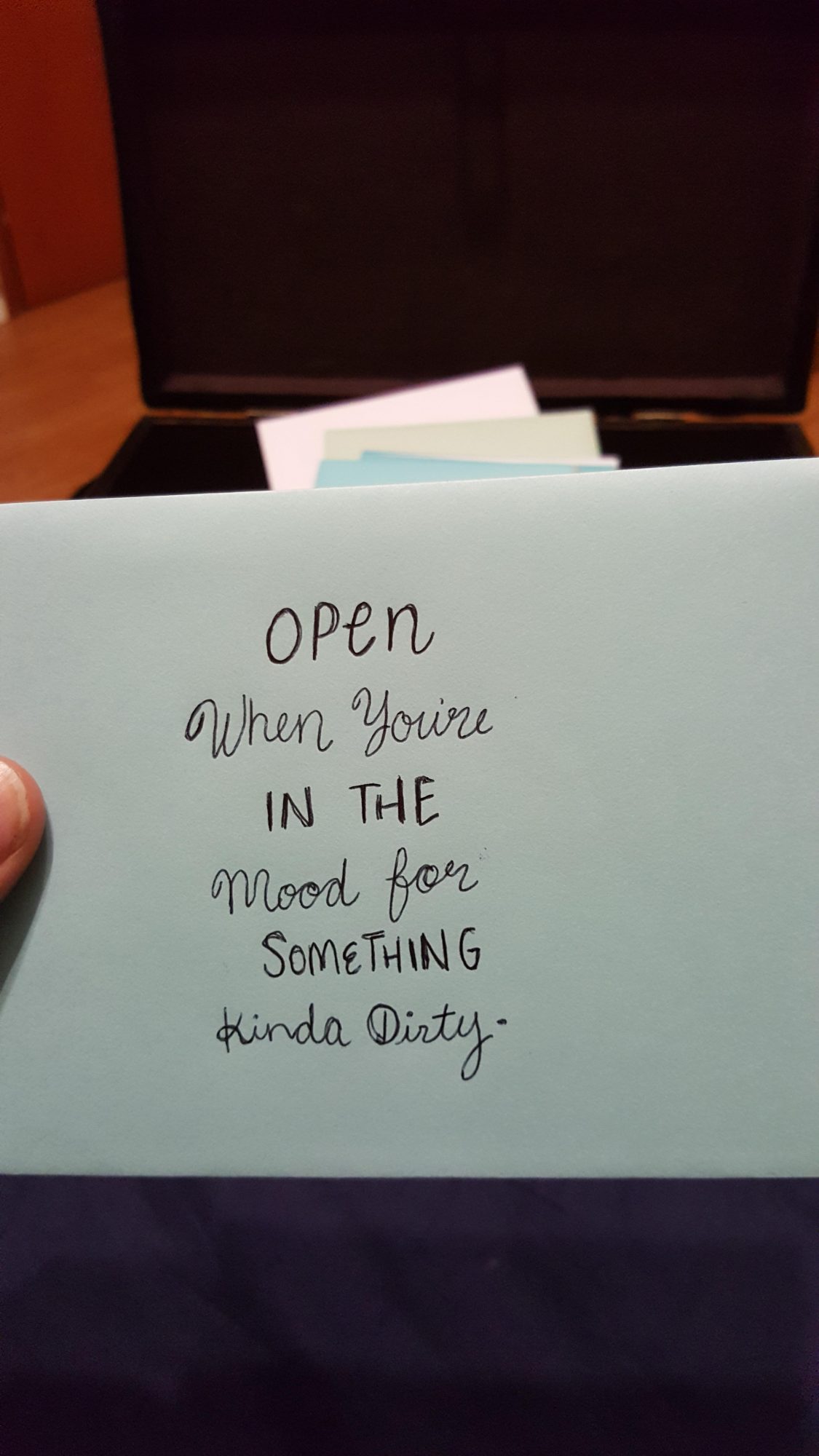 It's obvious mishellymonster has gone through great lengths to anticipate every situation leonnosyt might experience while away, and has made it their mission to ensure all Leo's needs are met (at least as much as they can be via an envelope stuffed with goodness knows what):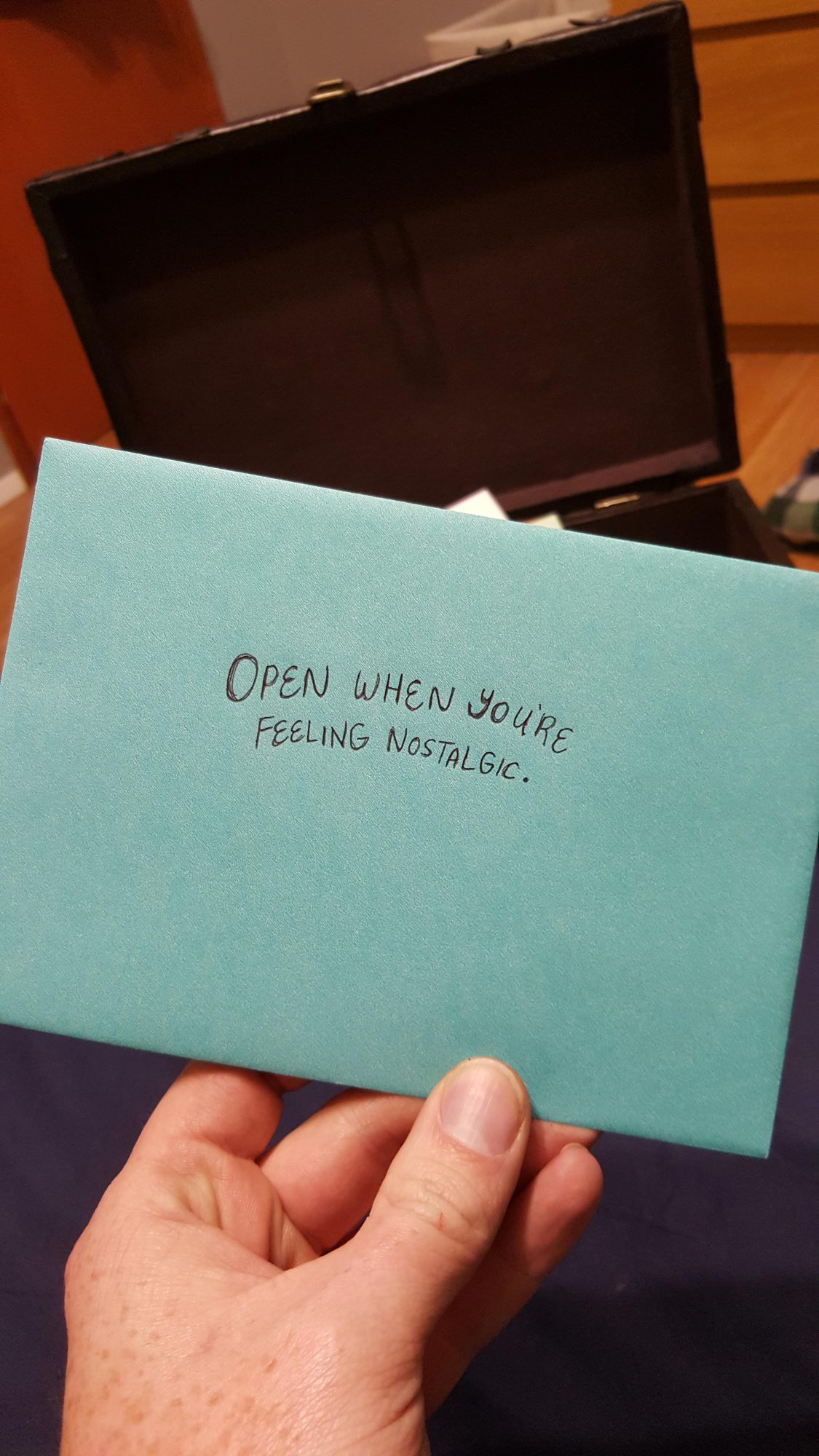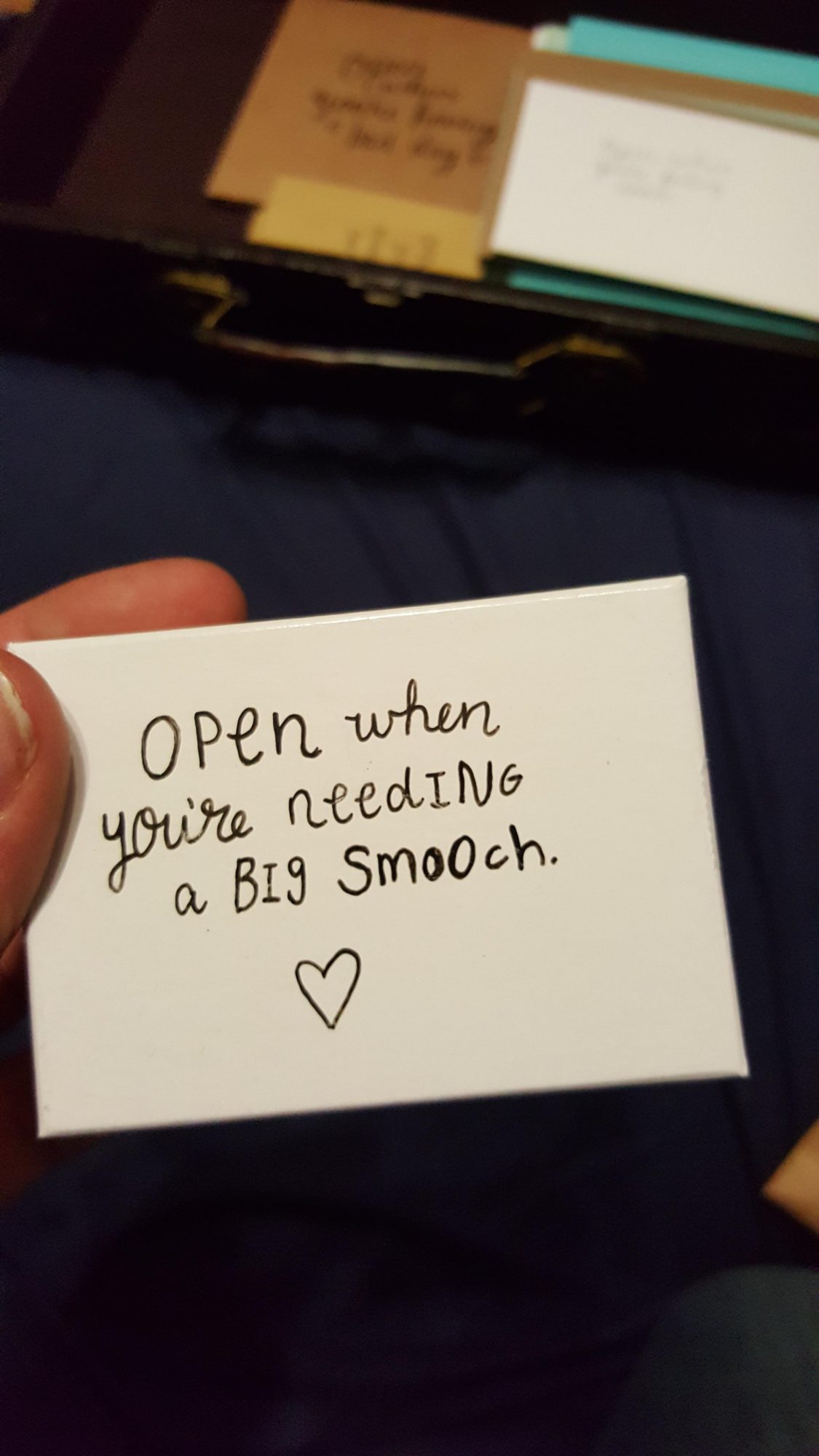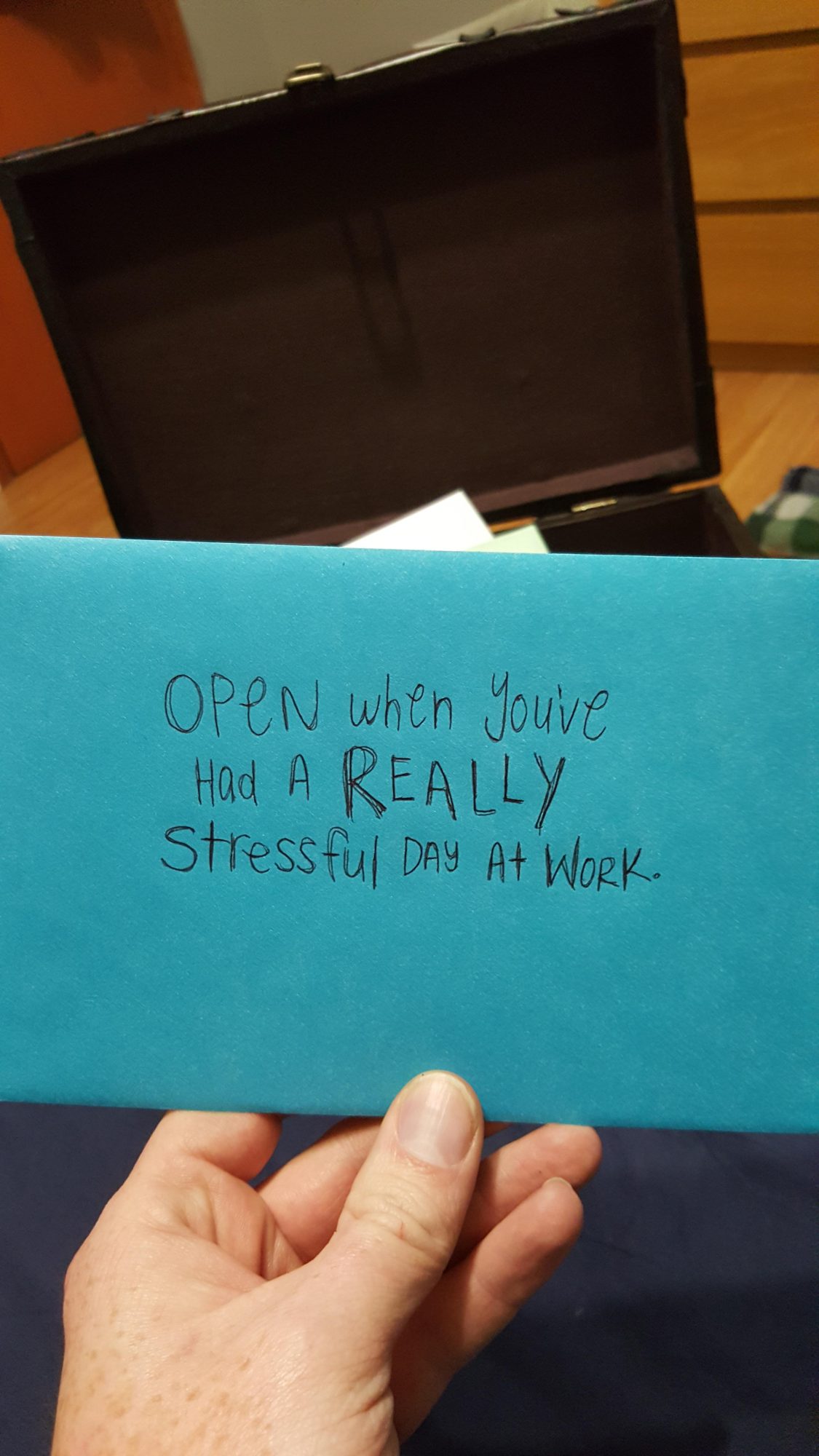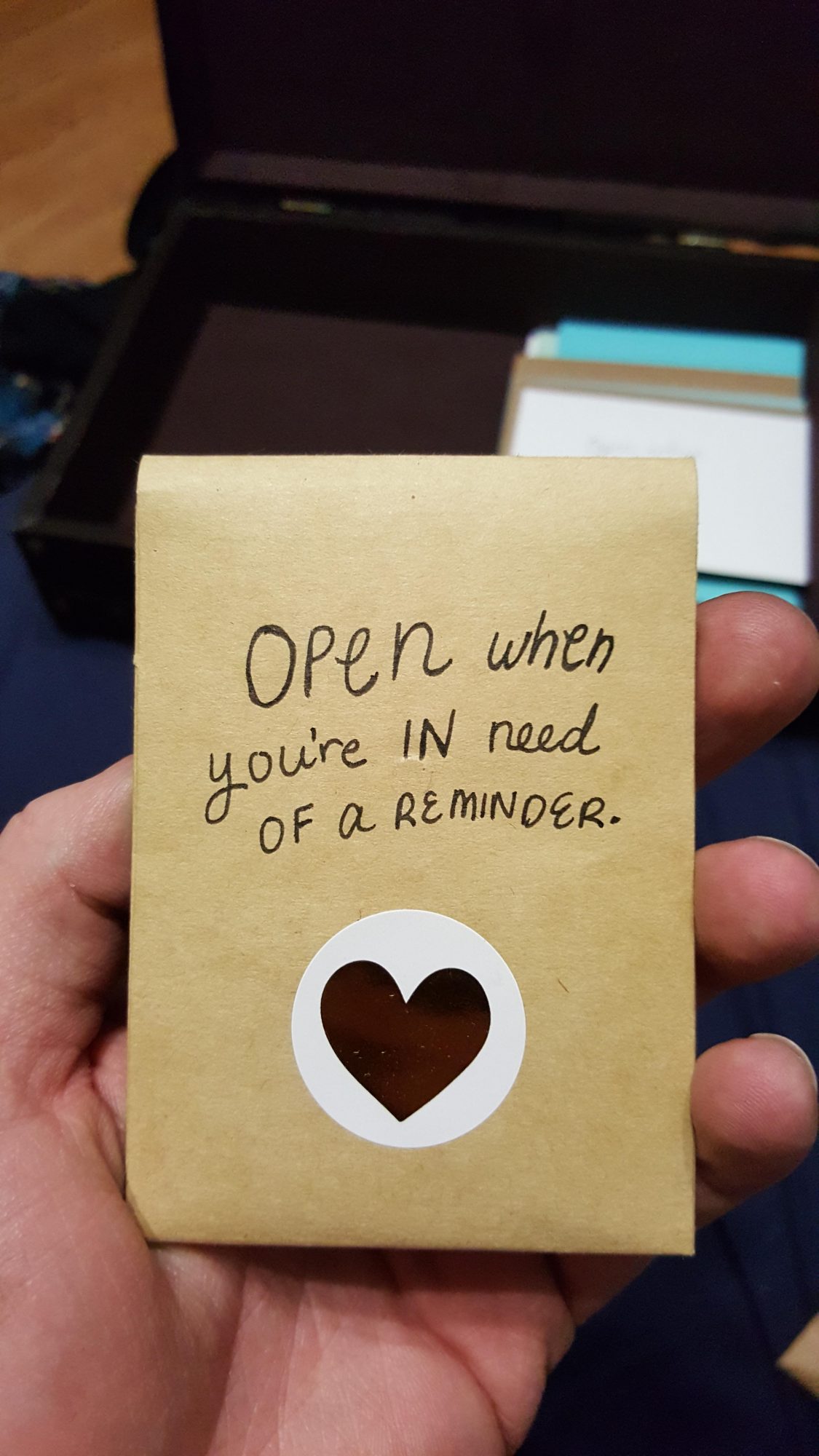 How incredible sweet and thoughtful is this? Take a note from misshelly and consider making something this creative for your boo the next time they're out of town (or just for the hell of it). Just in time for Valentine's Day, right?
(Images via Imgur)