This couple dressed up like Disney princesses to show that two princesses can fall in love, and our hearts are so happy
We LOVE fairytales (hey, princesses can be feminist too!), so when we found out from the Have A Gay Day Facebook page that this couple dressed up like PRINCESSES, we were like, OMG. Seriously, they're that dreamy. Couple Yalonda and Kayla Solseng had the engagement shoot of our princess-loving dreams, and we're fangirling SO HARD.
Just look at these beauties!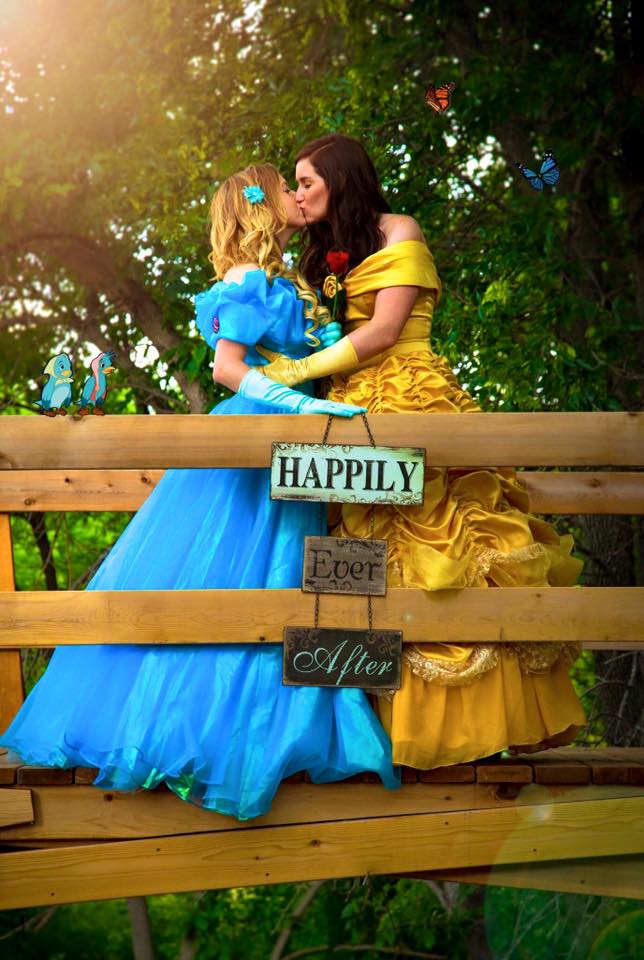 They had their princess-themed engagement shoot at Romantic Moon Events Center in Glyndon, Minnesota, and it's seriously such a dream.
We're teary-eyed over here.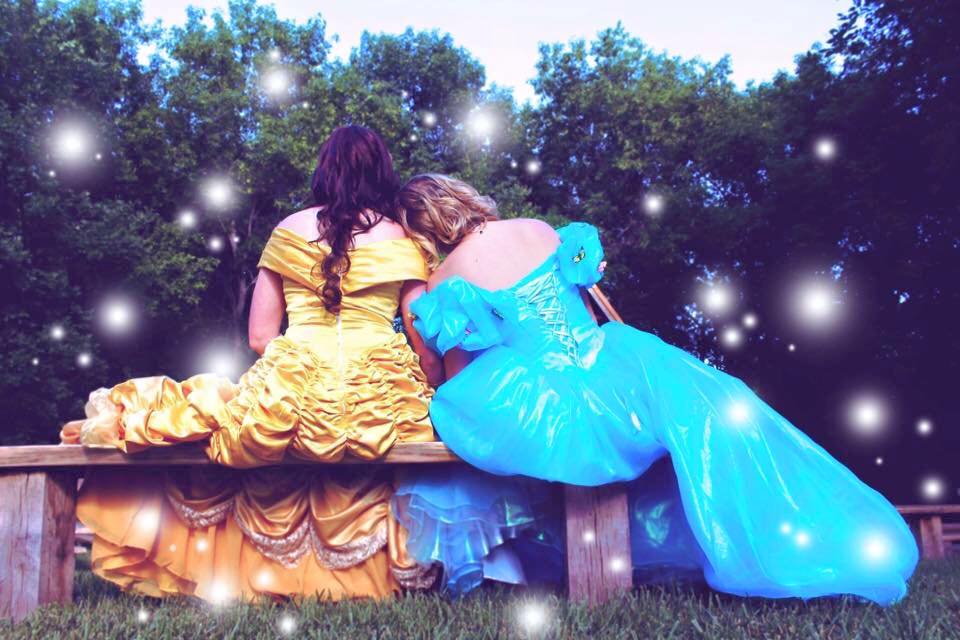 For the couple, it was literally love at first sight.
Kayla explained,
"Our connection was like none other. We then hung out every single day from that day on for the next three weeks. We couldn't get enough of each other!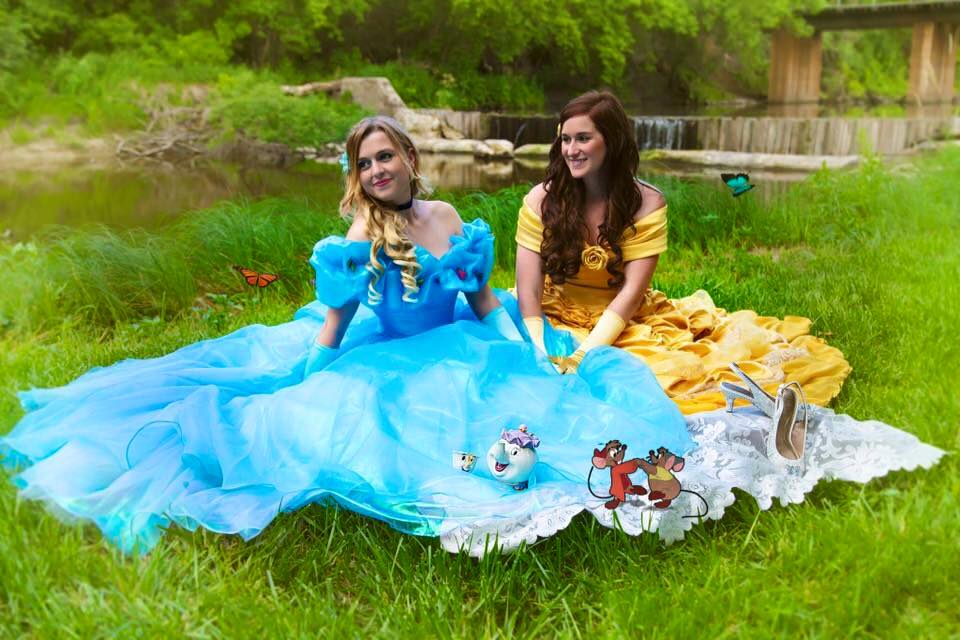 Soon enough, the big day came, and they got engaged. And it was so, so, so sweet.
"At the end I asked Kayla, 'Will you be my happily ever after?' Yalonda told HuffPost. "Of course she said 'yes' and cried.
We're not crying, you're crying!!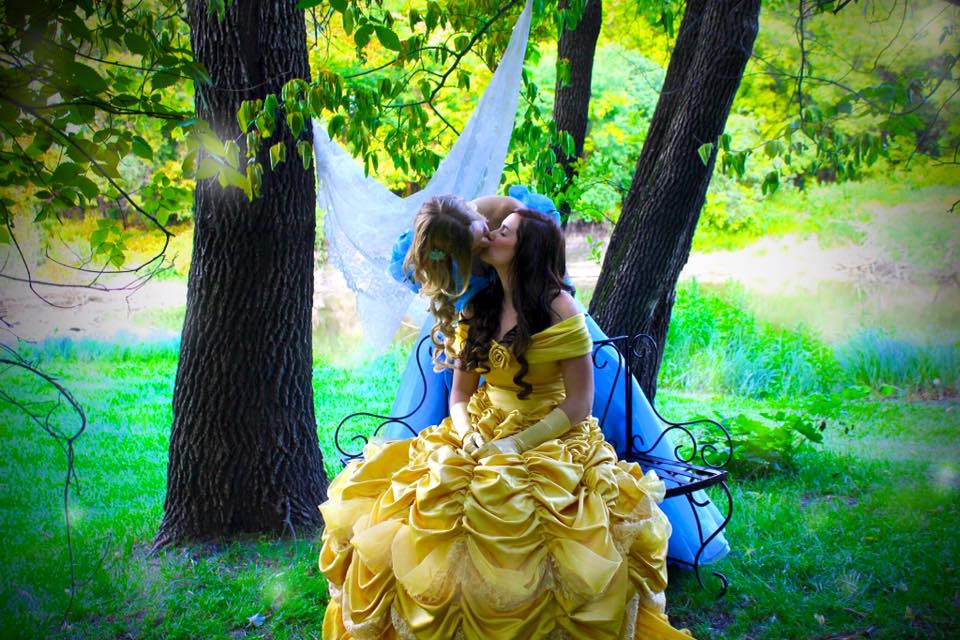 Why is this such a big deal? Yalonda explains,
"Gay marriage has been legalized in the U.S. for over a year and we hardly have gay or lesbian characters in children's movies ― let alone them being main characters, Yalonda said. "Kids want to be the characters they grow up with but when none of the characters represent you, then you feel alone. I want our photos to be shown to kids and families as a way of saying it's okay to be who you are. It's okay to be with the person you love. 
Yes, lady! They're seriously so, so incredible, and we're sending nothing but love.