We are loving country star Maren Morris' asymmetrical twist on the pixie cut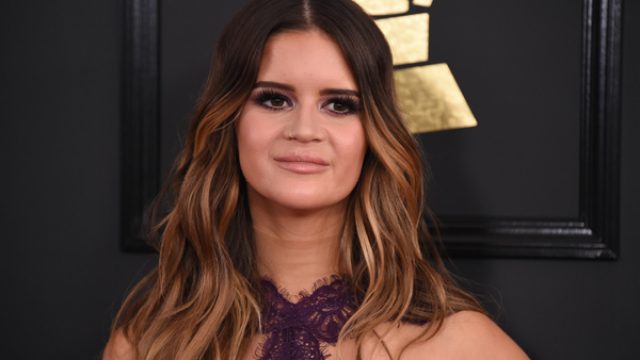 The pixie cut is officially back thanks to country star Maren Morris who ditched her long locks for the short 'do. The pixie is back, and Morris is proving it's as sexy as ever with her curly and asymmetrical take on the classic look.
On Sunday, Morris debuted her shorter 'do at the 52nd Annual Academy of Country Music Awards. The singer donned her short, pixie cut at the Las Vegas award show and we're BIG fans.
The 26-year-old has only been seen with long, wavy locks until now. While attending the Vegas show, Morris revealed that she's gone shorter…much shorter.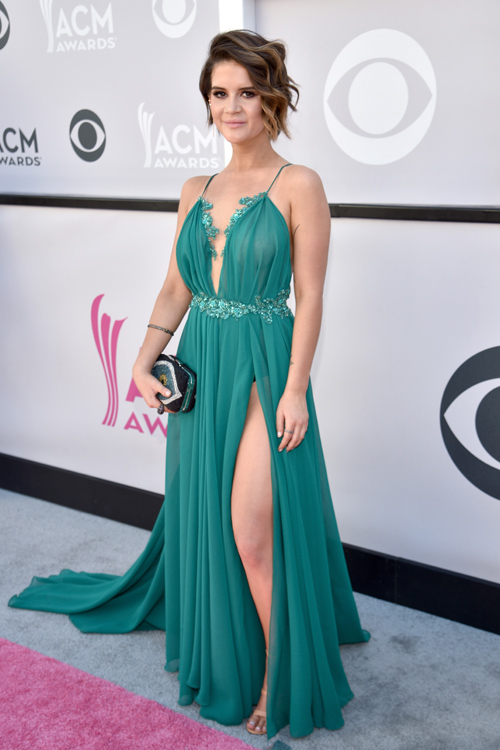 The "My Church" singer looked both sexy and fierce as her new short locks made their red carpet debut. Last week, Morris chopped off her long hair, and showed it off on Instagram. Now, her sassy new 'do has made its first red carpet appearance.
Isn't is SO chic and fun? We think so!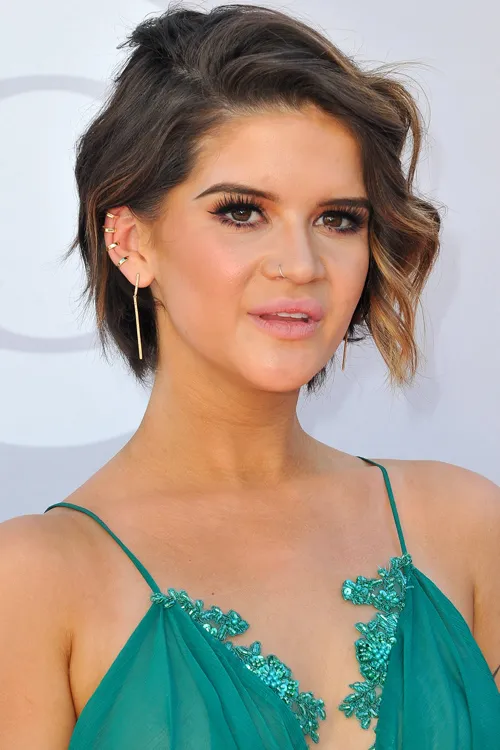 "I love it. I honestly used to have short hair, so I feel really myself with it, but it was just time for a change," Morris told People about her hair change. "I just love when girls rock short hair because they can't hide behind anything. I feel more empowered with short hair."
As you can see, Morris totally owned her fabulous hair change at the ACM Awards. She looked sexy, chic, and in total control as she posed for the cameras in her gorgeous green gown.
It was just the right amount of glam, glitz, and edginess for a country music award show.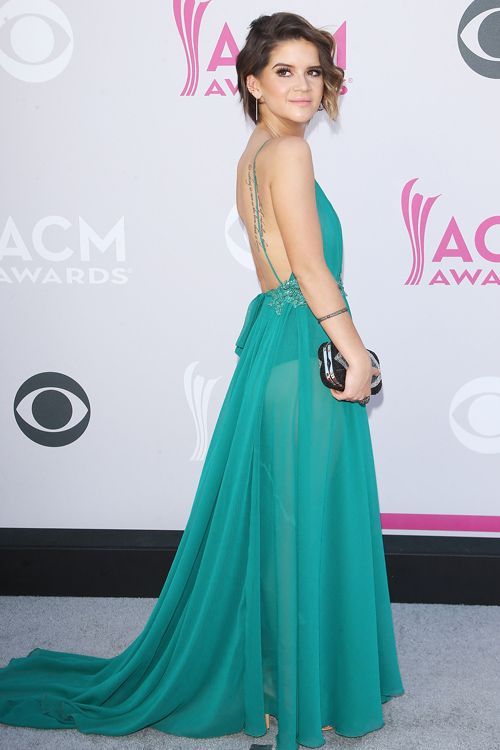 The Texas native switched up her dresses throughout the night, but her wavy cut stayed at the center of our focus.
By pairing the short locks with this velvet choker and sequined gown, we are getting major '90s vibes. It's very '90s party girl meets rocker chick and we totally approve.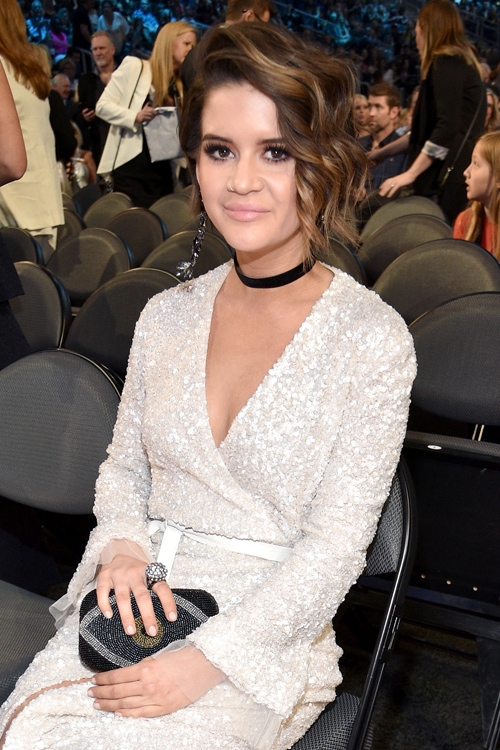 The sassy and sweet hair switch also made Morris look even more fabulous on stage. She looks fresh and timeless at the same time as she rocks out with her vintage guitar.
While we loved her red carpet dress choice, this white goddess look might be our favorite. It's SO country and we are totally into it.
What do you think about the singer's new style? Is the pixie cut something you'd try this spring?