16 high-end beauty products to shop at Costco, because we love to be bougie on a budget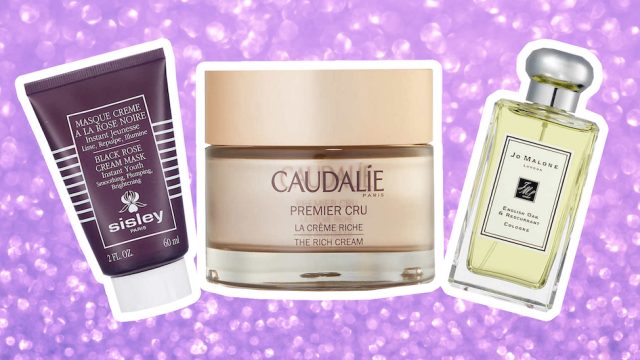 There's nothing sweeter than finding incredible beauty deals on high-end products. Thankfully, Costco agrees with our budget-savvy ways. The store that offers a plethora of samples and bulk items (like toilet paper, tampons, and taquitos) also has amazing discounts on luxe beauty products.
If you can believe it, Costco sells brands like Tatcha, Sisley, Caudalie, Clinique, Perricone MD, and many more at an amazing deal. Of course, these discounts benefit Costco members the most. So if you aren't one just yet, these beauty offerings could be the perfect excuse to join the club.
Take a look at the glorious deals Costco has on its site at a really, really, really great price.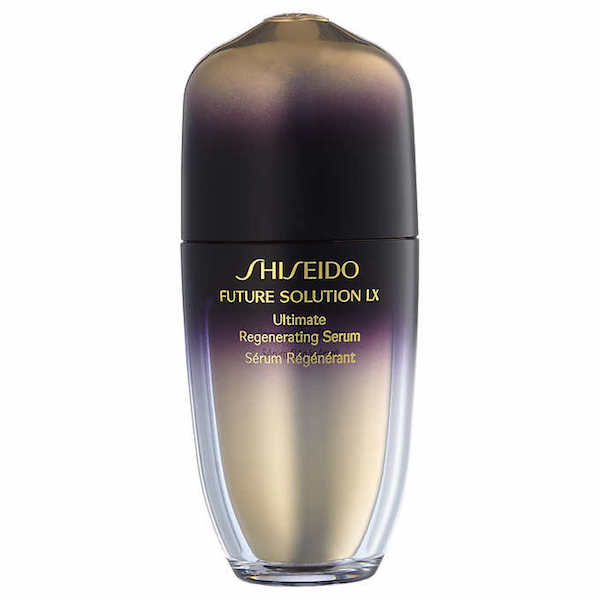 You'll notice a difference in your skin with this serum. Most reviews rave about how tight, bright, and plump their complexion looks.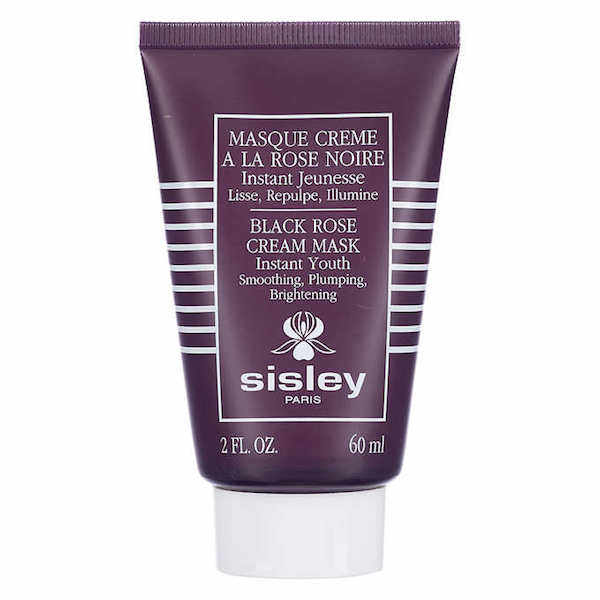 Need to recharge your skin? This mask is just what the doctor ordered. The black rose helps to energize your skin, making it look more radiant.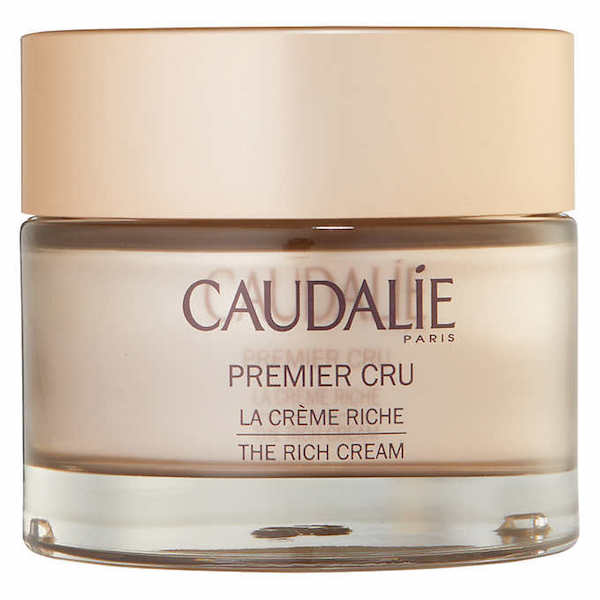 With the changing weather, now is the time to stock up on an ultra-hydrating cream like this Caudalie one. It especially works wonders on dry skin types.
Treat yo'self to the hair brush of all hair brushes. Its unique six-ringlet design is perfect for styling, and trust us, after using this brush, you'll want to flip your hair all day long.
When your skin needs extra T.L.C., slather this serum all over. It's meant to heal your skin when it has gone through extreme climates.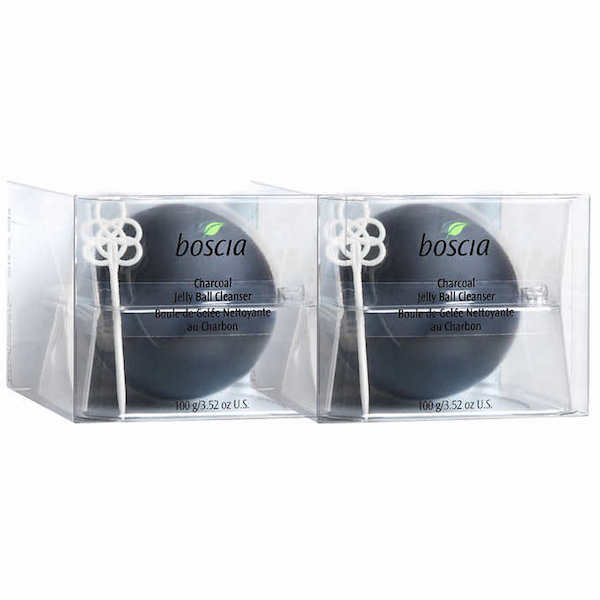 Not only is this innovative cleanser fun to use since it's a bouncy jelly ball, but it will deep-clean your skin. Say goodbye to the gunk stuck deep inside your pores.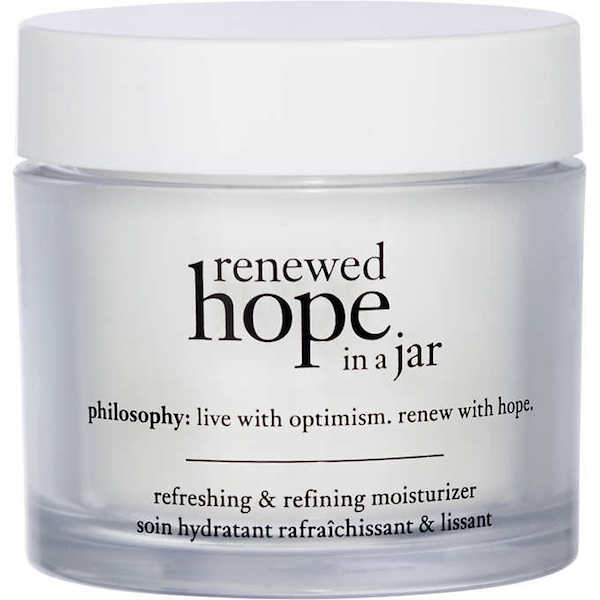 If you have normal or dry skin, you'll want to scoop up this ultra-nourishing face cream. Keep it at your bedside so you don't forget to apply it at night.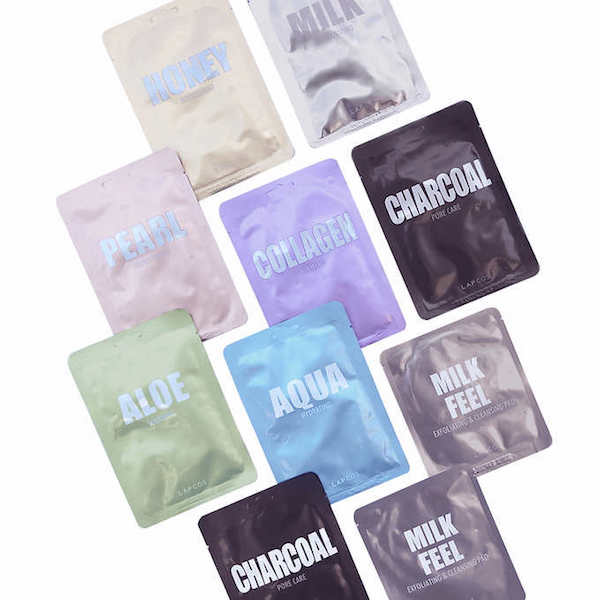 This K-beauty brand brings you luxury skin care with a minimalist approach. Plus, we've never met a sheet mask we didn't like.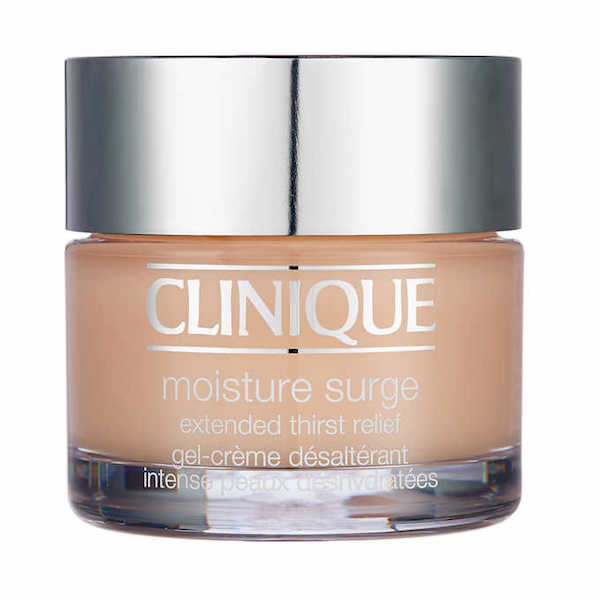 Give your skin some much-needed moisture this fall and winter season. Plus, this is sold out at almost every retailer, so you know it's good.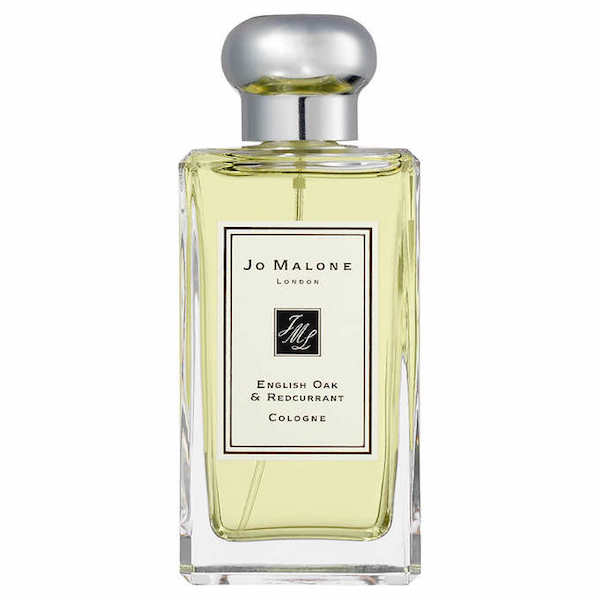 A floral and fruity fragrance designed for both women and men. We stan a brand that offers gender-neutral products.
Drench your skin in hyaluronic acid with this deeply moisturizing cream. Perfect for the cold months ahead.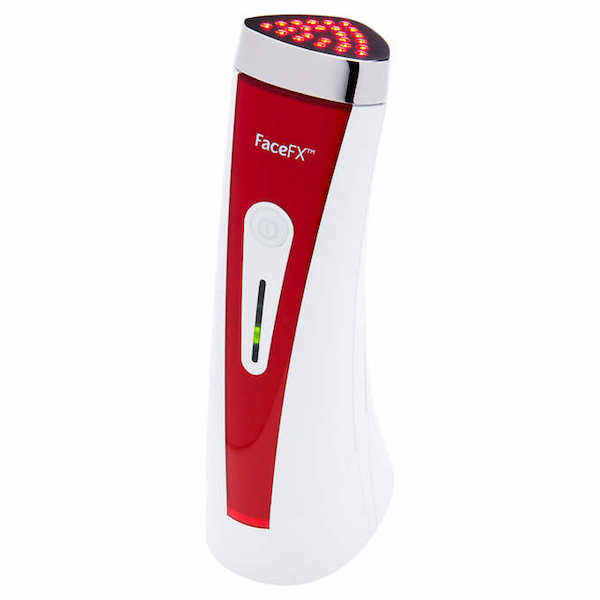 Don't have time or money to see an aesthetician regularly? We don't either. You'll want to invest in this device, which claims to improve skin texture, shrink pores, and diminish the appearance of fine lines and wrinkles.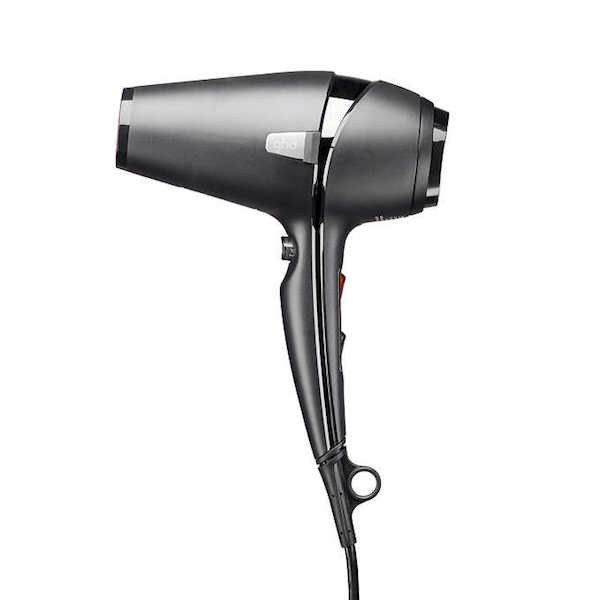 If it's time to upgrade your hairdryer, consider this GHD one. Not only does the brand make high-quality hair tools, but this compact size will make it easier to store.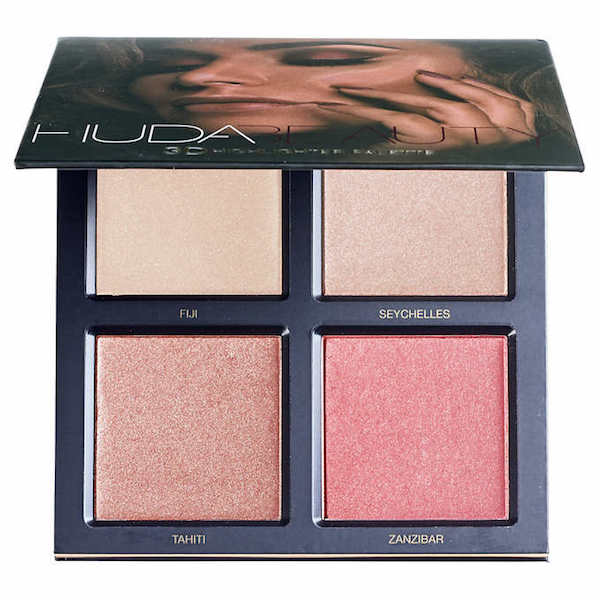 Your skin will have the most radiant glow with this highlighter palette. It's a cult-favorite for a reason.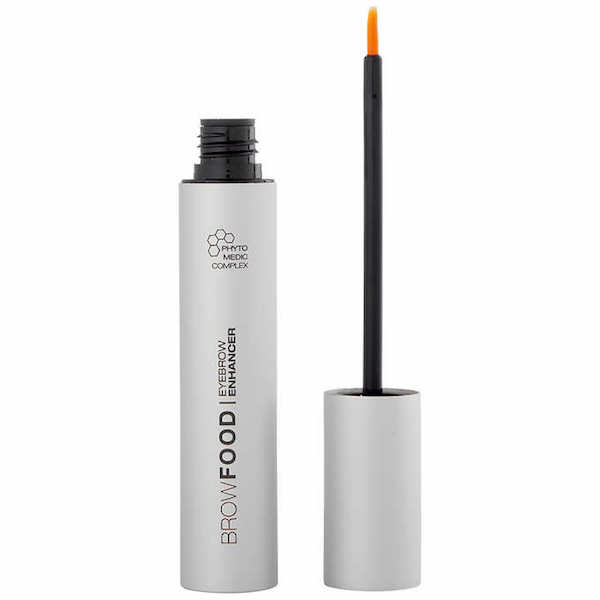 Scoop this up if you want to grow out your thin '90s brows once and for all. Trust us, we're right there with you.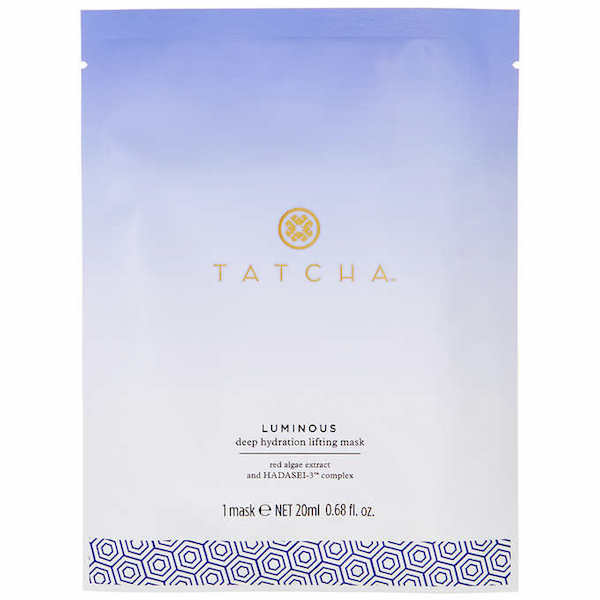 Indulge in this ultra-luxe sheet mask from this J-beauty brand. Your self-care Sundays just got better.