Here's what it would cost to live like a Disney character IRL
A lot of the Disney princesses have a pretty sweet setup. Extravagant feasts, attendant servants, exotic pets — not to mention the gorgeous fairytale palaces they call home. But exactly how much would it cost to live like a Disney princess? Their real estate is pretty pricey.
House Network, an online estate agency in the U.K., valued five of the most iconic Disney castles and palaces. They put a lot of thought into coming up with these figures — amenities, part of town — and used current U.K. market prices as their guide.
The Sultan's Palace from Aladdin rings in as the priciest of the royal dwellings. It would retail at £1.75 billion on the U.K. market. That's $2.51 billion in the U.S.! To come up with that kind of money, we would need to stumble upon a magic lamp of our own. But it makes sense that Jasmine's palace is the most expensive. It has 12 tall towers, gardens, dungeons, and those shiny gold domes.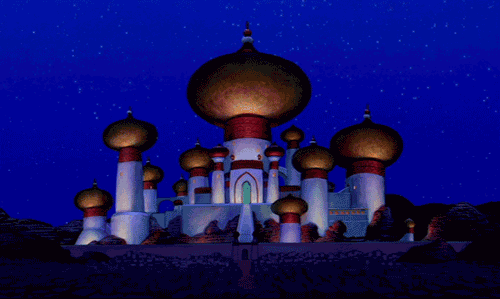 The second most expensive is the King's Castle from Cinderella. The late-gothic style abode, which comes equipped with 27 towers and a private moat, rings in at £83.6 million, or $120 million.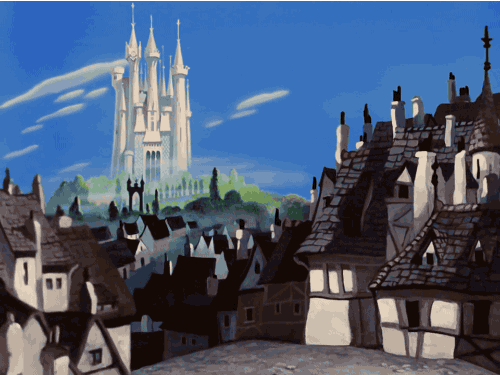 Third is the Beast's Castle from Beauty and the Beast. If you want to own his secluded home, it'll cost you £15 million, or $21.54 million. Do it for the library! And also the enchanted staff.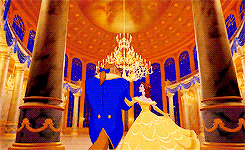 The fourth most expensive is Prince Eric's seaside castle from The Little Mermaid. To call that home today, it would cost you £4 million, or $5.74 million. Just think of the views.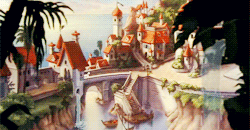 And finally, rounding out the list is the charming Dwarf's Cottage from Snow White and the Seven Dwarfs. It's the most reasonably priced of the bunch, valued at £250,000, or $358,975.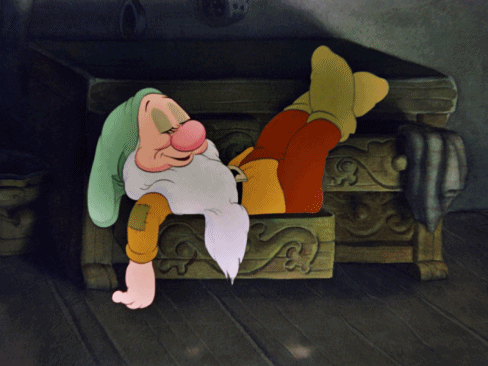 There you have it. If you ever wanted to truly live like a Disney princess, it's time to start saving!