These gorgeous "corset" braids from fashion week are about to be everywhere
Fashion weeks aren't just about clothes. They are a chance to premiere new makeup, skincare, and, yes—hairstyles. And the Vancouver Fashion Week really stepped up their hair game with the premiere of "corset" braids, and we wants them. We wants them now.
Seriously, sign us up.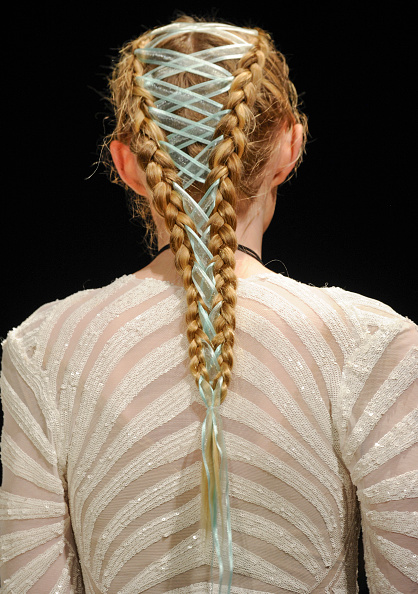 We wonder what Mr. Darcy would think of these?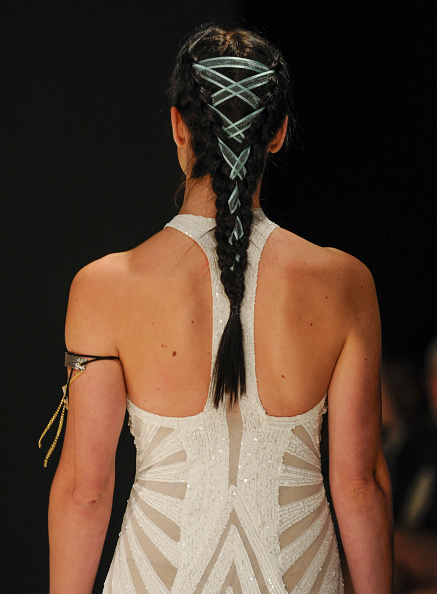 This gives new meaning to "old-fashioned" hair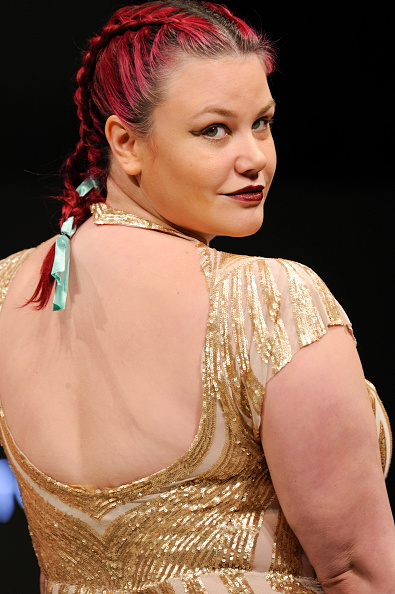 For those of you who want to copy this look stat, here's a handy "DIY Corset Braid Guide" by Donna at her braidsandstyles12 channel on YouTube.
https://www.youtube.com/watch?v=UFYY5PxBxoA?feature=oembed
And corset braids aren't just popping up at Fashion Week, they're bubbling up on Instagram too!
We don't know what's cuter—the braids or the child
The corset braid is open to any gender
https://www.instagram.com/p/BIECPTOAyys
Lovin' the use of colors in the ribbons
Seriously, who doesn't want this look?
This corset braid + hair bow really steps it up a notch
https://www.instagram.com/p/BJYpV48g5Gq
Excellent use of color in the hair that compliments the color of the ribbon
https://www.instagram.com/p/BIoQ6rkBQUi
This is the most comfortable corset style we've ever seen, so we're totally in.