So, the corset is back in style but there's a totally new way to rock it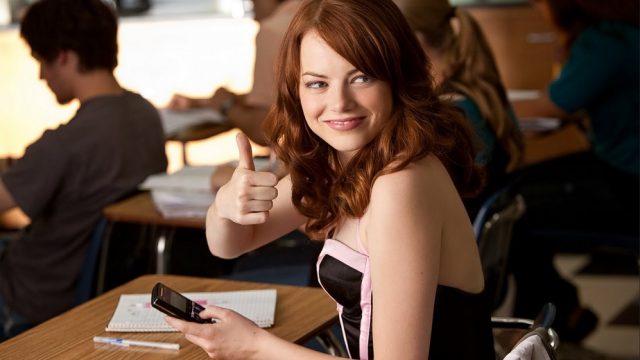 So Milan Fashion Week is in full swing, and there's one bold new trend in particular that is making a lot of noise. As Vogue reports, the trend that is catching fire with fashionistas is history's most infamous shape wear… (drumroll please)… the corset.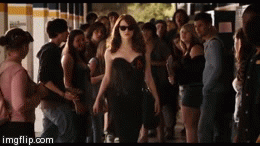 There's a twist to the corset's latest incarnation. Rather than going under your clothes a la Scarlett O'Hara or serving as a substitute for clothes a la Blonde Ambition-era Madonna, these days, if you want to rock corsets, you wear the damn thing on top of your clothes.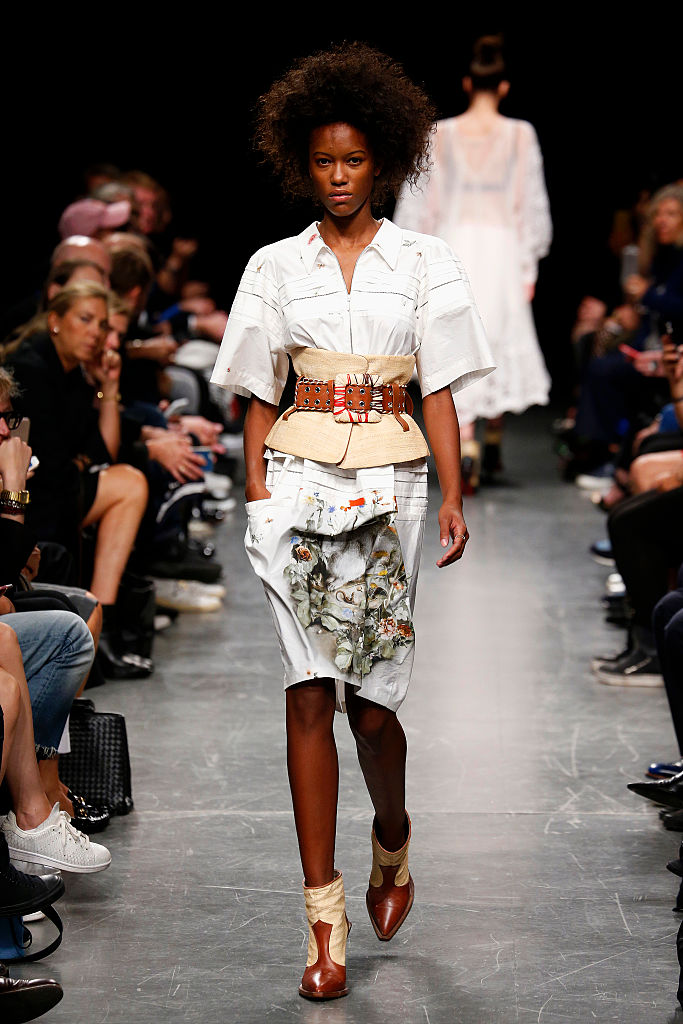 This isn't just some on-the-runway shenanigans. The corsets-on-top-of-clothes is also very much happening for fashion week attendees. From runway to street style in a single week, corsets, what can't you do?
Anna Dello Russo, the Italian fashion journalist pictured below, is defining her waist with a visible waist-cincher. Think of  outside-the-clothes corsets as the new wide belt. A very, very, very wide belt.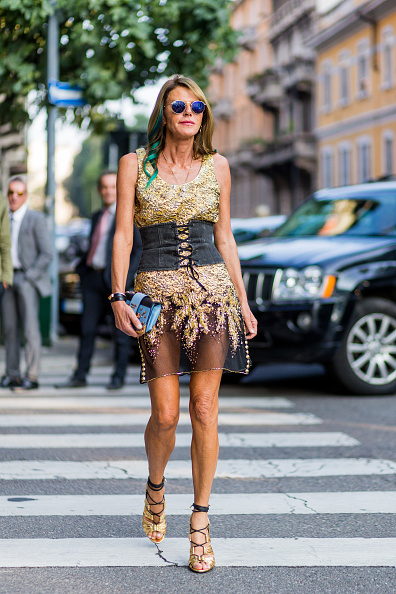 And here's Yoyo Cao, known in the fashion world as Singapore's number one style influencer, statement-piecing the bejeezus out of her corset: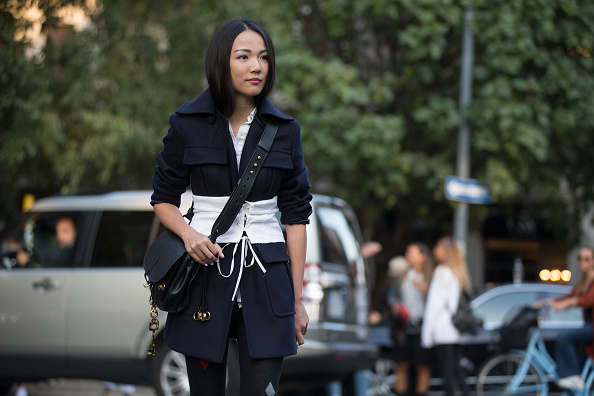 So if you're feeling bold and trendy, don your favorite outfit, slip that corset right on top, tug and tie those stays, and away you go, looking just like an international fashion woman of mystery.