Corinne from "Big Girls Don't Cry…They Get Even" has grown up to be a badass indie music star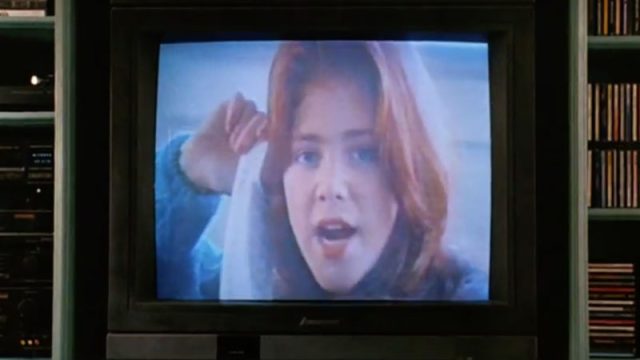 When Big Girls Don't Cry…They Get Even hit the big screen 24 years ago, we instantly fell in love with Laura Chartoff and her crazy family. In fact, one of them, Corinne, has become a huge indie music star. But, considering Laura had about a million siblings, step-siblings, AND half-siblings it's no surprise we didn't realize it! We're exhausted just reminiscing about all of Laura's family members, TBH. And we totally understood why Laura wanted to run away from all of them. Because, well, it's really tough to deal with a household where everyone is driving you crazy!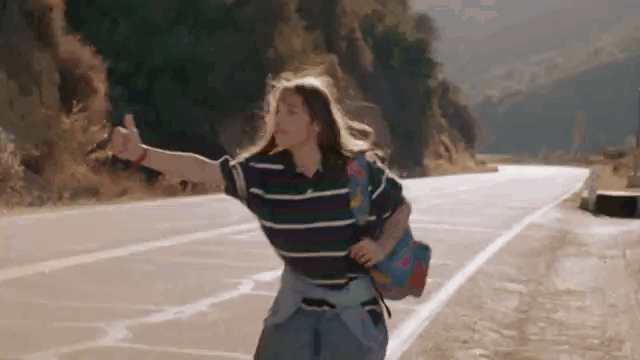 And while the focus of Big Girls Don't Cry…They Get Even was Laura (played by Hillary Wolf who also played one of Kevin's sisters in Home Alone) running away from home, let's not forget Corinne. Who was played by (then) budding talent Jenny Lewis.
YES, musician Jenny Lewis!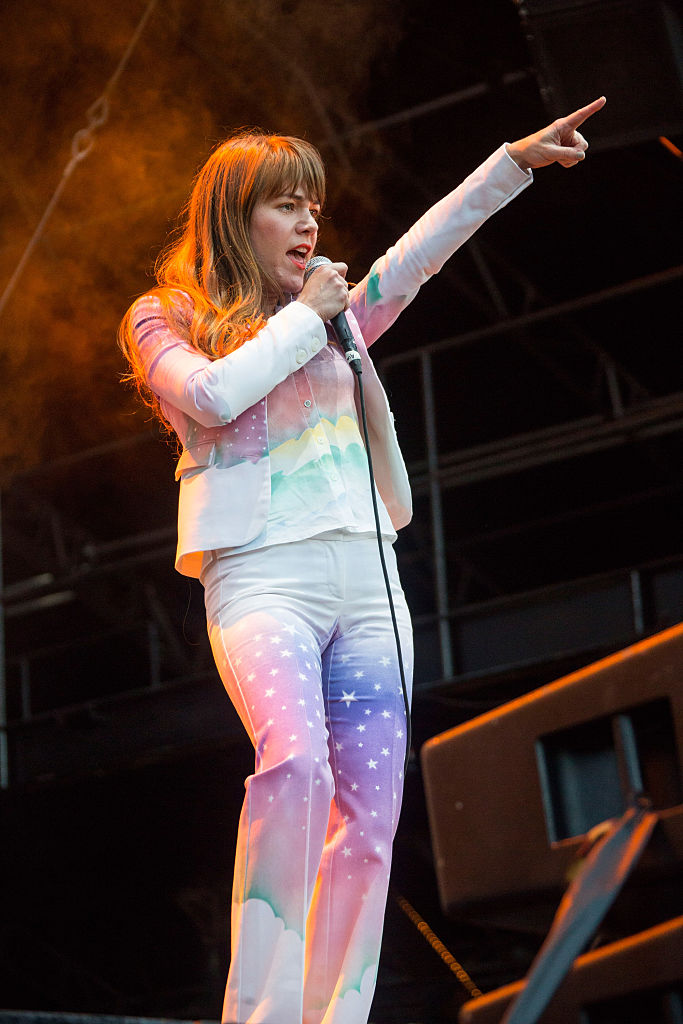 Jenny played Corinne, Laura's completely self-obsessed, and not particularly nice, step-sister.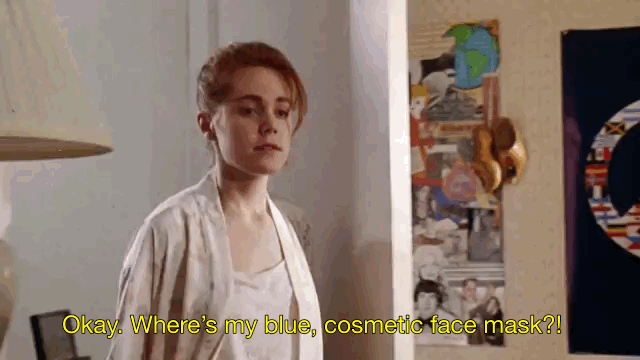 However, IRL, Jenny wasn't just a talented actor, but a seriously talented musician, too! If you grew up in the late '90s and/or early '00s, then you may have heard of the Seattle-based indie rock band Rilo Kiley. And, yeah, that's right. Jenny, aka the frontwoman of Rilo Kiley was Corinne in Big Girls Don't Cry…They Get Even!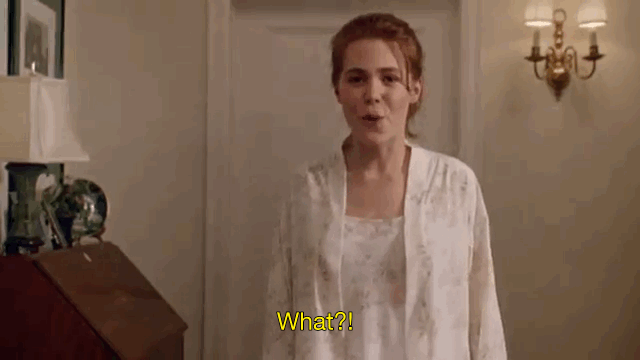 Yup. Even before her turn as Corinne, Jenny played tomboy travel buddy Haley in the iconic '80s video game movie The Wizard. She starred along with The Wonder Years star Fred Savage!
And Jenny is still very active in film and TV. Aside from continuing to show off her acting chops (she appeared in Comedy Bang! Bang! just last year), she's also had music featured basically everywhere including The Hangover Part II, Gossip Girl, and Friends with Kids to name a few!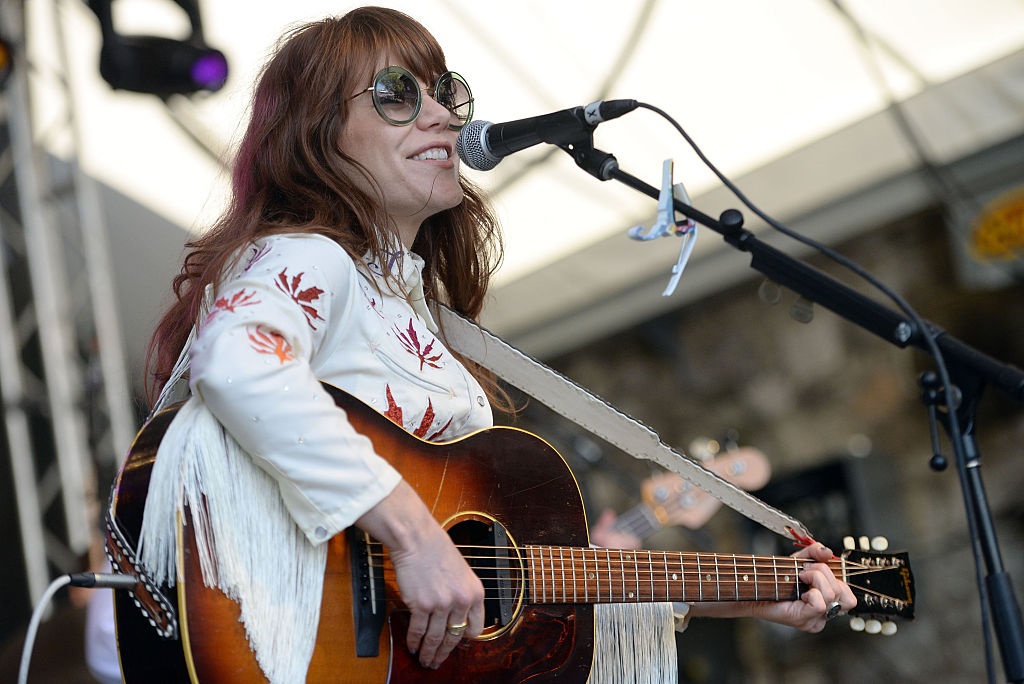 Basically, there's nothing Jenny can't do.
Who knew Corinne fro Big Girls Don't Cry…They Get Even would turn out to be such a star?