Here's how to copy Laura Dern's out-of-this-world lilac hair in "The Last Jedi"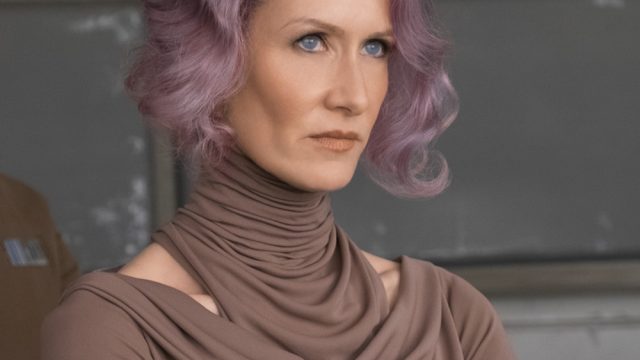 There's so much to think through now that Star Wars: The Last Jedi is officially in theaters — but it's safe to say that the film has been widely applauded by fans of all ages. And while we might still be dreaming of those adorable porgs, we're mostly dying to copy Admiral Amilyn Holdo's lavender hair, aka Laura Dern's character.
Perhaps one of the most exciting additions to the Star Wars universe, Laura Dern knocked it out of the park with her strong, brilliant performance as the brave Admiral Holdo. And while we won't spoil the movie, we do need to talk about her otherworldly hair.
It's the loveliest shade of lavender we've seen in a while, and it gives Admiral Holdo an air of whimsy in an otherwise tense and grim situation. We can't help but wonder if Laura Dern herself was the instigator in this bold style choice, but either way, she's giving us some serious hair inspo.
If you're coveting Laura Dern's lavender locks as much as we are, here are 11 ways to get it for yourself.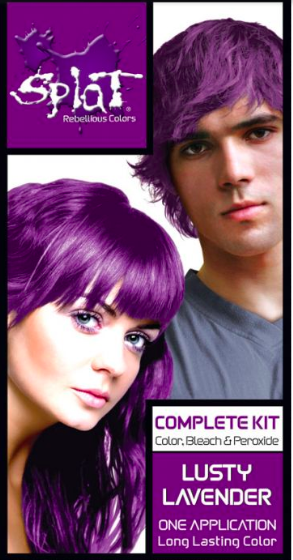 You're only one box dye away from your very own lavender hair.
If you have very dark hair, you'll want to make a visit to a professional colorist first since you need to bleach and lift the color to really get a true pale lavender. Either way, you'll have the same gorgeous hair as Admiral Holdo in no time!