How to copy Ashley Benson's "Power Rangers" meets rocker lewk
Ashley Benson recently stepped out in an ensemble that combined a Power Rangers tee with rock-n-roll sensibility, and we kinda want to copy it.
We're guessing she's just as excited for the new Power Rangers movie as we are! The Pretty Little Liars star's mostly black outfit featured pops of color in the form of the five fighters on her shirt as well as a ladylike pink pocketbook with a chain.
Ashley's been known to rock a fur coat, and this cropped black furry jacket goes perfectly with her mid-high rise distressed black skinny jeans. Rips at the knees and hips plus ankle boots with a small platform round out the rocker look. The Spring Break actress sipped on some Starbucks that happened to match her caramel macchiato-colored hair.
NBD, just slaying on a casual stroll through the park in NYC.
https://www.instagram.com/p/BRbRavmDUci
Her 16 million Instagram followers are showing much love for this 'fit, with the words "stunning" and "beautiful" appearing again and again in the comments. Ash is casual cool, personified.
The round sunnies, the little rip at the hip…yass Ash, yass.
Jock Ashley's steez with some of these jeans and tees!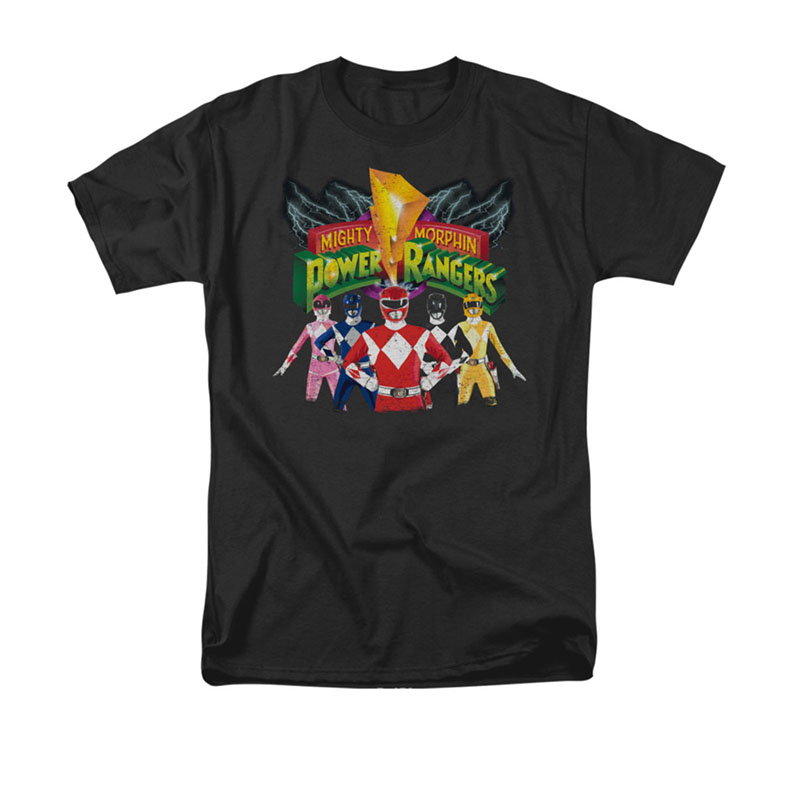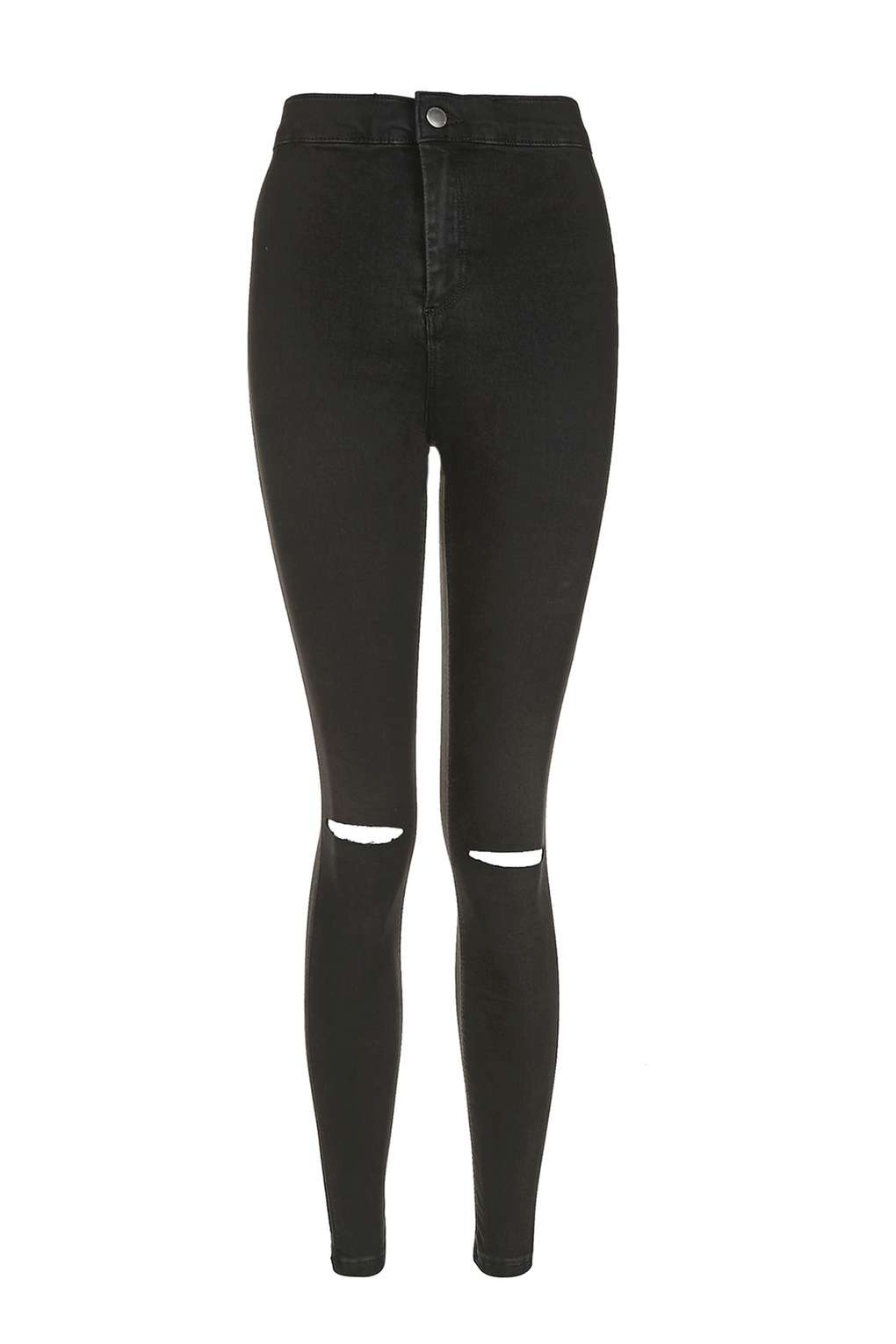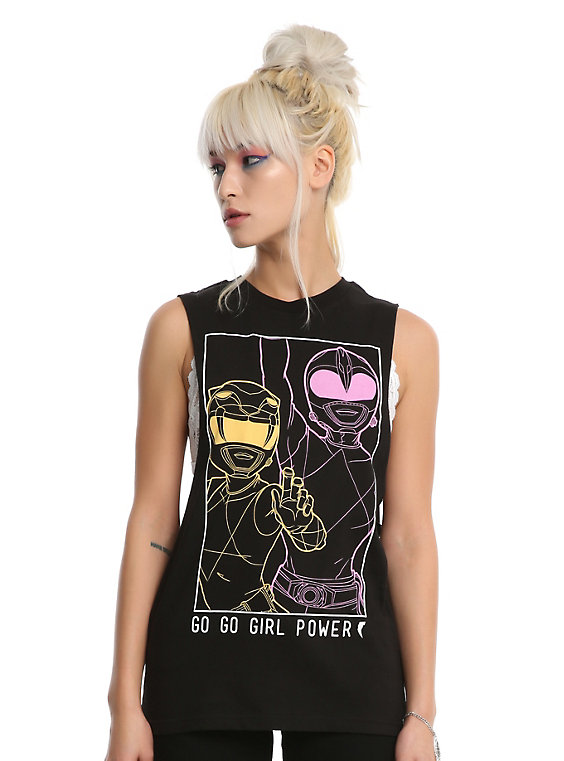 Show your guns off in this sleeveless number featuring the ladies of the squad.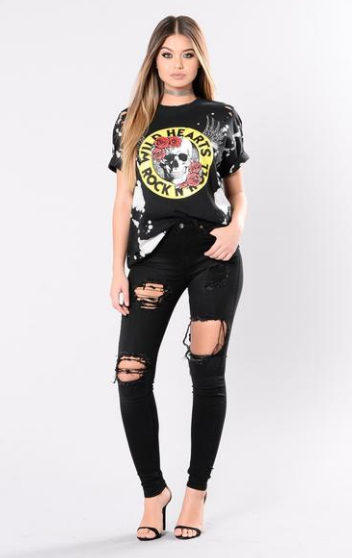 If you need a few more rips for ventilation, these will do the trick.
Now we're ready to rock and kick some ass just like Ash!