If you want to rock a coat like celebs do, you have to wear it completely wrong
Amongst the slew of trends to spring forth from fashion month — Matrix inspired sunglasses, sparkly glitter boots, all silver everything — there's one trend that celebs (seemingly) agree on as the dominating fashion statement of the season. And it's a new piece or accessory at all: Nope, it's just wearing your jacket in any way but the right way.
Sound complicated? It actually couldn't be simpler. Whether you drape your jacket over the shoulders, let it slouch at your elbows, have it hanging off on one side, or pull a one-sleeve-on one-sleeve off thing, the whole point is to just wear it any way but the expect way. Call it the literal cold shoulder(s) trend, if you will.
We're totally stoked that the latest du jour moment in fashion won't actually require us to splurge on any new garments at all. Now, let's turn it over to a few over our favorite celebs to show us the ropes on how to pull off this trendiest of fashion trends.
As you can see above, Gigi's got the whole one-shoulder jacket thing down pat, securing the style with a cinched waist belt.
And of course, Kim Kardashian's already mastered this look (~naturally~), letting her puffy wine-colored jacket slouch just below her shoulders.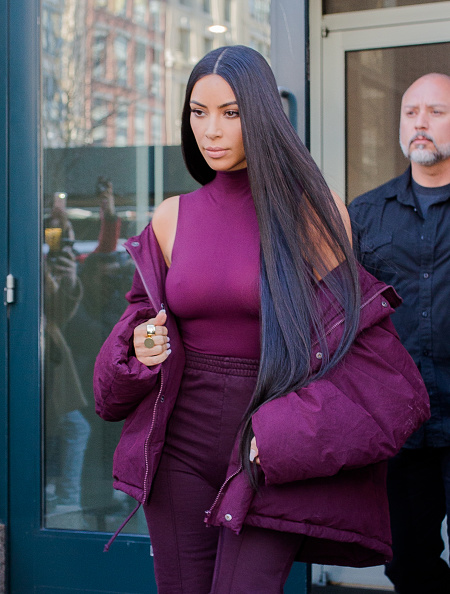 Rihanna's working an even more subtle approach, letting her glam neon-yellow coat slip from just one side. She styled most of the jacket-clad models on her Fenty X Puma runway this way too, BTW.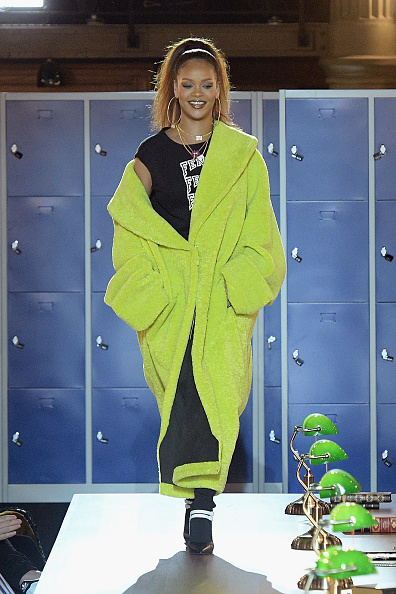 Whew! Hailey Baldwin turns this slumped styled into a sexy one, are we right?!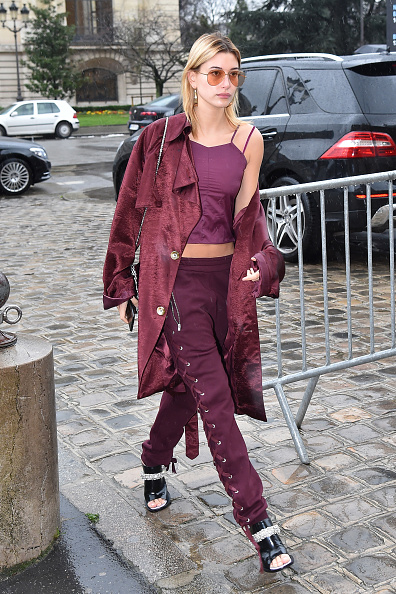 But the way we knew this undone trend really was taking off wasn't by seeing it on celebs. No, it was seeing it on a few our favorite fashion bloggers-turned Instagram superstars.
https://www.instagram.com/p/BRah0ipDru8
Wearing something right by totally doing things wrong? Yeah, we can handle that. This is one ultra-cool style statement you can (and ~should~) try it home, kiddos.