I have the *cool-girl lob* and it's literally the most high-maintenance haircut of my life
I am obsessed with hair. When I was 11, I told my mom she needed to find me a better stylist because the girl at Supercuts just wasn't cutting (lol) it.
Despite my obsession with haircuts, I wear my hair in a top-knot or under a hat, probably 90% of the time. Why? Because I pick really effing high-maintenance hair cuts that I can't figure out how to style! Specifically, I like short hair cuts. Whoever told you to cut your hair short because it's more low-maintenance, IS A LIAR. Short-hair, in my opinion, is more difficult to style than long, healthy tresses. That being said, I love short hair and always will.
Because of my obsession with hair trends and my need to be cool (omigod PLZ LIKE ME!), I have been attempting to rock the ~cool girl~ lob for the last few years. Key word: attempting.
I'm talking about the disheveled, just woke up, graze the shoulders COOL GIRL LOB (lob = long bob). We at HelloGiggles have even gone so far as to call it the "cut of the year."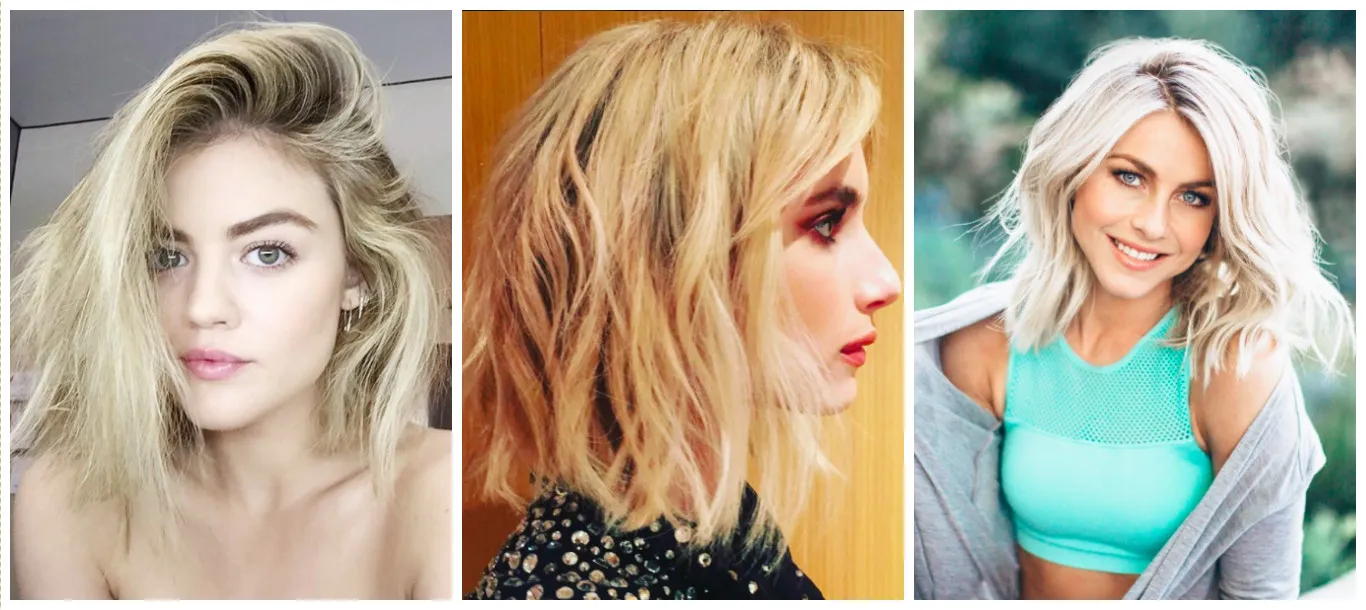 Okay, so I'm obsessed with this haircut. One day I decided to take the plunge and JUST DO IT™. But I knew I couldn't trust just ANYONE with this perfect cut, so I researched (read: googled) stylists who specialized in the lob and decided that I needed to go one of the most expensive Beverly Hills stylists. A Beverly Hills stylist with a huge Instagram presence full of cool looking girls with WAVY LOBS!
The cut and highlights amounted to basically my entire tax return, but since I'm not a responsible adult, I put the cut on a credit card. #yolo
So, now I'm an irresponsible amount of money in debt. I could have gone somewhere cheaper, sure, but I'm ADDICTED to hair cuts, you guys. It's honestly not healthy. I don't buy handbags. I don't travel. I don't care about nice shoes. I'M ADDICTED TO HAIRCUTS. It's legitimately a problem, but it doesn't even matter because now I have THE CUT.
But then I woke up the next day and my hair was flat and didn't look anything like when I left the salon.
Little did I know, I had just gotten the most high-maintenance hair cut in the entire world. YES, THAT'S HYPERBOLIC, BUT I'M JUST REALLY JAZZED UP RN.
Since that day, I have learned my stylist's technique for giving those perfectly effortless waves. Waves that look like this-
It actually took me at least three visits, so basically over a year, to be able to replicate his technique. Yes, I kept returning to the salon, it's an amazing haircut and I just told you I'm an addict! (Shoutout to my imminent bankruptcy HOLLER!)
To get waves like the above, you must blow dry your hair until it's completely straight and then curl the entire head, but you can't curl the ends! It takes about 35 minutes from start to finish. The thing about the ~lob~ is that everyone thinks you just wake up with this cool bed-head once you get the cut. NO, YOU DON'T! Even if you have naturally curly hair, or even naturally wavy hair, the lob waves are like, a different kind of wave. When I let my hair do its naturally wavy thing, it's no longer the cool girl lob, it's more of like, an '80s puff.
When I try to replicate the wavy lob technique, all 35 minutes of it, my hair looks like this-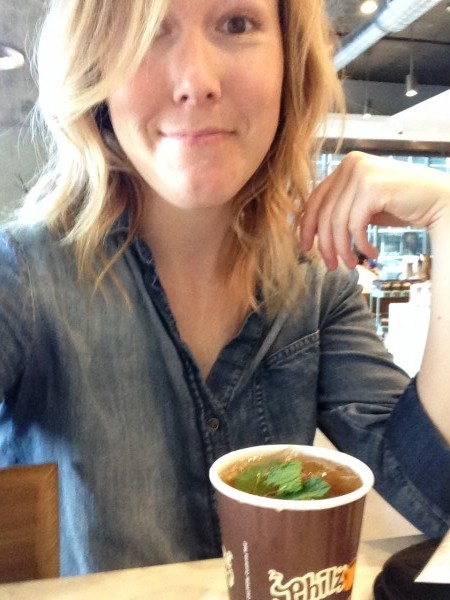 Can you believe that messy hair you see above is the result of 35 minutes of work? HAH. Absolutely not. It's so hard to do this hair! Despite practicing my stylist's technique, this is as good as I could get it.
I've even tried to find tutorials online to see if there are alternate ways to style it. I tried the tutorial that Lauren Conrad and Lucy Hale's stylist created. Her version of the lob involves using a curling iron AND a flat iron. Hooray for more money and time spent on my hair! ? Also, the fact that this haircut required a year of studying my stylist's technique and then also googling tutorials is just exhausting.
Oh but then you think, well, I'll just treat myself to a blow-out at one of those $30 blowout bars that Los Angeles is infested with. Surely, a blowout bar stylist will know what to do. WRONG. It's shocking the amount of wash-and-go stylists who DON'T know what to do with this cut. Girls with long hair walk into a Dry Bar and exit with beautiful middle-part Victoria's Secret model hair. I leave there looking like straight up Shirley Temple.
So basically this hair leaves me perpetually exhausted and I end up wearing the same baseball hat literally every day. Honestly, stalk me on Instagram, this hat is the most constant thing in my life right now.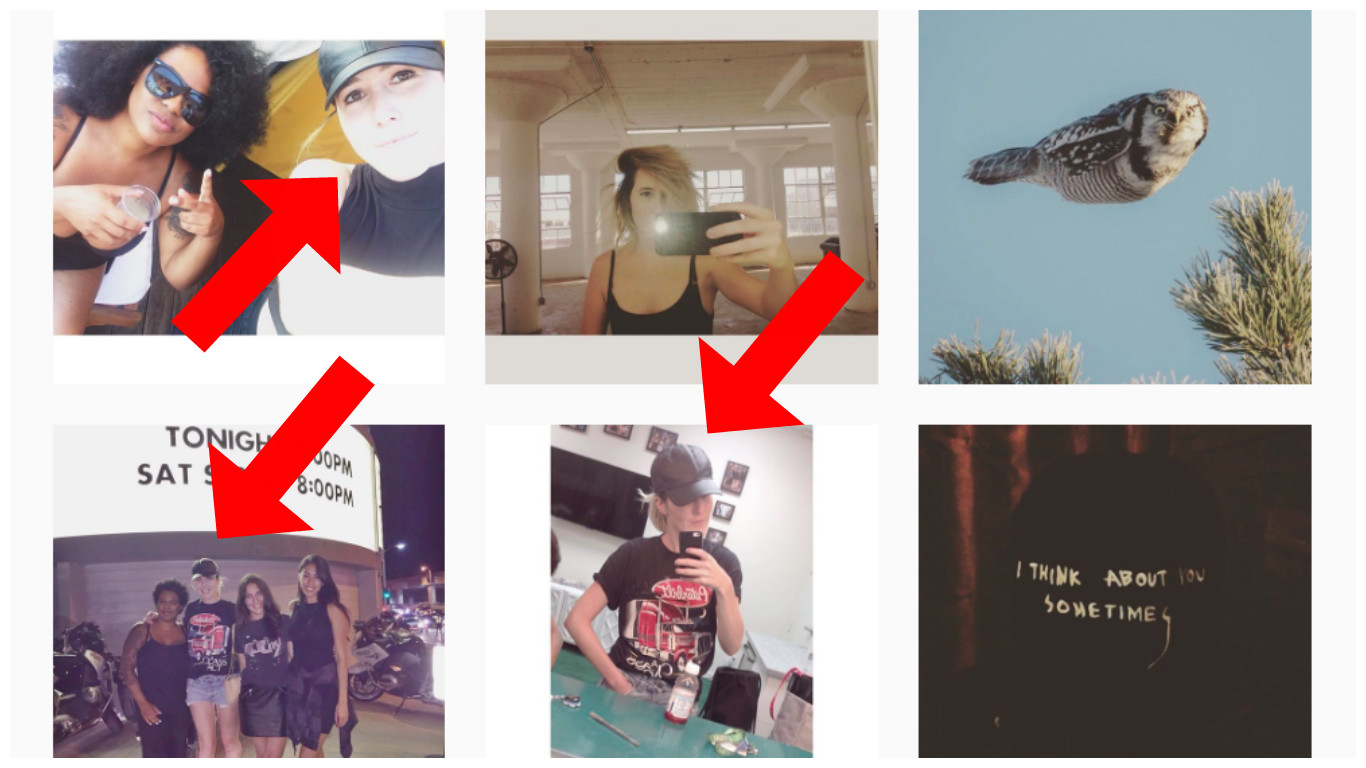 So what's the message here? I guess this is some kind of PSA that before you take a photo of Jennifer Lawrence to your stylist and say "Give me this," just know how much work it is and invest in a solid baseball cap.
But also, how great is this haircut though?