There's a cookbook of everything Brad Pitt has eaten in his movies because obviously the world needs to know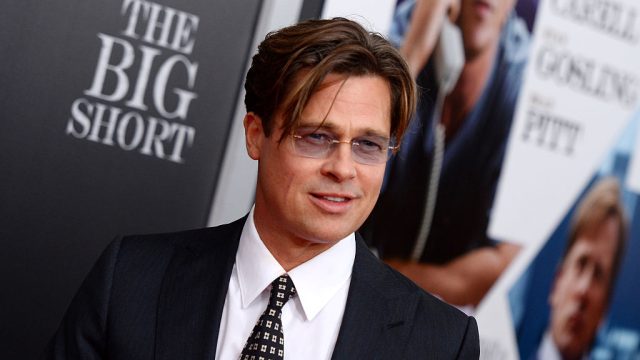 What Brad Pitt eats has never been high on our radar, perhaps because his appearance tends to take precedence over that. Oh yeah, and his acting too. HA! Can't forget about that. Anyway, there's a cookbook of everything Brad Pitt ate in a movie because someone who actually cares about the actor's film-related dietary choices felt that the world needed to know this information.
Honestly, how anyone has survived thus far without this most important info is beyond us, but because knowledge is power, let's dive right into this book. According to Esquire, the title of the cookbook is Fat Brad (ugh, rude much?) and the cover is a close-up shot of a shirtless guy (who we're guessing isn't Brad) showing off his pecs while gripping a drumstick: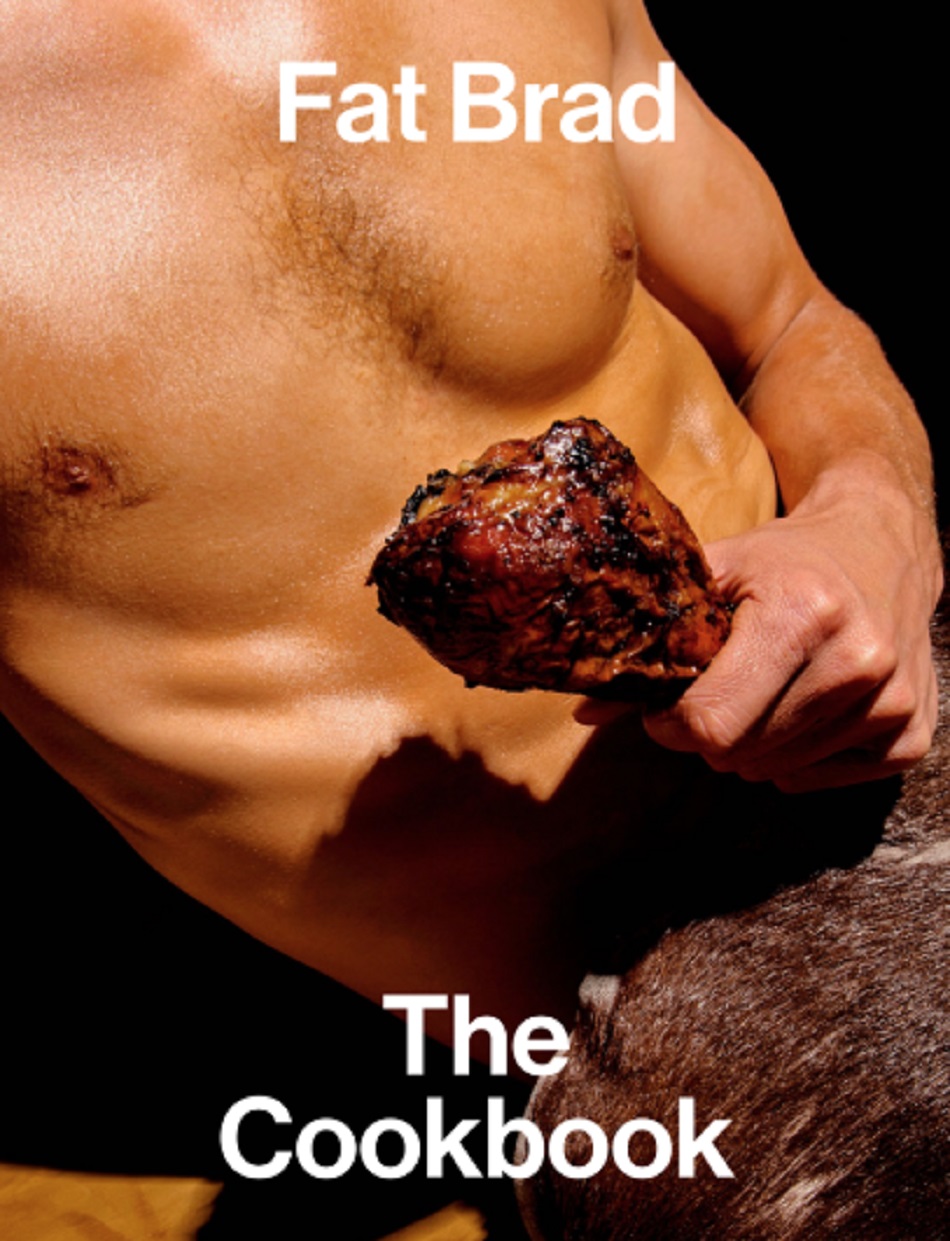 Long Prawn published the 52-page book, which it describes as follows:
Fat Brad, The Cookbook is a definitive exploration into the on-screen eating habits of William Bradley "Brad" Pitt. Part fan fantasy, part filmic study, Fat Brad meticulously reimagines the best scenes where Brad chomps. From Rusty's carpark burger in Ocean's 11 to Tyler's questionable Seafood Bisque in Fight Club, no plate is left unturned.
Sooo, does this cookbook also include everything Pitt's characters drink or is it strictly limited to food because he's played the role of quite a few guys who love to get their drink on.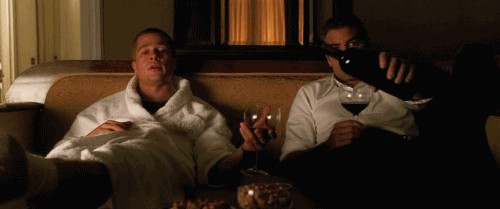 For that information, you'll have to buy the book, which is available for purchase for $24.99.
Wherever Brad Pitt goes, we usually follow, but we're not so sure how invested we are in keeping up with his caloric intake.