You may soon be able to control your cell phone by "squeezing," and here's what that means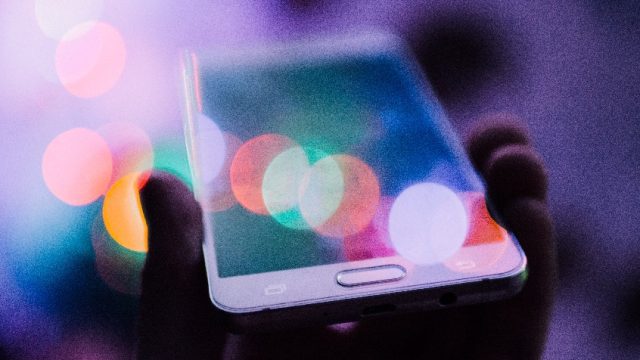 If you're a fan of Android phones, we just heard about an incredibly cool one that'll hit shelves soon. The HTC U will change phones as we know it, based on one pretty cool feature — you can squeeze it.
Of course, the squeezing is for a reason (and that reason isn't "because it'll help you de-stress at work," even though a stress ball/phone hybrid would be genius.) The technology that the HTC U uses is called  Edge Sense, which means that the phone can feel pressure on both sides of its frame. By simply squeezing it, the phone will launch a bunch of functions — one of those which might be music-related. Remember back in the day when a Walkman seemed like the most high-tech way to listen to tunes? Sigh. Times, they are a-changing.
This is one of the most anticipated HTC products in some time. Finally, you can give your phone a little hug for a good reason!
While not too much is definite about the phone at the moment, it's been rumored to have up to 128GB of storage and (here's the important part) a 12-megapixel rear camera. It's also possible that it has a 16-megapixel selfie cam. Who knows? Maybe you can squeeze a selfie or two when you get it.
The phone will be unleashed on May 16th, and we're sure that HTC will put out a few more fun teasers between now and then. We can't wait to learn more!