Urban Decay's new Naked palette is all about contouring and color correcting on-the-go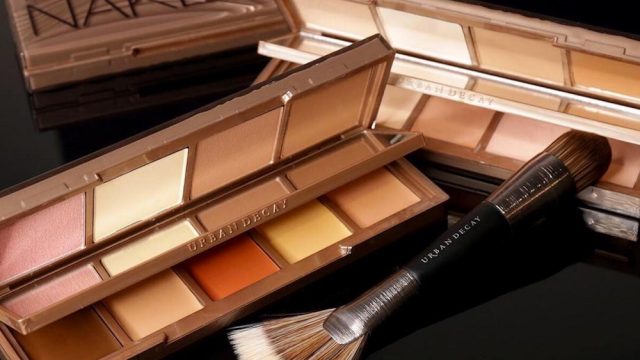 Anyone with their finger on the pulse of the beauty world knows that makeup palettes are the queens of the scene — every brand has their own spin on the traditional style. But all this variety means that palettes are quickly changing in terms of functionality and many now contain delightfully unexpected product combinations — like Urban Decay's new Naked Skin Shapeshifter makeup palette.
The Naked Skin Shapeshifter palette allows you to contour, color correct, and highlight without needing a bunch of different products to do so! This 3-in-1 palette comes in two shades for different skin tones, Light Medium and Medium Dark, and contains five cream formula shades and five powder formula pigments. The best of all worlds in one single place!
We love that such a portable palette has so many shade and formula options, you can really come up with a ton of different looks for a wide array of makeup occasions without hauling around a ton of different products.
1Light Medium
2Medium Dark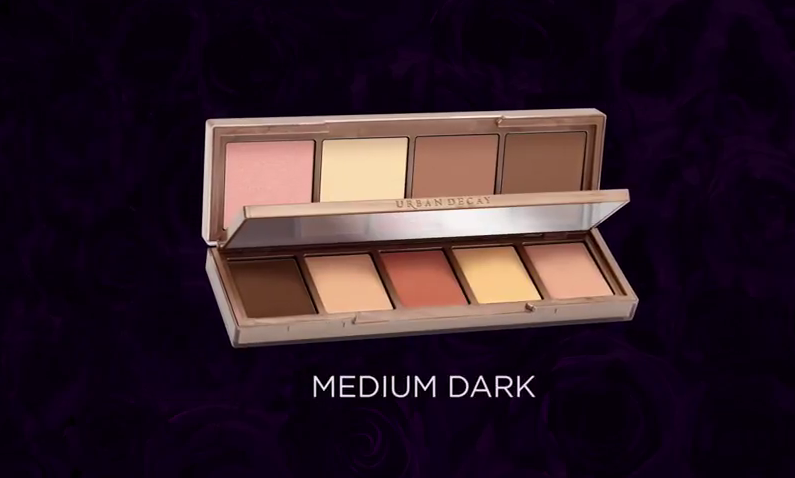 Having a mirror included in the palette is clutch. We have to be able to touch up on-the-go!
Urban Decay also came up with a new brush that works perfectly in conjunction to this brilliant new palette. The dual-ended brush has a fluffy fan brush on one side that is just perfect for the highlighter and a more pointed contour brush on the other side that helps blend a cream contour.
Within the palette, there are so many different shades that you won't have to worry about not having enough to work with. If you want to create a day look you can use the lighter shades within the palette, and if you want a more dramatic, nighttime look you can just use the darker shades!
You can watch Urban Decay's CCO, Wende Zomnir, describe the product in detail, below!
https://www.youtube.com/watch?v=GkyyZegh58M?feature=oembed
We will be anxiously awaiting further information, like a release date! This palette has so many things going for it, that we wouldn't be at all shocked to see it turn into a cult fave just like the rest of the Naked Series. Urban Decay knows what the people want!