Constance Wu will star in the film adaptation of the super popular book series, "Crazy Rich Asians"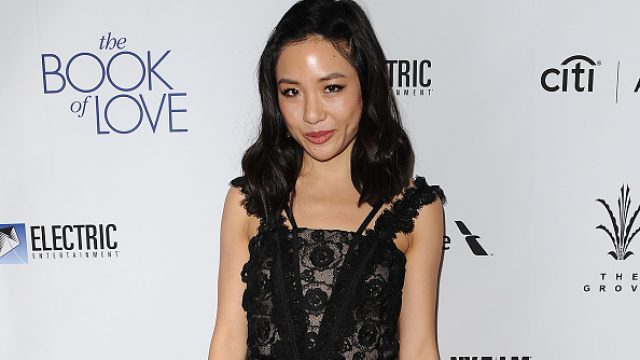 Praise be to the movie gods, Fresh Off the Boat star Constance Wu will star in the Crazy Rich Asians adaptation. We're not sure what we're more excited about, honestly. We've had our eye on the film adaptation of Kevin Kwan's New York Times best-selling novel since it first was announced, and in addition to loving the book, we were super excited for a film that intends to have an all Asian cast. Hollywood is often well behind the times when it comes to representation, so we're always thrilled when they take a step forward when it comes to amplifying the voices of people, y'know, that aren't straight white men.
But, like, Constance Wu, guys. WE LOVE HER SO MUCH, and we're so excited to see her cast as a lead in a major film because HAVE WE MENTIONED WE LOVE HER SO MUCH?
Constance Wu gets a lot of attention for being very outspoken when it comes to issues of diversity in the entertainment industry, and we always super appreciate her perspective.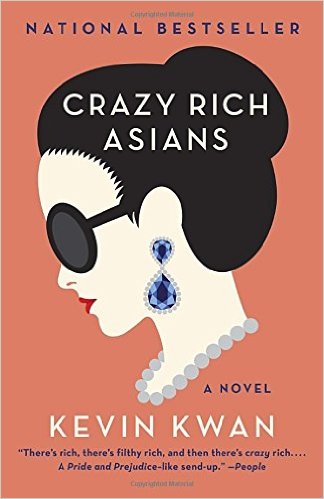 So we're very excited for her to be attached to this project, because the author of the book, Ken Kwan, has also been very adamant that the cast of the adaptation be accurate to his vision. When asked about the difficulty of casting an all Asian cast, Kwan replied:
"It's so perplexing to see how casting in Hollywood is so defensive. I think audiences are much more accepting of casting choices. When Crazy Rich Asians came out, there was initial interest from a producer who wanted to change [the heroine] Rachel Chu into a white girl. I tell that story to book clubs in suburban middle America and they go crazy: 'Why does Hollywood think we would want to see this movie with white people?' They don't need every film to be chock-full of the latest stars."
AND THIS GUY IS GONNA WORK WITH CONSTANCE WU? HAPPY BIRTHDAY TO US ALL, TBH.