The Internet is going nuts with conspiracy theories about Bey and Jay hanging out with the Obamas on vacation
Who among us has not experienced the deepest and most acute FOMO regarding the Obamas' post-presidential vacation life. Have you SEEN those kite-surfing photos?
We desperately wanted to join Barack and Michelle on their trip to billionaire Richard Branson's private island earlier this year. And now we want to sneak into their suitcases all over again. Because Barry and Michelle had THE most star-studded vacation in French Polynesia.
No, seriously.  The Obamas went on a Polynesian vacation with, like, ALL their celeb friends, island-hopping their way through the tropics aboard a 11th-largest yacht in the world.
Oprah was there: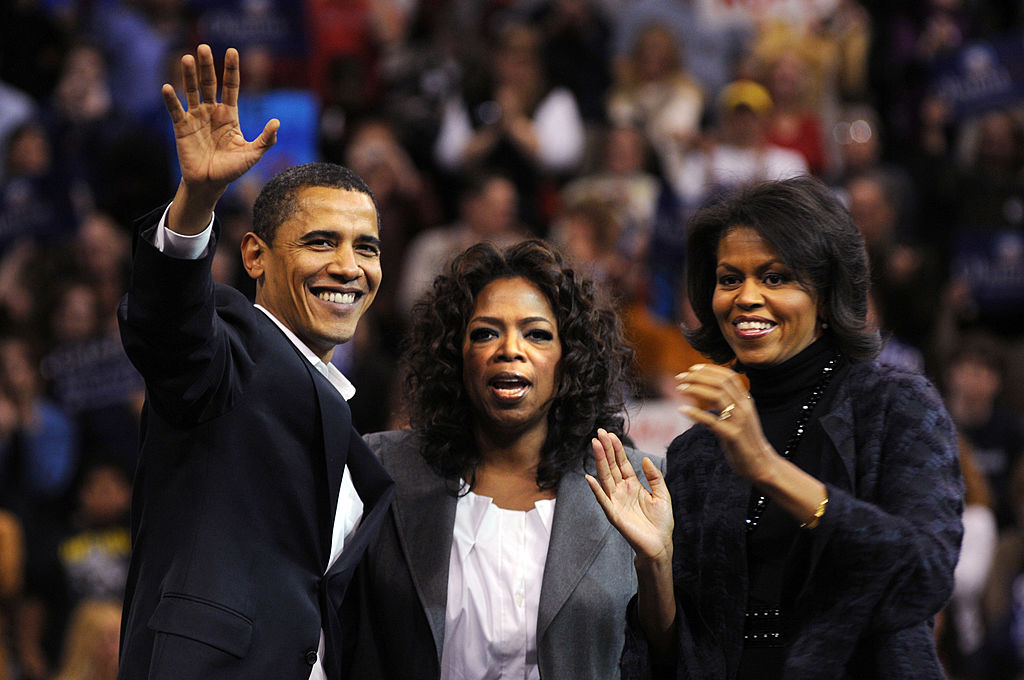 As was Tom Hanks: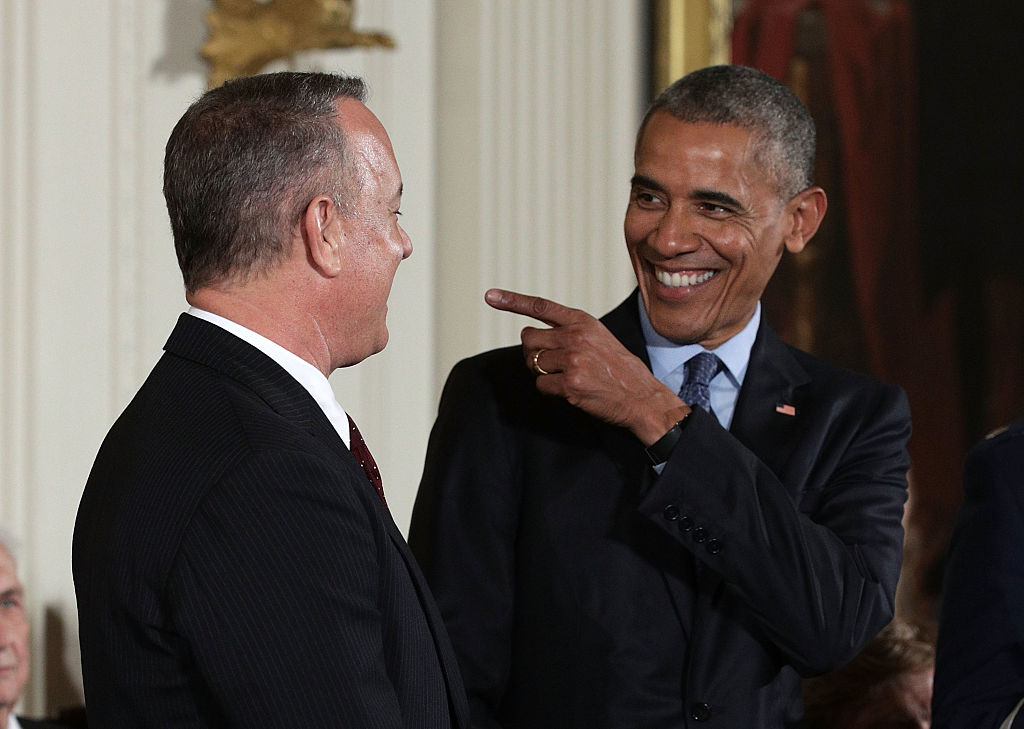 Aaaaand Bruce Springsteen!!!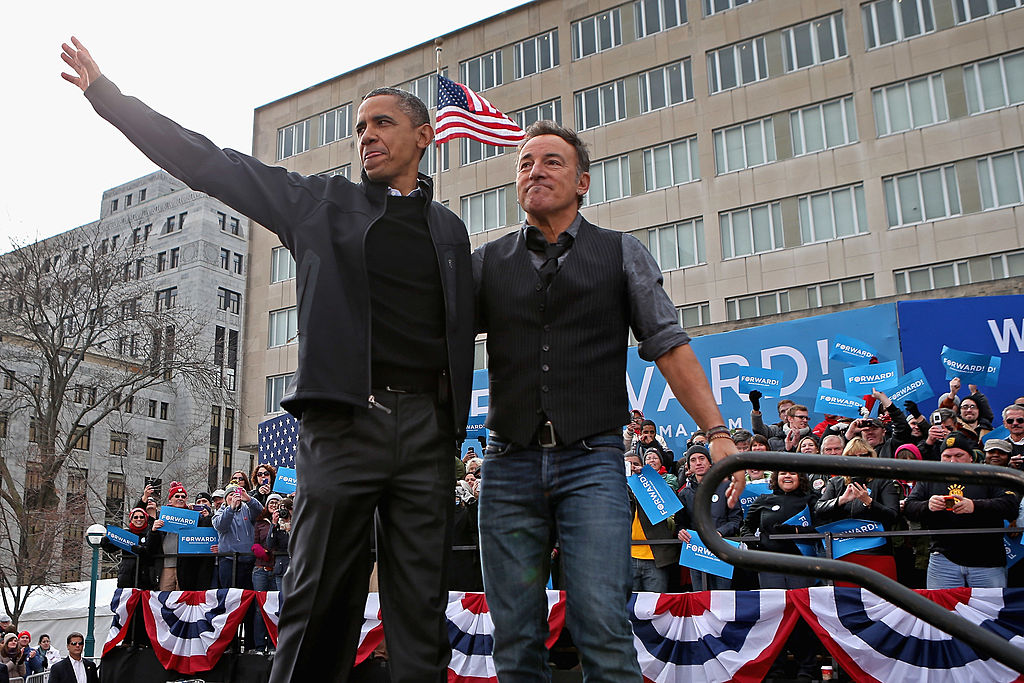 And that's not all. Rumor has it that Beyoncé  and Jay Z were also in on this celebrity spring break.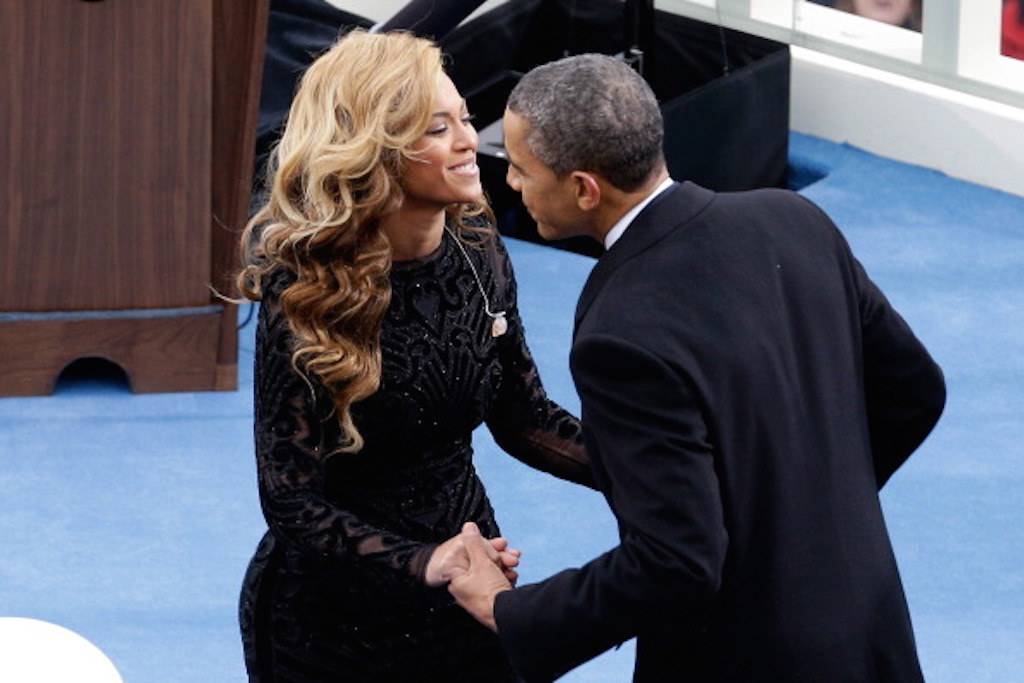 But if the celebrity music couple were vacationing with President Obama and his celebrity glamor squad, they were certainly secretive about their fancy vaycay. But NOT secretive enough to keep the Internet from putting the pieces together. You know, if there are pieces to put together. This could just be a big old celebrity conspiracy theory. Still, Elle has sourced some verrrrry interesting details from E! News. So let's investigate the evidence.
"Beyoncé and Jay-Z celebrated their anniversary and babymoon in Tahiti. They spent five nights at the Intercontinental Bora Bora and Thalasso Spa," a source told E! News. "They stayed in a secluded overwater villa on a private island only accessible by boat."
LIKE THE BOAT BARACK AND MICHELLE AND THE REST OF THE CELEBRITY A-TEAM WAS ON, LIKE THAT BOAT?
"They were very low key and rarely left the villa. Jay-Z went jet skiing several times and Beyoncé watched from the villa," the E! News source added. "They both swam in the water and relaxed on the deck."
Okay, we JUST talked about how much Barack Obama loves his extreme water sports. And we can totally imagine Michelle and Bey relaxing on the deck together.
So we don't know for SURE that Bey and Jay vacationed with the former President and First Lady. But, like, it seems pretty obvious that they did, right? Are they planning the greatest musical ever? Could they be planning to heal the world through music? Your guess is as good as ours. Ugh, FOMO forever.