How this congresswoman is helping destigmatize mental health treatment in Asian-American communities
Although the stigma surrounding mental illness is slowly being broken down, it continues to prevent far too many people from seeking treatment. There's one community that's disproportionately affected: Asian-Americans. That's why a California congresswoman is working to help destigmatize mental health treatment in Asian-American communities.
Chu, a former clinical psychologist and a Chinese-American woman, says that mental health is a taboo subject in the community.
"I worked with trauma victims and others who had mental health problems and saw firsthand how important it was to take that first step to call a crisis hotline or reach out for help, she told The Huffington Post. "If members of the community do not know that that help is there ... the alternative is suffering in silence.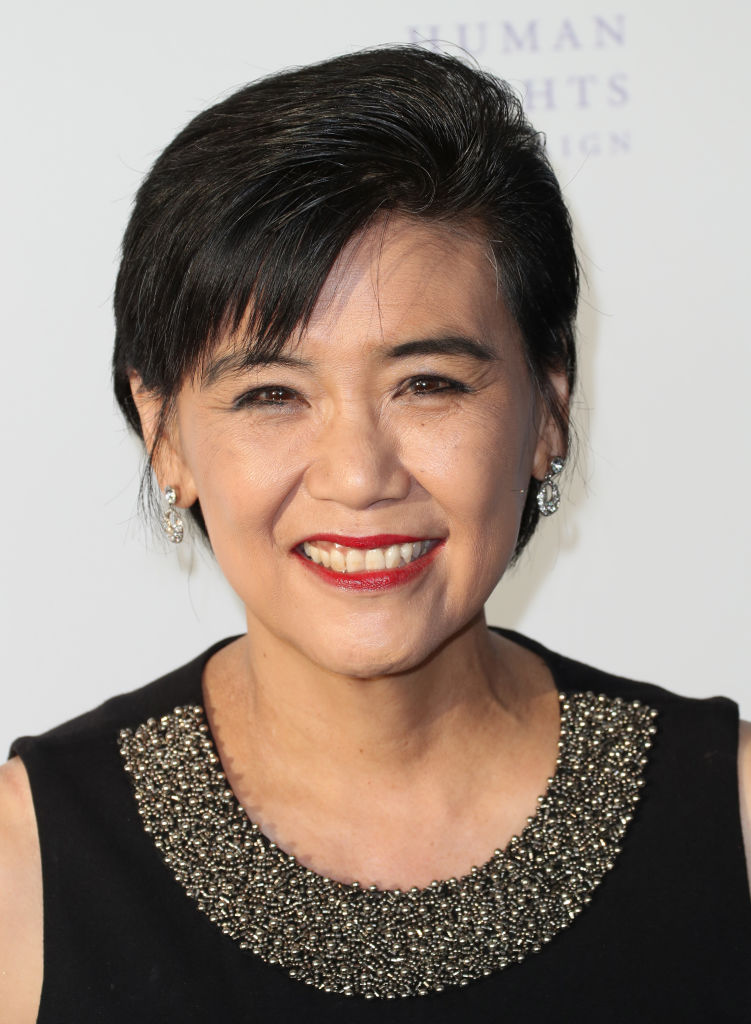 The bill calls for the Substance Abuse and Mental Health Services Administration to join forces with local mental health organizations to develop outreach and education strategies that Chu believes will be effective in the Asian-American community.
"The first step is education, Chu says. "Stigma around mental health has kept AAPI community members from talking about it or even understanding it. Many do not even know that mental health is a treatable illness, not a cause for shame.
Statistics show that mental health is an issue that needs to be addressed in the AAPI community. Senior Asian-American women have the highest suicide rate of any race, and a 2005 study found that rates of PTSD and depression are staggering in the Cambodian community. In some communities, up to two-thirds of adults suffer from these illnesses, compared to 6.7 percent of the general United States population.
Reasons for this disparity include fear of "losing face" or causing shame to their families. Chu introduced the bill in an effort to address the stigma in a culturally sensitive manner and "close the gap in health care."
If the bill passes, it could potentially be life-saving for countless members of the Asian-American community.