All the congrats, Kate Mara and Jamie Bell are ENGAGED!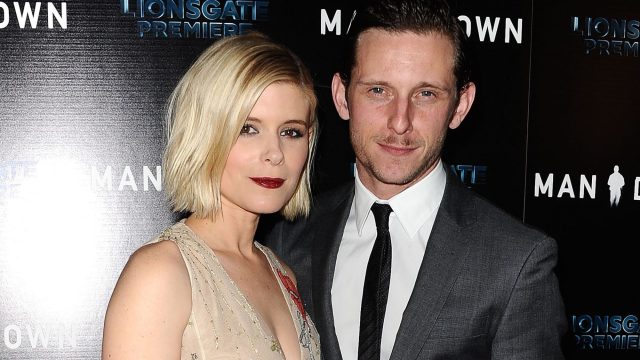 We've got a month till Valentine's day, but it looks like love is already in the air. Powerhouse actor-couple Kate Mara and Jamie Bell are engaged. The pair starred together in the new Fantastic Four movie a couple years ago, and have been together ever since. Now, they're going to tie the knot, and we couldn't be happier for them!
Mara and Bell actually first met on the set of Fantastic Four in 2014.  However, it wasn't until the Met Gala the following year that rumors they were dating sparked. A love affair between Sue Storm and the Thing? Hey, it could happen.
The pair have been together since 2015, but they typically keep their private lives under wraps. While they've been openly dating for a while, they're a lot more low key than some other celebrity couples. They do appear in public together, though. Recently, Jamie Bell accompanied Kate Mara to the Man Down premiere in November. The pair looked like pure magic on the red carpet.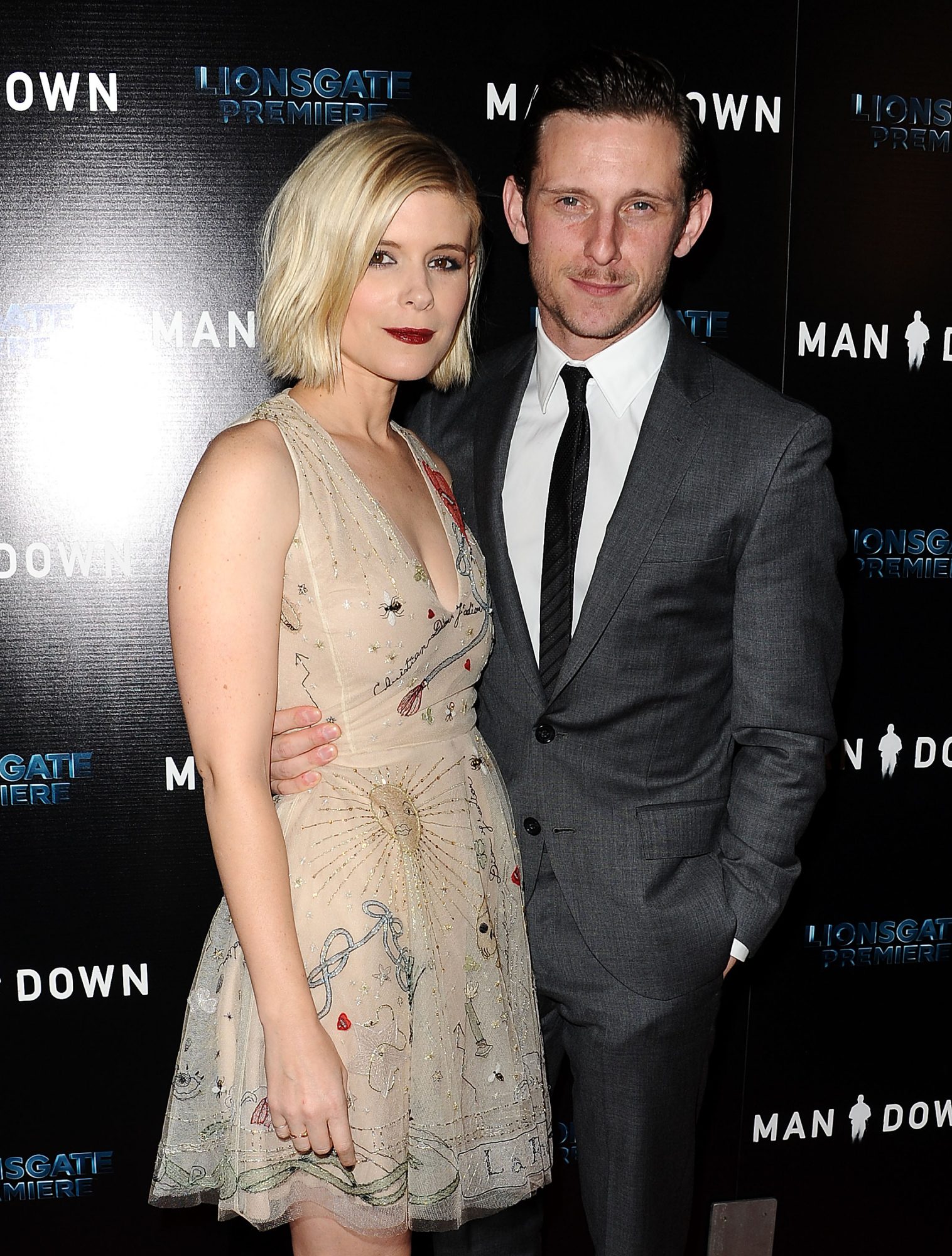 More recently, Kate Mara's been wearing a ring on ~that~ finger. However, that wasn't a sure sign of engagement. After all, Mara was spotted wearing a ring on the same finger last March. Mara laughed and Bell said "no," when E! News asked whether they planned to wed. So, it makes sense that fans wouldn't want to make assumptions about the relationship this time around.
However, Mara wasn't exactly trying to hide the ring. It's even super visible in a recent Tweet from the actress. In it, she reps both NY Giants and Pittsburgh Steelers swag, while *presumably* Bell wears Giants socks.
That ring is definitely something, but there still wasn't any word on the pair's relationship status. Now, according to E! News, Mara's rep has confirmed her engagement to Bell — and we're so glad.
We congratulate the talented couple, and can't wait for more details about their nuptials!