It's been confirmed that Carrie Fisher and Debbie Reynolds will have a joint funeral, and our thoughts are with their family today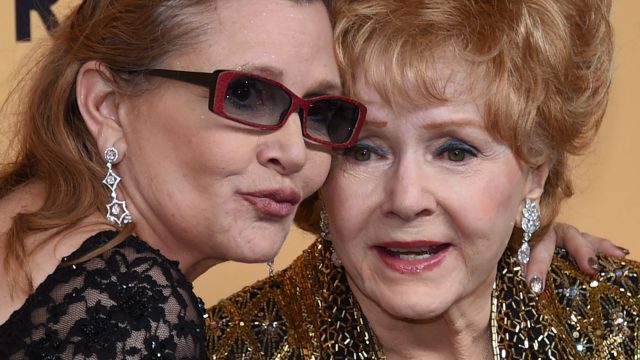 We were all shattered when we learned of Carrie Fisher's death on December 27th. The Star Wars star was only 60 years old when she suffered cardiac arrest and never regained consciousness. And just when we thought we couldn't take any more grief, her mother Debbie Reynolds passed away the very next day at 84.
Today we found out that Fisher and Reynolds will have a joint funeral. Debbie Reynolds' son, Todd Fisher, confirmed that this is the wish of his family, although the date and time have yet to be determined. Apparently, Billie Lourd, Carrie's 24-year-old daughter, is going to handle her mother's memorial service.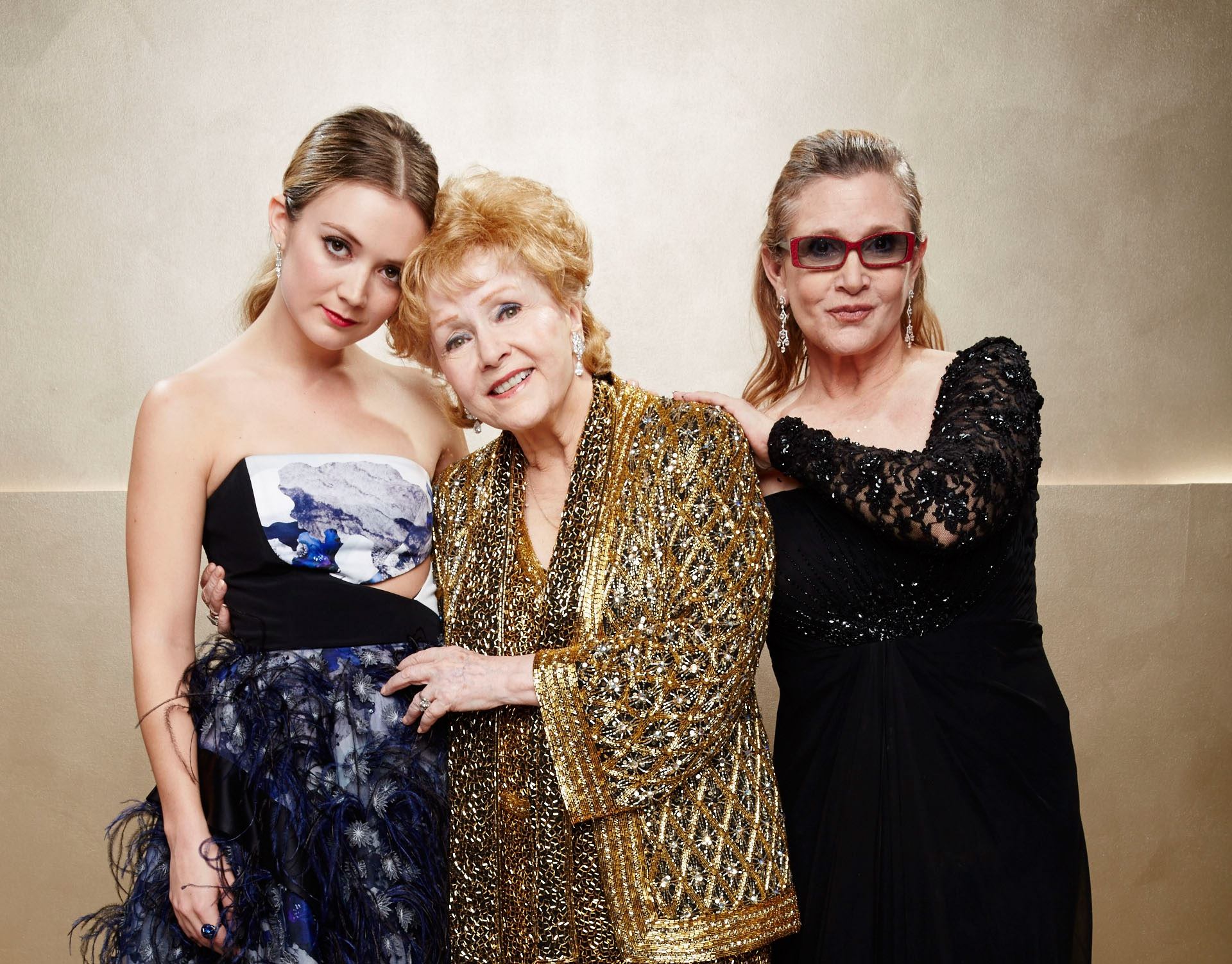 We know that Fisher's death was caused by her heart attack, but Reynolds' cause of death is still unknown. It's speculated that she suffered a stroke, but that has yet to be confirmed. Many people believe she died of a broken heart, including her ex-husband Richard Hamlett, who spoke with The Sun about how much she loved her children.
"She died of a broken heart, that's exactly what happened to her," Hamlett said.
We send our deepest condolences to Fisher's and Reynolds' loved ones, and we hope everyone will respect their privacy during this time of mourning. We'll never forget how this mother-daughter duo changed Hollywood — and changed our worlds.