17 confessions from people who were used in a rebound relationship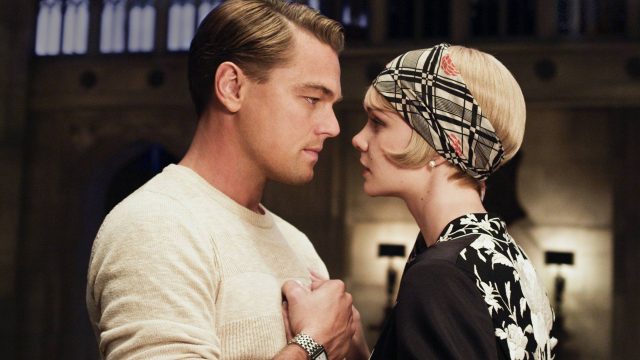 They say "the best way to get over an old relationship is to get into a new one," but that doesn't always pan out exactly the way we'd like it to. And while a rebound may seem like a solution to current heartbreak, the feelings are, more times than none, only temporary.
So, what do you do if find yourself on the other end of a rebound relationship? Let's just say many end up heartbroken because the feelings developed are rarely reciprocated. Don't believe us? Well we have quite a few confessions (courtesy of Whisper) from folks who have felt used as a rebound, and most are still dealing with unsettled emotions.
Rebounds are never a good idea for anyone involved. We know it's hard to hear, but someone had to tell you.
1.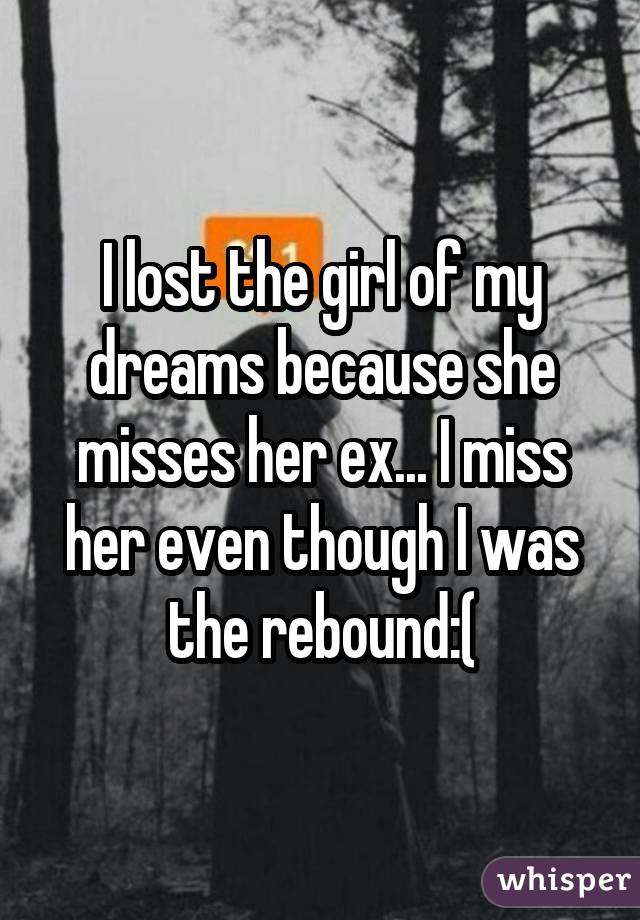 2.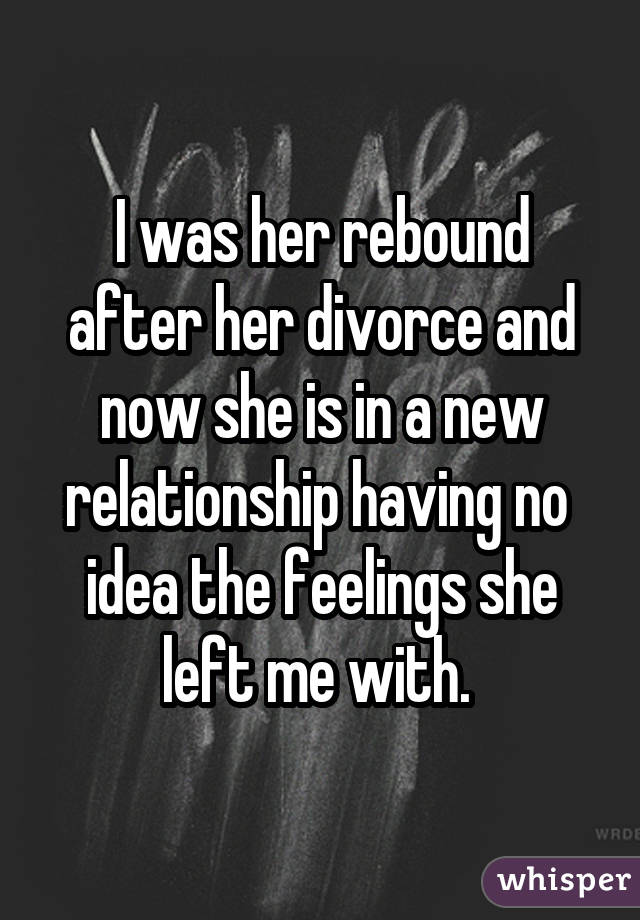 3.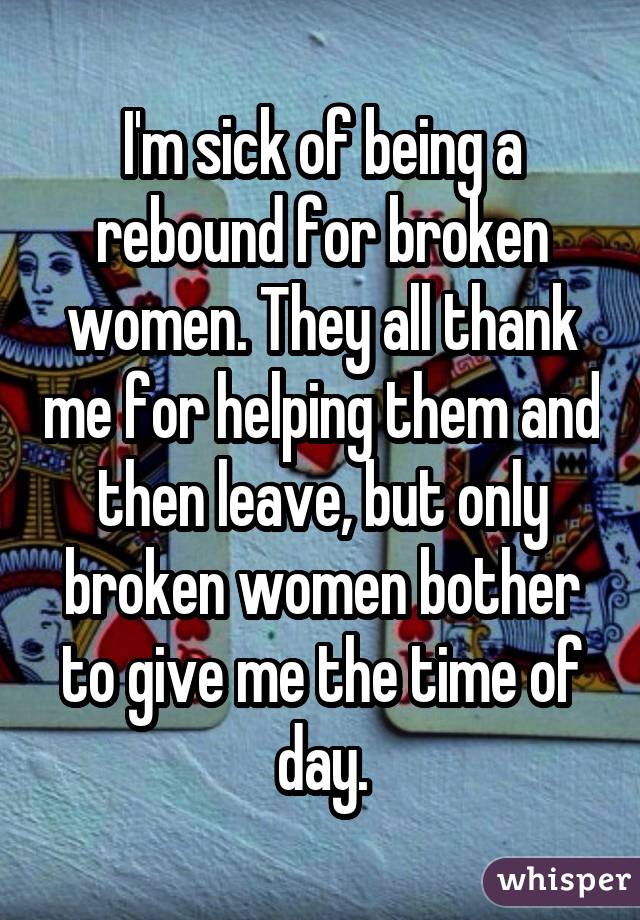 4.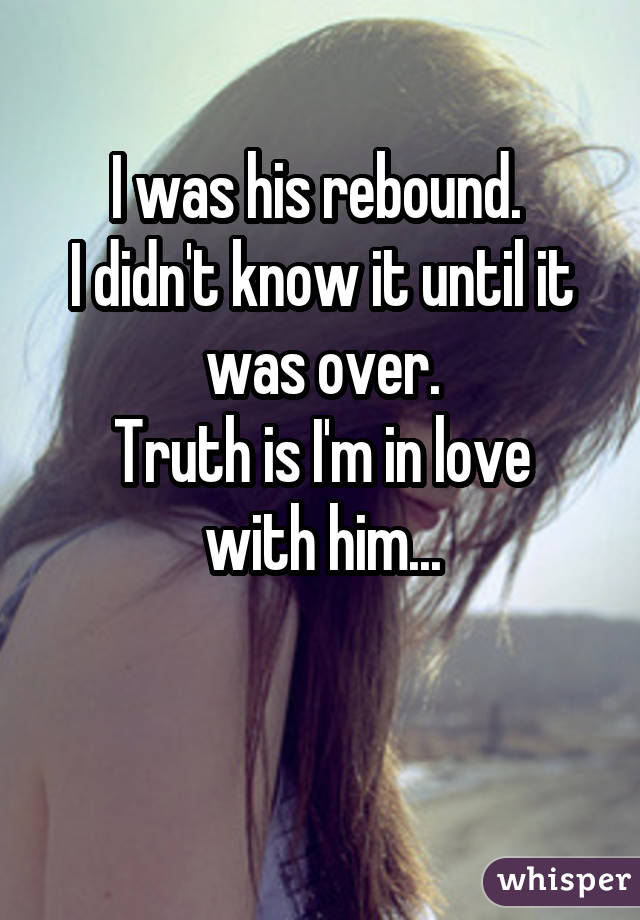 5.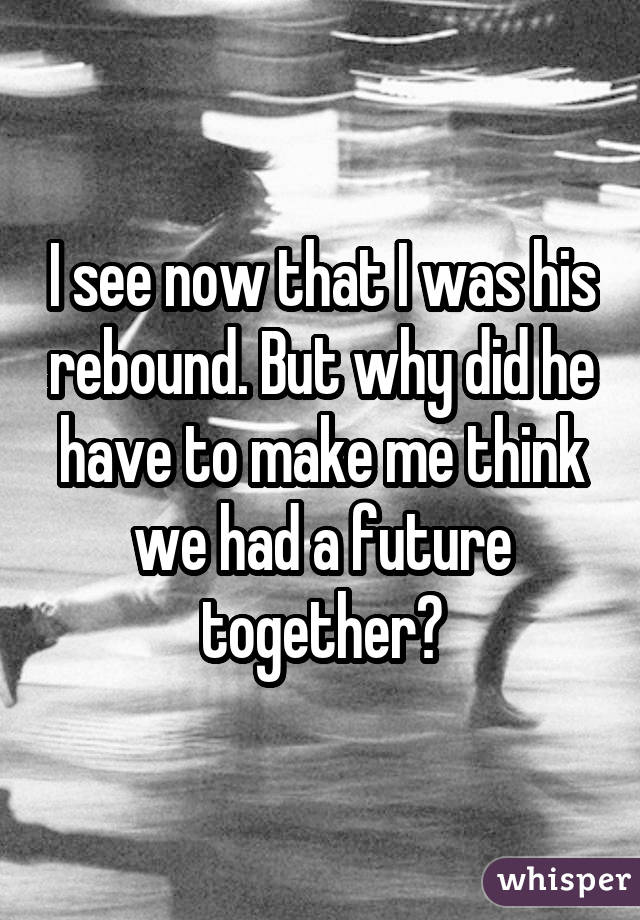 6.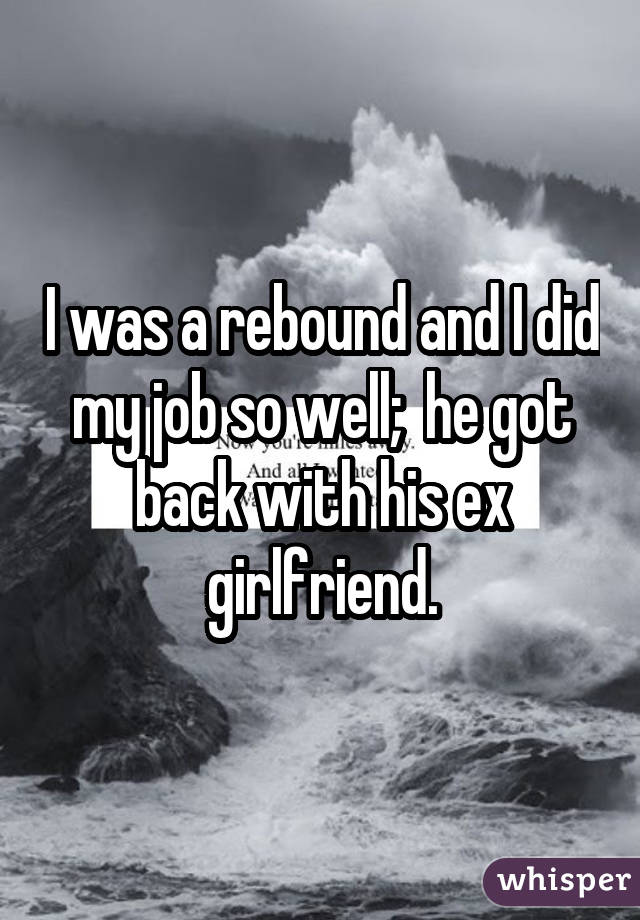 7.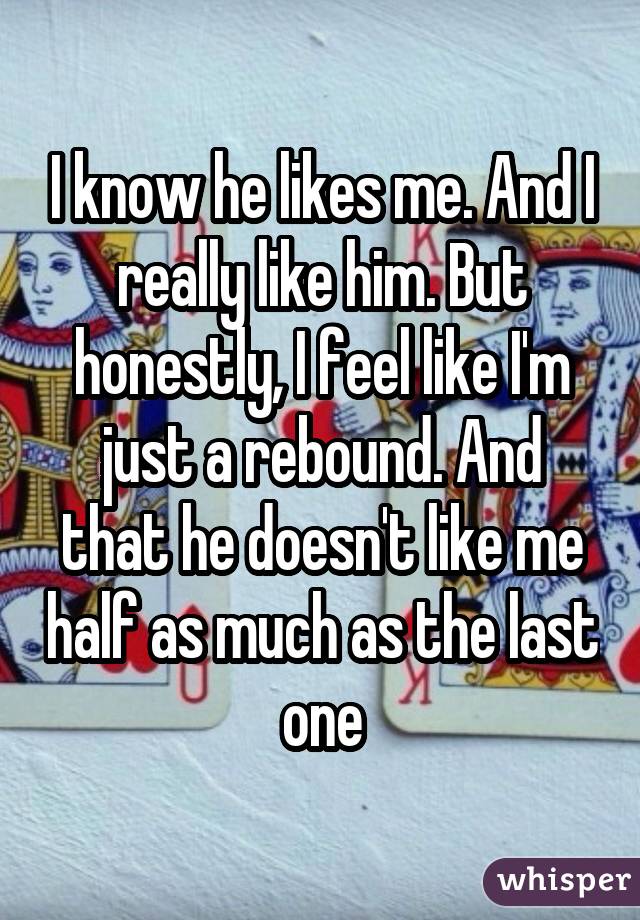 8.
9.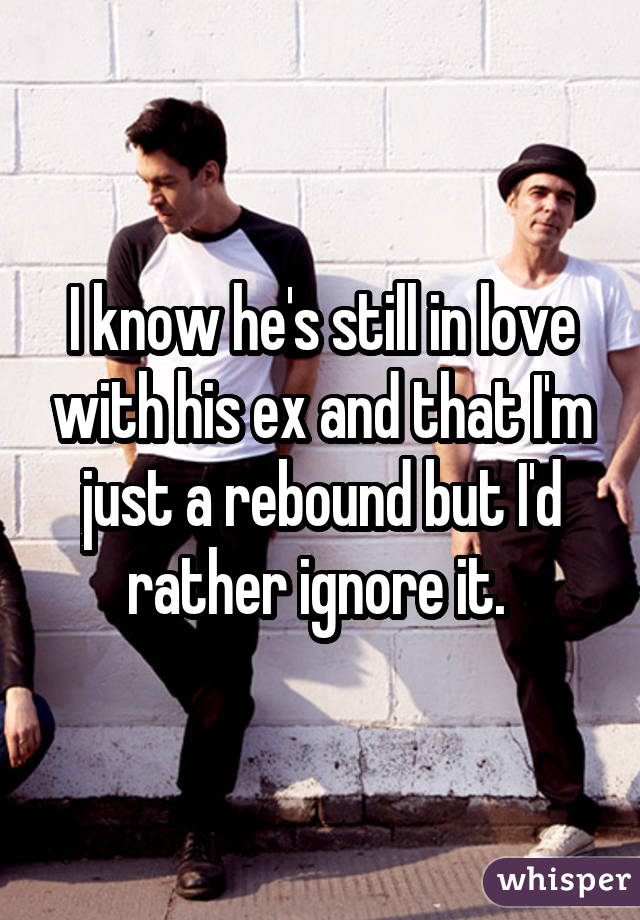 10.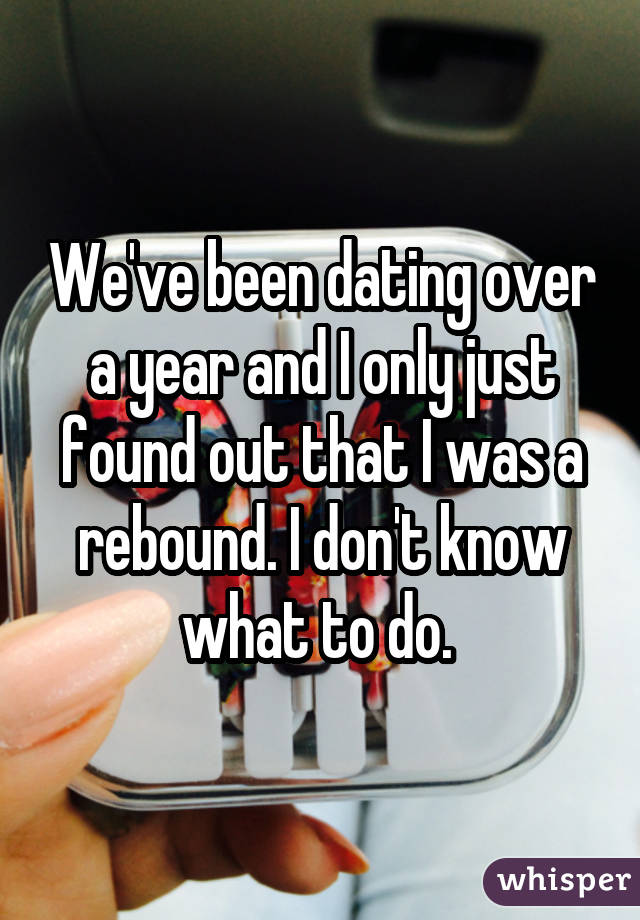 11.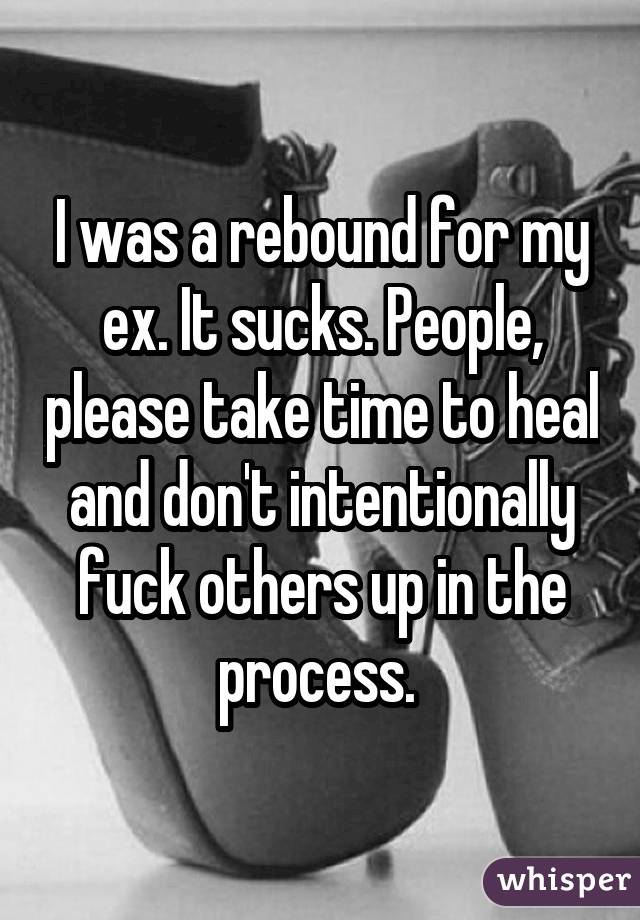 12.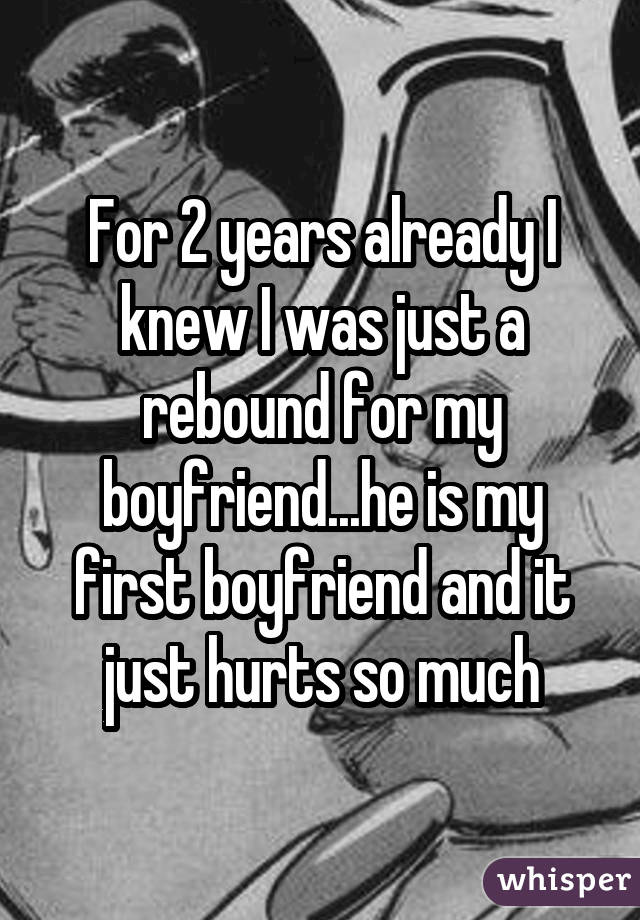 13.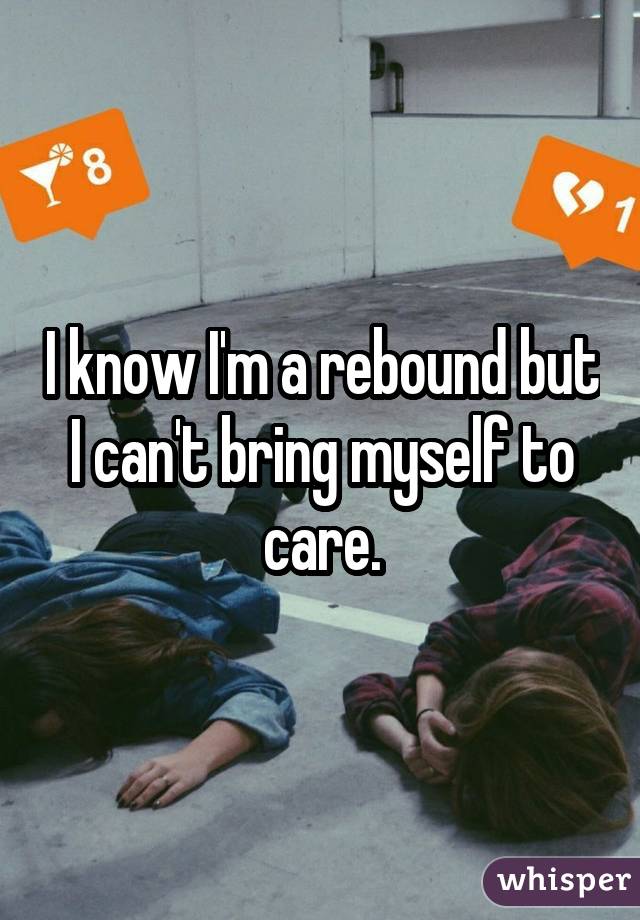 14.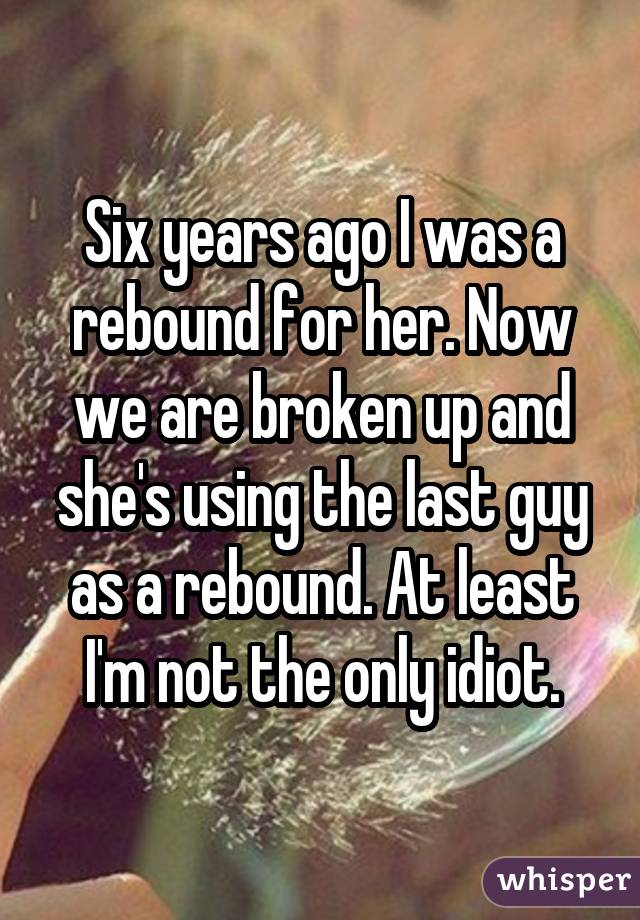 15.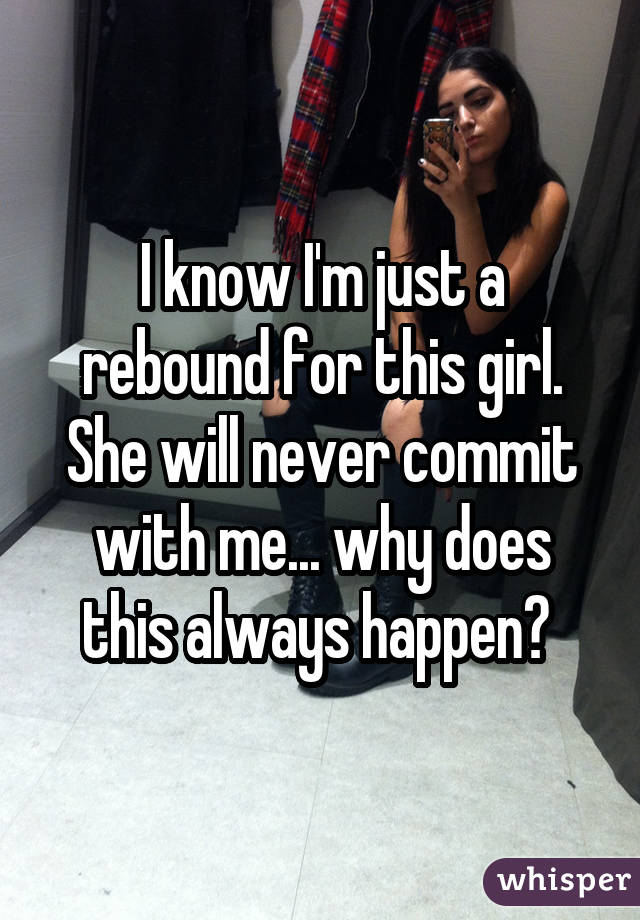 16.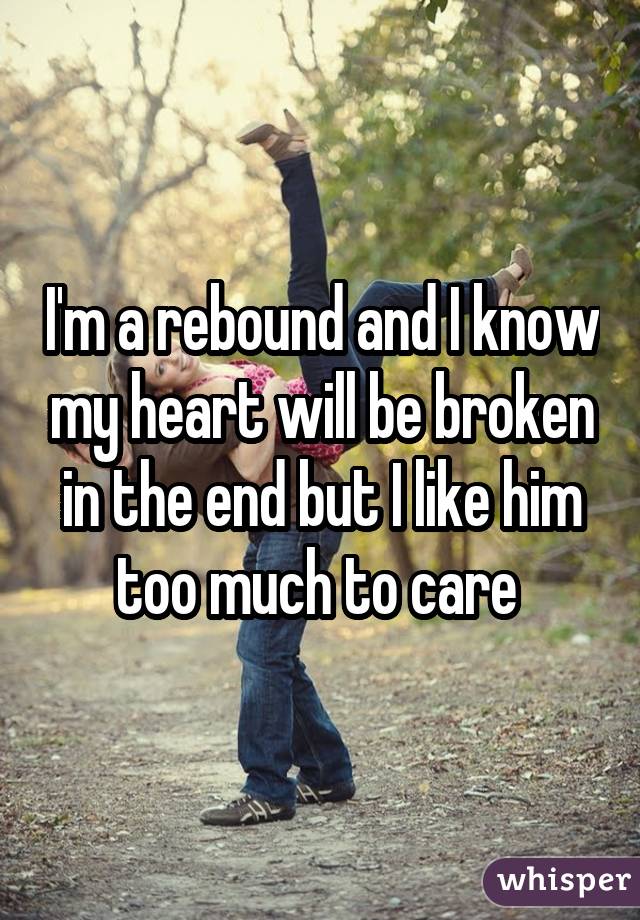 17.