Confessions from people who are shamelessly dating their ex's best friend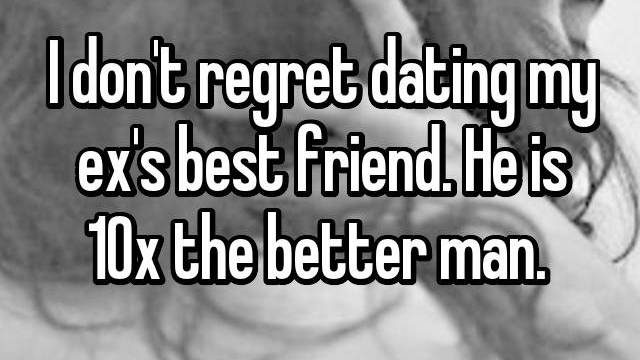 Breakups can be tricky — and super messy, no matter which side of it you're on. Dumper or dumpee, everyone moves on in their own way: by finding a new hobby, brunching every weekend with friends, hitting the gym hardcore, or dating your ex's best friend.
Wait, what was that last one?
It happens! Sometimes it's petty, sometimes it's pointed, and sometimes it's just a perfect love match. Regardless of whether they meant to fall for their ex's best friend — pre or post-relationship — these people all ended up dating their former #1's #1.
So what's it like? For these confessors, courtesy of Whisper, absolutely shameless.
1.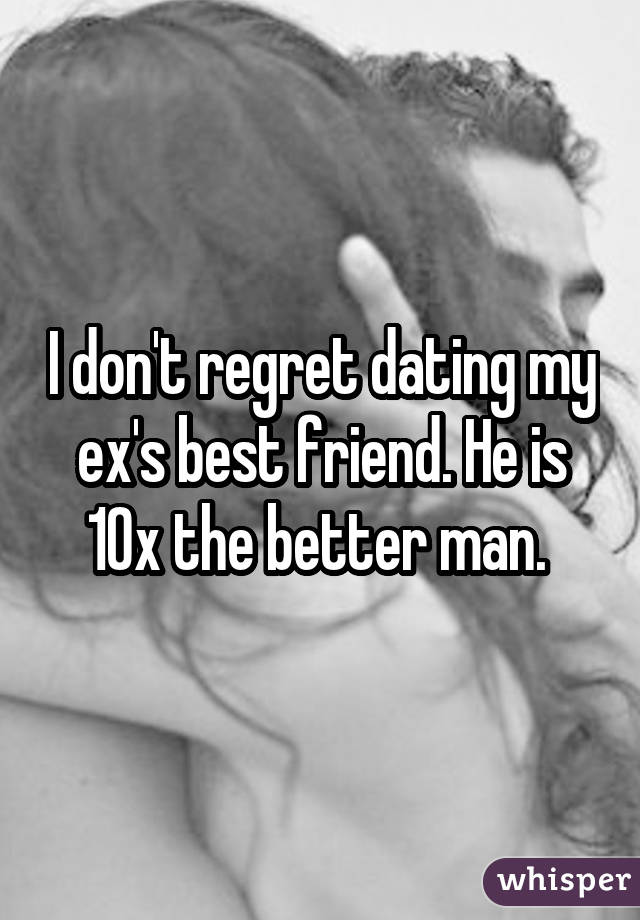 2.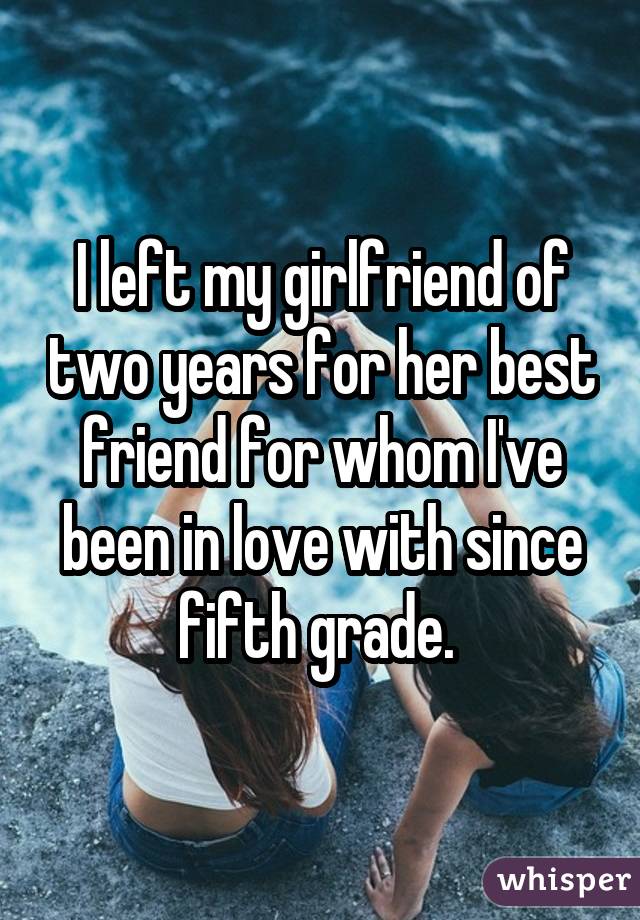 3.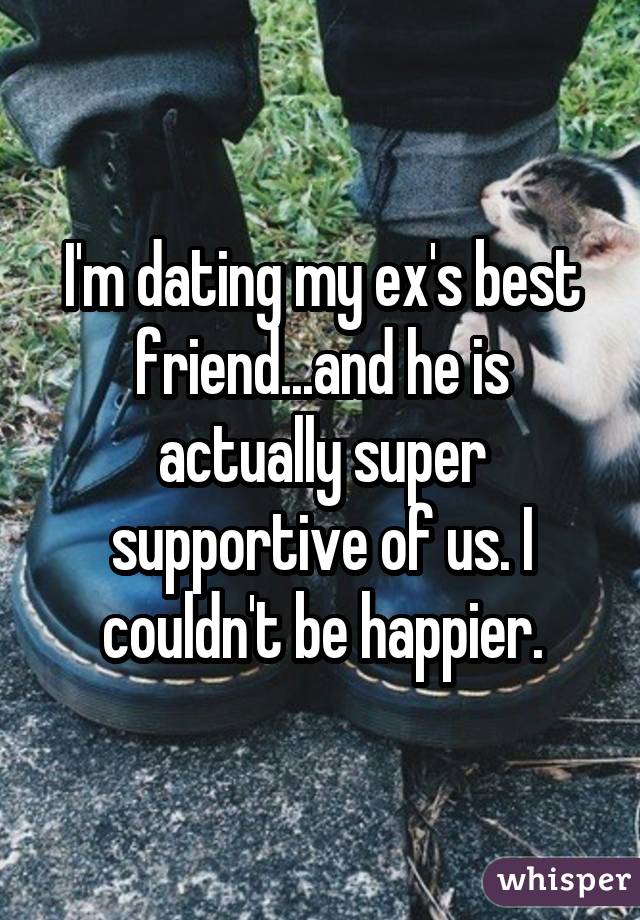 4.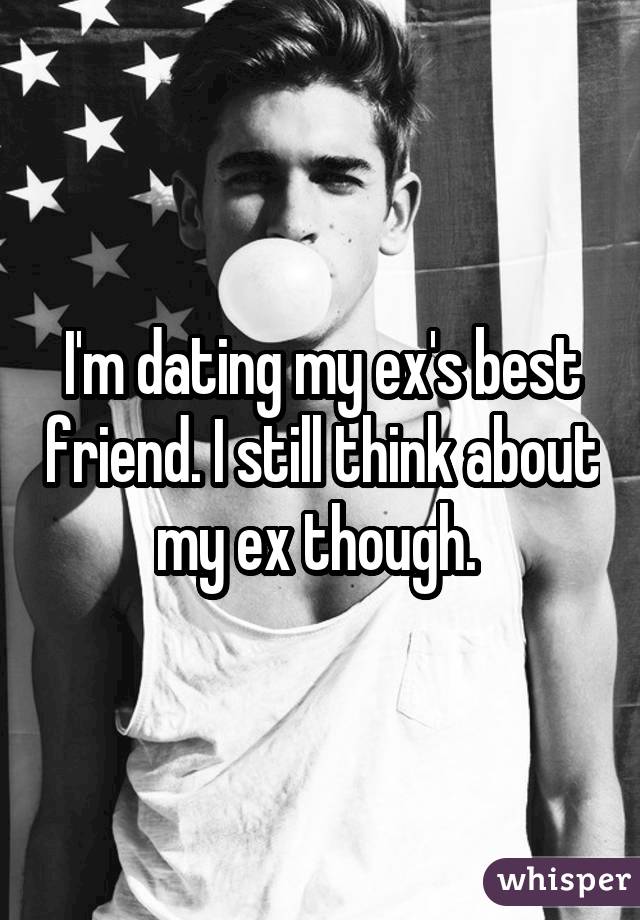 5.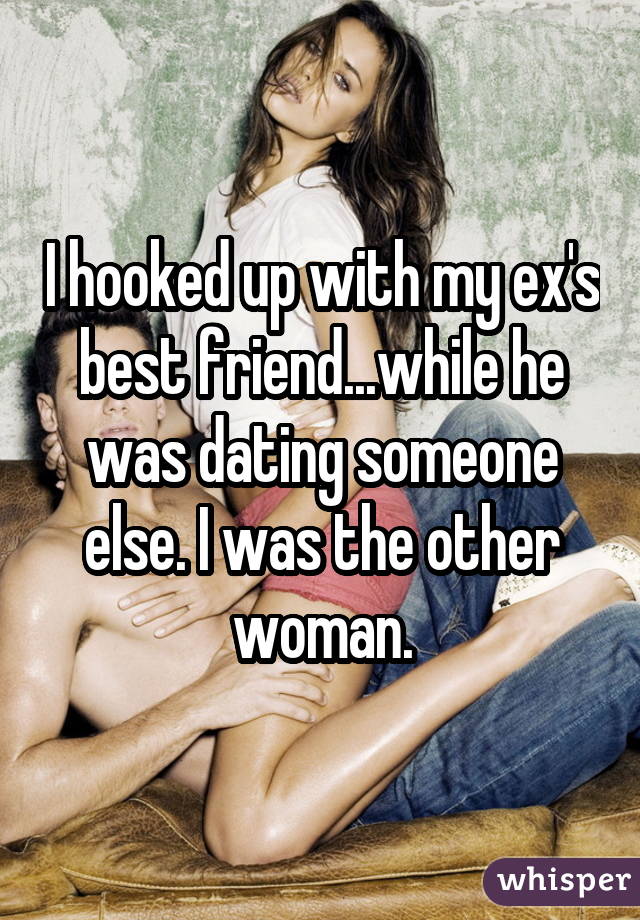 6.
7.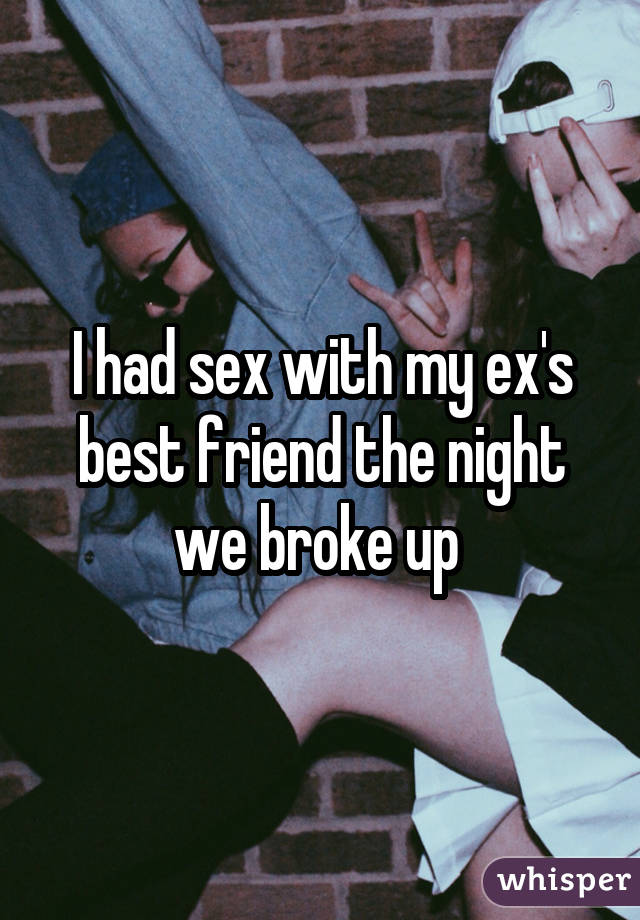 8.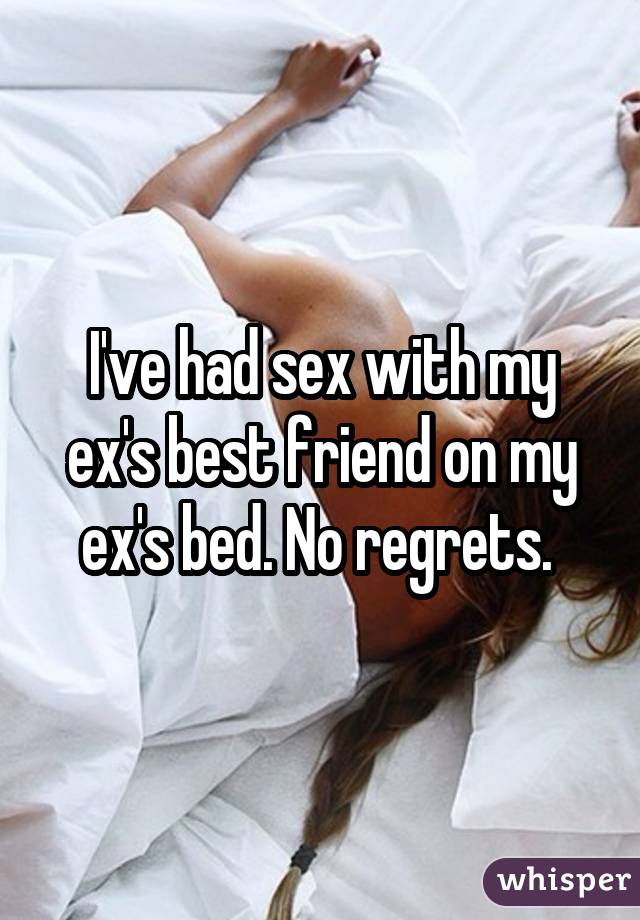 9.
10.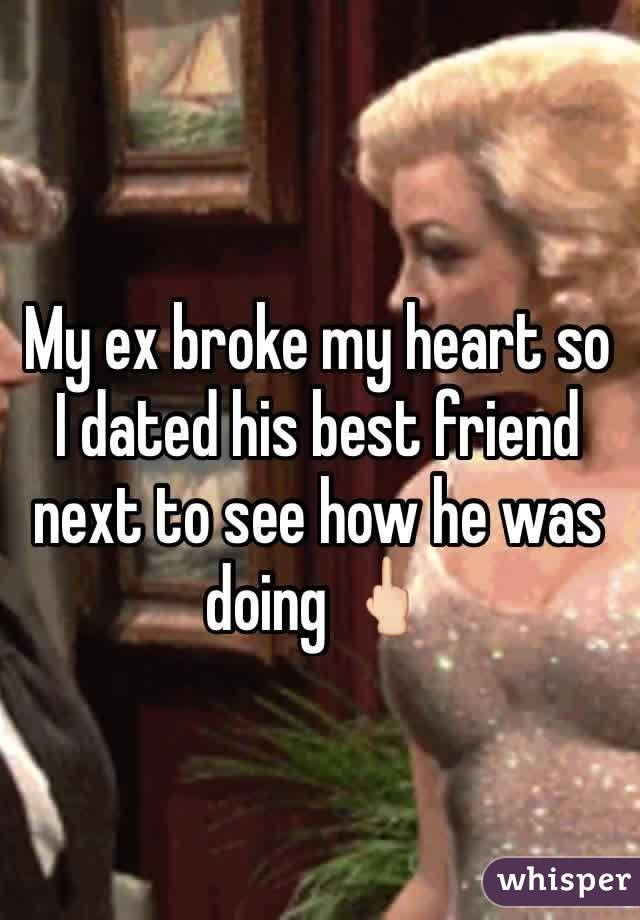 11.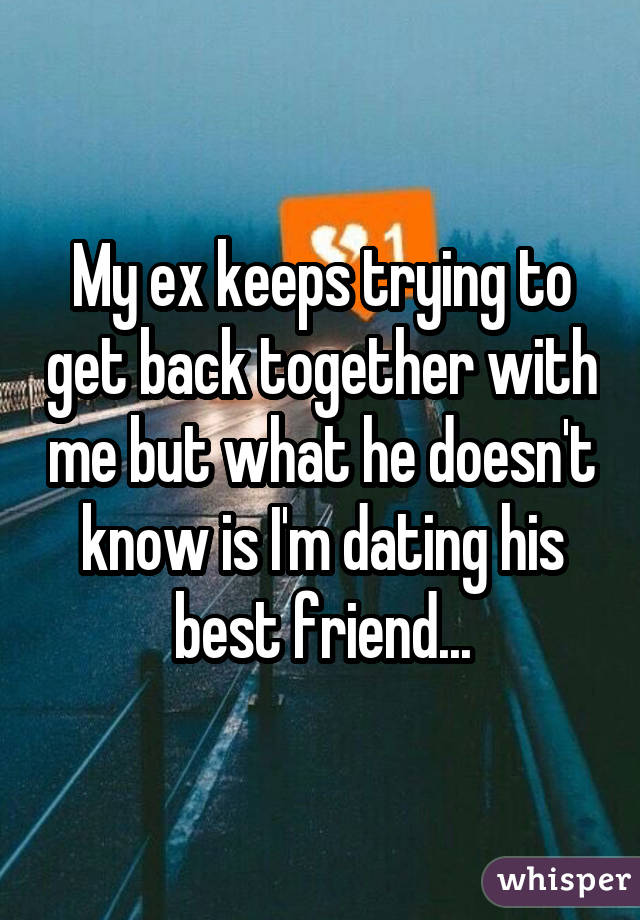 12.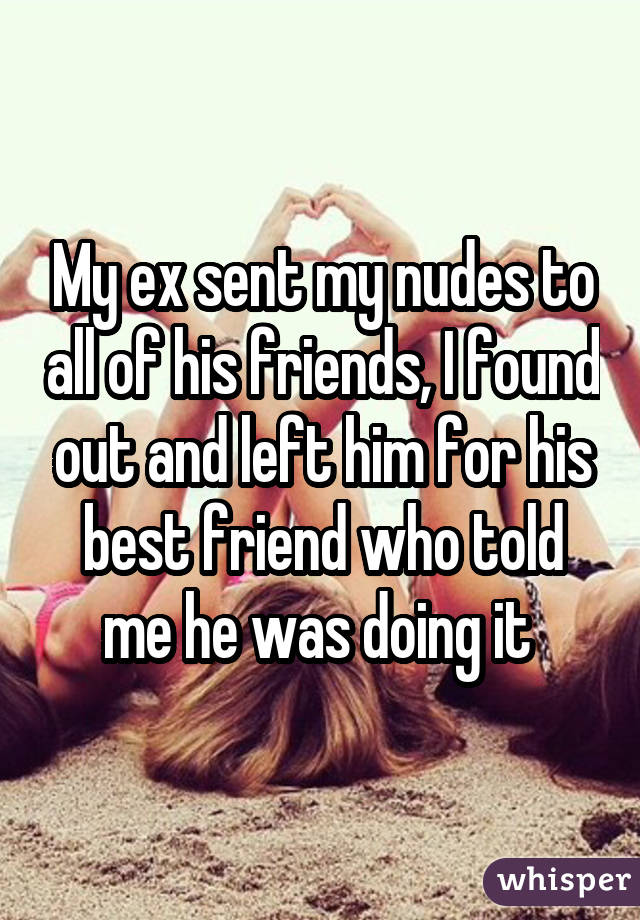 13.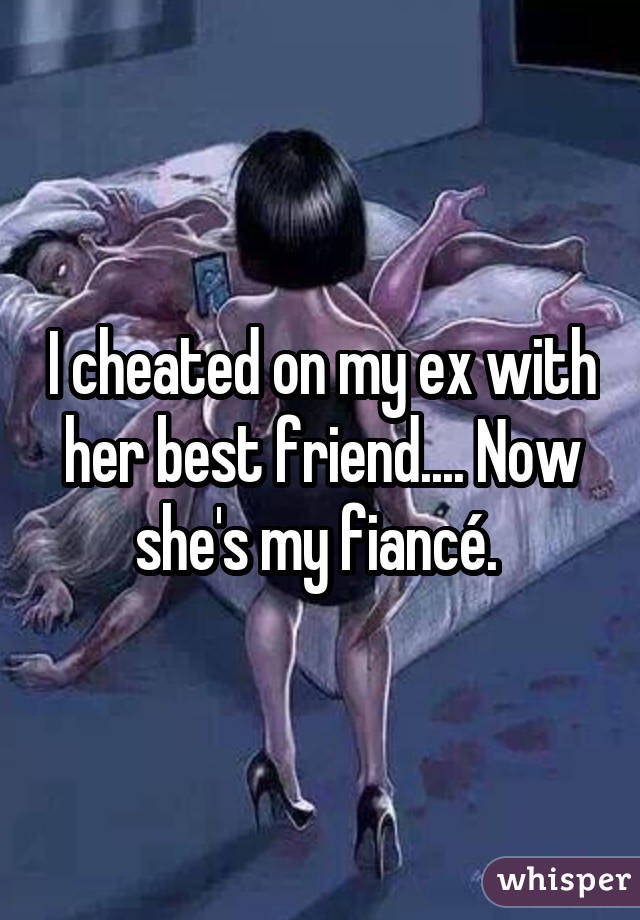 14.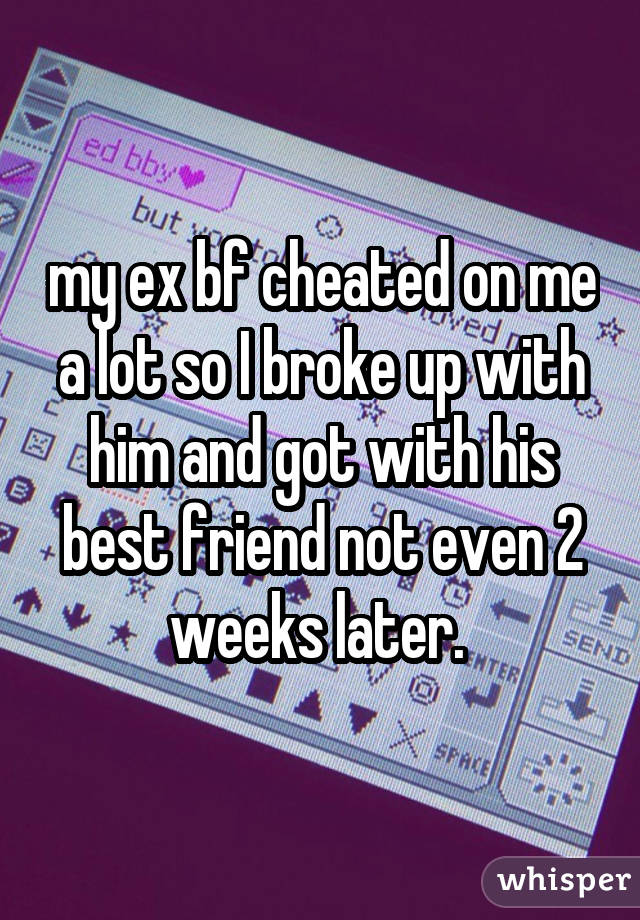 15.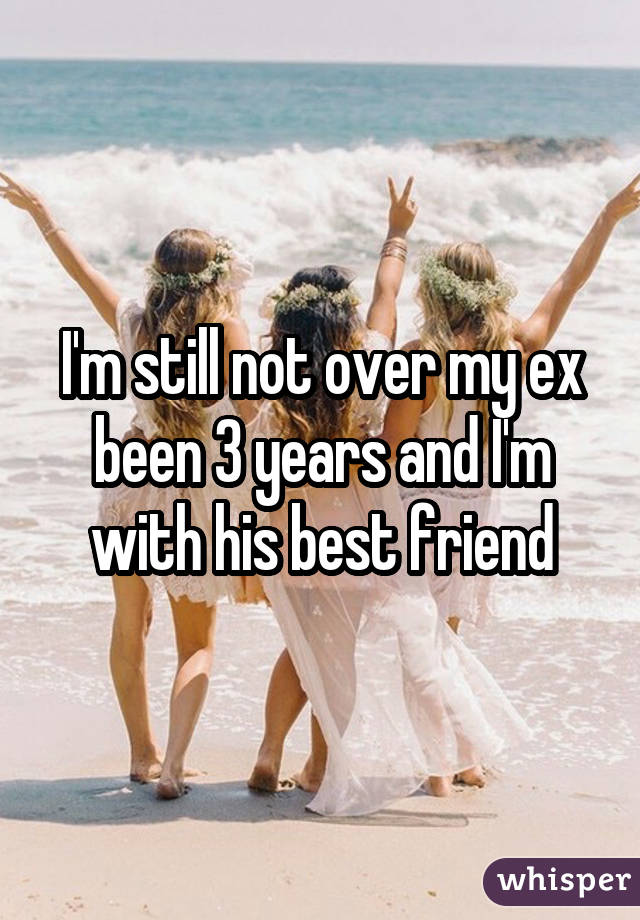 Ultimately, it's all about love. Or lust. Or, okay, sometimes revenge. At the end of the day, you just have to be true to you — not your ex.