17 people confess what it's like to date someone more experienced in bed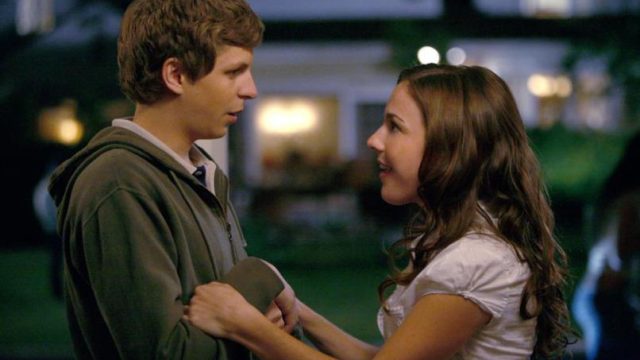 No one should ever be embarrassed about their sexual history — whether they have had many partners, just a few partners, or none at all.  When you enter a relationship, it is pretty common for you and your partner to have differing levels of experience — and, ideally, it should never be a source of shame or low self-esteem. But, as human beings, it's very understandable (unfortunately, almost inevitable) for you to feel embarrassed, intimidated, or nervous when your partner is more sexually experienced than you are.
Below are 17 confessions from folks who have struggled with the unpleasant emotions that come from this relationship dynamic, courtesy of Whisper.
1.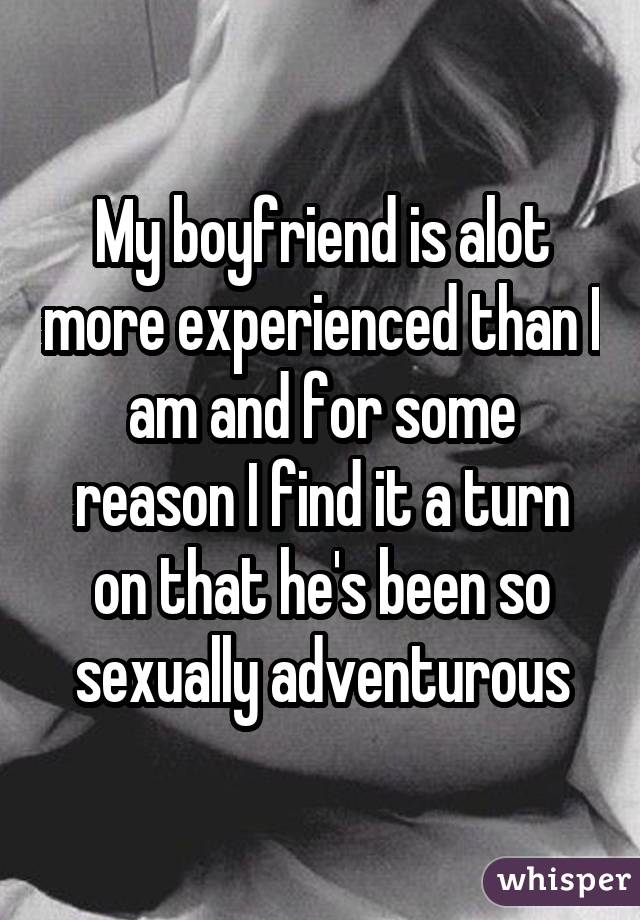 2.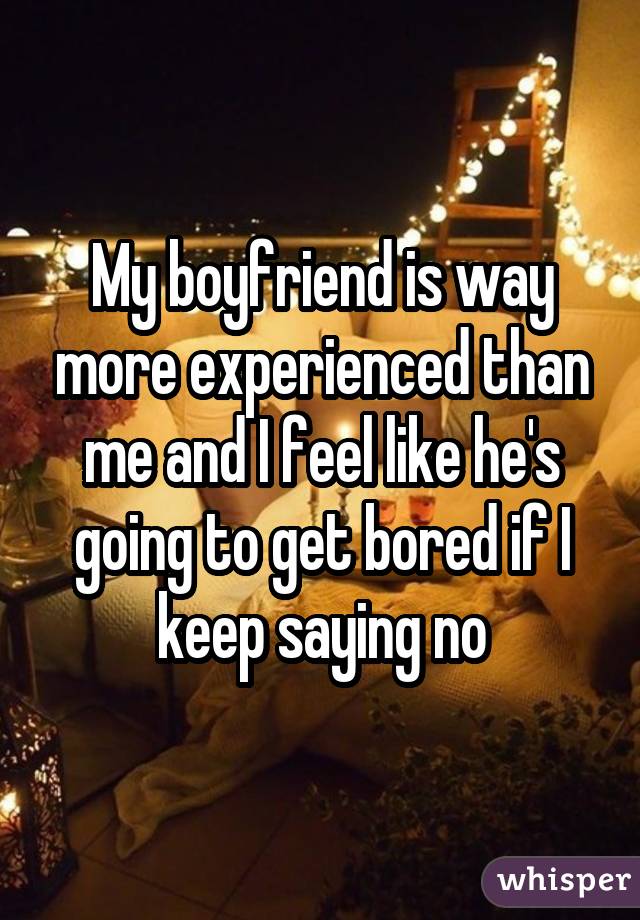 3.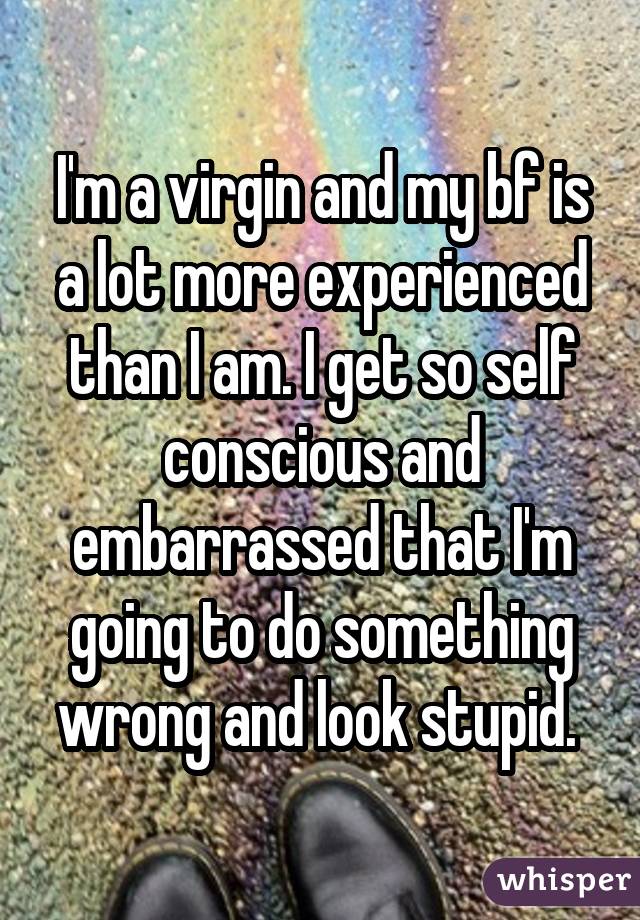 4.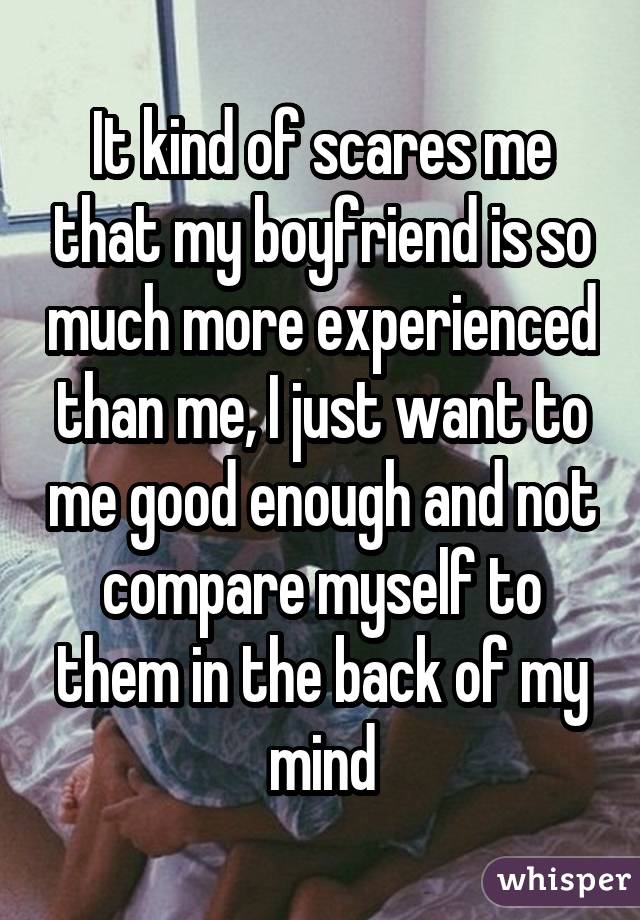 5.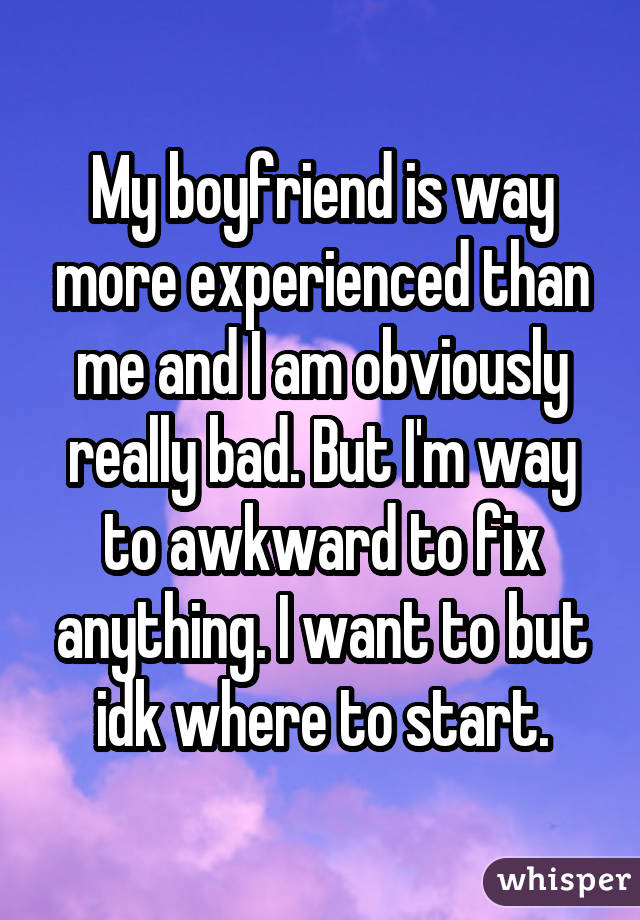 6.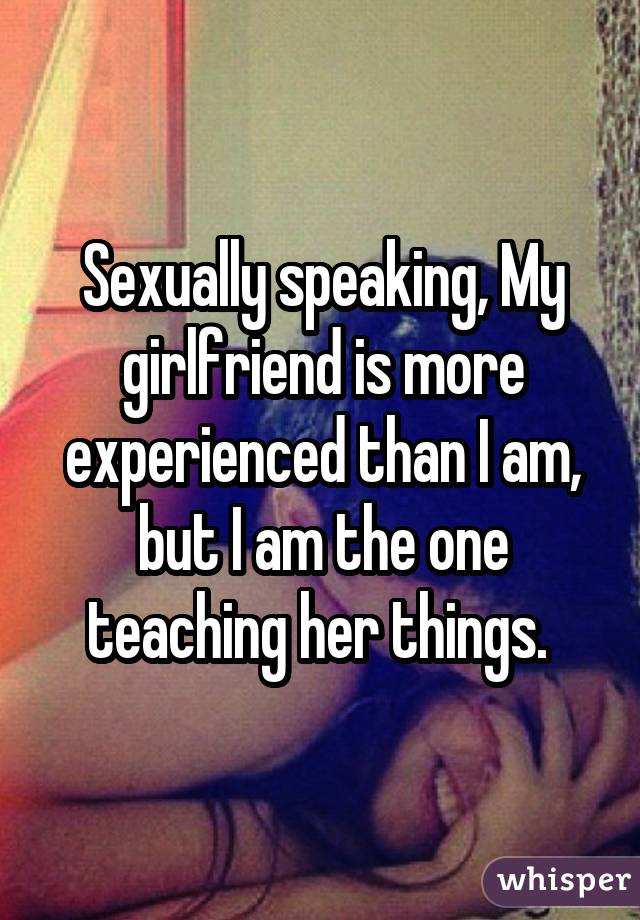 7.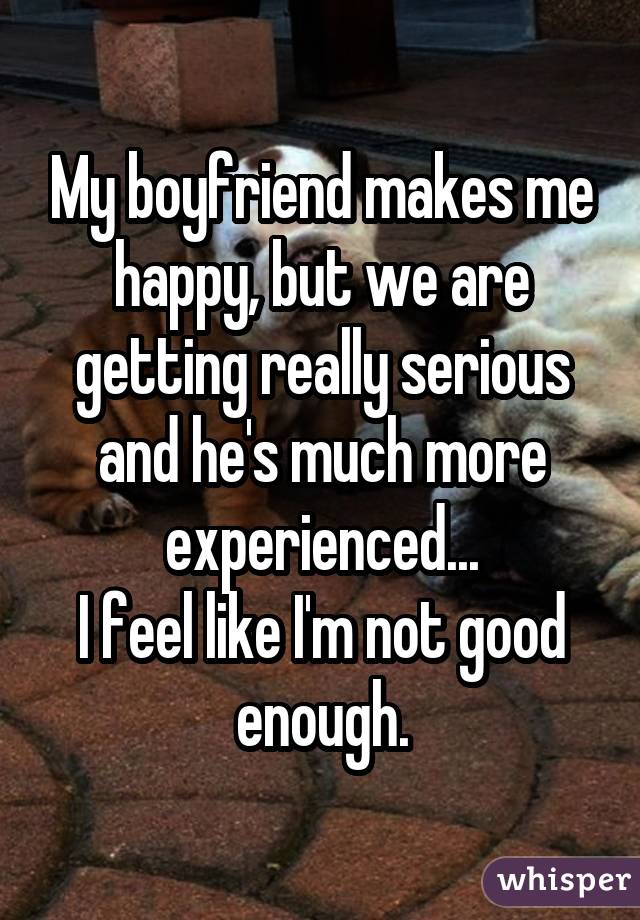 8.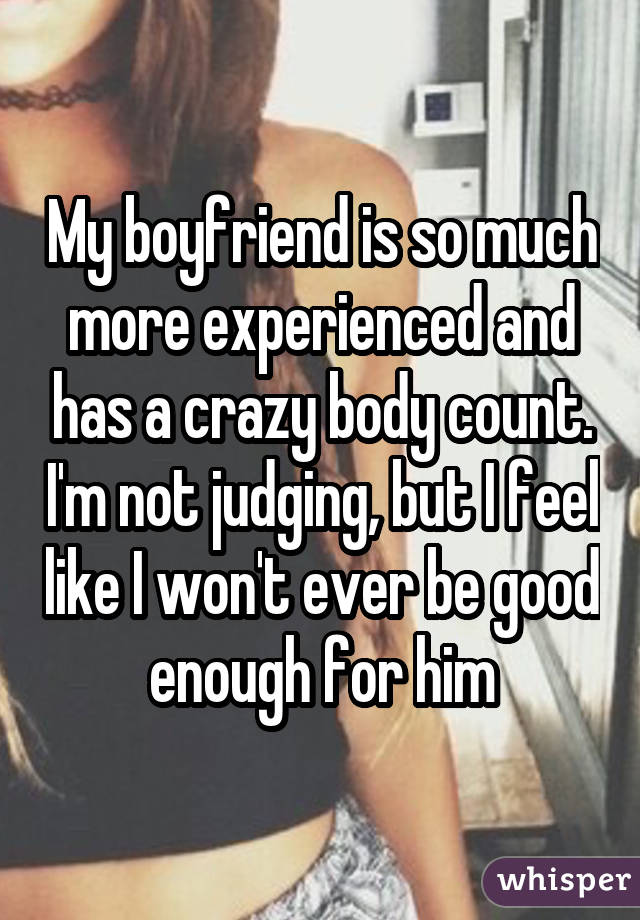 9.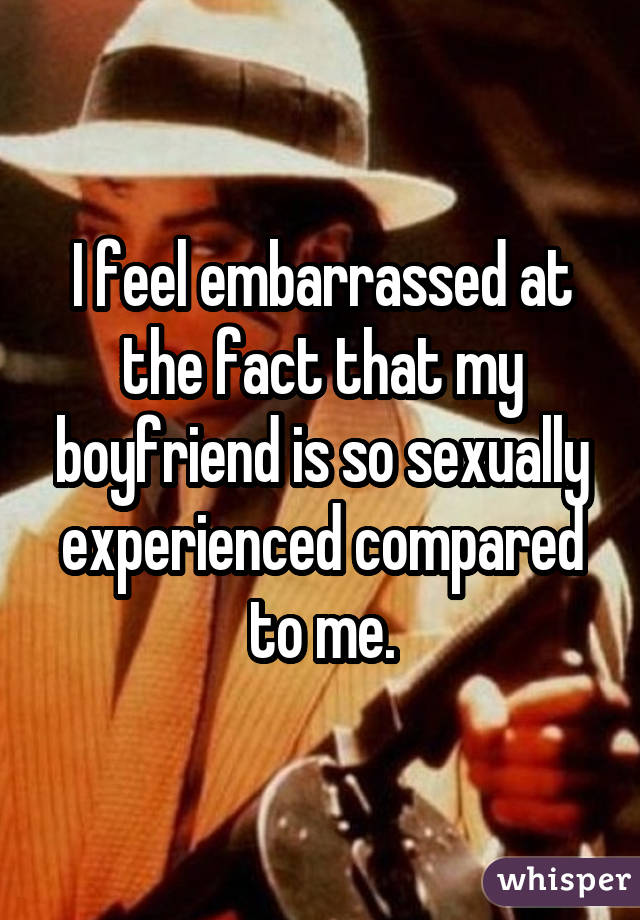 10.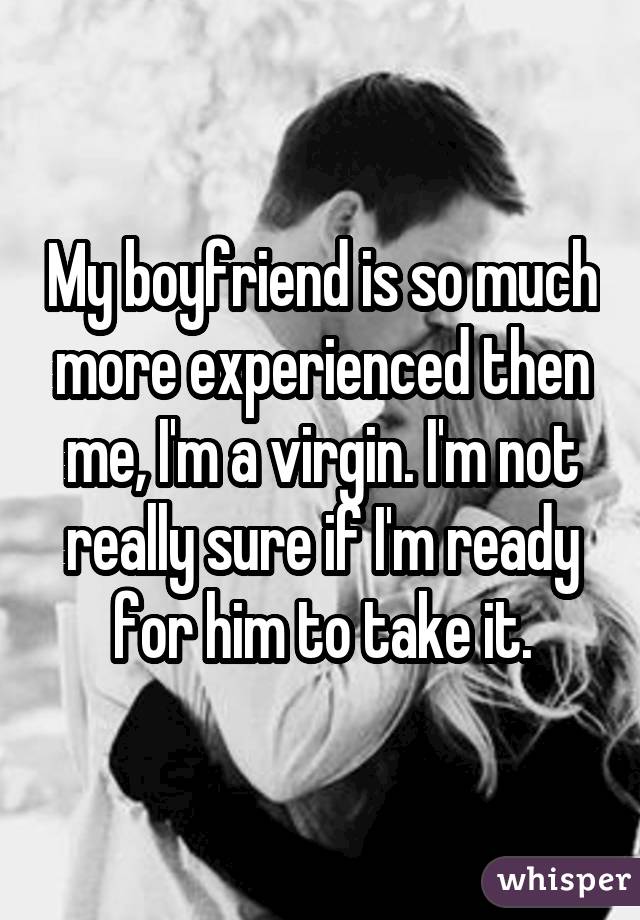 11.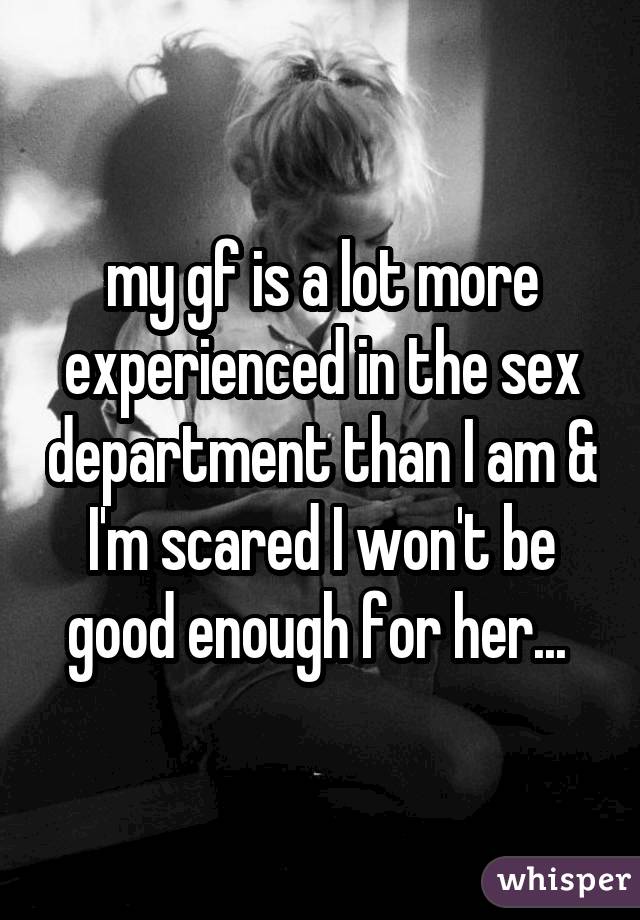 12.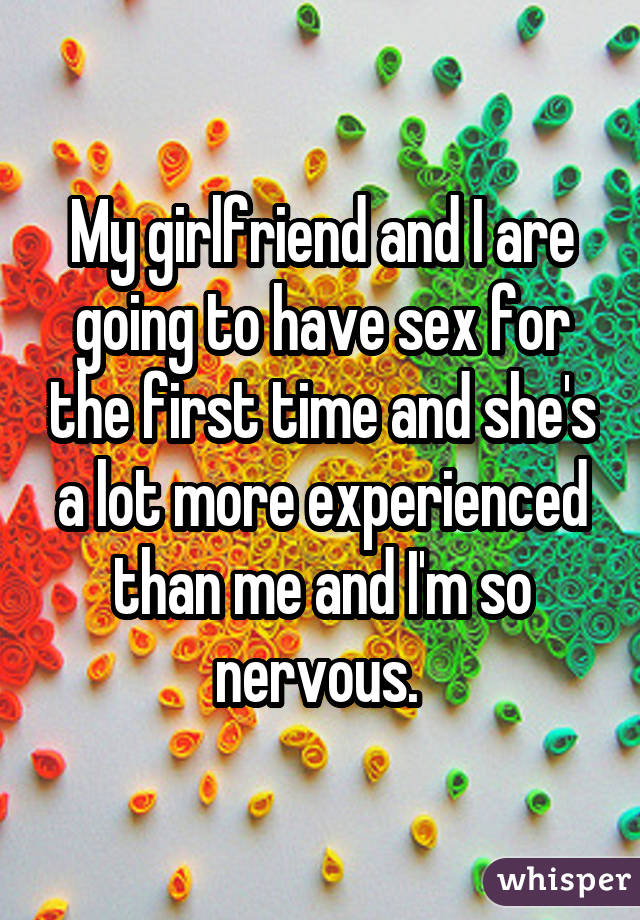 13.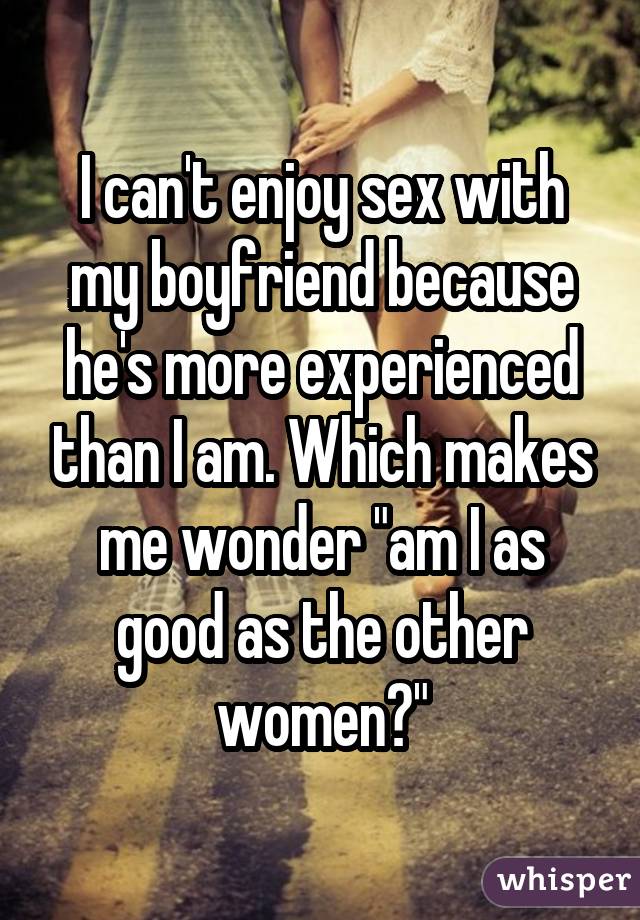 14.
15.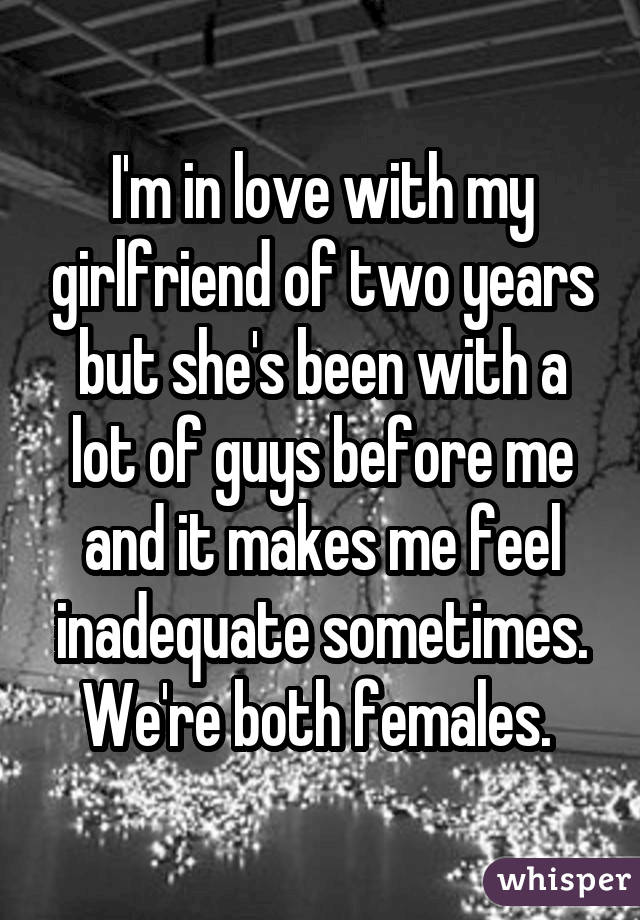 16.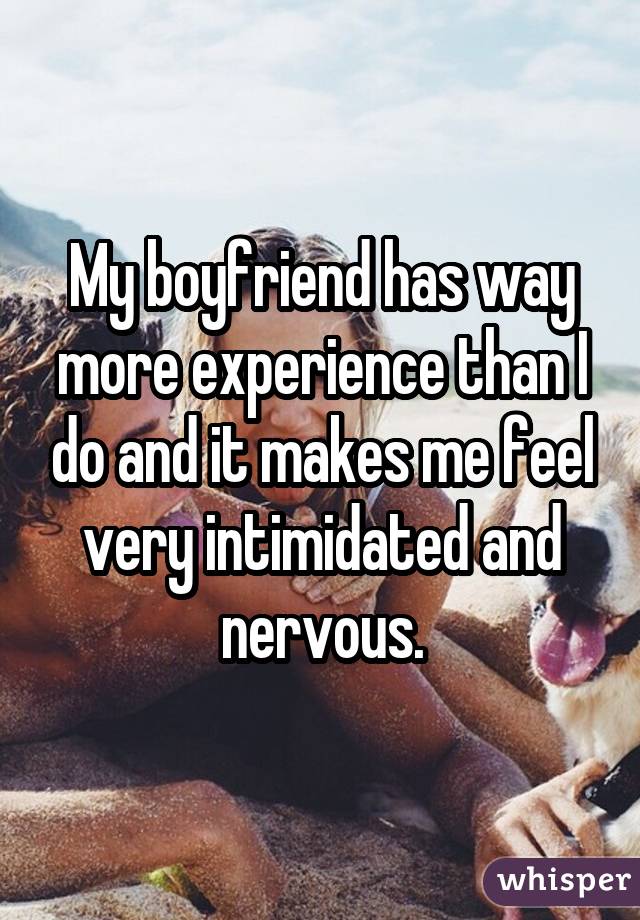 17.