We can't stop watching Conan O'Brien's hilarious spoof of "Game of Thrones"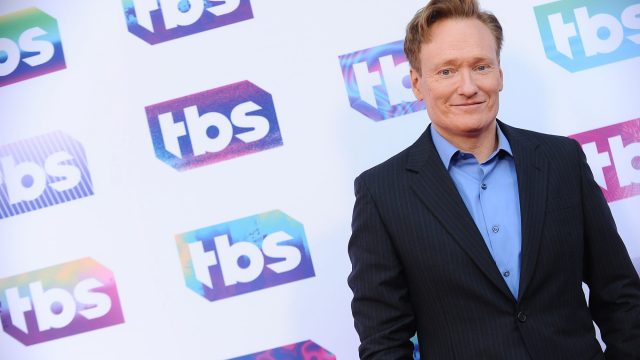 We always wondered how Conan O'Brien has managed to look pretty much the same throughout his storied career as a TV funnyman (The hair! That skin!).
But now, we know his secrets—a really good makeup artist… and the Lord of Light.
In a short from his Sunday night show giving a big nod to the end of Comic-Con, Coco revealed he keeps his looks thanks to a mysterious ruby choker—the same worn by the red priestess Melisandre on Game of Thrones.
Remember her? She's the gorgeous (but equally creepy) priestess who is always warning people about how dark and terrifying the night is.
And apparently, the night is kind of terrifying if you're Conan O'Brien.
So after a long day's work of needing to be hilarious and entertaining overly chatty bellhop Andy Daly, who wouldn't want to switch on the fireplace, take off your magical pendant, and kick up your rapidly-aged feet?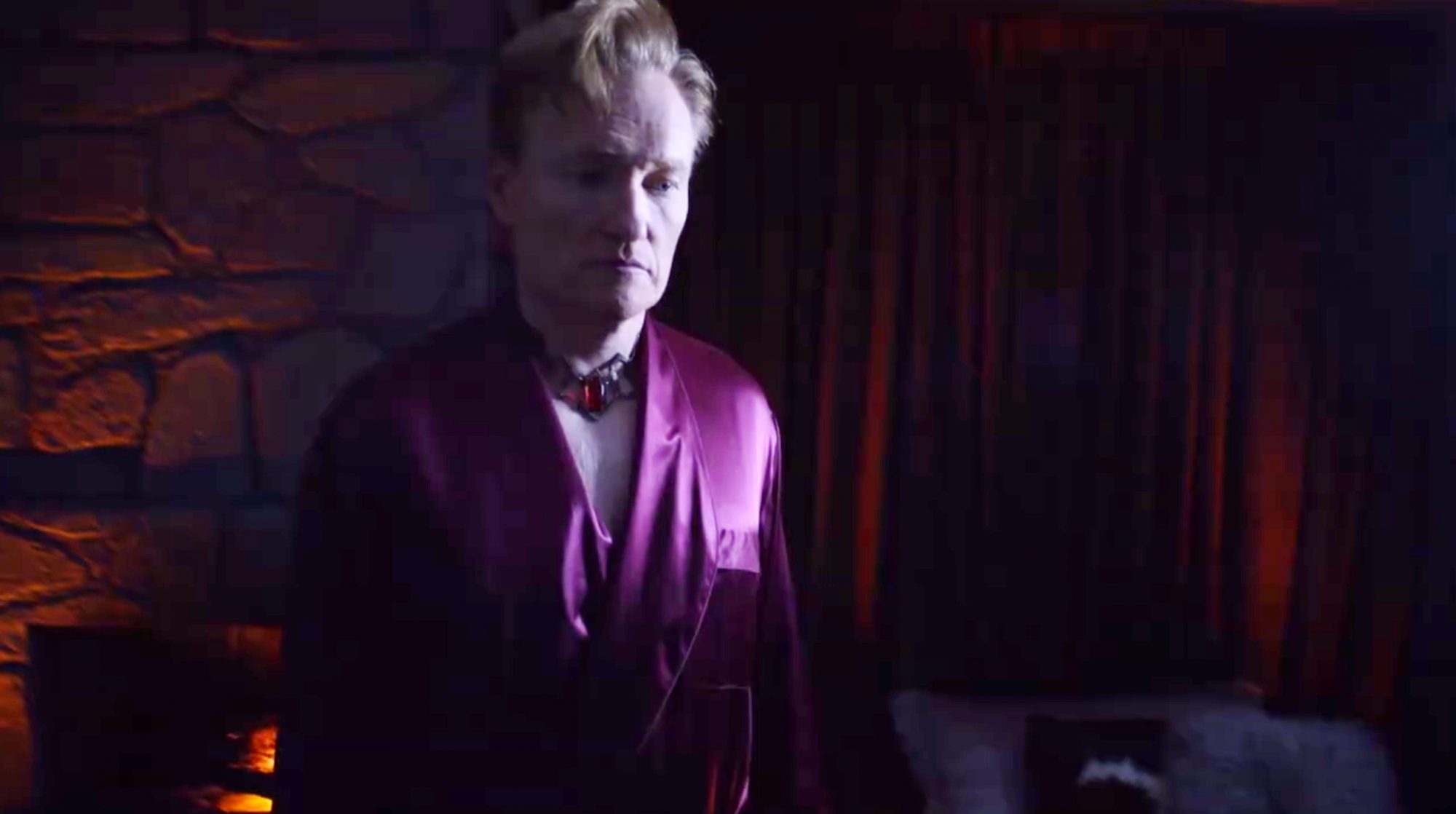 It's just kind of a shame that showbiz isn't more accepting of Conan in his natural state. Watch the full clip below!
https://www.facebook.com/plugins/video.php?href=https%3A%2F%2Fwww.facebook.com%2Fteamcoco%2Fvideos%2F1198138900244990%2F&show_text=0&width=560