This company makes 3D printed jewelry, and the future is NOW
One of the most exciting things to come out of modern technology recently is 3D printing, and so far we've seen 3D printed armor, 3D printed pizza (no joke), and even a new kind of bra for women who want extra support.
And now there's 3D printed jewelry, guys! FOR REALZ!
It hails from a New York-based company called Shapeways, and they seriously have some truly amazing products, like this Cherry Blossom Ring by Kasia Wisniewski.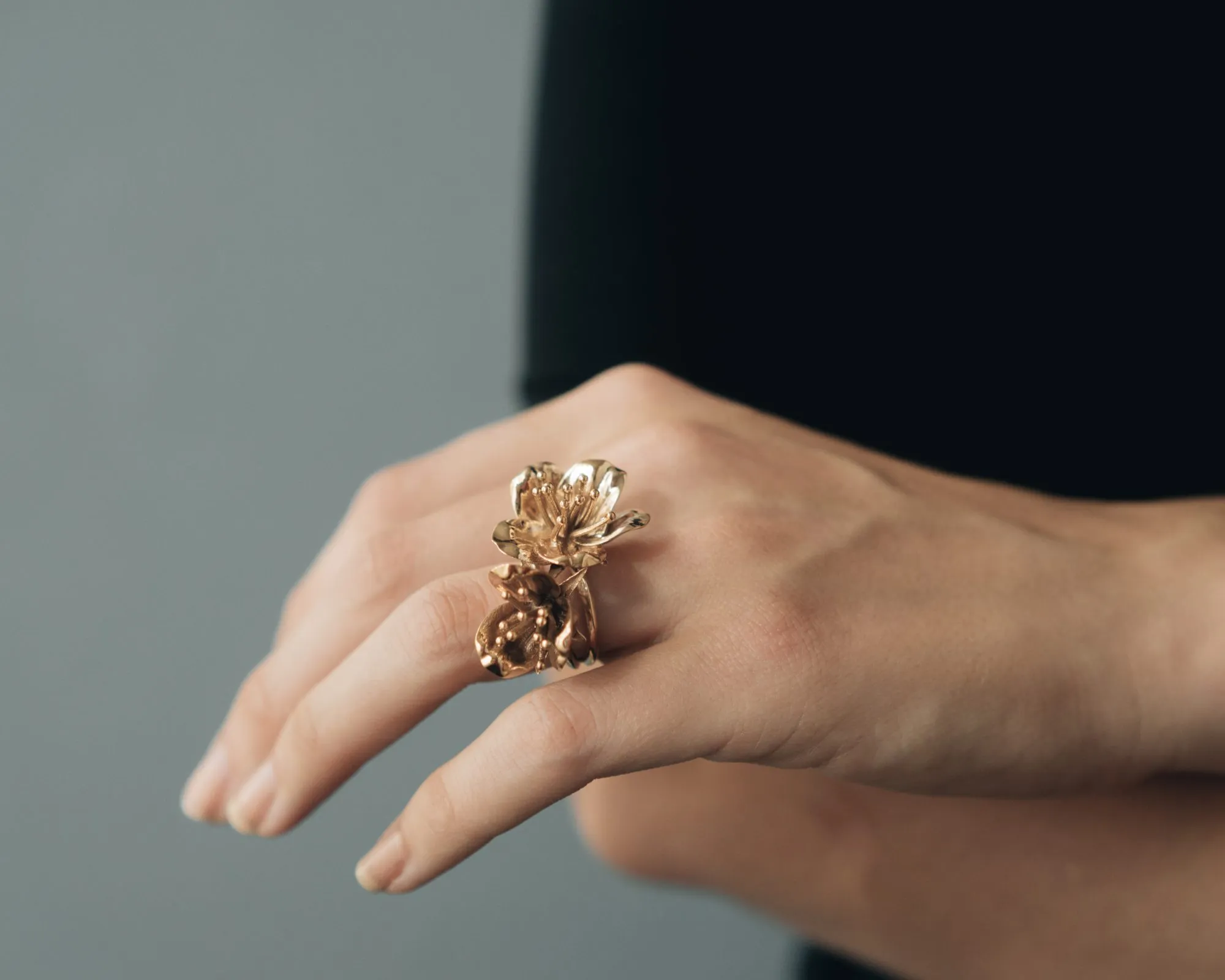 Is it just us, or would that not make the perfect fall accessory?!
And how about this Lunette Pendant by Lex Camille-Sova? Classy!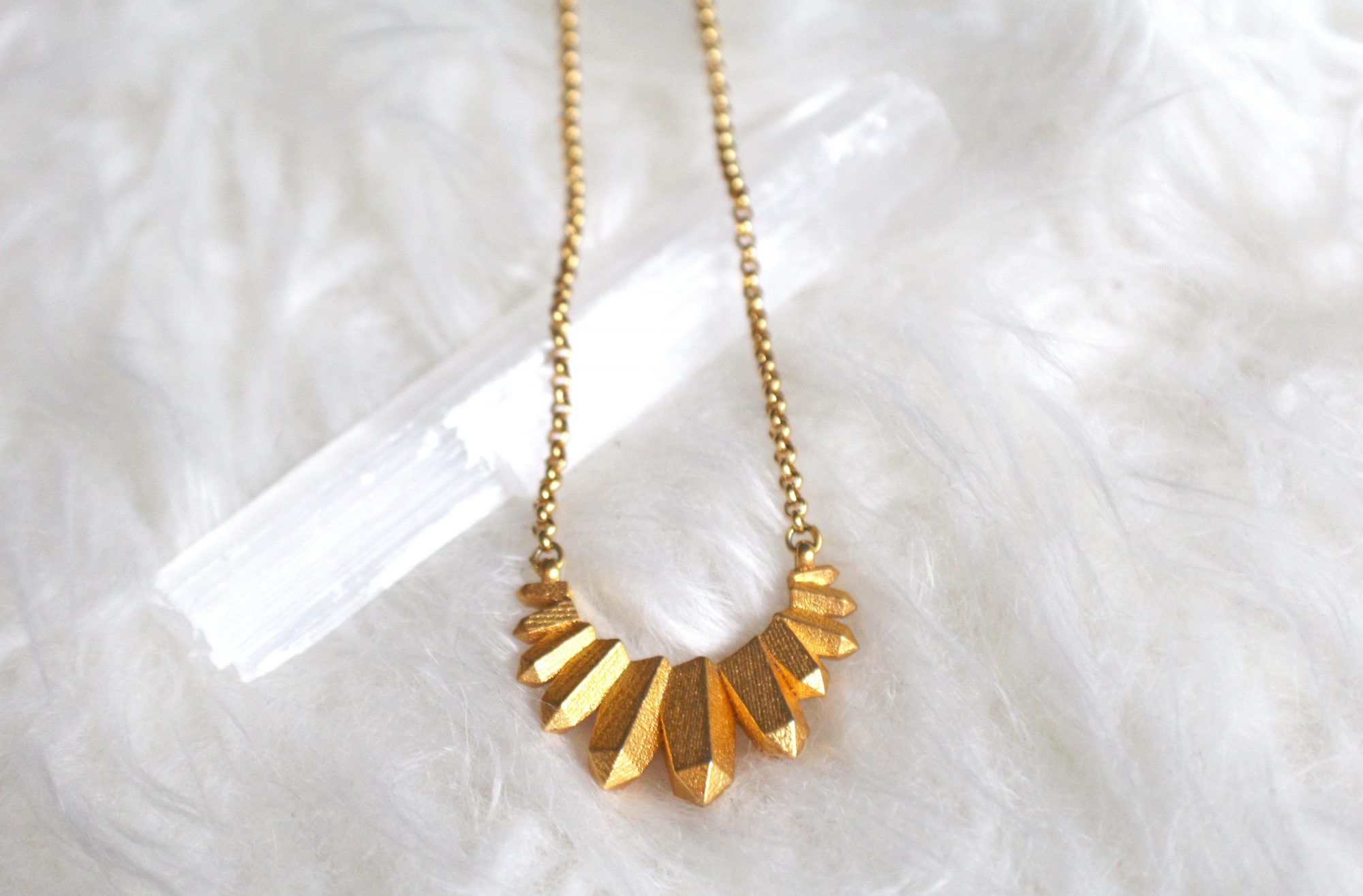 These Crystal Rings by Eeppium are out of this world.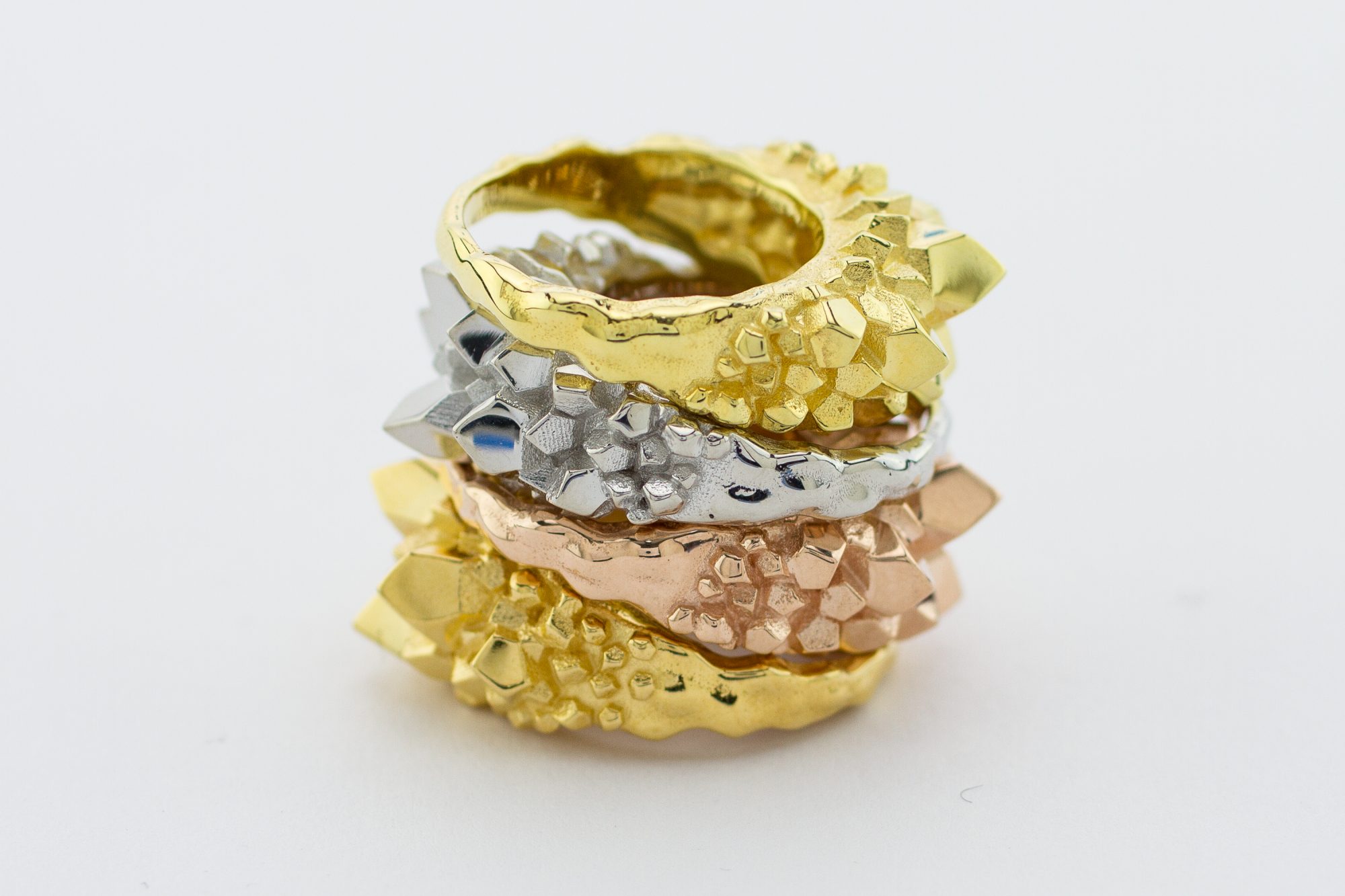 As you can see from this sneak peek, their collection includes a gorgeous array of rings and pendants (some inspired by flora and fauna), as well as bold statement pieces, like this nautical-inspired Ahoy Ring by Michael Mueller: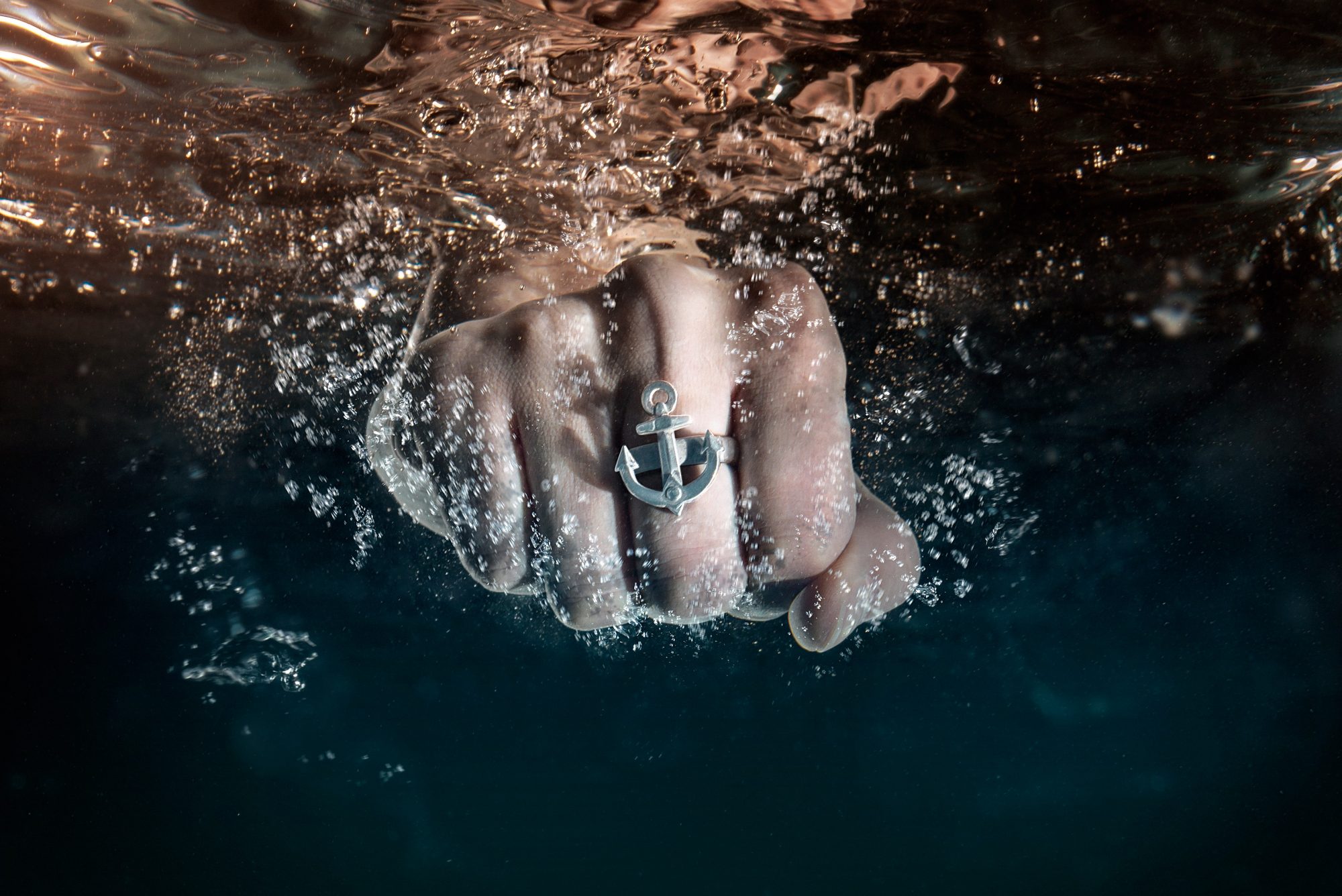 And yes, the above is unisex, which makes it even cooler.
It's official: 3D printing just got the stamp of sophistication! We seriously love these intricate pieces.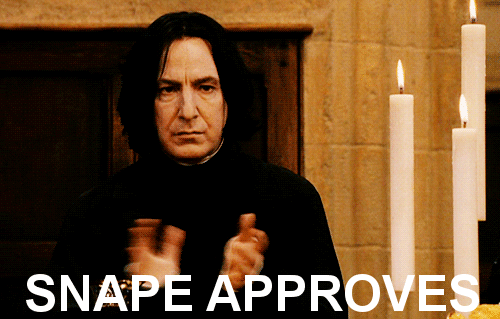 Shapeways is an exciting platform for shoppers, because you can find a product that you have to have, select your favorite material, and then purchase — and you're supporting an independent designer. Boom! Everybody's happy.
The future is happening right now, people. Climb aboard and accessorize.