Alison Brie from "Community" is coming to Netflix in the BEST way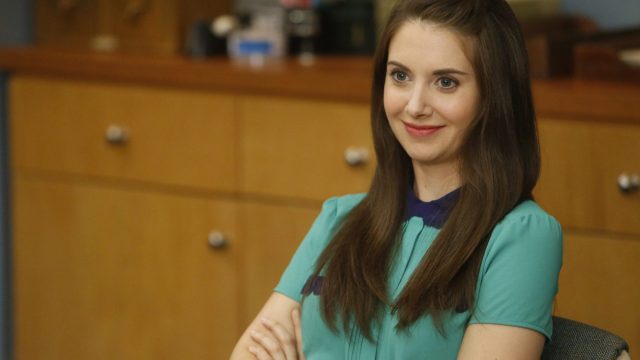 Alison Brie can handle anything, from beloved comedies like Community to lauded dramas like Mad Men, she takes every acting challenge in stride. She even lends her voice to characters on Netflix's BoJack Horseman.
Soon, BoJack won't be the only Netflix Original Series featuring Brie, though: The Hollywood Reporter just confirmed that she'll be starring in the Jenji Kohan's new series, GLOW.
The 10-episode comedy is set in 1980s Los Angeles and features the world of female wrestling — GLOW actually stands for Gorgeous Ladies of Wrestling. The show is inspired by an actual female wrestling league, and is based on the real, professional women's wrestling syndicated TV series of the same name (If you're interested, there's also a documentary about it).
The show centers on Ruth, and out-of-work actress who is struggling to realize her dreams until one day, surprisingly, she gets to live them — only in spandex and with body slams.
Based on this alone, we're in.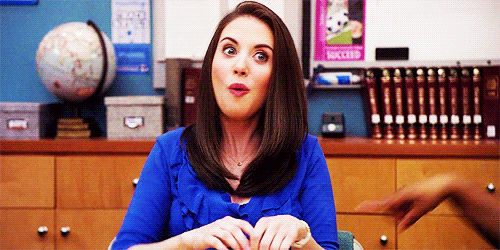 Orange is the New Black's Kohan and Tara Herrmann will act as executive producers, while co-creators Liz Flahive (Homeland) and Carly Mensch (OITNB) will act as showrunners.
Reportedly, Brie turned down a lot of offers during pilot season for new series in both comedy and drama on multiple networks. So, it seems she was holding out for a dream project, and GLOW just might be it.
Brie, who was last seen (in film, anyway) in How to be Single, also exec produces TV Land comedy series Teachers, so she's obviously not hurting for work. She's even got two films — The Masterpiece, and The Headhunters Calling —  coming up. Oh, and Teachers was renewed for its second season.
So basically, be prepared to start seeing Brie a lot more — and we're perfectly fine with that.