We just got a glimpse into J.K. Simmons as Commissioner Gordon and we like what we see
We're shaking with excitement as we wait for more info about the Justice League to spill! In case you're unfamiliar, the 2017 film will follow DC Comics' finest super heroes as they join forces to fight crime. And since we know that we're not the only ones nerding out over the deets, we won't be hesitant in proclaiming our excitement over this brand new finding!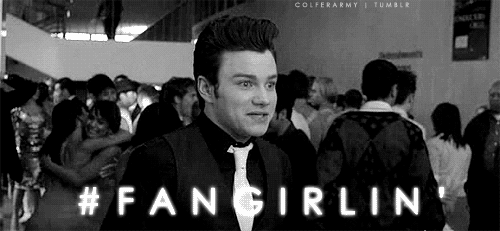 In honor of Batman Day, the film's director, Zach Snyder graciously shared a first look at J.K. Simmons as Commissioner Gordon in the upcoming project!
It was first announced that Simmons would be joining the cast as Batman's badass partner after he took home an Oscar for his latest film, Whiplash.
We think he looks great, and apparently so does everyone else. Let's just say that the internet broke immediately after Snyder hit "tweet."
false
false
It was totally unexpected, and we're sure the creators are happy that the fans are on board with the casting.
Speaking of casting… it's rumored that Jared Leto (Suicide Squad) will make an appearance as The Joker, and Kiersey Clemons (Dope) will round out the cast as Iris West, but we'll try to contain our excitement until sources confirm with another tweet. Or, of course, a bat signal.