ColourPop's new holiday collection looks exactly like vinyl records and we are SO excited
We love a good holiday makeup set and ColourPop was not playing around when they designed a crazy cool collection that looks exactly like vinyl records. Just when we were still gushing over the Hello City x ColourPop collab, the cosmetics line hits us with this news! The beauty brand's new vinyl record collection is going to be released just in time for the holiday gift giving season. Let's just say we're totally excited. Their new holiday set is exactly what we want when we're looking at collections for the festive season. They're affordable, gorgeous, and totally nostalgic thanks to their adorable packaging.
They gave a Snapchat sneak peek of their new holiday collection, which includes three different kits — a lip gloss kit, shadows, pigments, and a lippie stix collection — all with the same record-theme in the packages.
The first collection titled Kiss And Tell is their Ultra Glossy Lip Kit which includes five glosses: Tight Fit, Playback, Swinger, Furry and Flatline.
All the glosses have a metallic finish and comes together in a record-shaped package.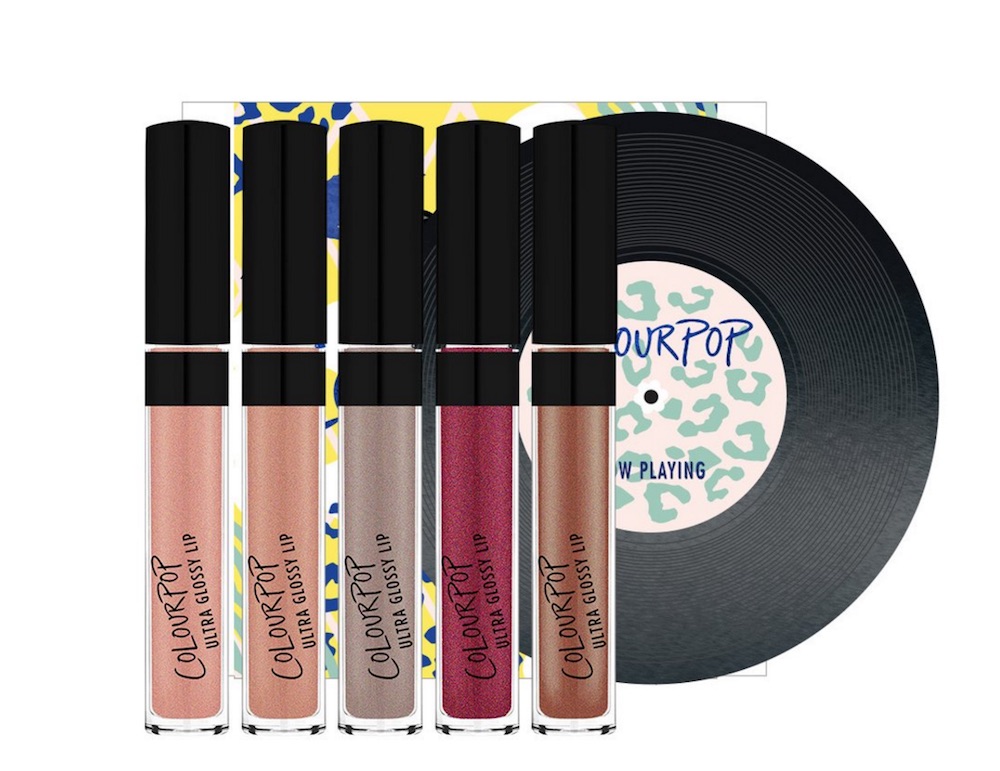 The second collection is their To And From collection, which comes with six shades of their popular Lippie Stix line.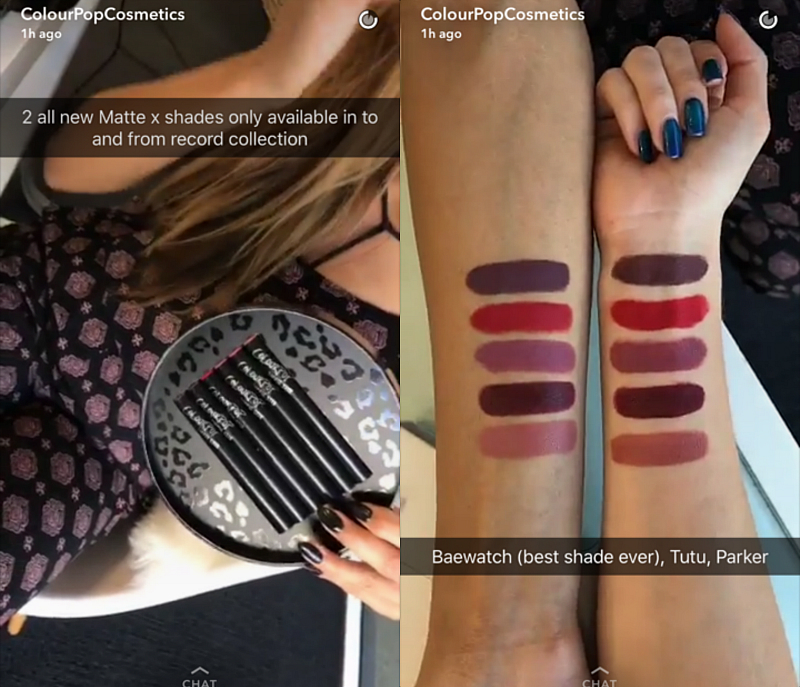 In this record collection you'll find: Parker, a mid-tone warm nude, Weekender, a warm true red, Cami, a mid-tone mauve color, Baewatch, a gorgeous dusty rose shade, Tutu, a blackened red violet color,  and Pack Pack, a deepened dirty plum.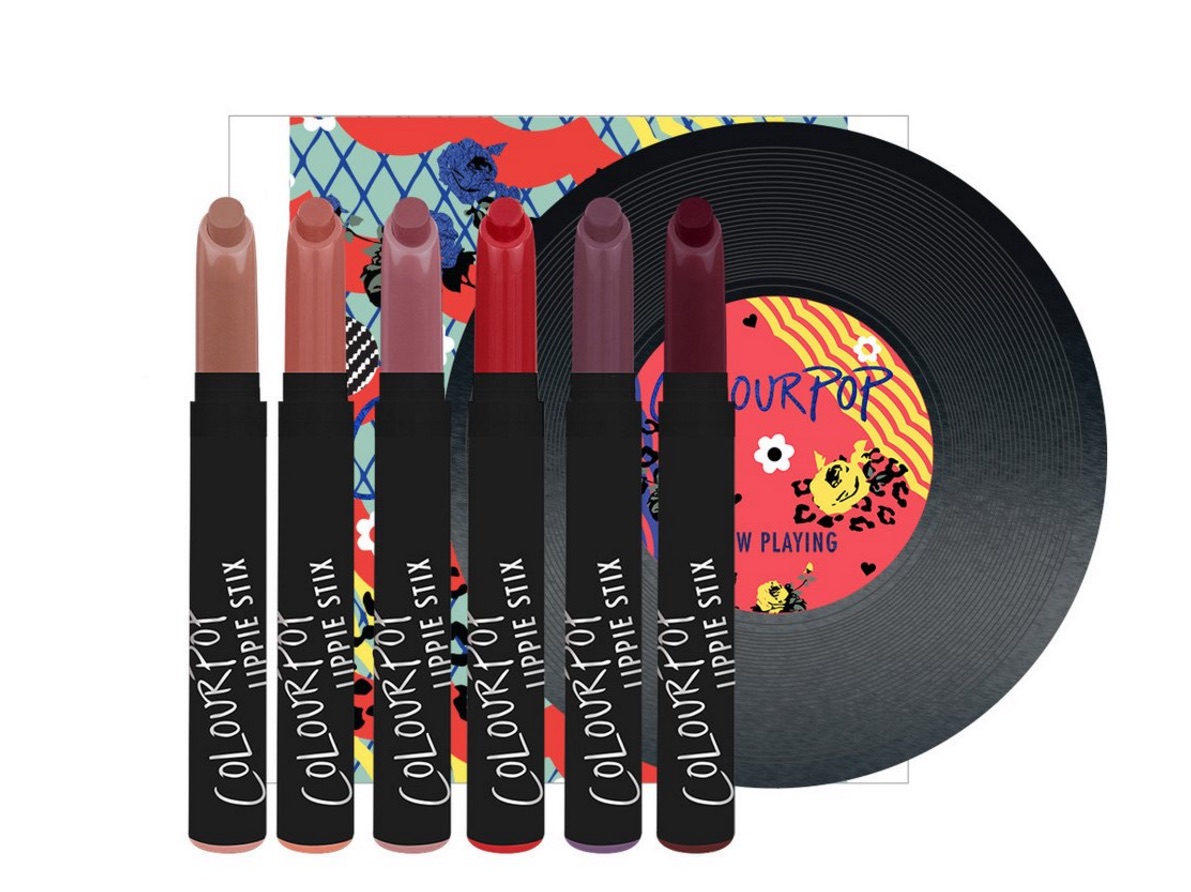 Their third collection is their Never Not Chillin collection, which comes with six different shadows and pigments.
This collection is a mix of metallic, matte, and satin shades that will help your eyes be holiday party ready with a lot of options to choose from. In the kit, you'll get Peekaboo, Thirsty Girl, Desert, Patchwork, Fairfax, and Babykins.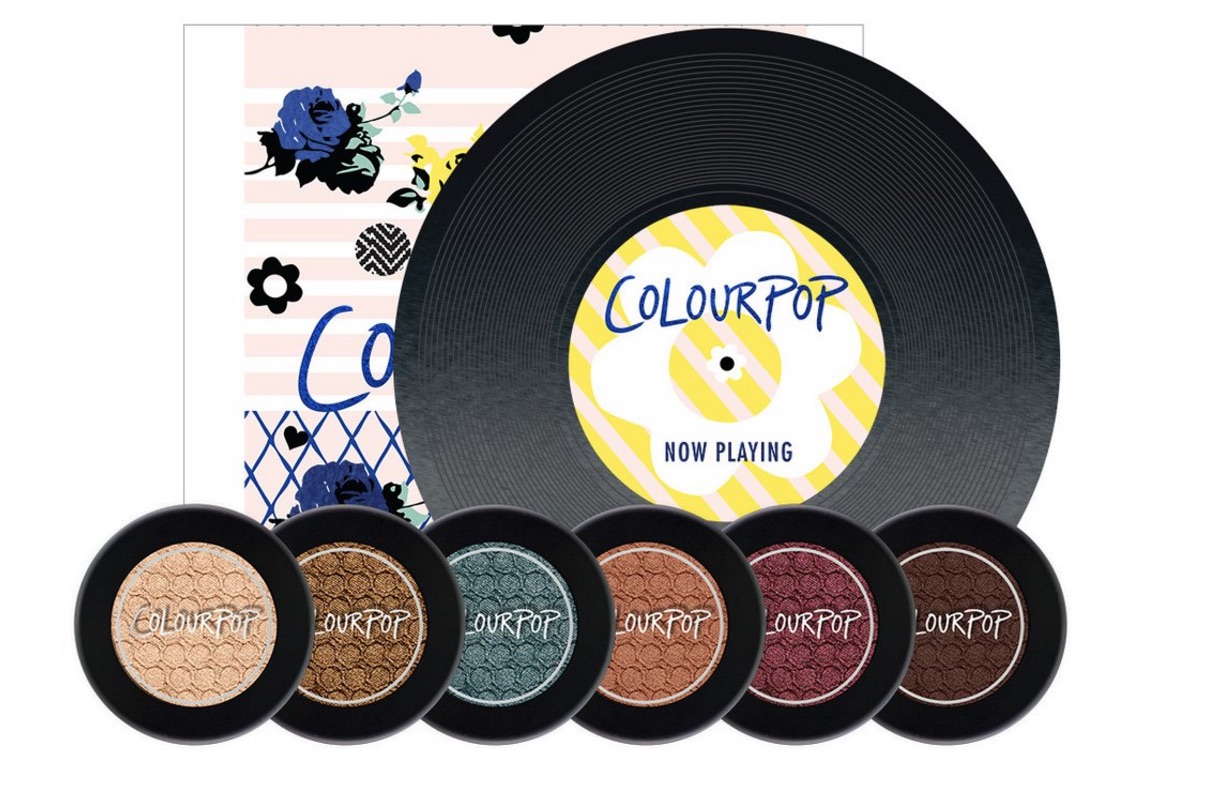 We can't wait to get our hands on this holiday collection!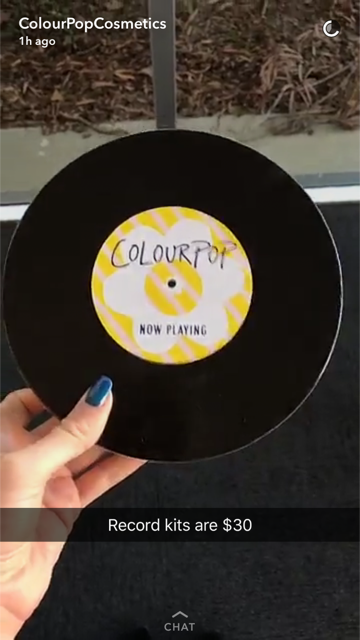 All three kits will be available on November 10 at  on their website for $30 each, which is a steal, and in line with the company's affordable line.