ColourPop's Black Friday and Cyber Monday deals are filled with discounts and launches galore
If you're looking to give your lips an extra pop this Thanksgiving weekend, the Black Friday and Cyber Monday deals from the glorious makeup brand ColourPop will offer you plenty of opportunities to fill up your makeup bag for a fraction of the dollar signs. Just last week, ColourPop launched new holiday kits full of delicious lip color that we fixed our eyes on longingly, and now they are offering a weekend-long sale to enable makeup addicts even further into the shiny abyss.
Their Black Friday sale on November 25th will offer up 20% discounts on select products on the ColourPop website, so make sure the sale applies to what you want! The Cyber Monday sale is even more generous, and offers customers 25% off ALL products on the website.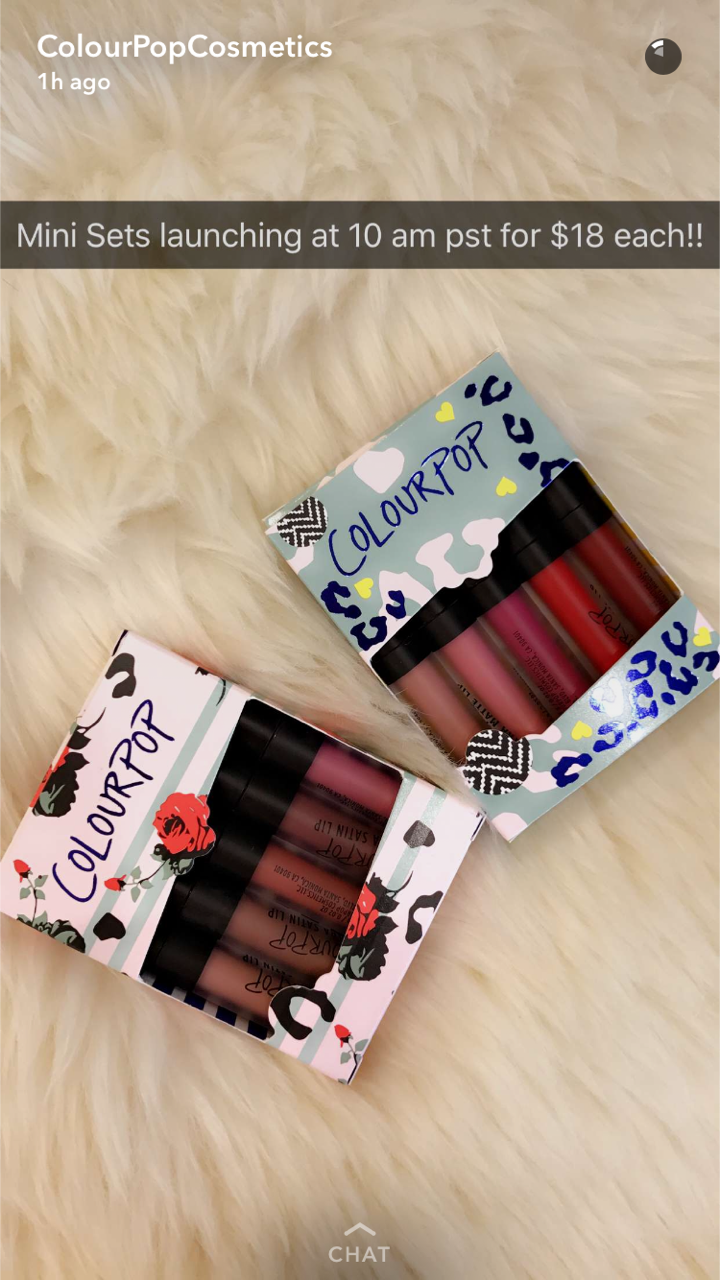 Also, starting today and ending tomorrow at 10 a.m. PST, you can get free domestic shipping when you spend over $30, or free international shipping on their brand new mini sets!
Get a load of their brand-new, $18 mini lip kits that were released today.
Let's look at these gorge swatches!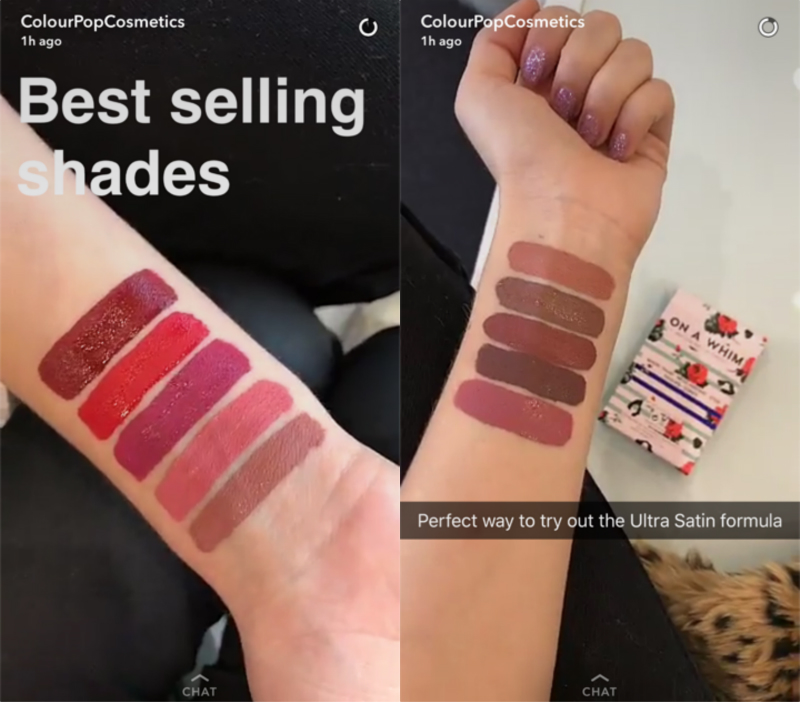 Here is another look at On a Whim, their Ultra Satin mini set.
And this is The Good Times.
We couldn't help but pick a few more deals for you to snatch for 25% off on Cyber Monday.
Strapped Highlighter from ColourPop, $8 before savings.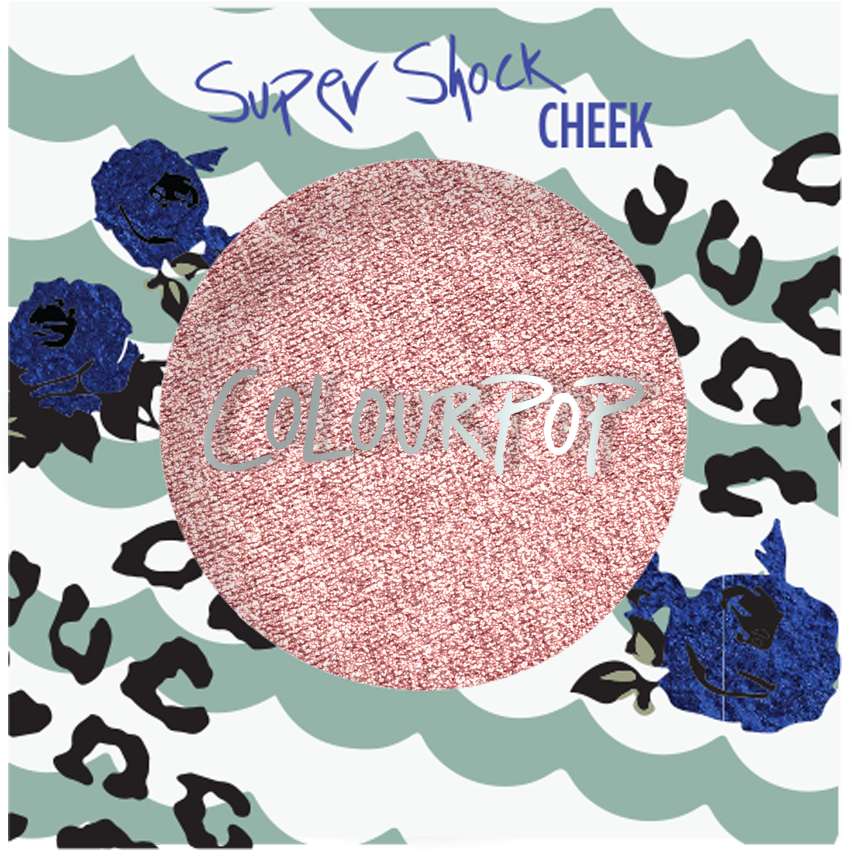 Never Not Chillin eyeshadow and pigments from ColourPop, $30 before savings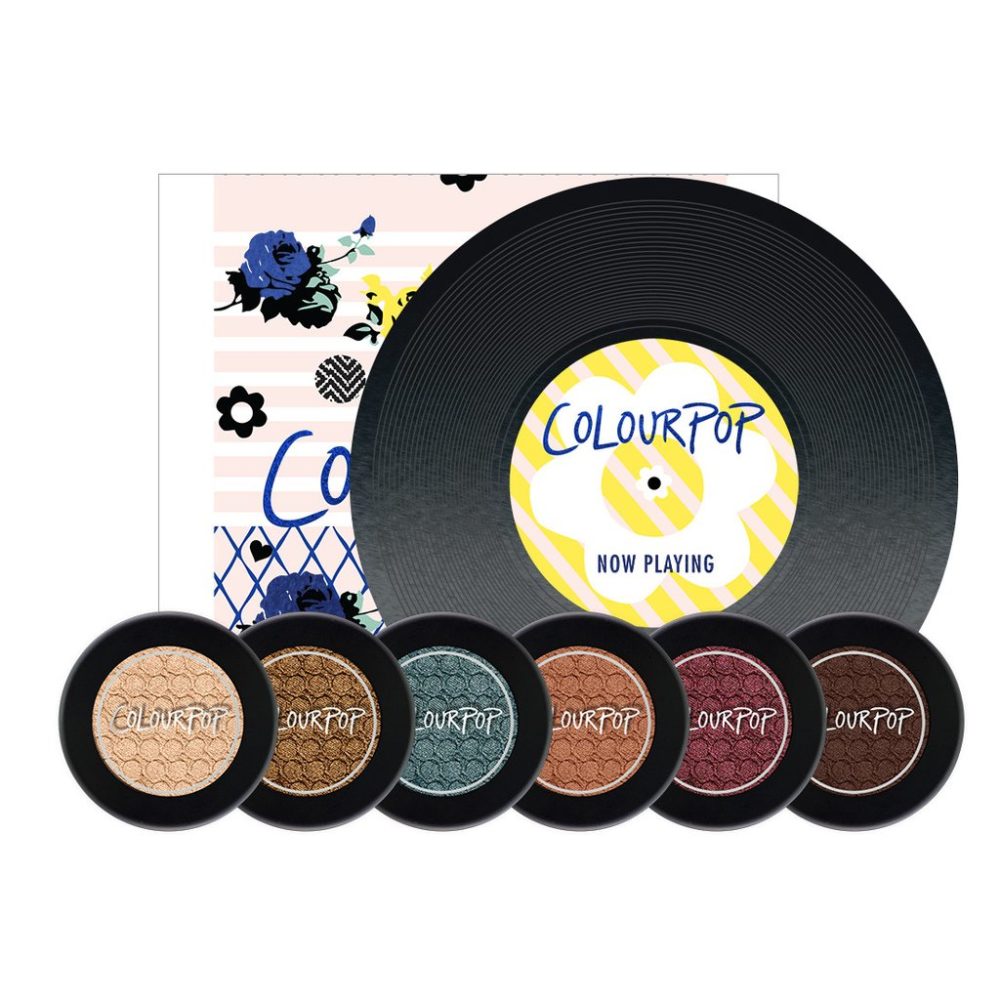 Mama's Apple Pie eyeshadow and pigments from the ColourPop x Hello Kitty collection, $18 before savings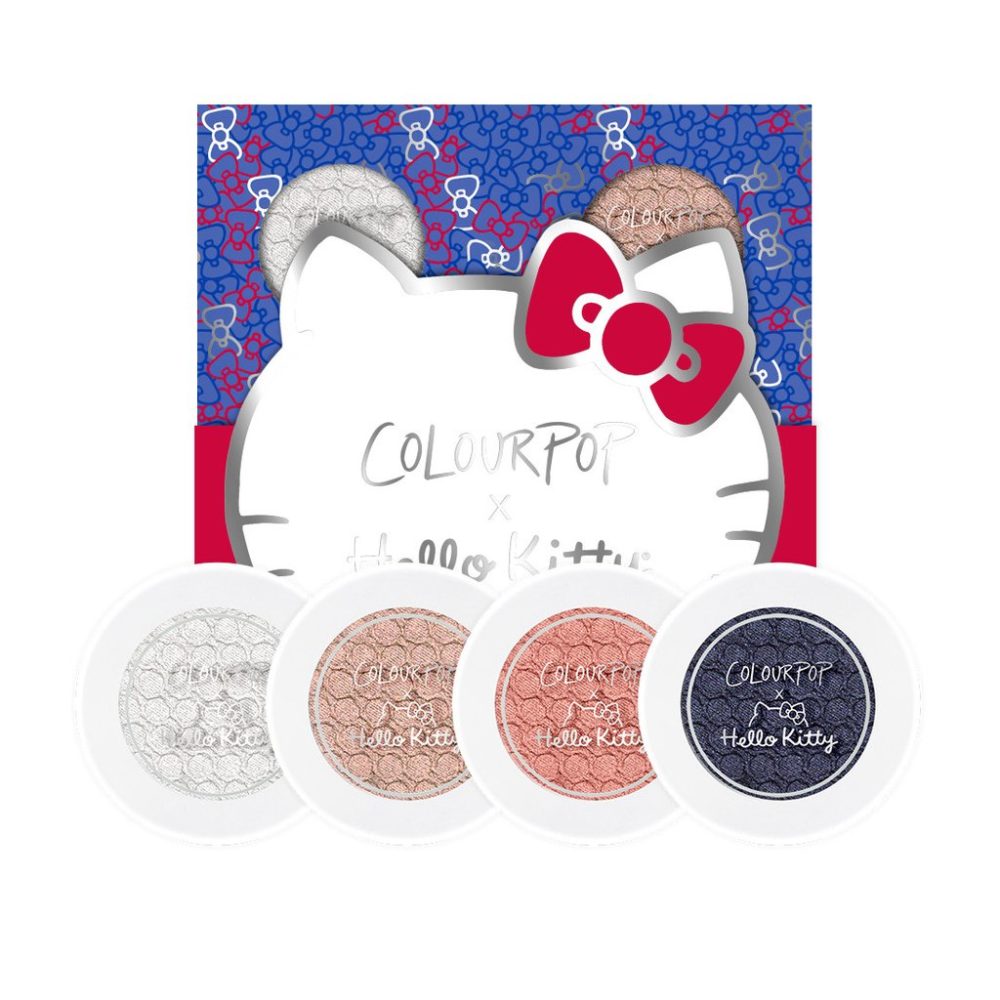 Be sure to check the ColourPop website on Black Friday to see what select products are 20% off, and return on Cyber Monday for 25% off products sitewide.