ColourPop teased a mysterious new product, and we're crossing our fingers it's their long-awaited concealer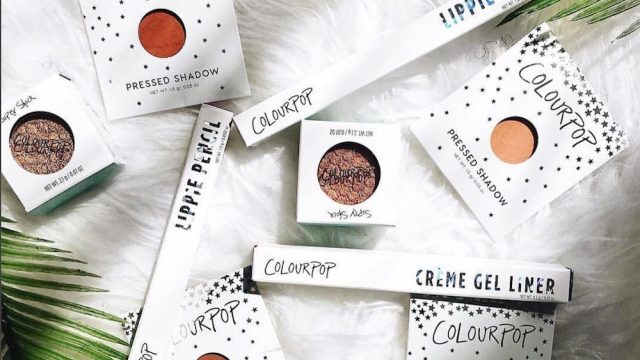 Beauty lovers have been speculating for months now that a ColourPop concealer is headed our way, and thanks to their most recent sneak peek on Instagram, it looks like it might actually be a reality in the near future. We can't be sure what this mysterious blend is, but it sure does look a whole lot like some creamy, beautiful concealer, don't you think?
Given that ColourPop has a fanbase that is chompin' at the bit for some new products, we have a feeling it won't be long before some concealer and even possibly a foundation heads our way. If anyone is great about giving people what they want, it's ColourPop.
You can see from this little vid that ColourPop is cooking up something that looks mighty similar to concealer.
Could it be?
As you can imagine, fans are going wild trying to figure out what it could possibly be.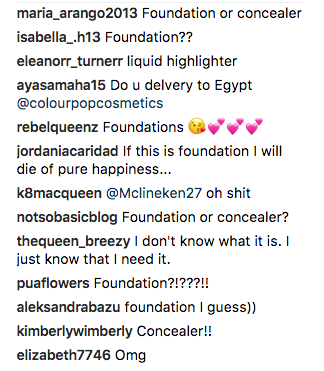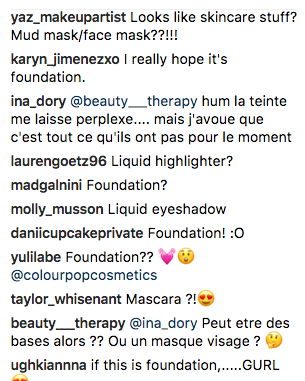 And while there are many who think it could be foundation, ColourPop hinted on Twitter that concealer could be coming out soon.
Are you in camp concealer or foundation?
Either way, it's pretty much a given that ColourPop is expanding their product range and moving into formulas that provide skin coverage, and we are so pumped about it.