I tried ColourPop's No Filter Foundation, and here's how it held up during humid N.Y.C. weather
ColourPop has been blessing us with high-quality, affordable makeup for years now, and honestly, we'll never get enough of its new releases. The beauty world went crazy when ColourPop released its cult-favorite $6 concealer. It followed up with the No Filter Foundation, which is available in 42 diverse shades. Words couldn't even explain how excited I was to try out this product, which was sent by the brand for me to review. I've been a huge fan of ColourPop ever since it released a wide range of matte liquid lipsticks.
If you've been curious about how well this foundation works, I put it through the ultimate test — I wore it during a hot, humid day in N.Y.C. See how this $12 foundation held up below.
Finding my shade
To find your correct shade, ColourPop makes it SUPER easy. Instead of having to take a wild guess, the brand has a system on its site that gives you options based on four top-selling foundations. All you have to do is choose your current shade from one of those brands, and ColourPop will give you its best recommendation based on what you picked.
I matched myself to the Maybelline Fit Me foundation since I wear that often.
ColourPop initially matched me to its 175 shade. However, I went with the 185 shade because I have a bit of a tan from vacation, though I do think the match system is pretty accurate.
9 a.m. — The claims on this foundation intrigued me.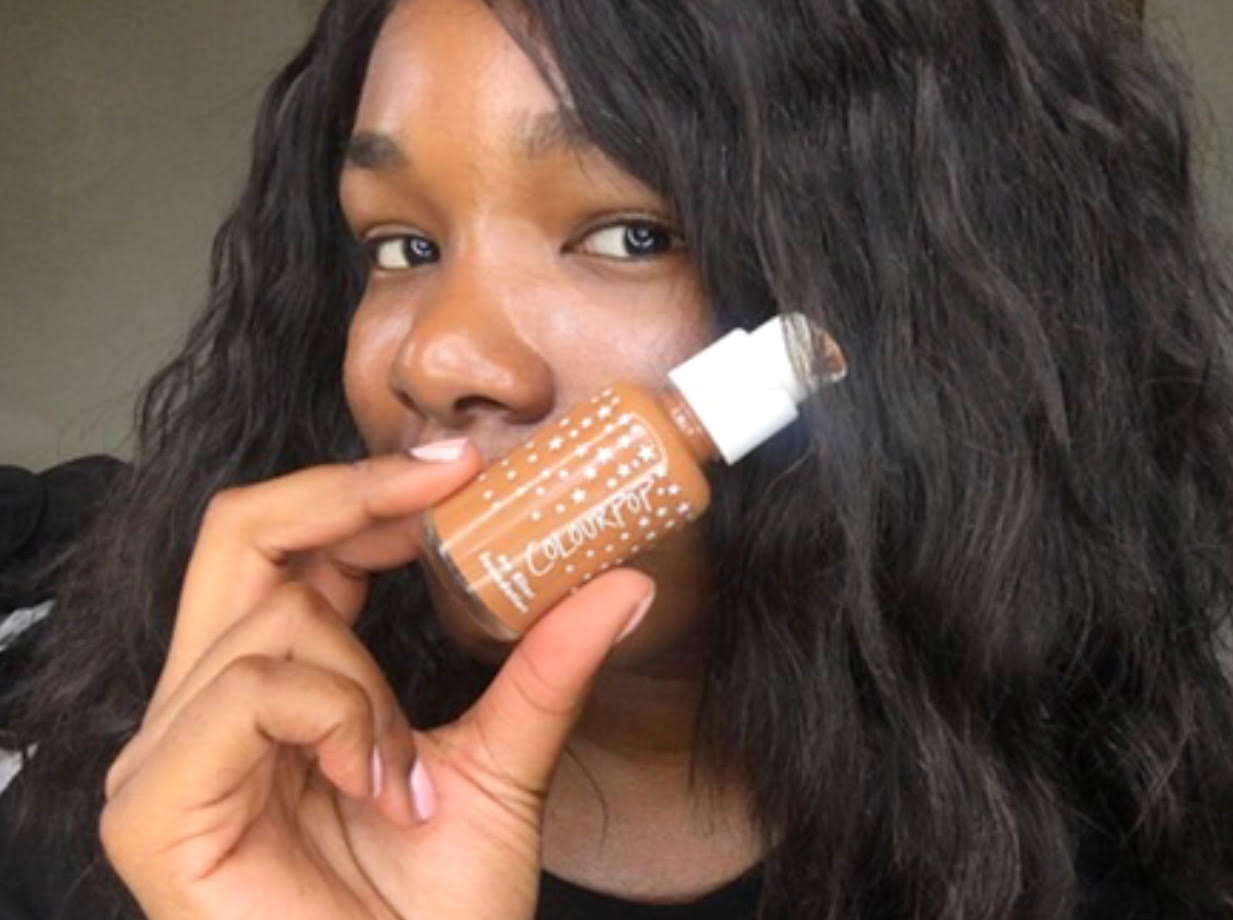 This foundation claims to be full coverage, buildable, and long-wearing. The product description also states that it has a matte and flawless finish. For an affordable product, those statements are pretty bold, but ColourPop rarely ever lets me down.
I want to note that I tested the No Filter foundation without using any setting or pressed powder because I wanted to see how it would hold up on its own.
My first impression was that this foundation is full coverage, and it doesn't cake when you build it up.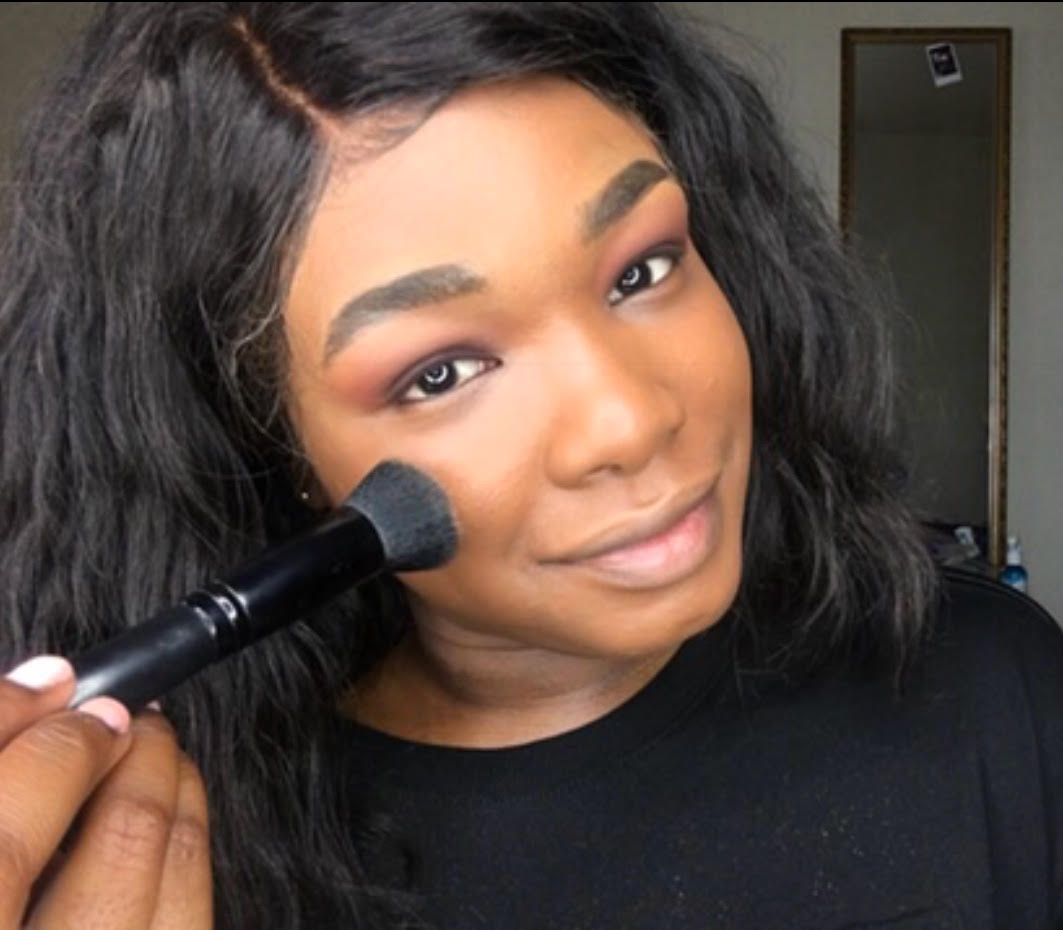 I used my favorite foundation brush from Inika Organics to apply the foundation, and the coverage was seamless. A Beautyblender might give you the same desired coverage, but a dense, flat-top brush will definitely do the trick.
11 a.m. — The foundation applied smoothly, and it went on matte.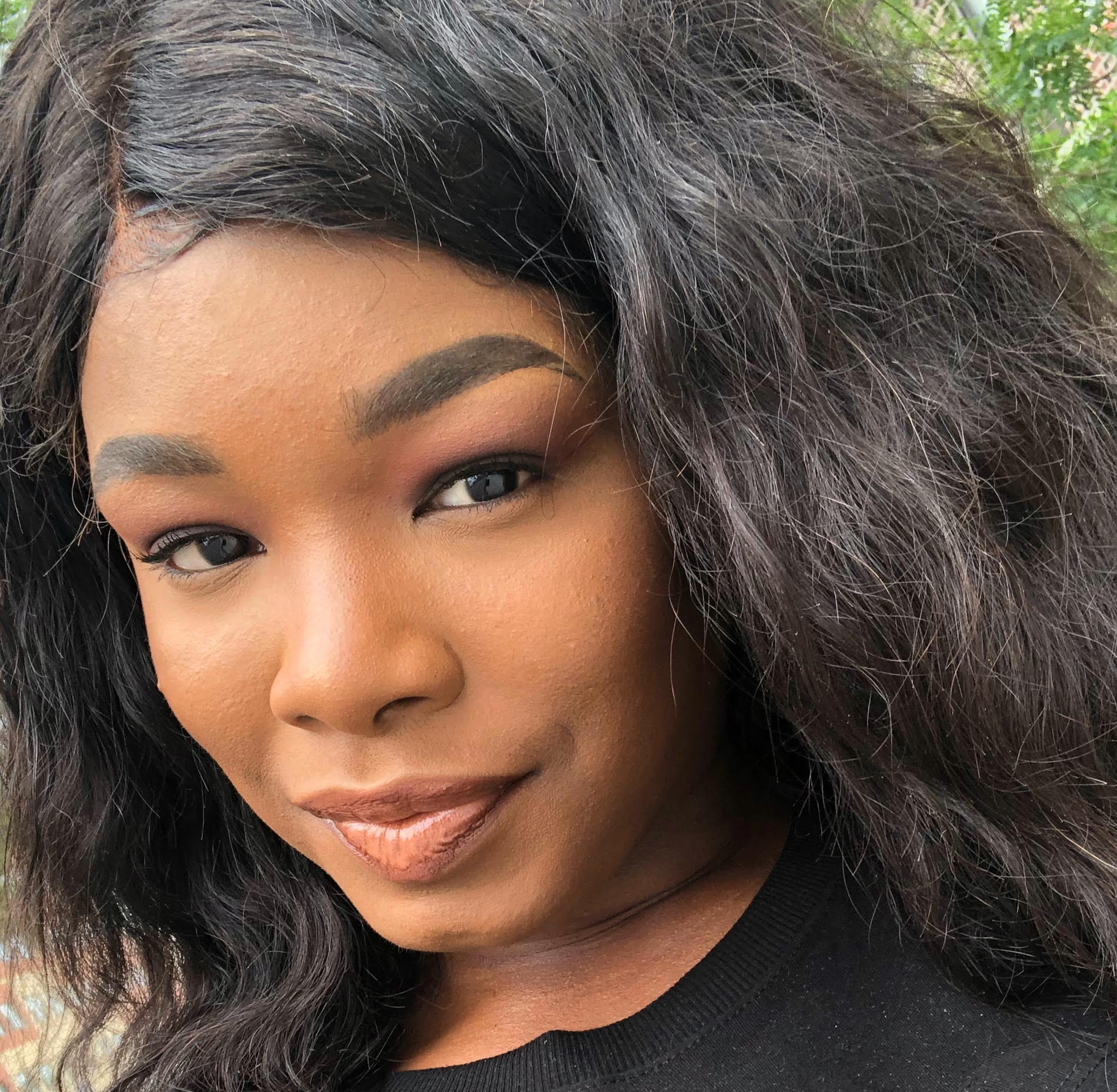 ColourPop was not kidding at all when they said "No Filter." My skin looked so smooth from start to finish, and that's amazing because my skin was irritated at the time. Let's just say I had a lot of unedited selfies in my camera roll after seeing how great this foundation looked.
1 p.m. — We were still in good shape.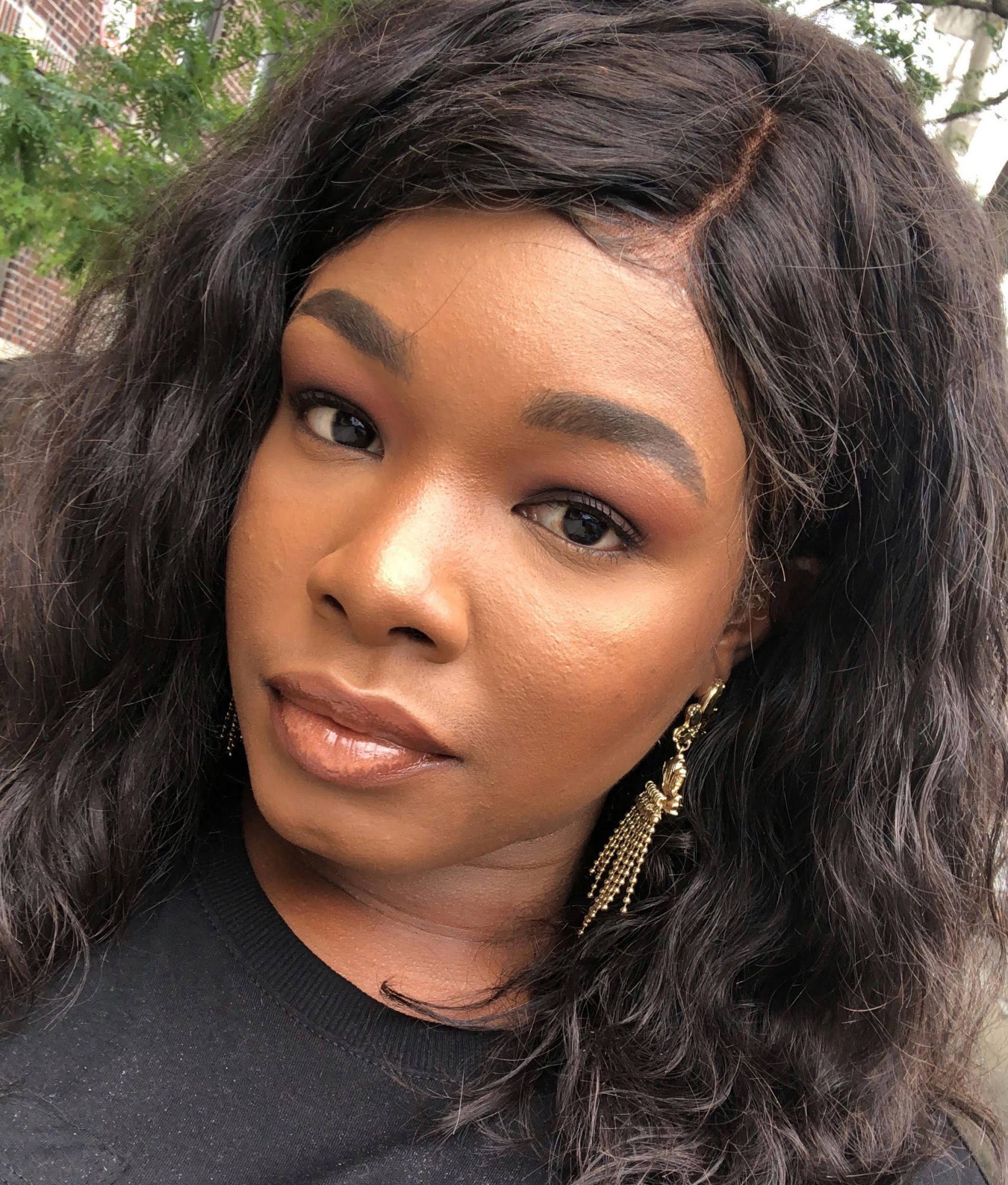 So far, so good.
4 p.m. — I was obsessed with how smooth my skin looked.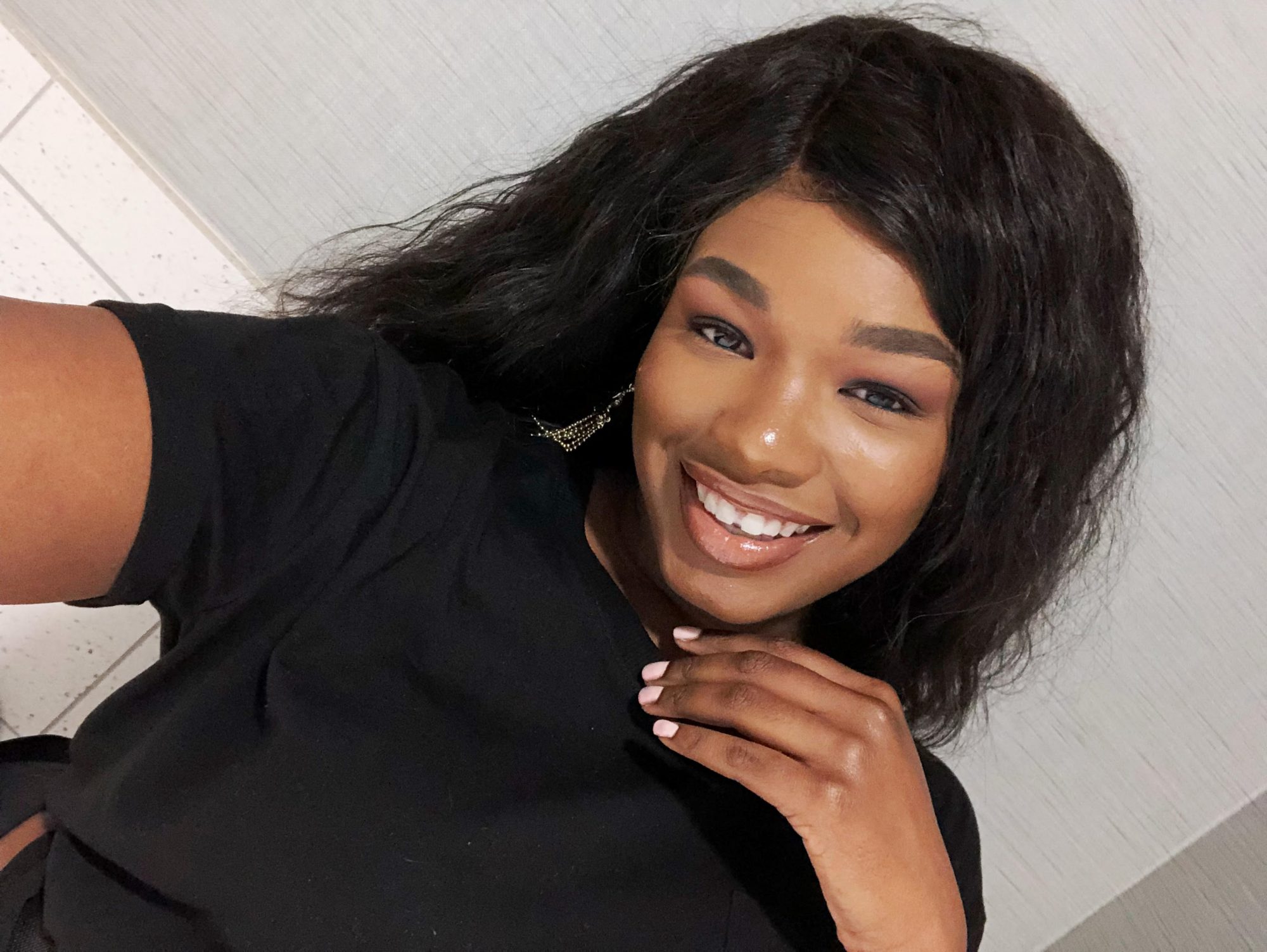 In all honesty, my skin was not in the greatest state when I tried out this foundation. However, I was pleased that it looked so smooth, even hours after application. I was amazed and clearly very happy about it.
6 p.m. — I still looked great, but "Houston, we have a problem"…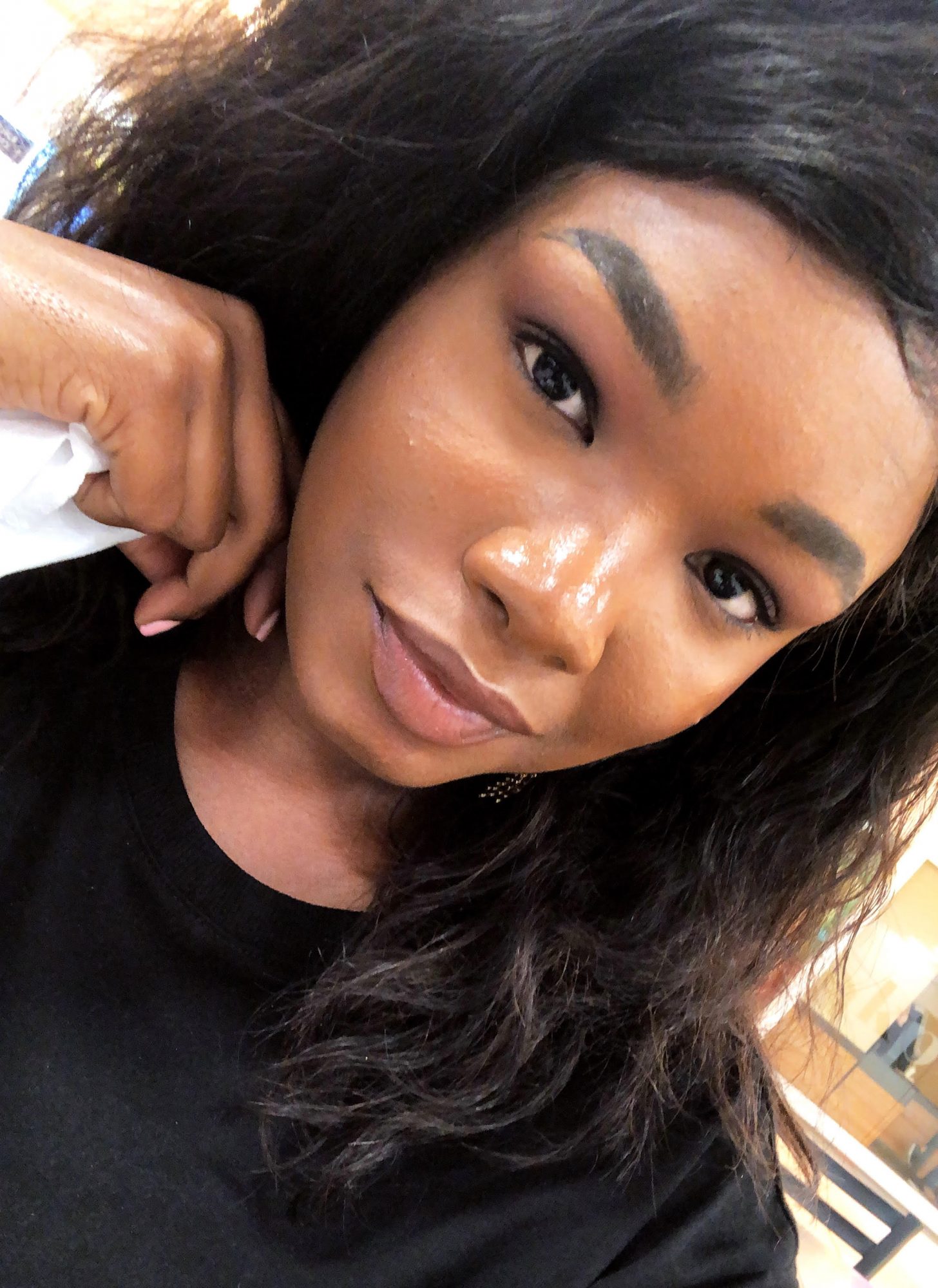 Even though the foundation didn't completely melt away, I could see I had some shine. Since I opted to not set it with powder, I was still surprised by how well it was holding up.
8 p.m. — My oil joined the party, but the foundation was still going strong.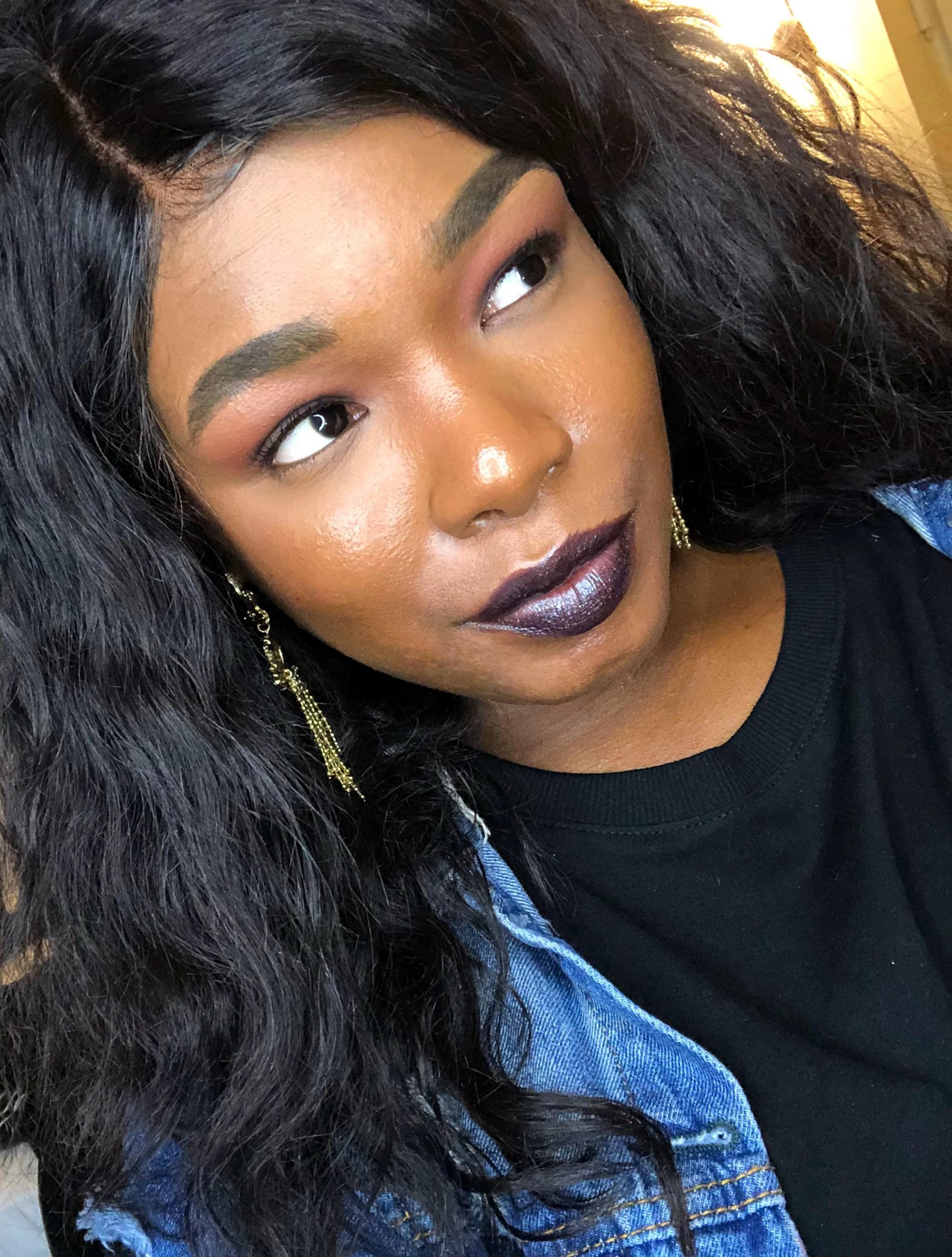 Even with the foundation not staying matte throughout the whole day, I wasn't mad about it. It didn't separate, especially compared to the other foundations I use.
10 p.m. — My day was pretty much over, and it was time to finally take it all off.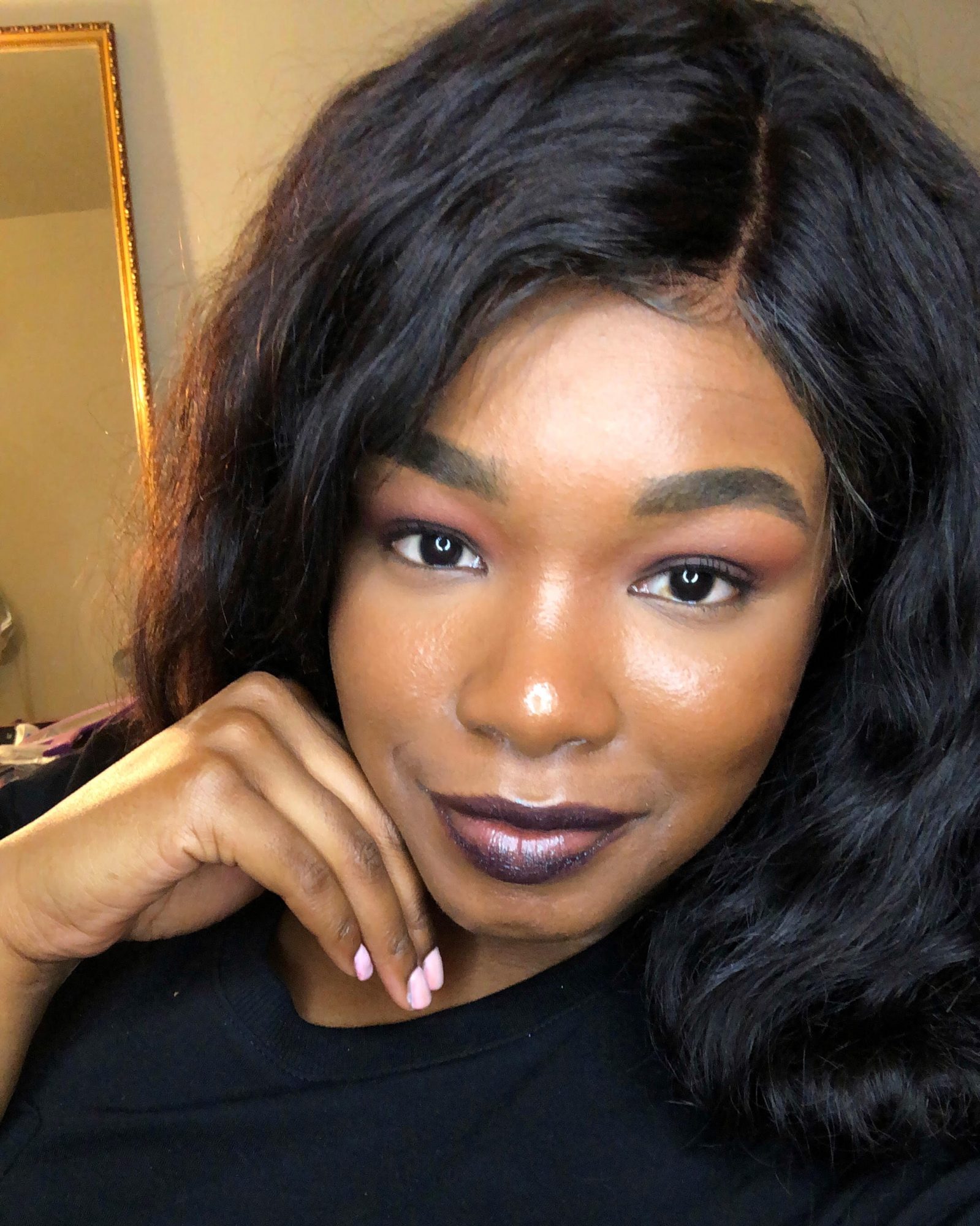 It was a long day, but we made it!
Final thoughts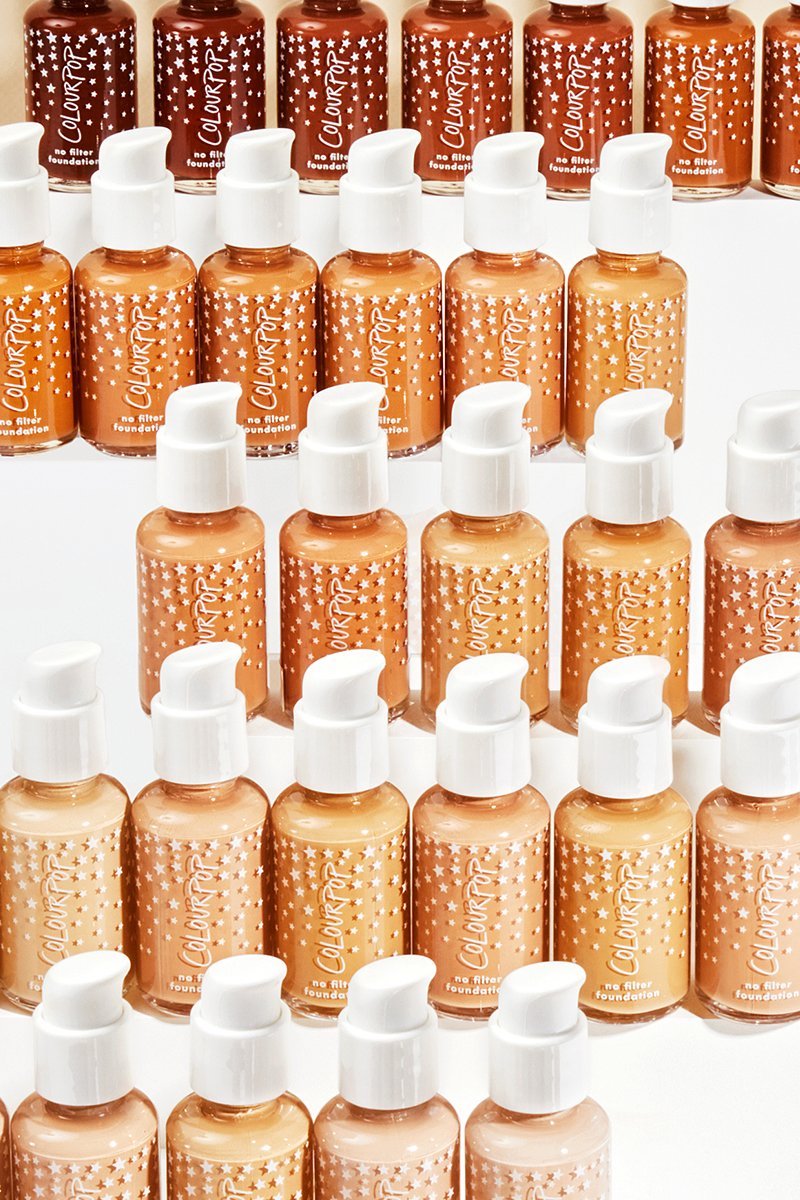 As you may have already sensed, I was obsessed with how beautiful the foundation made my skin look. I couldn't have asked for more. The coverage was good and true to its full-coverage claim.
My only "issue" with the foundation was the fact that it doesn't stay matte all day, even though it claims to have a matte finish. However, I chose not to set the foundation with powder, which I'm sure would've made a difference, especially if you have oily skin like I do. Even though I saw oil form on my skin, I was pleased that the foundation didn't separate, which is an issue I usually have. Overall, I think ColourPop's No Filter Foundation is definitely worth the $12 bucks.