ColourPop is launching vibrant new shadows, so hold on to the money you got for the holidays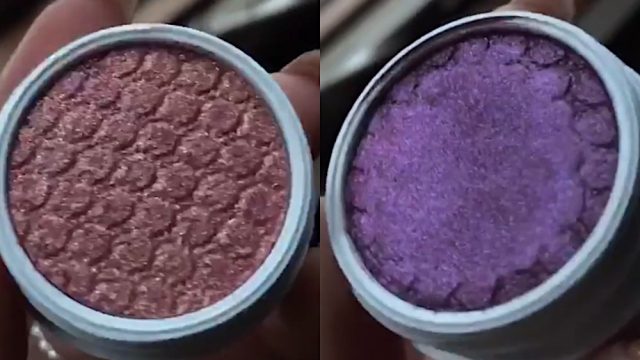 If you need yet another excuse to spend your holiday money on makeup products (c'mon, you know you do), you'll love to know that ColourPop is launching new eyeshadows. We suggest putting some money aside that way you can treat yourself to these beauties once they're released.
ColourPop is the queen of high-pigmented products, as the brand's highlighters and eyeshadows give your eyes and cheeks a sparkle like nobody's business. And thanks to TRENDMOOD, we have our first look at the brand's upcoming Super Shock Shadow shades. These aren't your ordinary shades either. The shadows include vibrant purple hues, a gorgeous teal, a hot pink, and orange.
So if you live for bold eyeshadows, each new Super Shock Shadow is perfect for you. Although the release date of the new shadows isn't confirmed, it's safe to say this is one launch you won't want to miss. Plus, the Super Shock Shadow shades are super pigmented and we love the wallet-friendly price tag.
https://www.instagram.com/p/BdWK_pUnSvO
TRENDMOOD's post showcases all of the gorgeous shadows in action, and we seriously can't wait to get our hands on them.
https://www.instagram.com/p/BdWBJr7ntSd
ColourPop, pretty please keep us posted on this release, okay?