ColourPop launched 17 fall-inspired eyeshadows, and they're all cheaper than a Pumpkin Spice Latte
The new season has us indulging in all the fall beauty launches we can get our hands on — with NYFW complete and our inspo firmly on our Pinterest boards, we are ready to get our fall beauty rolling. ColourPop launched 17 new Fall Pressed Powder Singles, and we can't wait to add them to our autumn repertoire. Plus, these eyeshadows are each cheaper than a Pumpkin Spice Latte!
All of ColourPop's shades are to die for, and it makes sense that after the popularity of the Pressed Powder Palettes that people would want access to single shades to mix and match.
These singles can also be customized into personalized palettes, or you can also scoop up three sets that come with six shadows for $22 each.
There are 17 new shades to pick from, and they're absolutely gorgeous for fall. The collection features neutrals, duochromes, jewel tones, and red-orange hues.
Let's take a look at all the new ColourPop Pressed Powder Singles.
1Crown Jewel
A vibrant purple.
2Dragonfly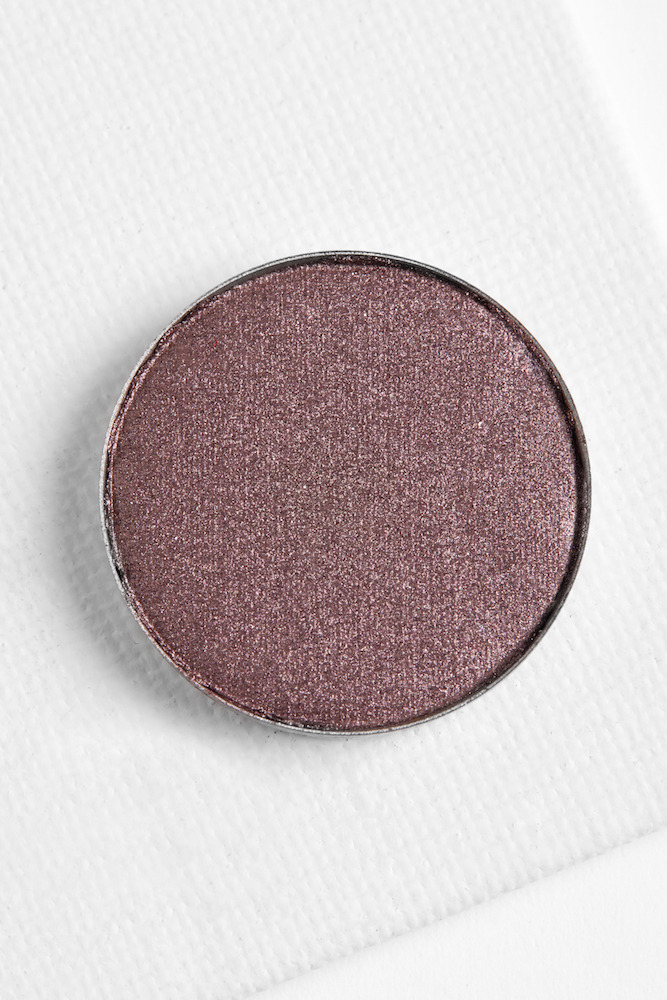 A dirty, icy plum.
3Facet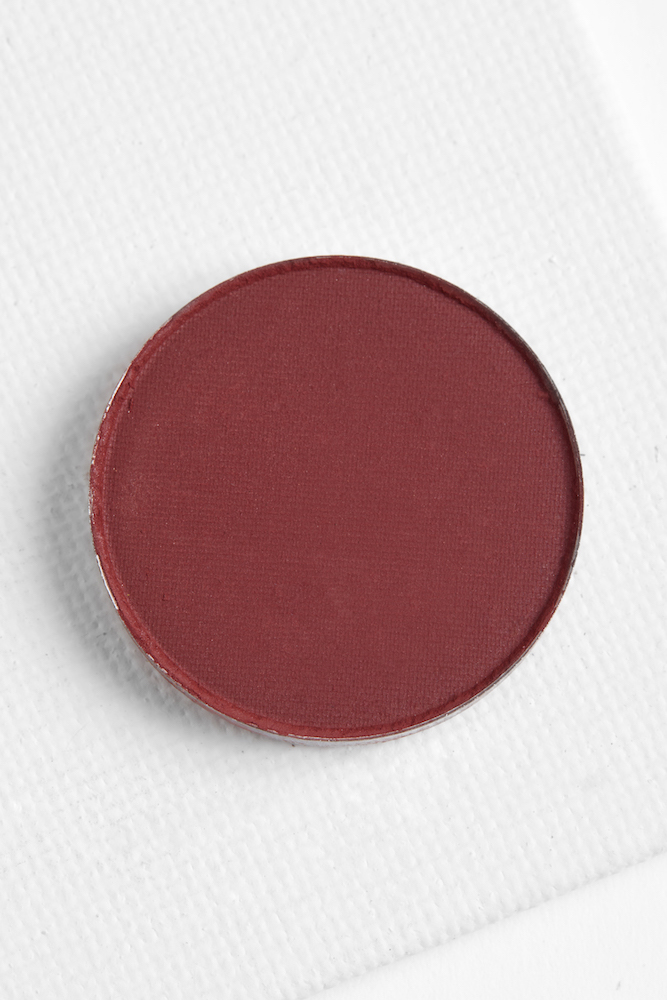 A deep red-brown.
4Fortune Cookie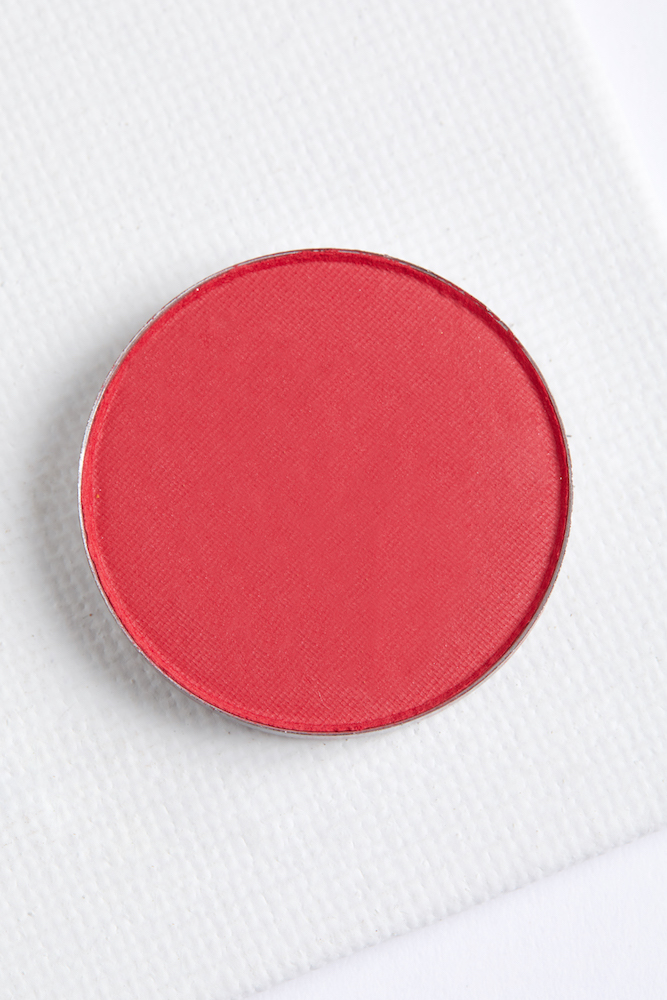 A vibrant, hot red.
5Glass Bull
A duochrome lavender with an icy blue flip.
6Hung Up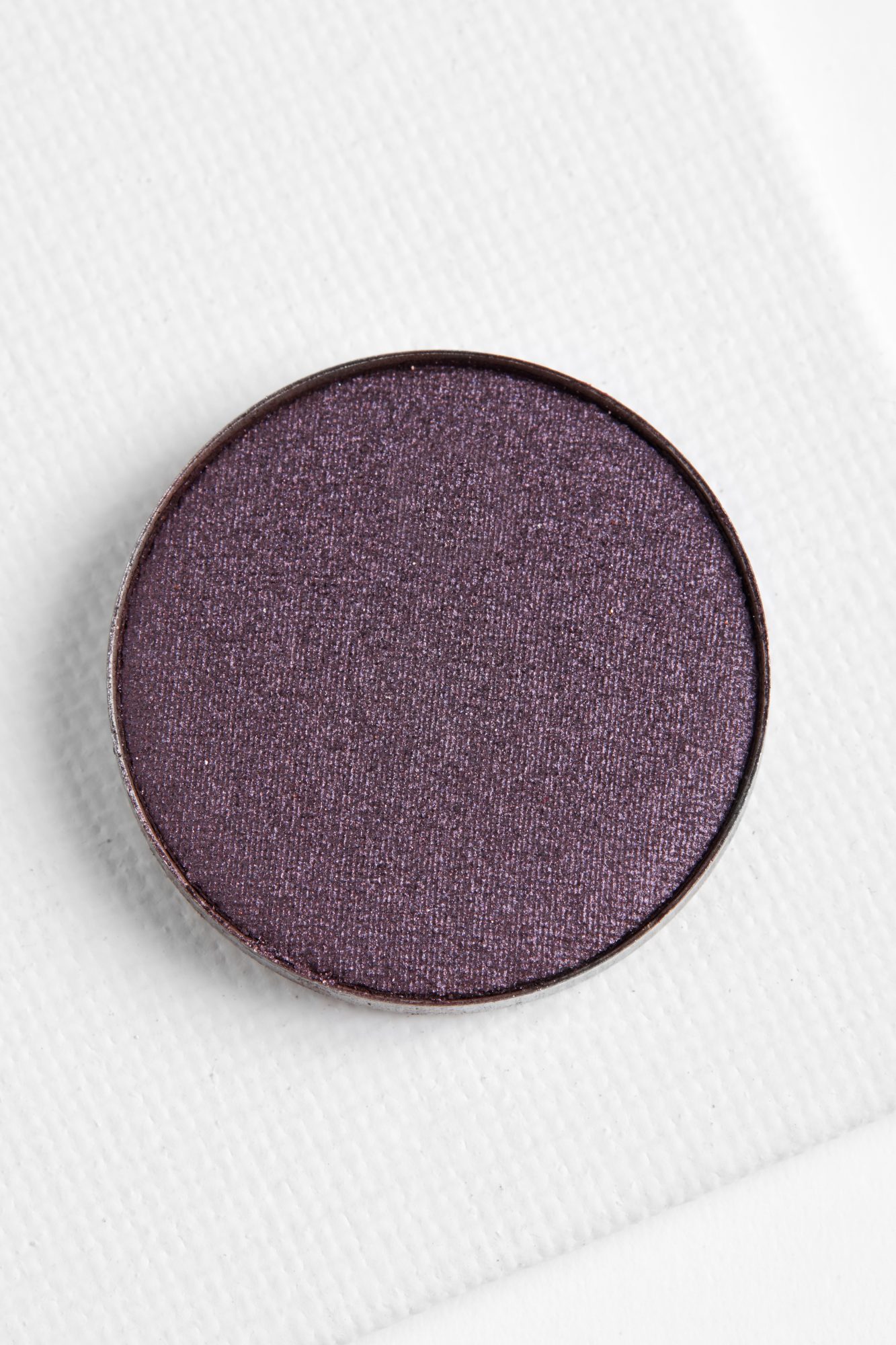 A blackened purple.
7Imperial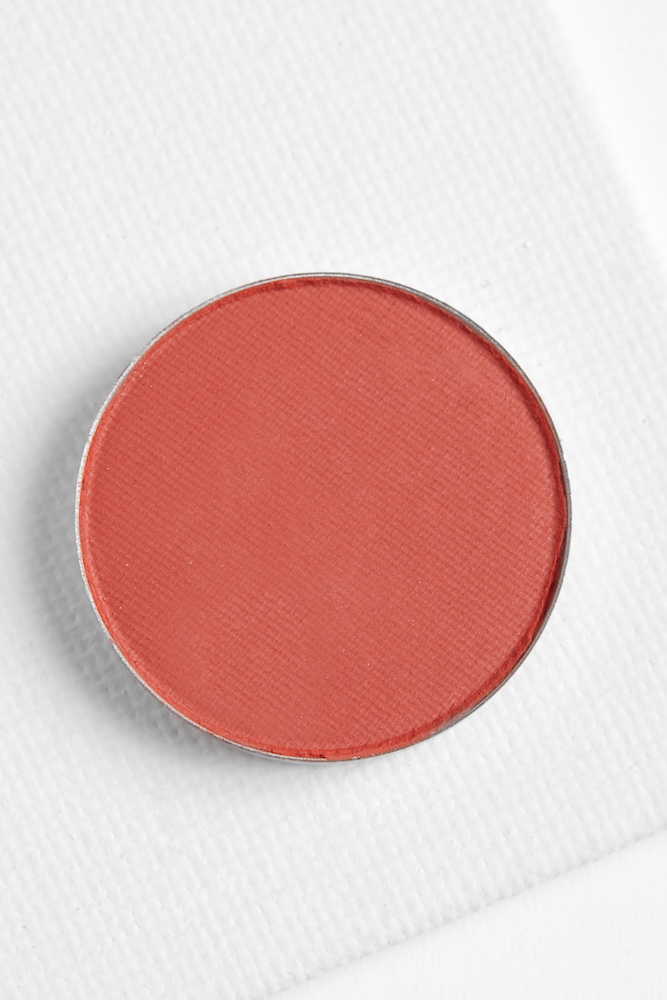 A soft red-orange.
8Koi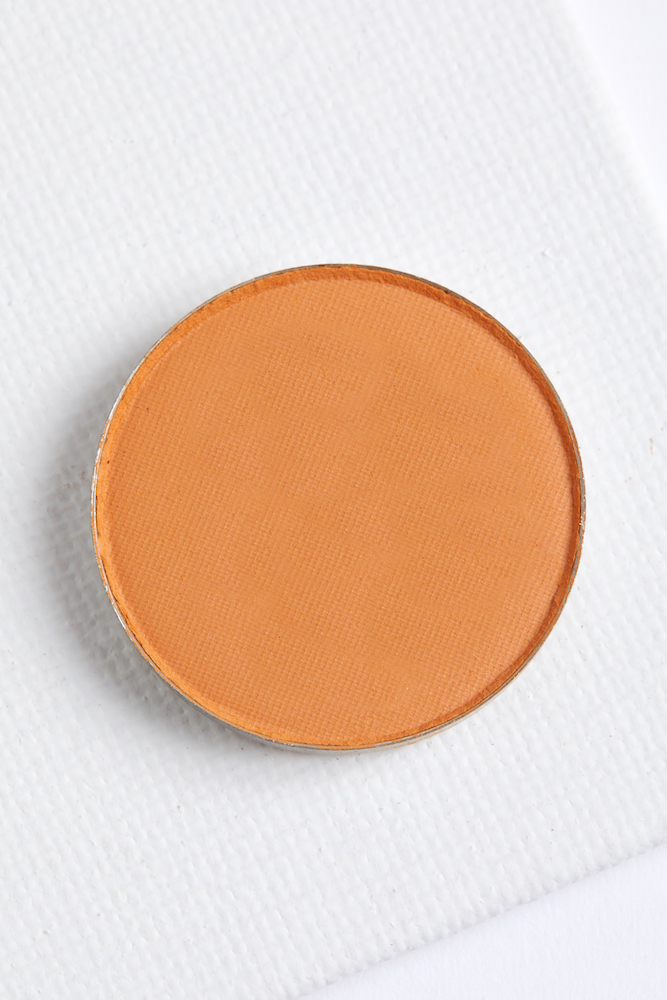 A soft warm orange.
9Let's Do It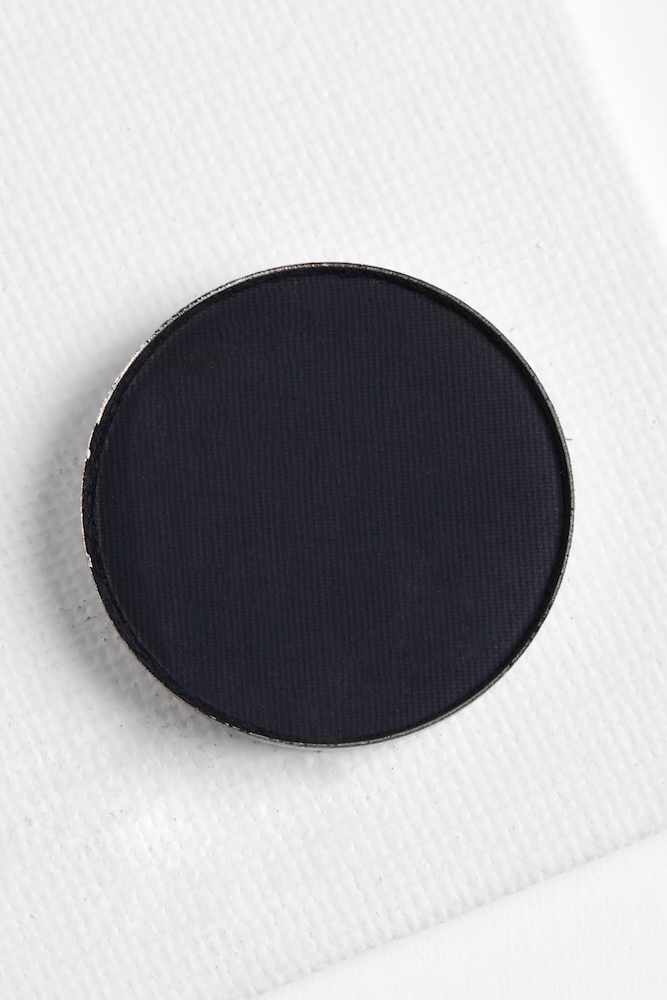 The blackest black.
10Lucky You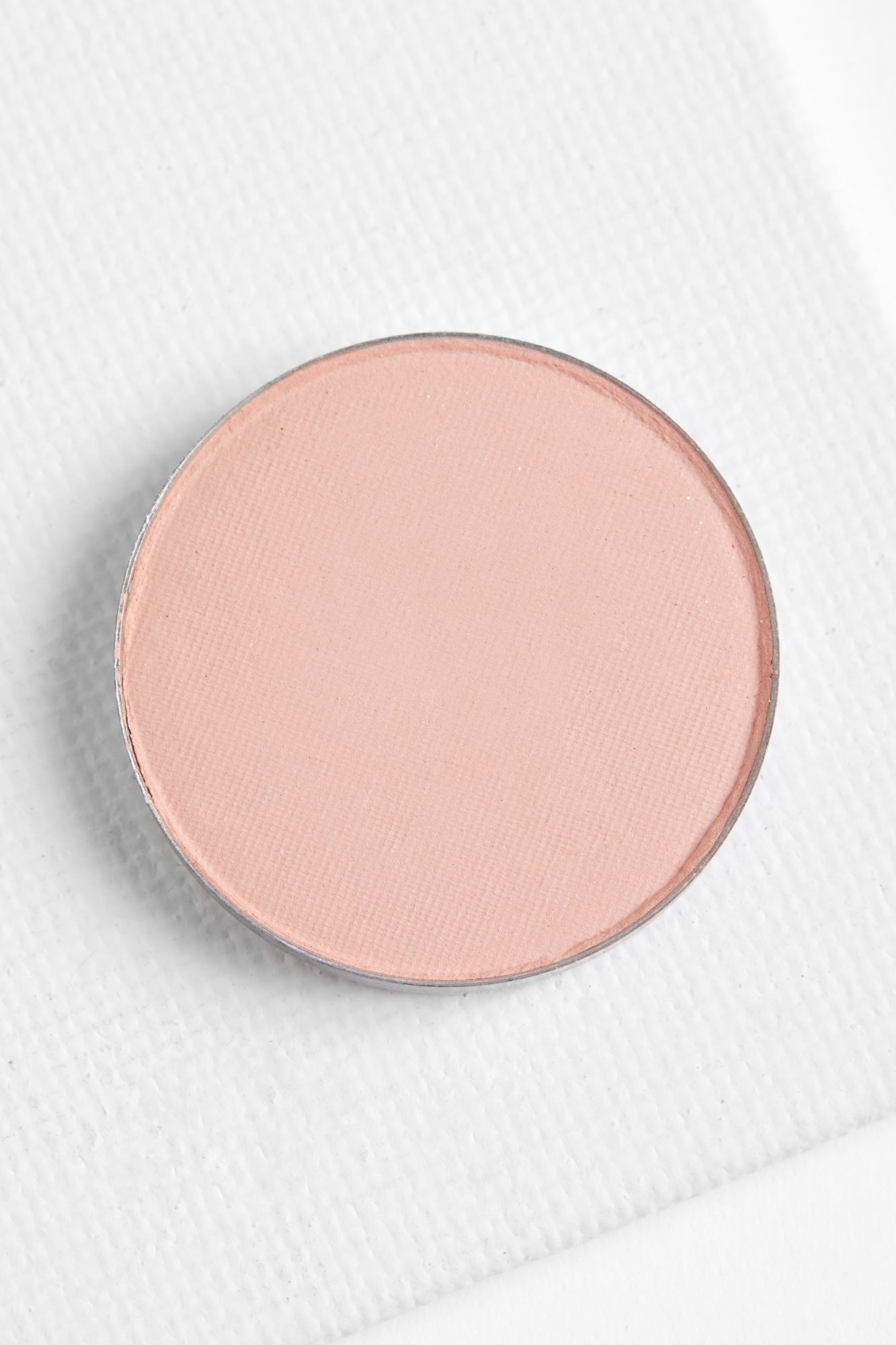 A true baby pink.
11Now and Zen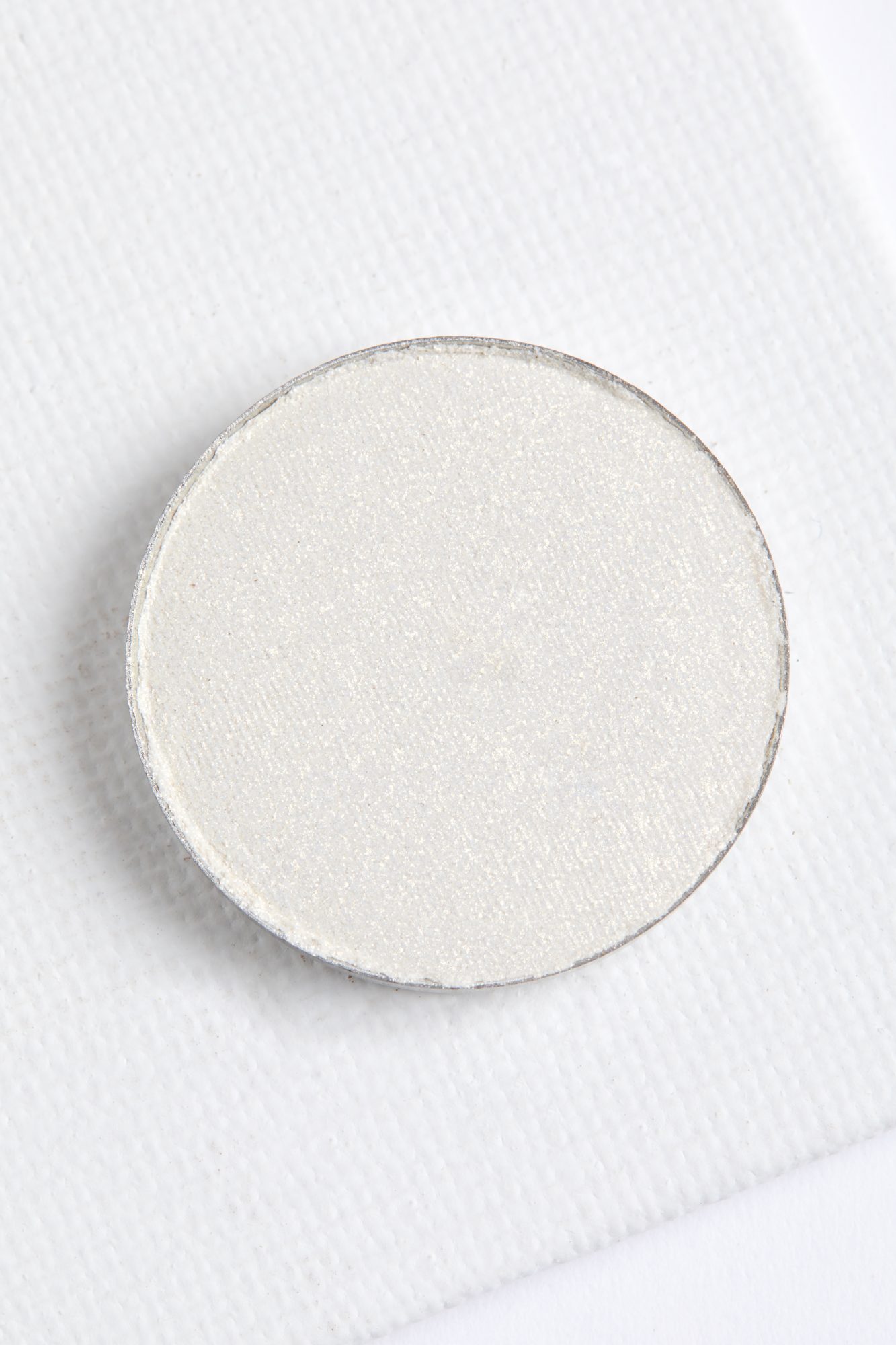 A pale yellow gold.
12Paper Crane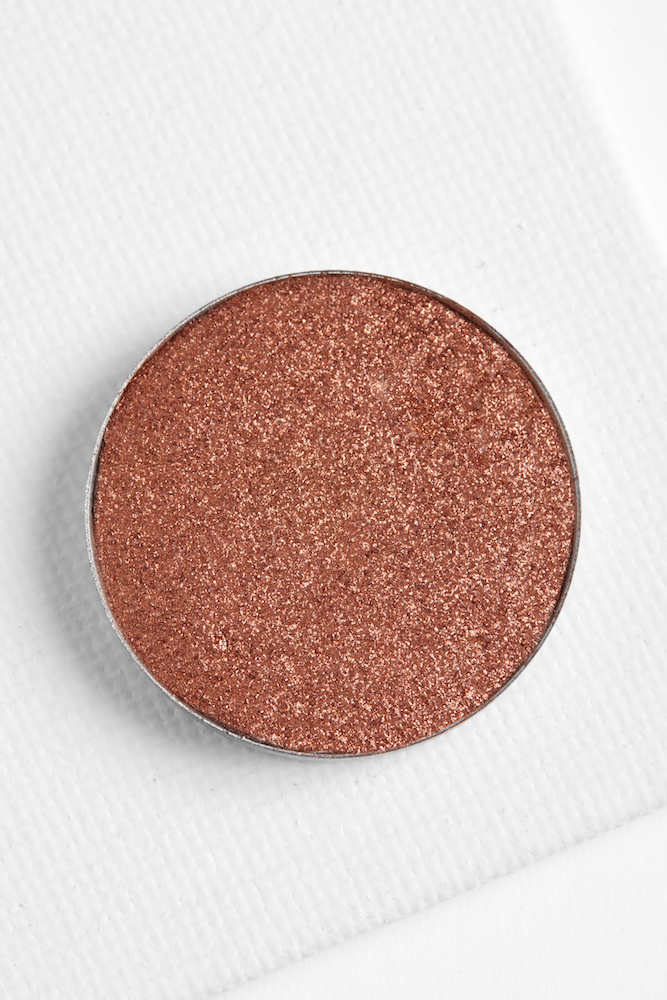 A true vibrant bronze.
13Roundhouse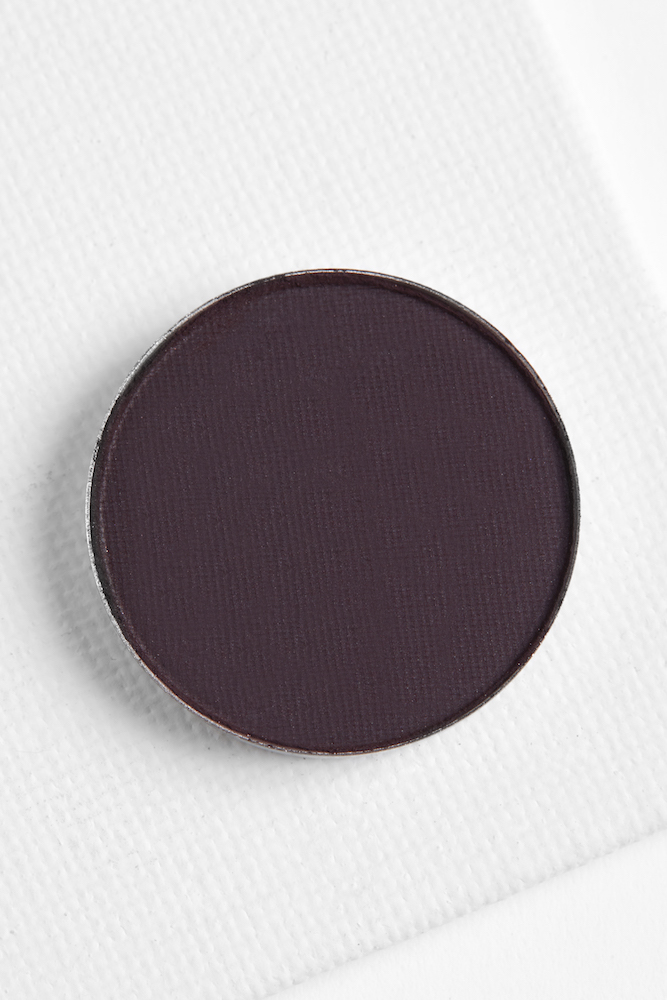 A cool black brown.
14Snake Eyes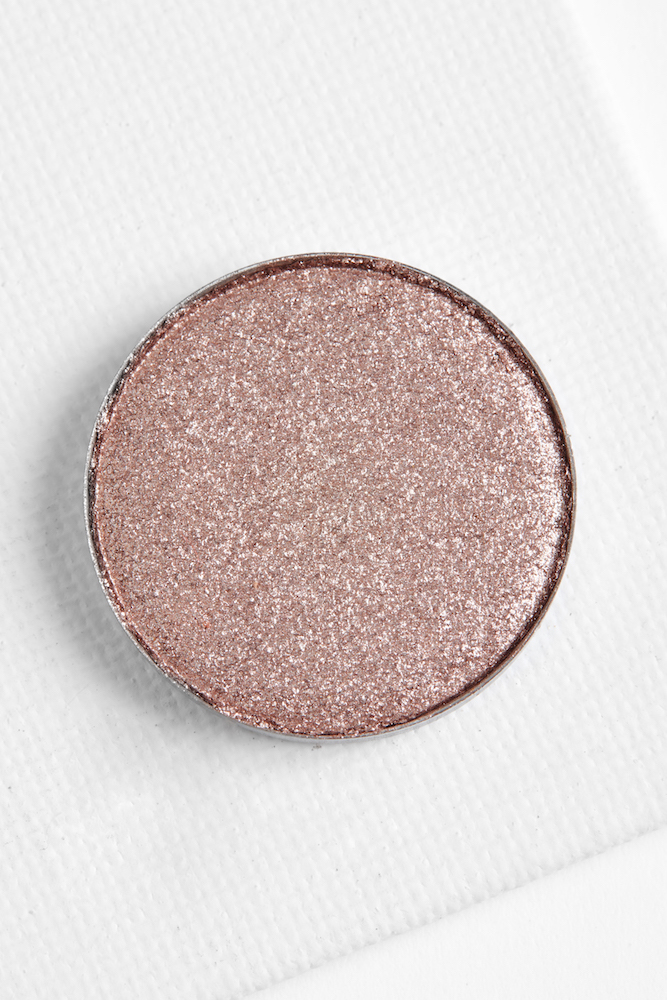 A pale pink taupe.
15So Jaded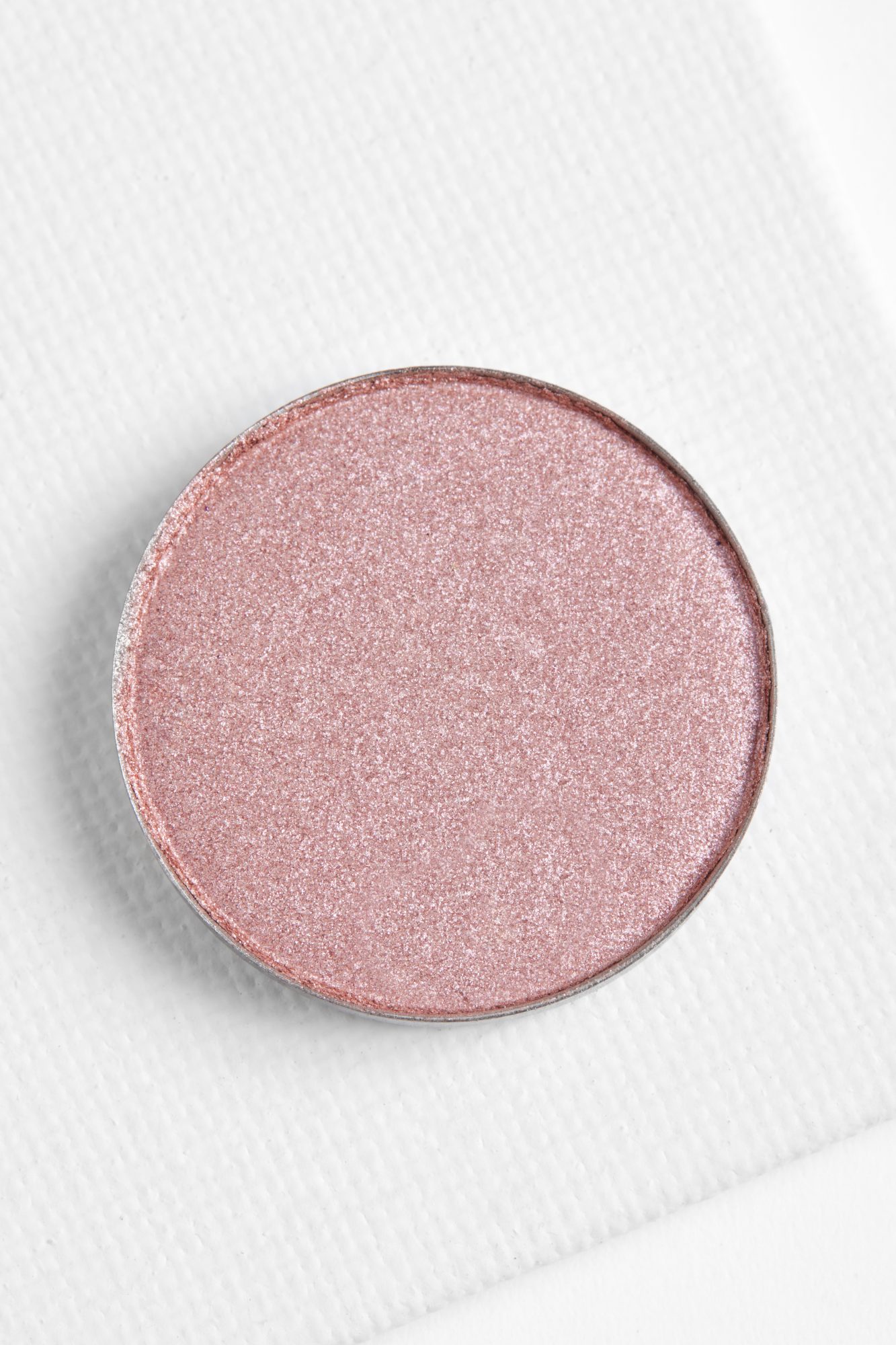 A pale icy pink.
16Two Birds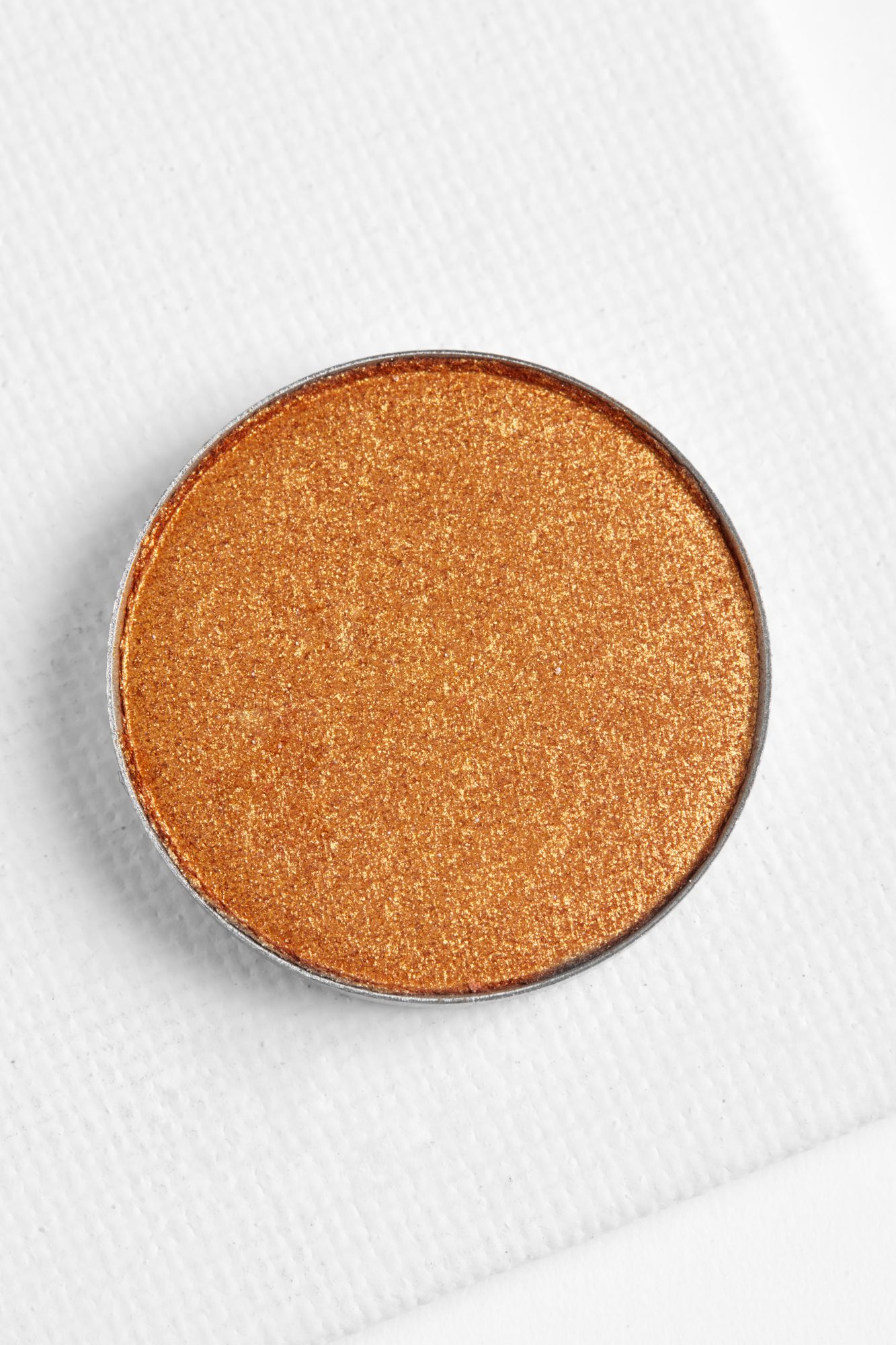 A vibrant warm gold.
17Tea Garden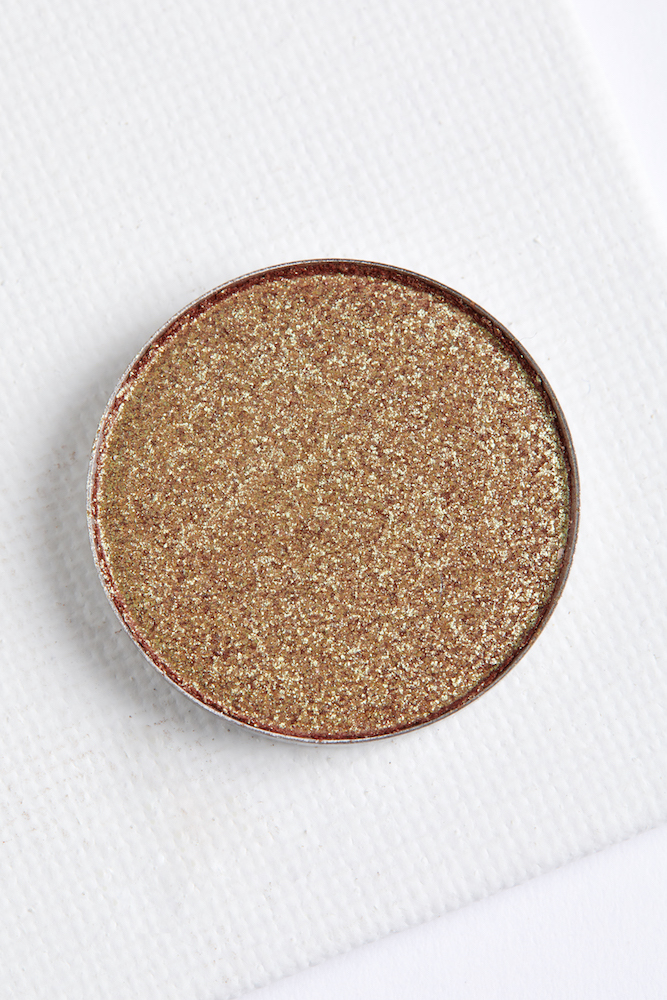 A duo-chrome red with a green gold flip.
Aren't they divine? And if that's not good enough for you, ColourPop also released its concealers today.
Head on over to ColourPop and pick up some of these rich, delicious new fall shades. What better to go with your cozy fall clothes?