ColourPop is entering the mascara world—with seven new products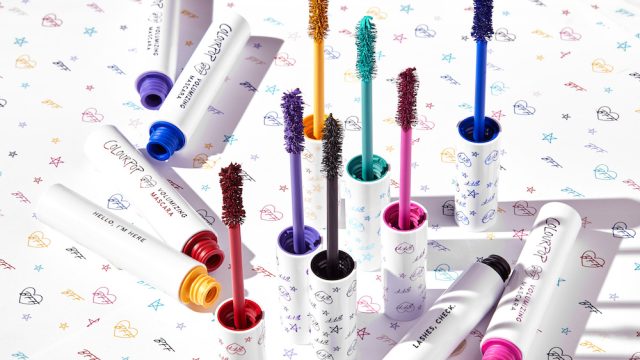 Putting all other mascara announcements to shame, everyone's favorite affordable makeup brand, ColourPop, just announced that it's getting into the mascara game—with seven launches.
Yup, you read that right. ColourPop announced the upcoming launch of its very first mascara, a classic black, called BFF Mascara.
"We spent 13 months in the lab creating and trying over 5000 combinations of brushes and formulas to come up with our new BFF mascara," wrote the brand underneath the photo.
The cruelty-free ColourPop mascara features a brush that's long and thick, and a volumizing, long-wearing, super-pigmented formula and is set to launch this Thursday, January 24th on colourpop.com. Oh, and it will retail for just $8.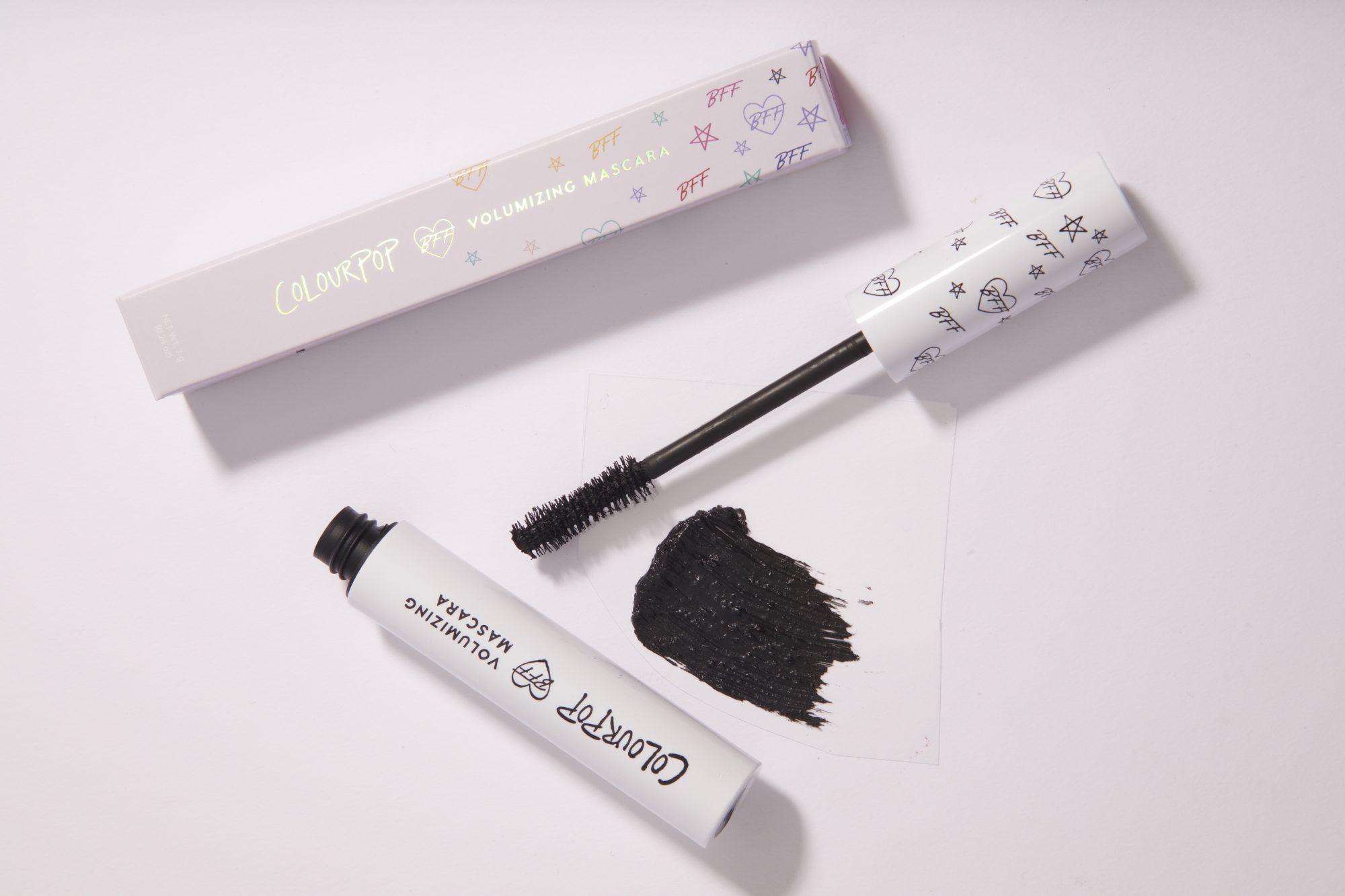 Now, this would all be more than enough good news from the brand, but ColourPop has surpassed all expectations by announcing the launch of seven other mascaras that will launch at the same time as BFF Mascara in black.
Also available in blue, teal, yellow, purple, pink, red and brown, the colored mascaras are also only $8. So yeah, you'll want to stock up on them all.
We've picked our favorites below.
ColourPop BFF Mascara in Black
Can't go wrong with a classic.
ColourPop BFF Mascara in Kiss N' Teal
We have a feeling this will be our go-to shade come spring.
ColourPop BFF Mascara in Pink Inc.
We bet this will be the first one to sell out.
ColourPop BFF Mascara in Purple Prose
This looks surprisingly wearable, tbh.
ColourPop BFF Mascara in Golden Boy
Feeling brave? For only $8, you might as well give yellow mascara a shot!