You're in luck—ColourPop just launched a green eyeshadow palette for St. Patrick's Day
As you probably already know, ColourPop has a pretty extensive and impressive range of eyeshadow palettes. (No, really—take a look for yourself.) That includes a monochromatic palette collection, featuring palettes of purples, pinks, and corals, each with nine different shadows in altering shades.
Now, after hinting at an all-green eyeshadow palette, with a video asking, "more green for the eyes? what do you think?" ColourPop has released a surprise green eyeshadow palette, called Just My Luck, right in time for St. Patrick's Day (on March 17th).
The palette features, just like the others, nine different shades, in five matte shades and four metallic shades.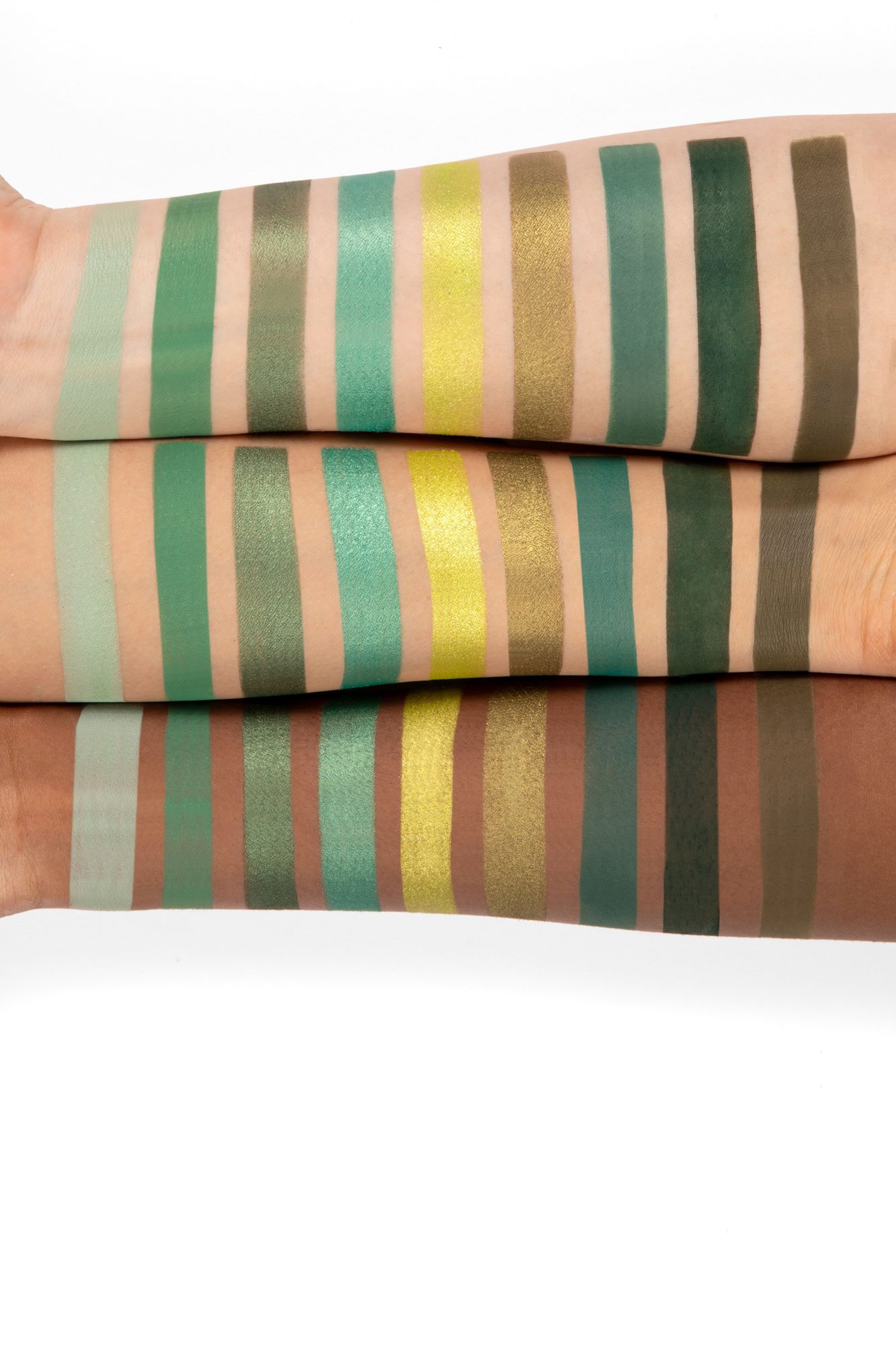 The Just My Luck pressed powder eyeshadows also come in cute names like "50-50," "Chances Are…" and "Big Banks."
https://www.instagram.com/p/BurGya0HAK5
https://www.instagram.com/p/BurRk30HHXc
"She's so lucky, we know she'll be the star of your makeup collection," wrote ColourPop on the brand's site. "With 9 richly pigmented shadows in every shade of green you can think of, it's easy to create the perfect monochromatic look."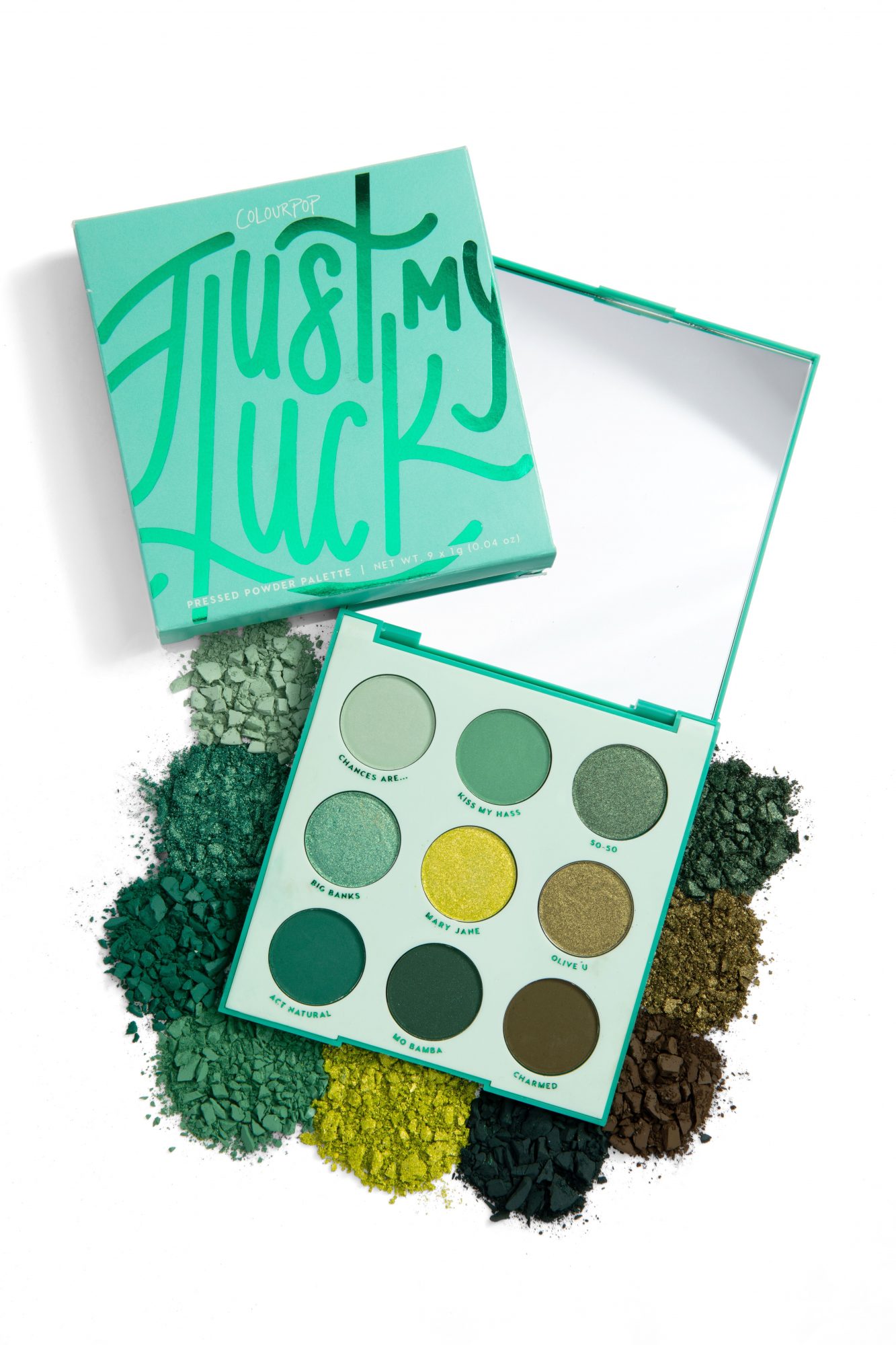 And for only $12, you won't have to spend a pot of gold to get it, either.