ColourPop came out with the most glorious bundle deal today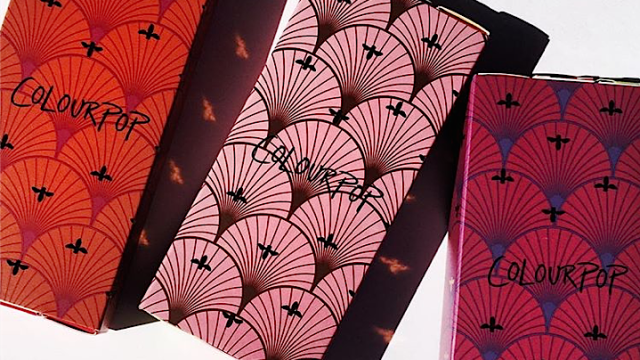 We've been obsessed with all things ColourPop for years now; their products are absolutely to die for.  From their highly-pigmented eyeshadows to their incredibly long-lasting and saturated lipsticks, you just can't go wrong! A Southern California-based company that was founded in 2014, they pride themselves on being wallet-friendly and cruelty-free — a must for all of us animal lovers out there! Their latest surprise is making us jump for joy!
At 10 a.m. PST today, they launched $15 bundles on their site!
This is seriously too good to be true!
Lucky for us, they gave us a little sneak peek over on Snapchat so we can be ready to go!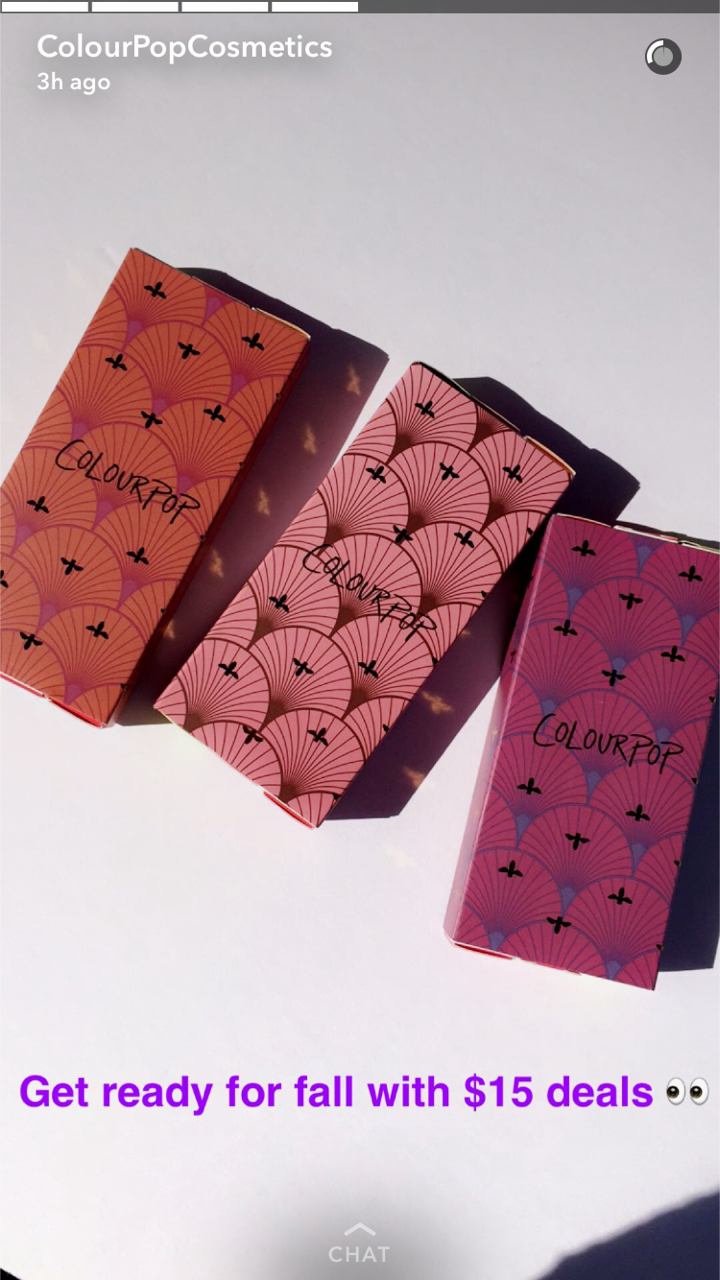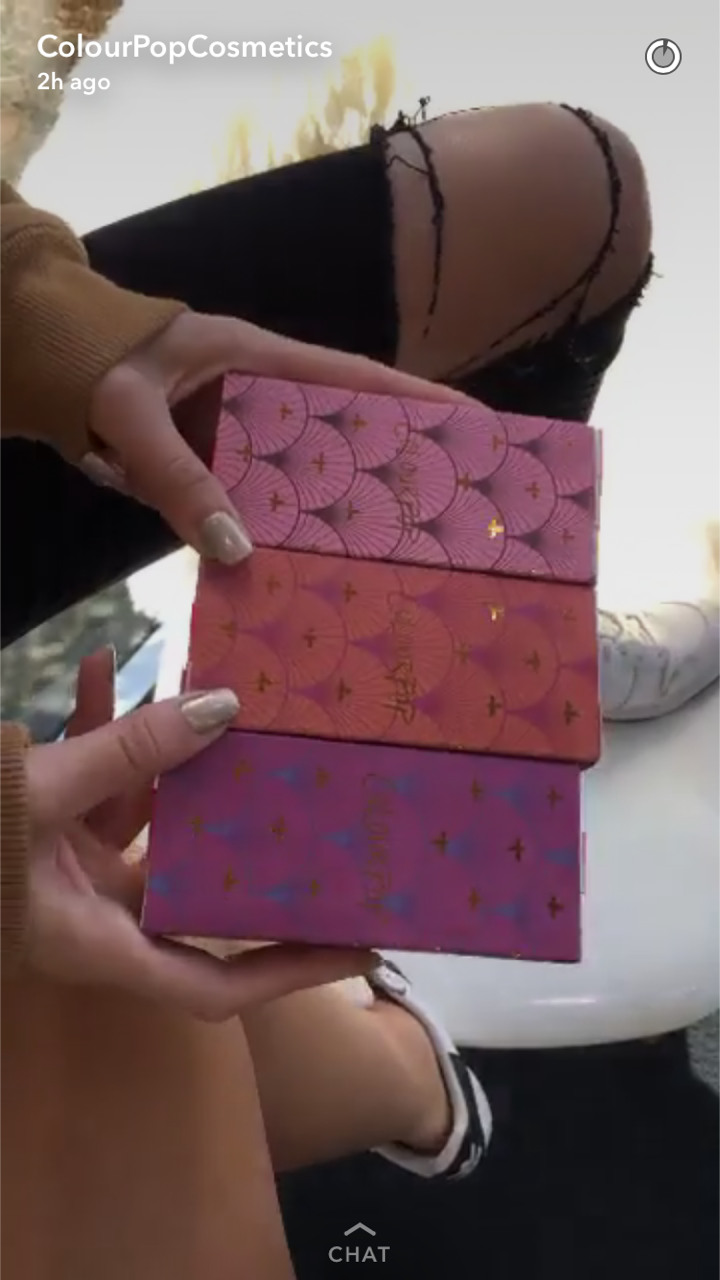 Up, Up, and Away set features Mama, Love Bug, and Calypso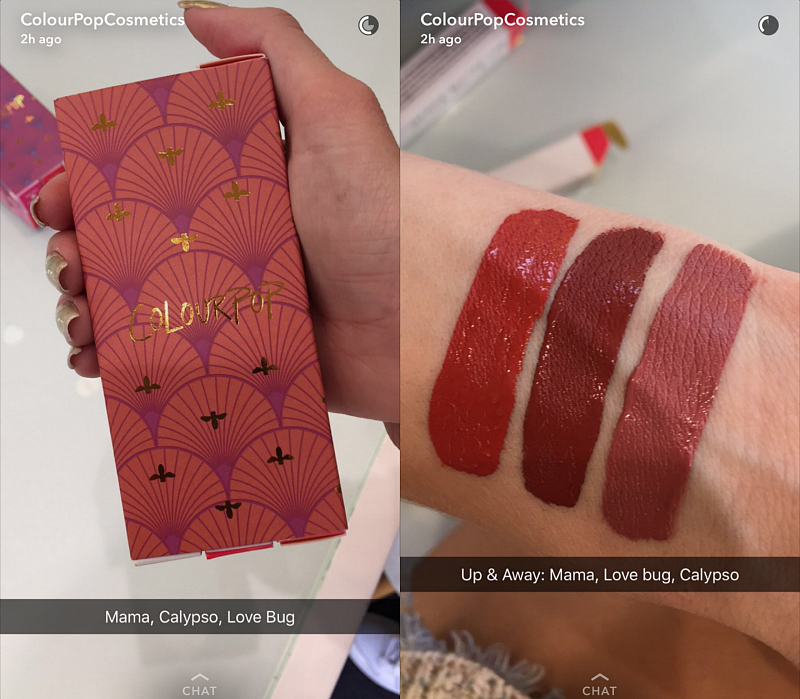 Out and About set includes Viper, Barracuda, and Times Square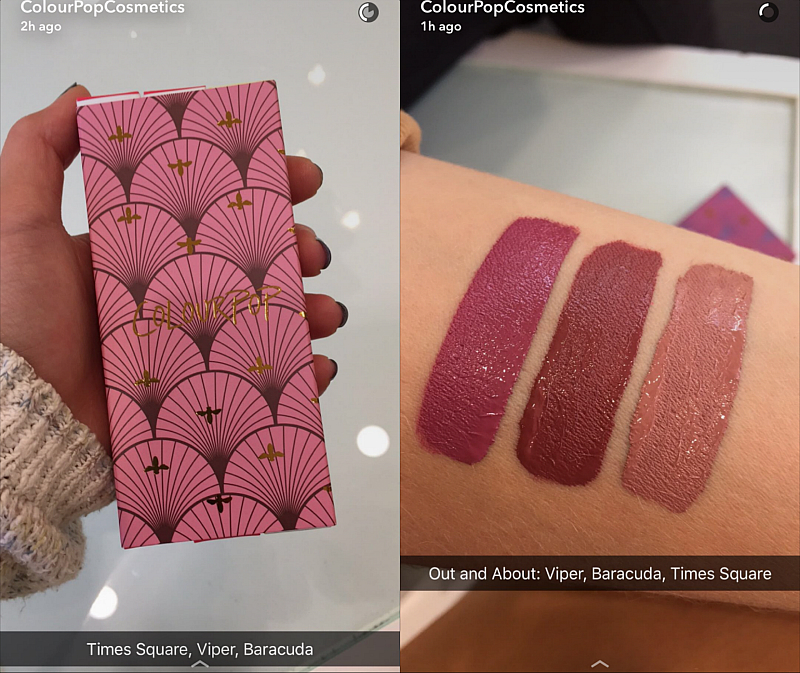 Can You Knot set features shades Sookie, Hutch, and Notion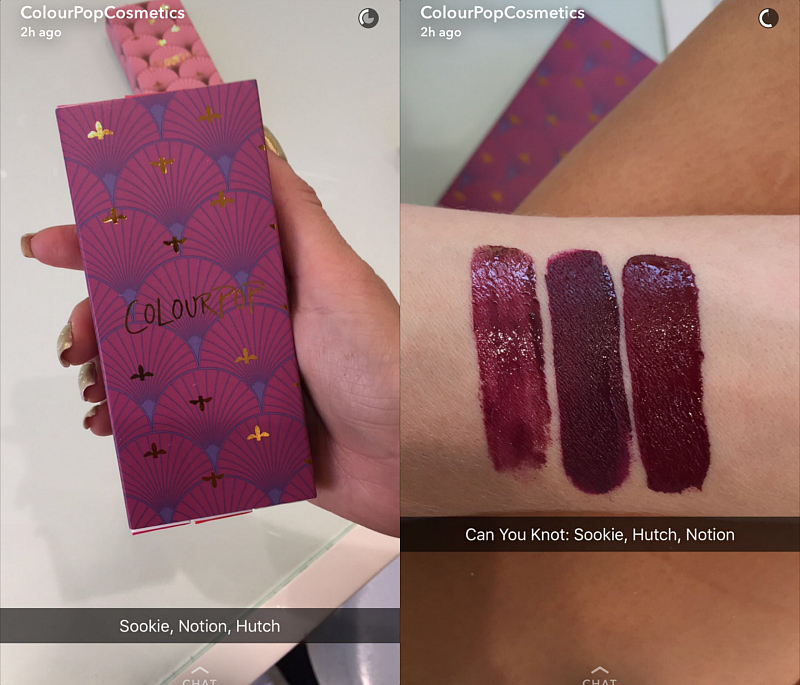 Somebody save us from ourselves before we get all three… Oh, wait! They're so affordable that it's actually possible to splurge on all three and not break the bank! Praise hands emojis for everyone!
And we love seeing color swatches on different skin tones, so thank you ColourPop!
https://www.instagram.com/p/BLgfH38DRKv
They colors are all so rich, bold, and romantic — perfect for fall! Wouldn't expect anything less from ColourPop.
Pick one up for yourself for $15 a bundle, here!