Set your alarms, because ColourPop's iluvSarahii collection is launching tomorrow
Every time we hear that a beauty blogger is collaborating with a popular makeup brand, our hearts skip a beat. We've been sitting on the edge of our seats ever since we heard that ColourPop is collaborating with iluvsarahii, otherwise known as Karen Gonzalez. Come tomorrow, we can finally splurge on this stunning collection. We are seriously pumped about this one.
The five-piece line has some of the richest, most luxurious shades we've seen come out of ColourPop yet, and that's saying something. You've got all your basic looks covered with this line, from classic daytime to vampy night drama.
The iluvsarahii x ColourPop collection launches tomorrow, May 24th, at 10 a.m., PST.
You'll love these gorgeous hues, and they'll have you covered for any occasion that might arise this summer and beyond.
Let's take a closer look at the iluvsarahii x ColourPop collection: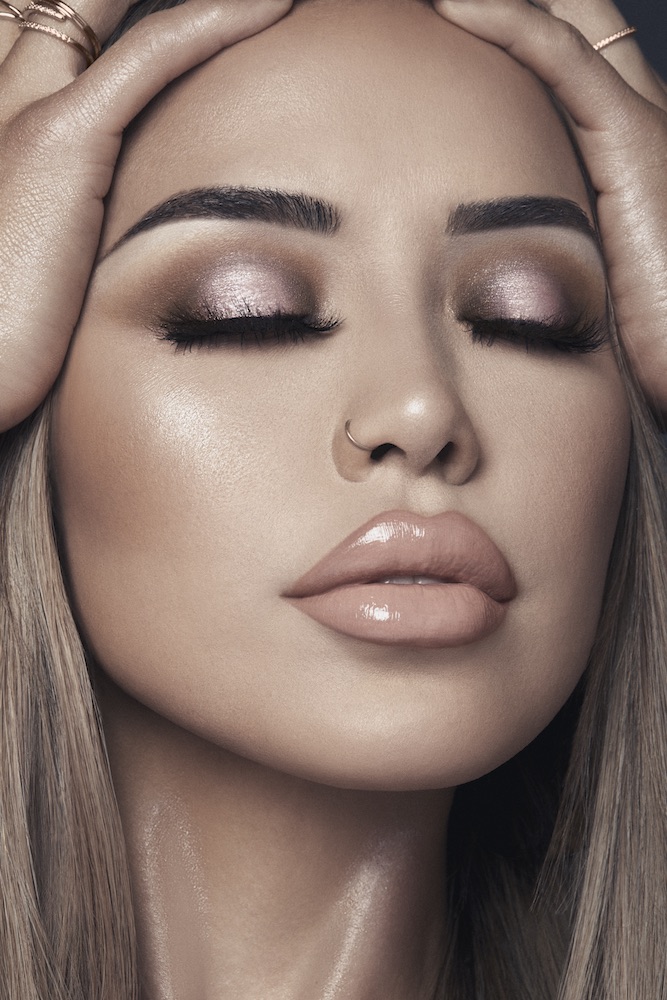 1Chic-y Pressed Powder Palette, $18.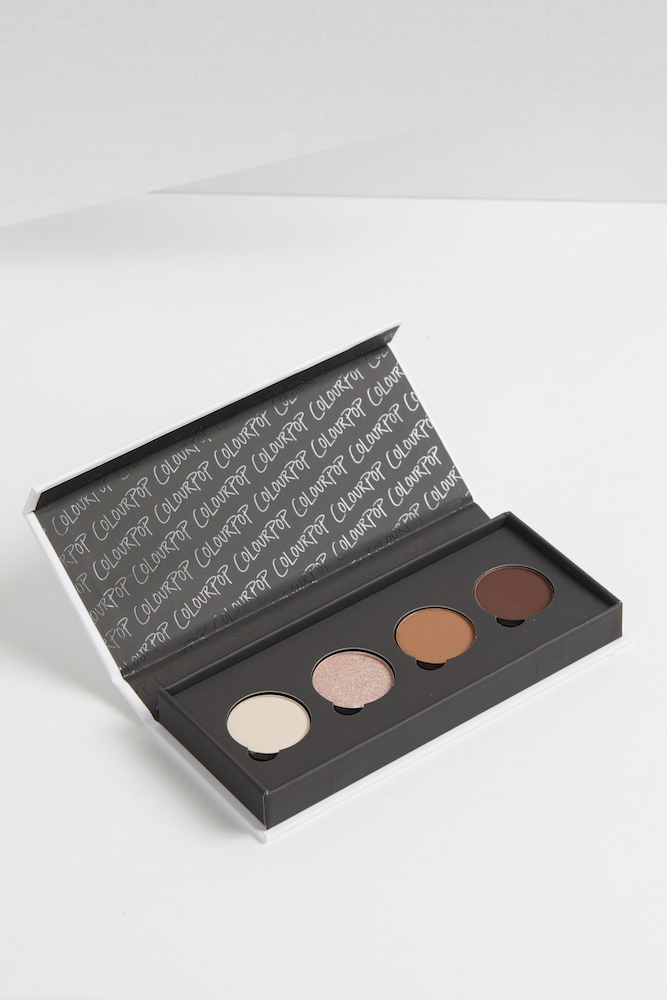 This neutral palette with mixed finishes comes with four shades: Distressed, a matte vanilla; Vivacious, a metallic pink champagne; Freckles, a matte warm mocha; and Noche, a matte black brown.
2$aucey Pressed Powder Palette, $18.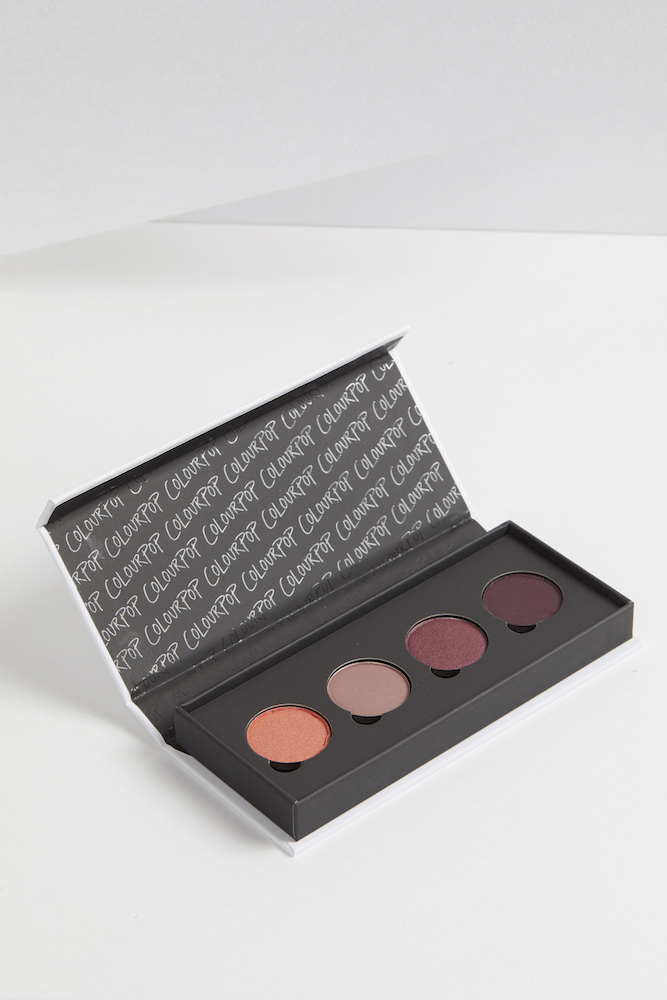 This deep purple and coral palette features mixed finishes and seriously brings the drama. The shades include Razy, a matte blackened plum; Chic Happens, a matte cool mauve; Heavy Glam, a vibrant duo-chrome orange with a pink flip; and Lit, a vibrant metallic purple.
3Ultra Matte Lip in Mamacita, $6.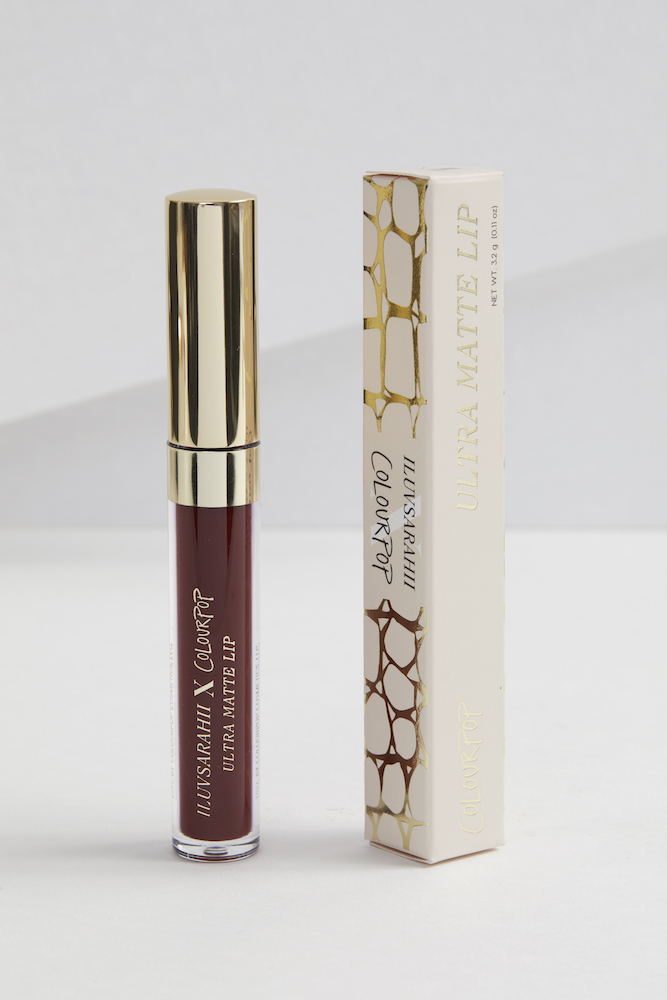 A deep burgundy.
4Ultra Matte Lip in 951, $6.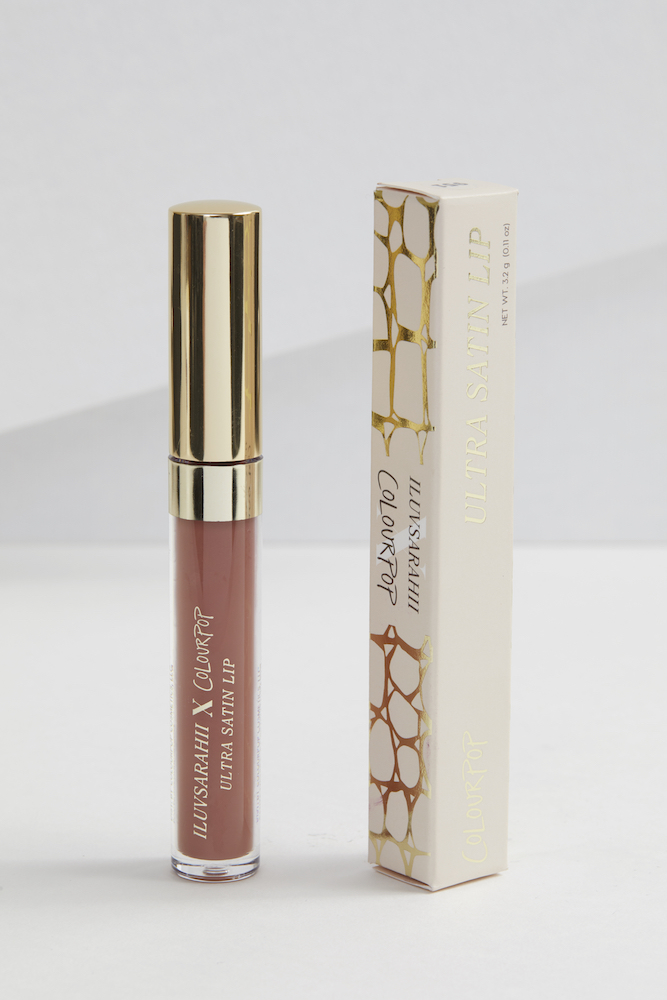 A mid-tone warm nude.
5Ultra Glossy Lip in Curvii, $6.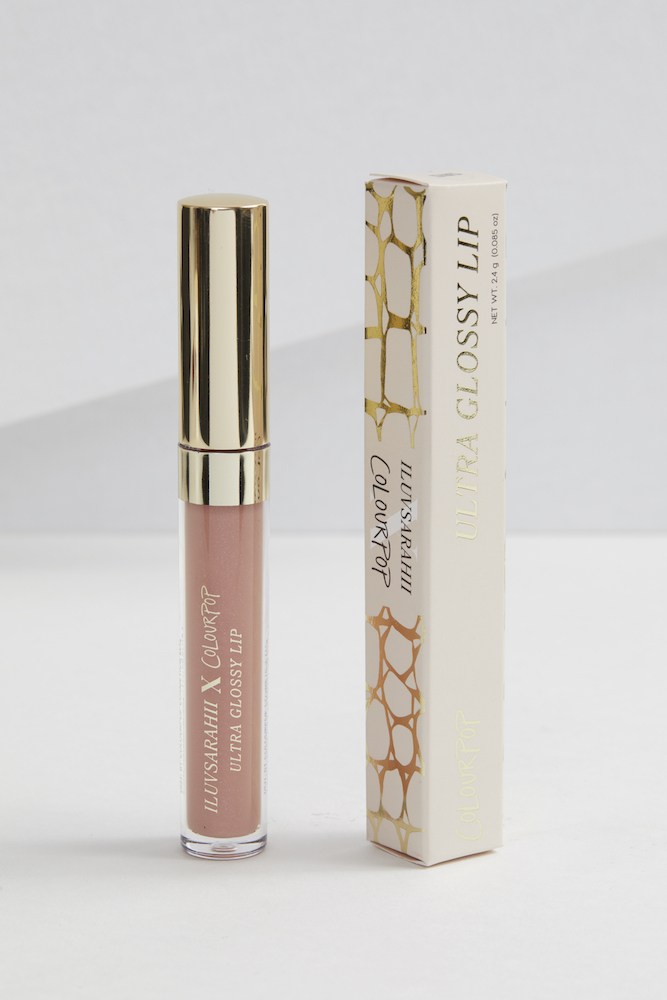 A light peachy nude.
6Lippie Pencil in Curvii, $5.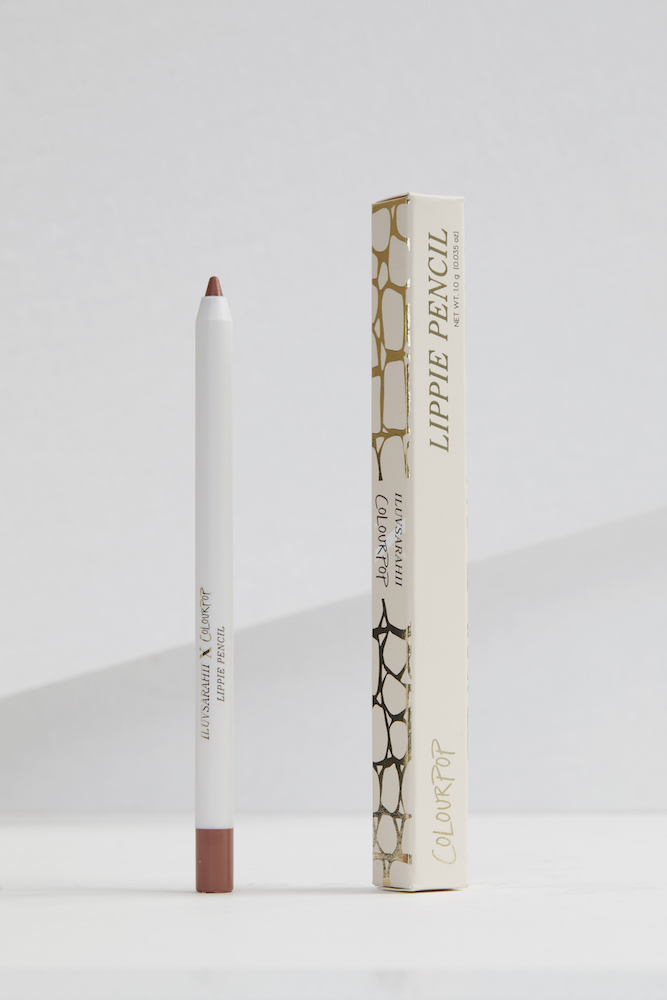 A warm beige.
7Lippie Pencil in Mamacita, $5.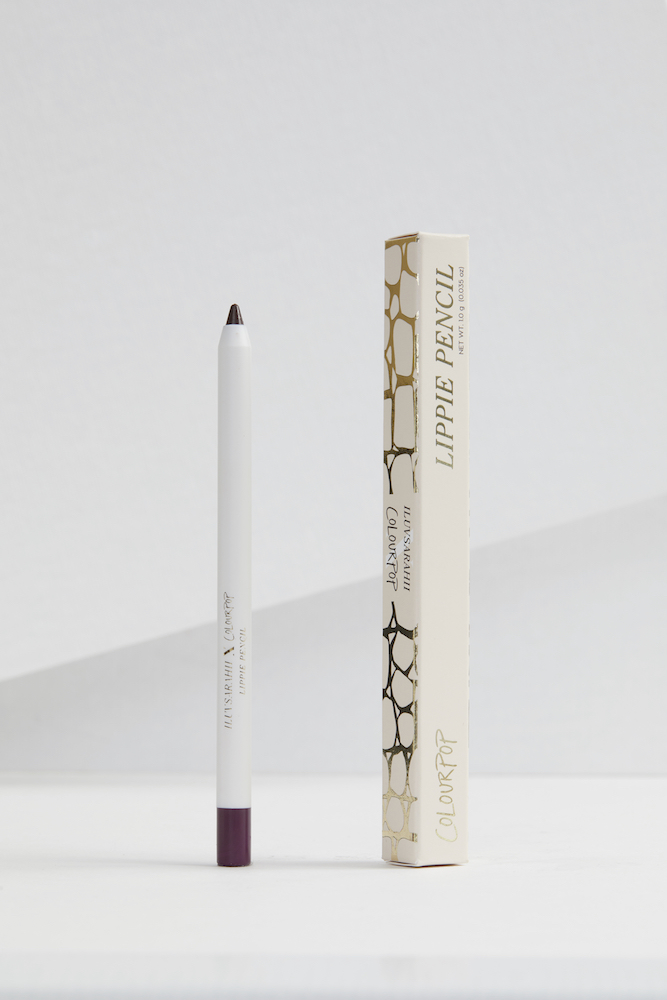 A deep burgundy.
Lippie Pencil in 951, $5.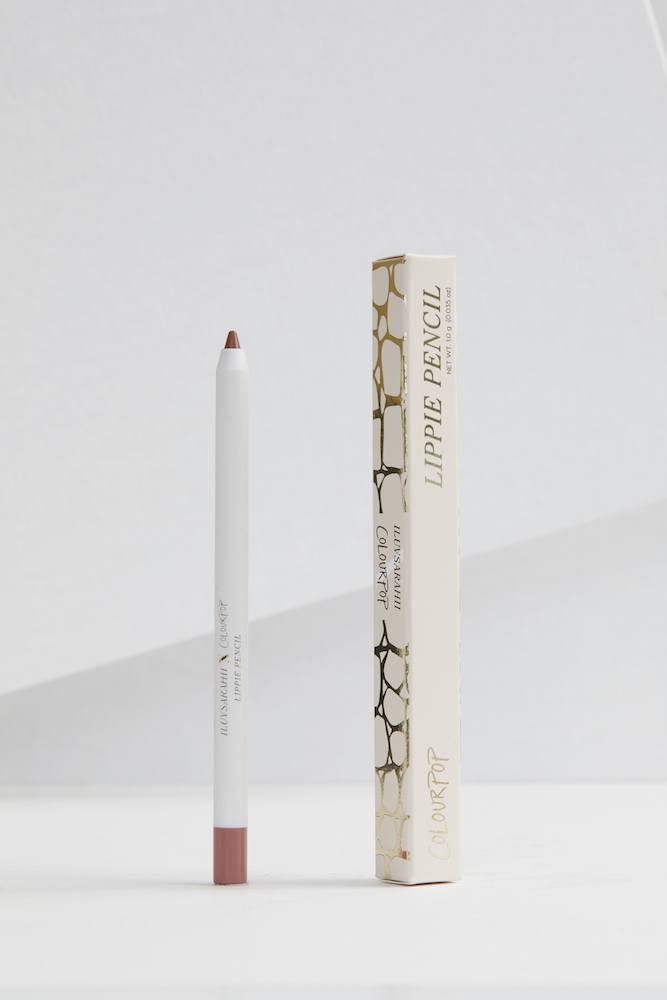 A mid-tone warm nude.
Aren't they all beautiful? Such luxurious and velvety shades.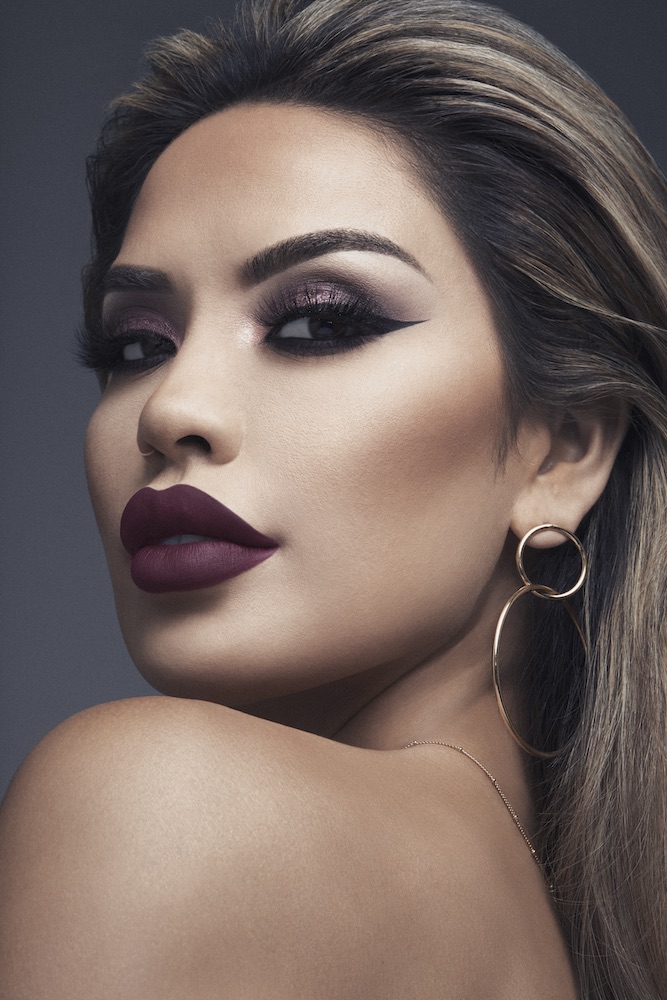 We can't wait to try these out — if we look even a fraction of how beautiful Karen looks, we'll be extremely pleased.
As if this wasn't exciting enough, ColourPop is also releasing the collection as a bundle, which means savings for those who can't decide on just one product.
The entire iluvesarahii x ColourPop collection in a box will be available for $69. Talk about a great deal.
Head over to ColourPop tomorrow morning, and make sure you get a chance to enjoy these lovely new cosmetics. As with all of their collaborations, we have no doubt this collection will sell out fast. Get those typing fingers ready.