Here's what ColourPop's collab with IluvSarahii looks like, and, hint, it's "saucy"
Beauty influencers are ruling the proverbial schoolyard when it comes to beauty collabs — all our favorite brands are creating gorgeous new lines with some of the best beauty vloggers around. ColourPop and iluvsarahii are the latest to come together and bestow some truly gorgeous new products on their adoring public.  We are truly #blessed because today iluvesarahii is giving us the full scoop on the collaboration in a brand new YouTube video full of swatches for us to feast our eyes on. And hint: this collection is caliente, with cheeky palette and lipstick names that will make you want to spice up your beauty looks.
Karen of iluvsarahii tells us that even she was shocked that ColourPop asked her to work on a makeup collection with them, and we're so glad they did. She's so excited to have a hand in the process and to have been able to curate every last detail, from the shades, to finishes and packaging. It sounds like all her hard work has paid off with this wonderful collection.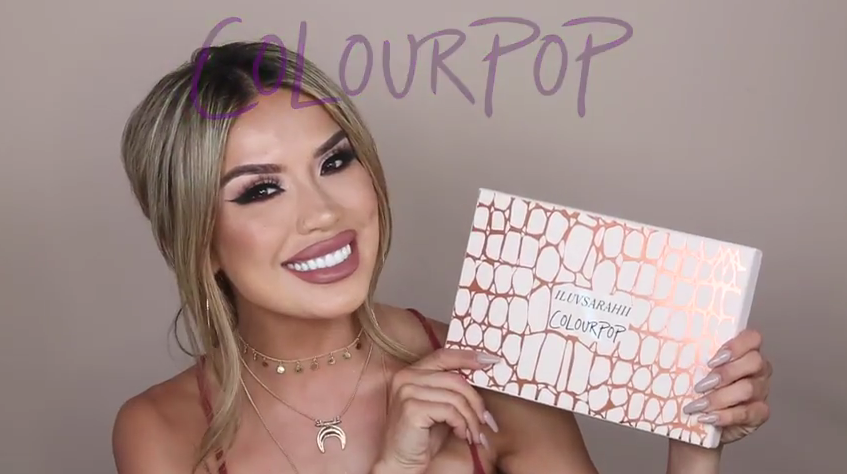 She even gets teary-eyed talking about the process and what it meant to her to be able to work on her own makeup line. It's a really special and emotional moment.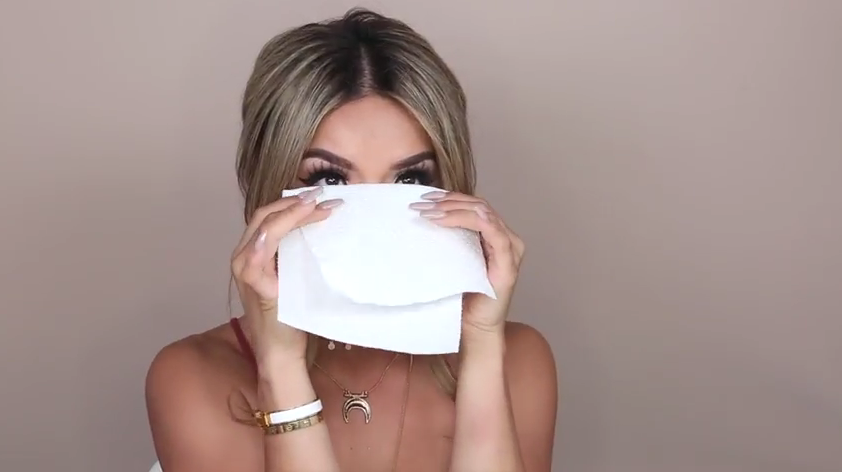 Then we get to the goods: the iluvsarahii x ColourPop collection. The line is made up of two eyeshadow palettes, three lipsticks, and three liners.
Eyeshadow Palettes, $18
1Chic-y Pressed Powder Palette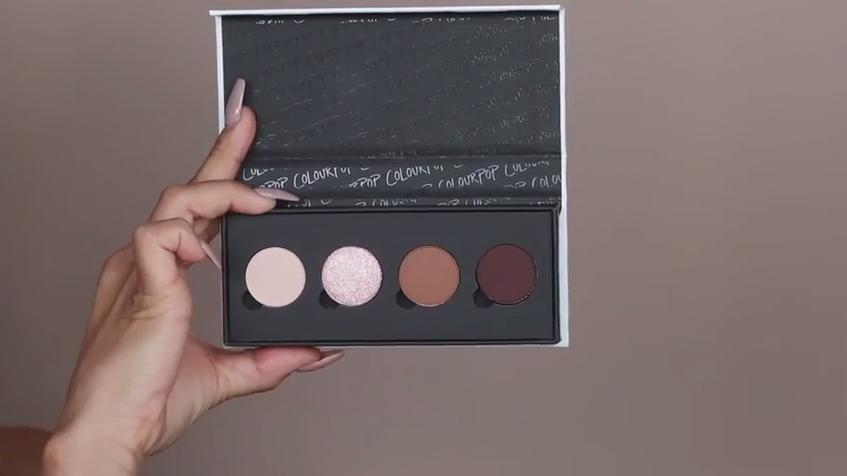 This neutral palette with mixed finishes is perfect for a day-to-night look and includes shades Distressed, a matte vanilla; Vivacious, a metallic pink champagne; Freckles, a matte warm mocha; and Noche, a matte black-brown.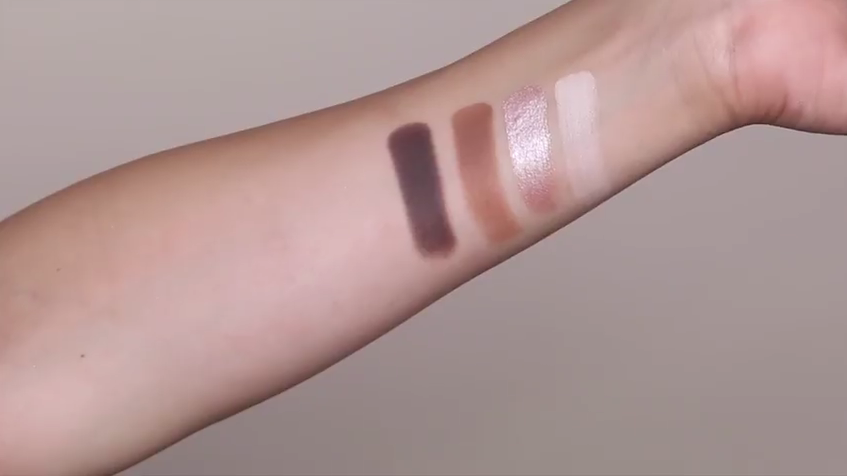 2$aucy Pressed Powder Palette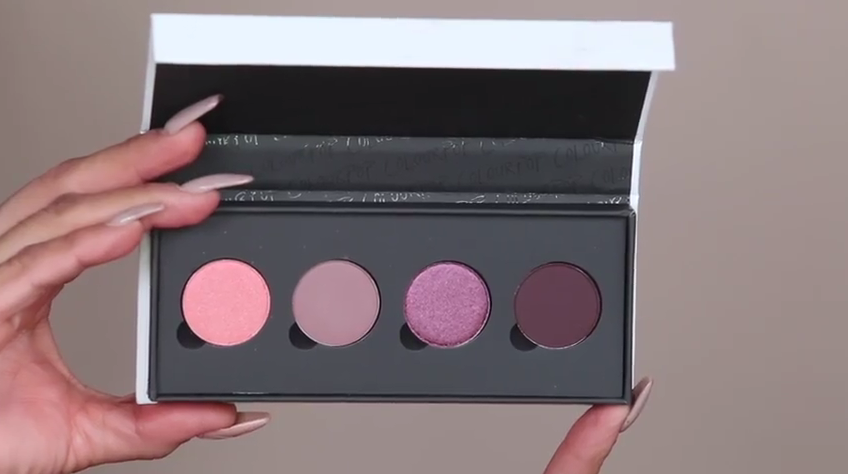 This palette focuses on deep purples and corals with mixed finishes and is perfect for playing with your makeup. It includes Heavy Glam, a vibrant duo-chrome orange with a pink flip; Chic Happens, a matte cool mauve; Lit, a vibrant metallic purple; and Razy, a matte blackened plum.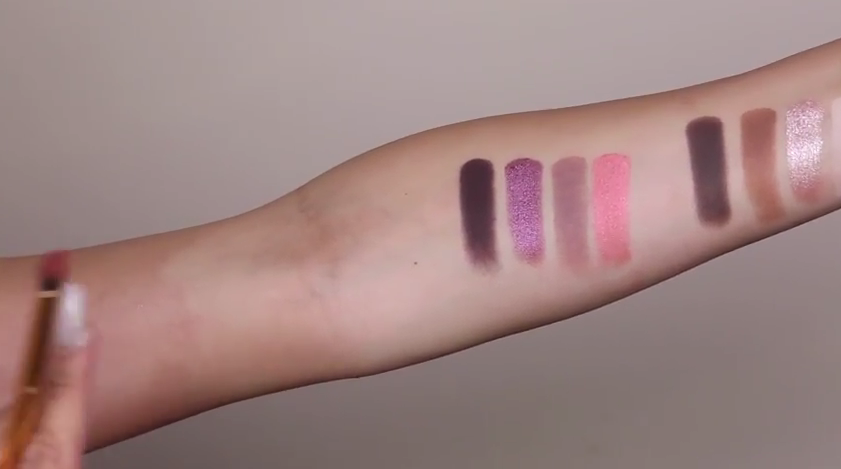 Lipsticks, $6 and Lip Pencils, $5.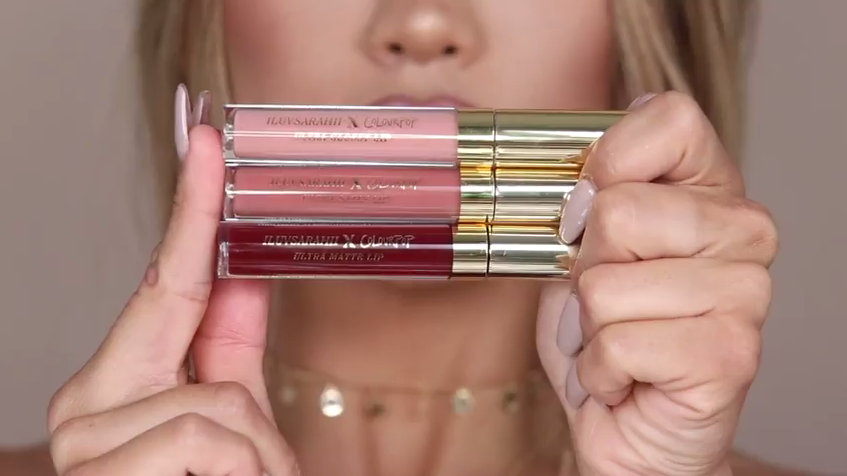 1Curvii Ultra Glossy Lip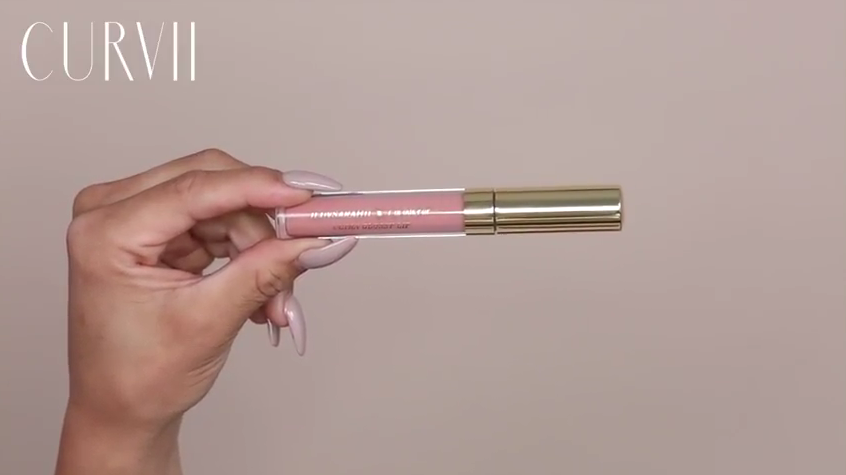 A light, peachy nude.
2Curvii Lip Pencil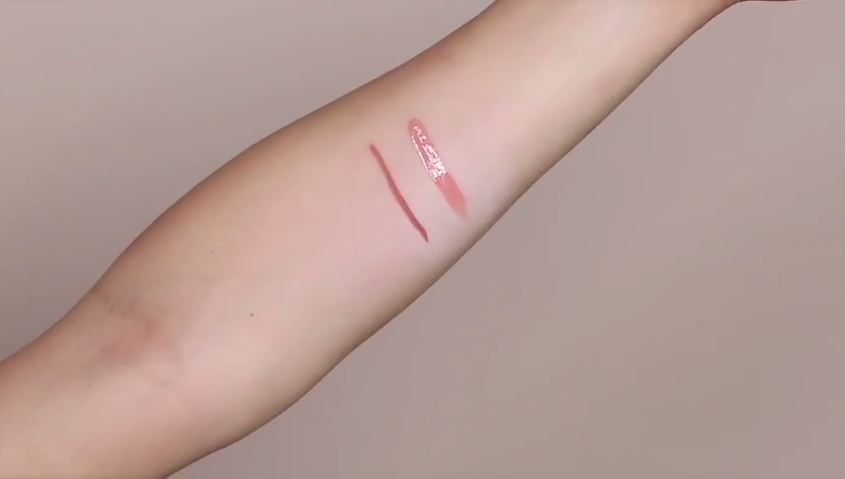 This shade of warm beige is slightly different than its namesake lipstick and gives a lovely contrast.
3951 Ultra Matte Lip and Lip Pencil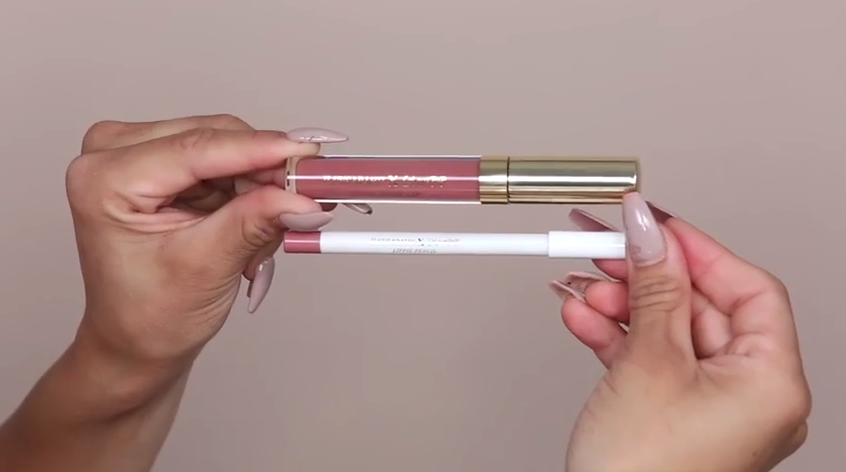 A mid-tone warm nude.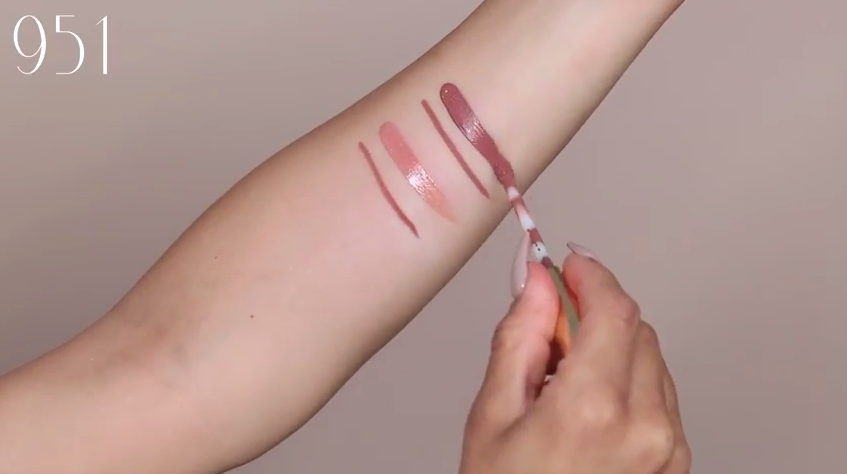 4Mamacita Ultra Matte Lip and Lip Pencil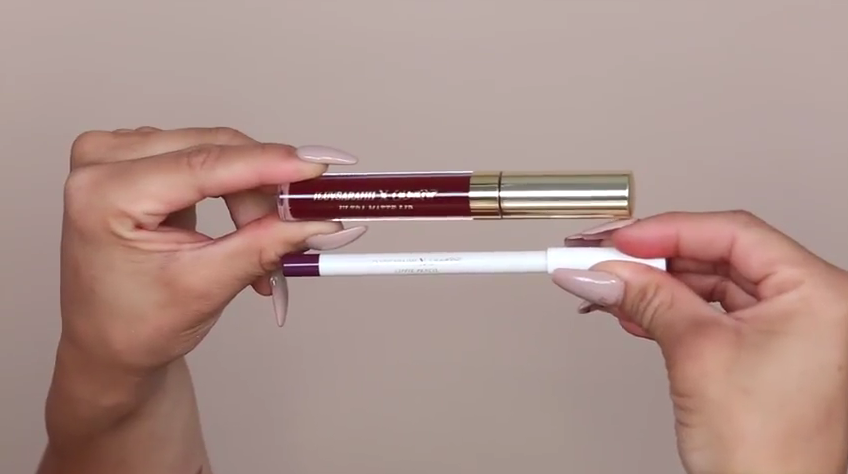 A deep, vampy burgundy.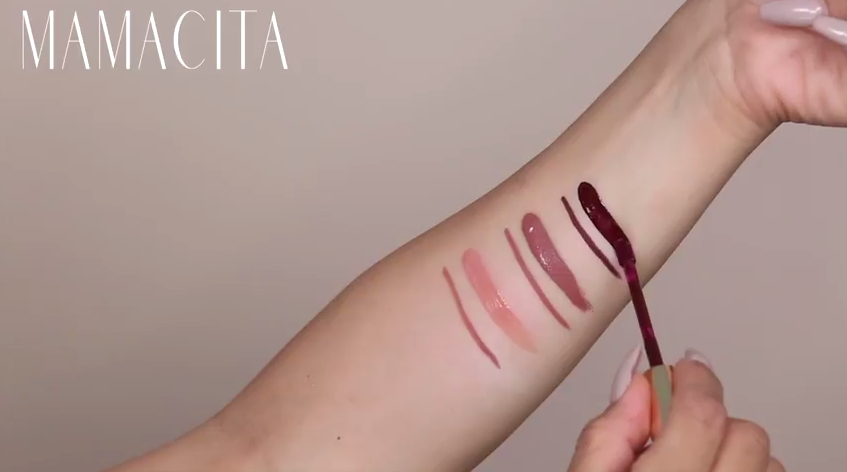 Aren't they gorgeous? We are positively drooling over those rich, luscious lipstick shades.
You can watch the entire YouTube video, below.
https://www.youtube.com/watch?v=5EHmdd7kDTw?feature=oembed
The iluvsarahii x ColourPop collection will be available May 24th at 10 a.m. Pacific time, so set a reminder in your phone because you aren't going to want to miss the chance to try out these beautiful new products.