ColourPop is hooking their customers up with this insane shipping deal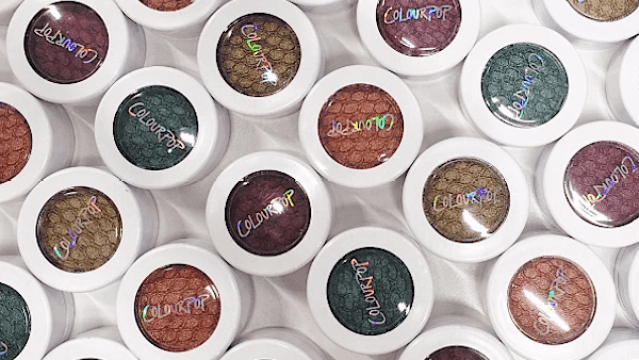 We all know the feeling when you're doing some online shopping.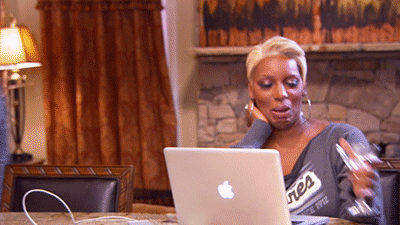 Tryyyyying to stay within your budget…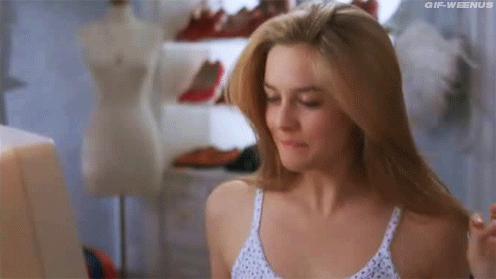 Thinking you nailed it…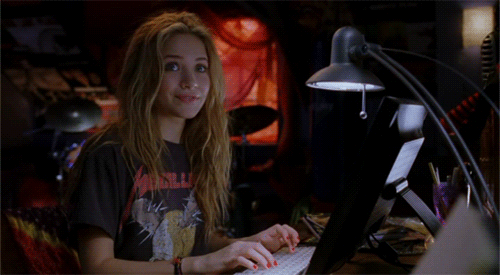 Until you see your total with shipping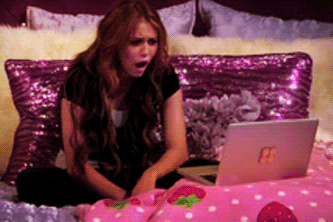 Am I the only one that screams, "$11 for shipping?! I could have gotten another gloss for that!"
If you're familiar with this particular makeup struggle, then you'll be pretty excited about ColourPop's latest offer.
You guessed it, FREE SHIPPING.
It only lasts for 48 hours, so act fast. Here's a few goodies you might want to add to cart.
Plus, those incredible $15 bundles they released today.
Now go forth and treat yo' self. ?