Alert your beauty friends: ColourPop is launching its first-ever nail polish collection soon
We recently learned that ColourPop was launching a line of nail polish, and this week it's finally poppin' off!
From the moment we heard about the cult brand's latest venture, our fingers and toes have been tingling in anticipation. Fans of the affordable, adorable brand will be so stoked to finally get their hands on the much-awaited nail lacquer when it drops this week.
The company that brought us no fewer than three Karrueche Tran collabs (the third one is set to launch this year) is offering the manic pixie dream polishes for just $6 a bottle starting July 7th. The polishes are 7-free, and come in 6 delicious shimmer shades. Numbers to remember: 6 shades, $6 each, 7-free, dropping 7/7! There must be some kind of numerological significance, right?
ColourPop Polish is comin' atcha.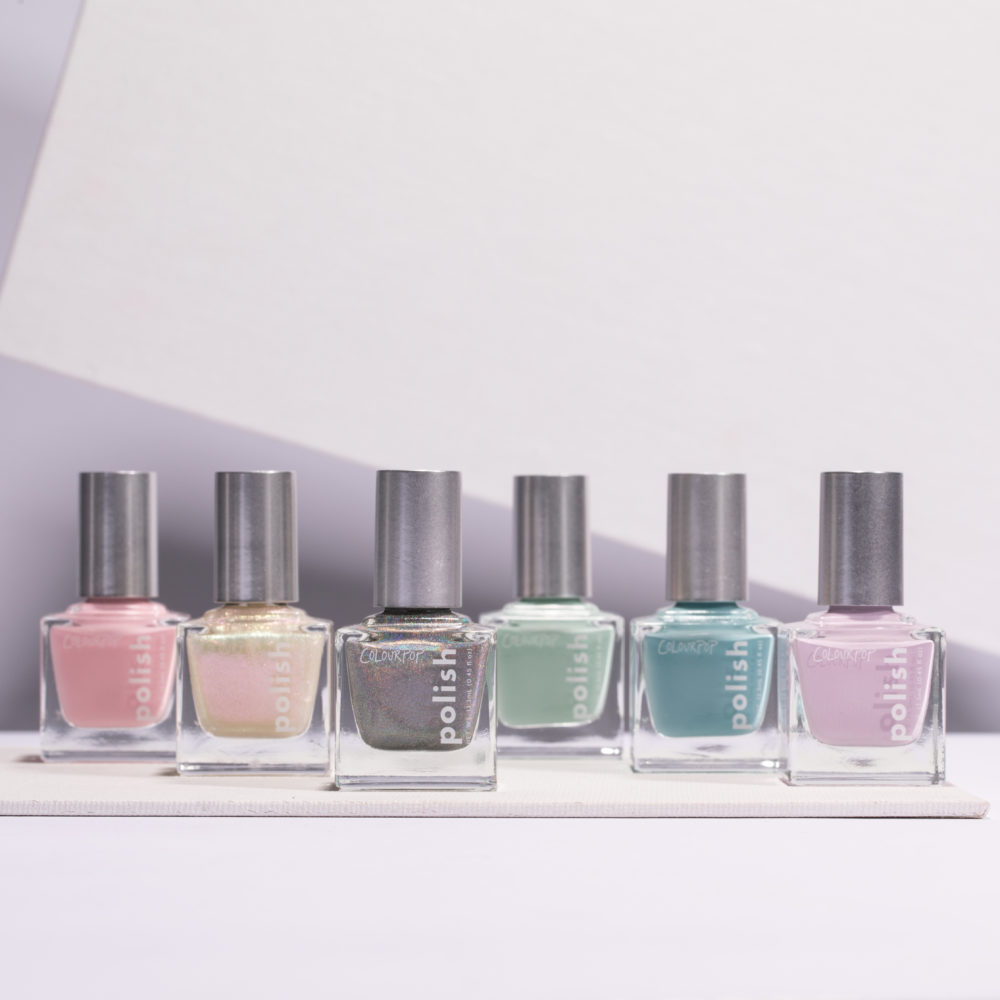 Celebrate hot Midsummer nights with the fairy-inspired collection. Could fairies be the new unicorns? Of course, there's more than enough room in the beauty pantheon for all mythical creatures.
Be Fairy Afraid, $6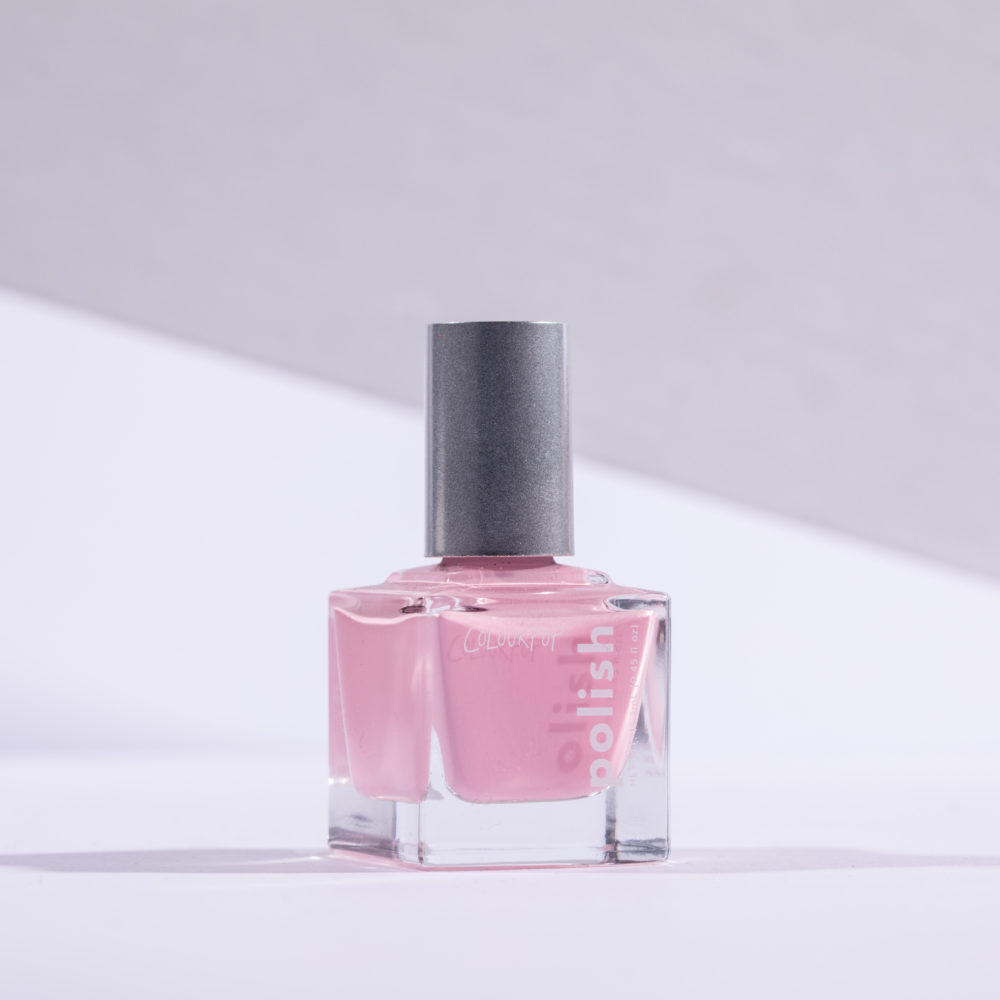 The collection IS quite mystical. The brand is clearly riding the zeitgeist of magic-inspired beauty products with their upcoming Crushed Crystal Collection, which drops on July 7th as well.
Dust A Dream, $6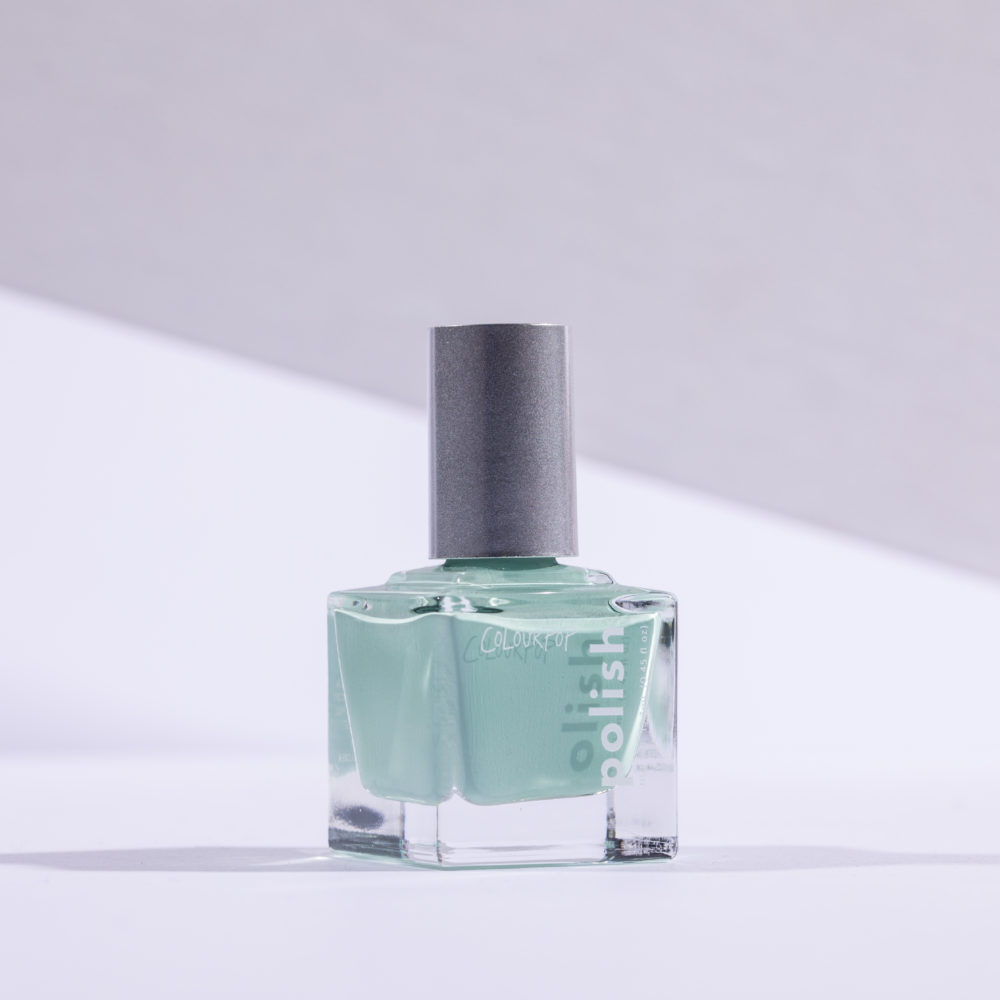 The polish claims to be fast-drying, with a smooth application.
First Wings First, $6
Fans have been begging ColourPop for polish, and the nail fairies have granted their wish!
I Wand It That Way, $6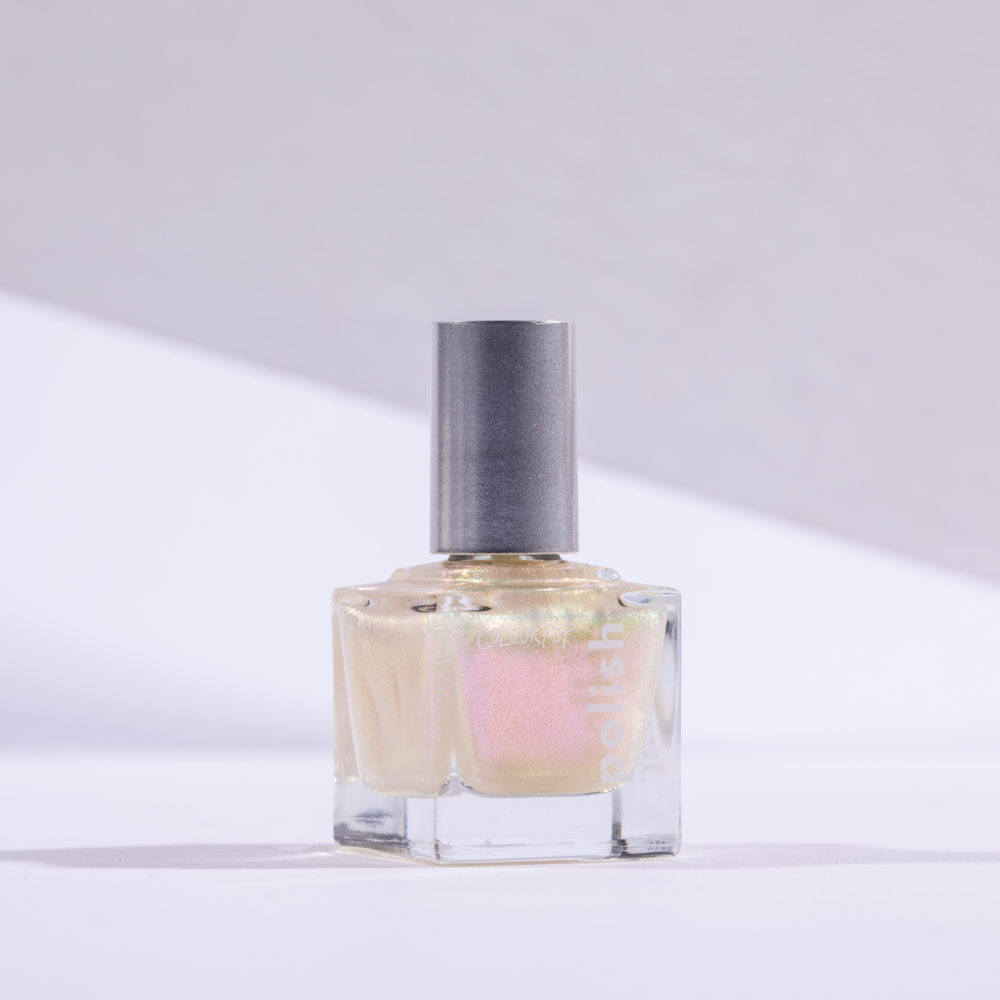 Iridescence is here to stay.
One Wish Two Wish, $6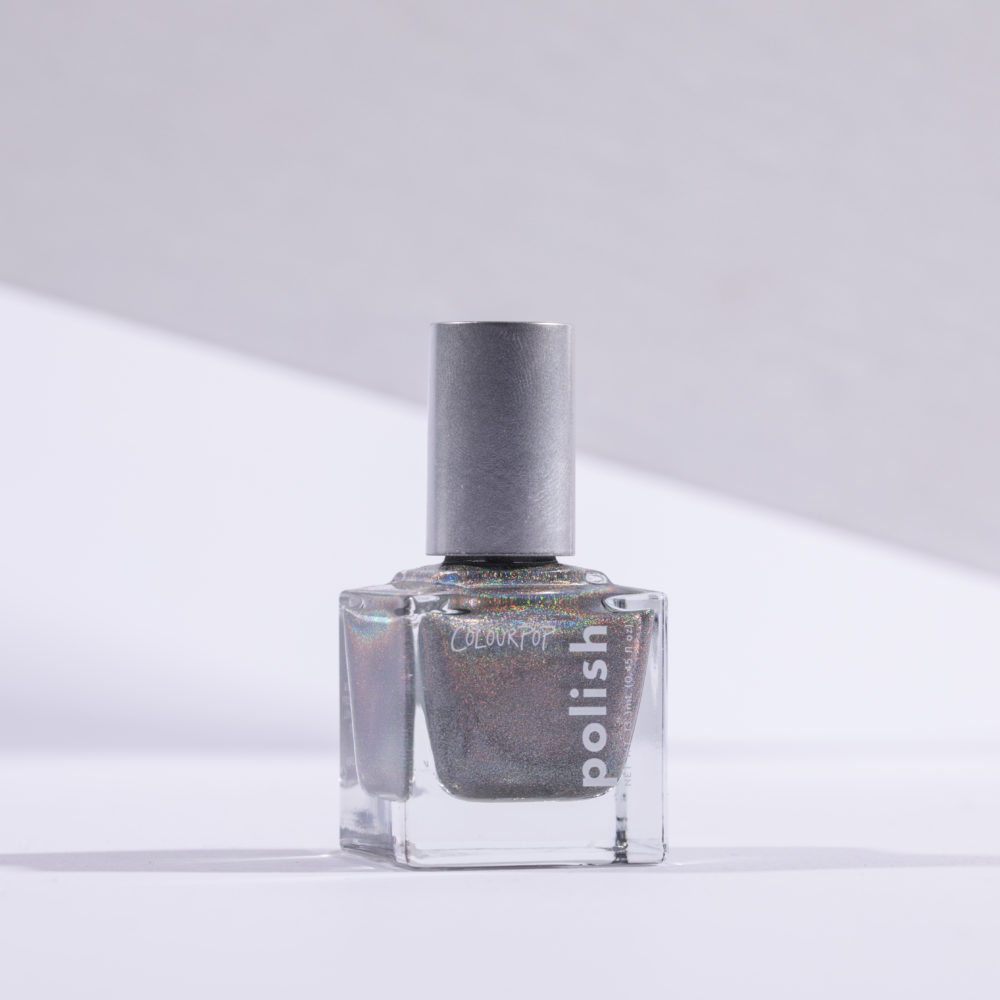 Yassss holo.
Pixie-lated.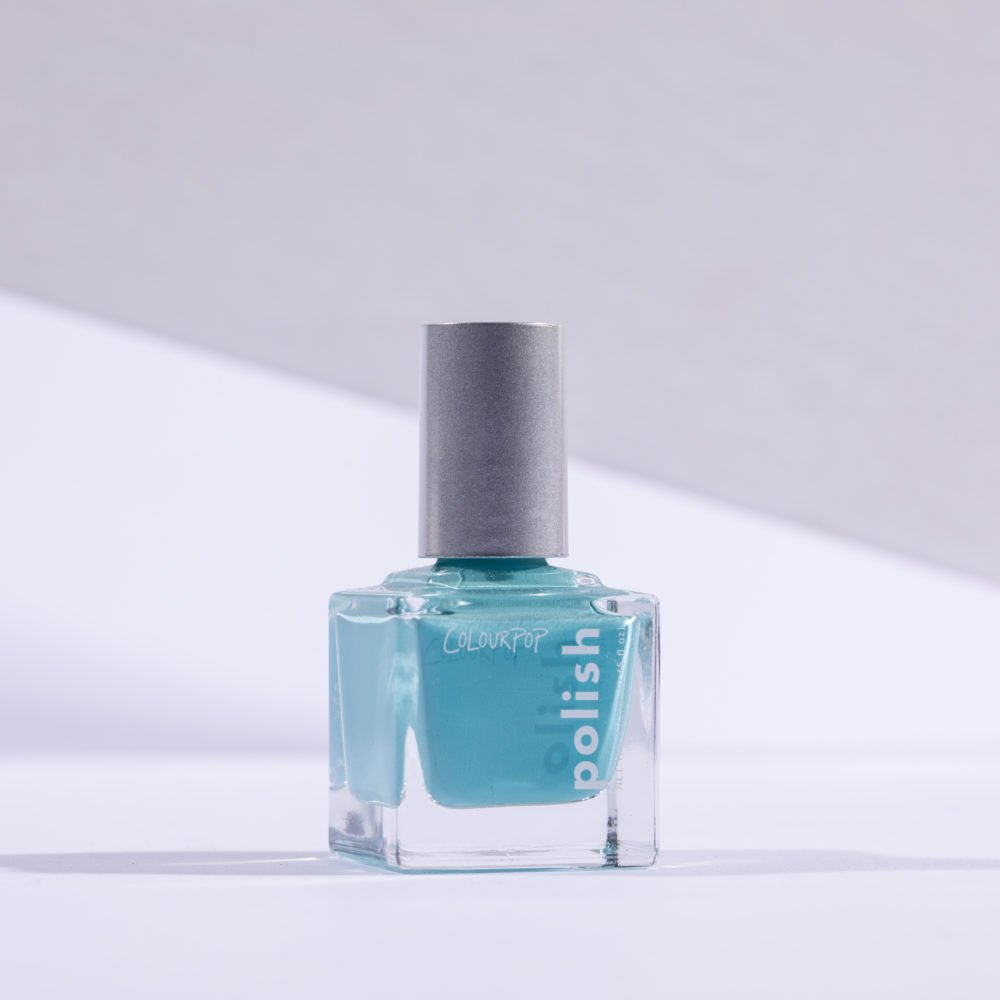 Pixie-lated is putting the "elated" in "pixelated." Here for it!
Mark your calendars and set your alarms: ColourPop's new polish line launches exclusively on ColourPop.com on July 7th.