ColourPop is dropping a red hot lipstick shade with beauty guru Karen Gonzalez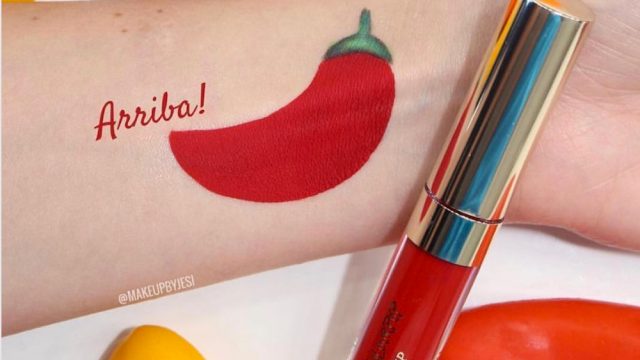 When a makeup collaboration is successful, as most of ColourPop's are, it's a great incentive to keep creating and giving fans what they want. So if you were a fan of the original ColourPop x iluvSarahii collaboration, we have a feeling you're going to be very pleased to see they're releasing a brand new liquid lipstick. This gorgeous new shade, called Arriba!, is in celebration of Karen Gonzalez's birthday, and it's the vibrant red shade we've all been waiting for.
The ColourPop x iluvsarahii new matte liquid lipstick in Arriba! will be available August 26th for $6.
Isn't it absolutely radiant?
Karen explains that it's a true red with a blue undertone and a matte finish that isn't drying, so it's ultra comfortable and long-lasting. If you loved the lipsticks from her last collaboration, you're going to want to get your hands on this one.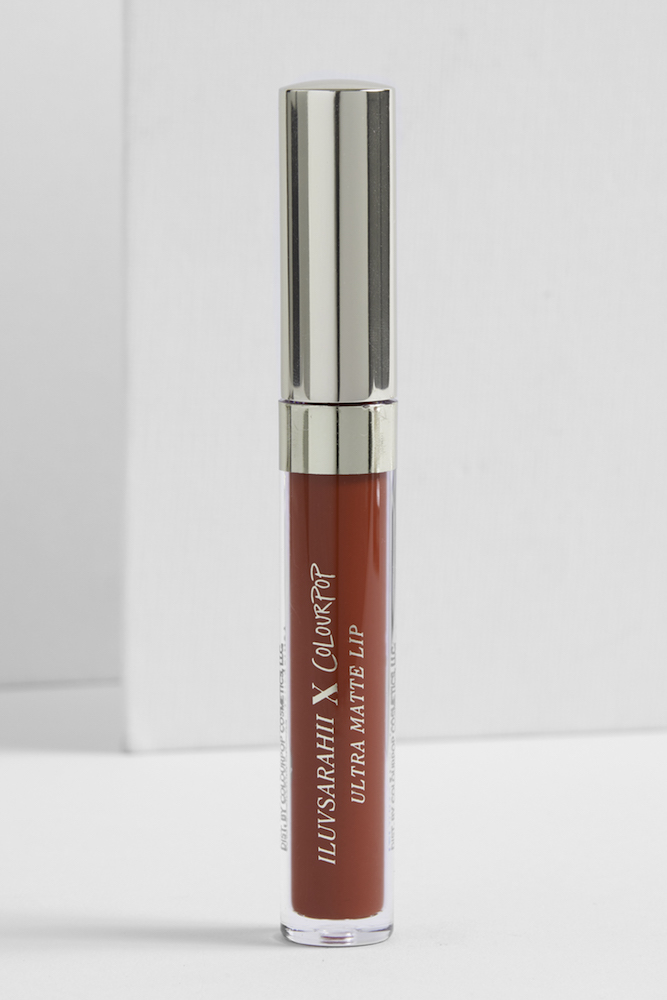 The ColourPop x iluvsarahii matte liquid lipstick in Arriba! will be available tomorrow morning at 10 a.m., PST.
This super versatile shade will look great by itself or layered and used as an element of a fabulous ombré lip.
Since you'll be biding your time til tomorrow morning anyways, why not head over to ColourPop now and get that cart ready with a few other selections from the previous collection? You might as well be prepared, and there are still so many lovely products to choose from. You deserve it, darling.