ColourPop is launching a Disney Villains collection for all of you poor, unfortunate souls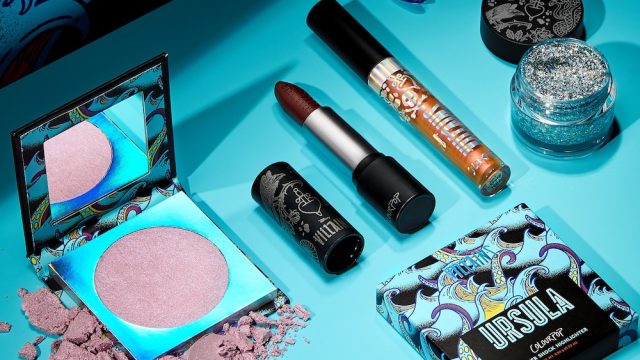 In September 2018, ColourPop and Disney joined forces to launch an epic Disney Princess-inspired collection. Well, guess what, beauty lovers? The duo is back for round two, but this time with an evil twist. Their newest collaboration, inspired by the Disney villains we love to hate, takes a step into the dark side, proving that being bad can feel (and look) so good.
The brands teased the collection with an Instagram post, but the cat is finally out of the bag. The sinister Disney Villains collection has everything from jewel-toned jelly shadow to Cruella de Vil-inspired red lipstick, and we can't wait to get our evil little hands on it.
It's available for purchase on March 21st, so you'll have to put your mischief on the backburner until then.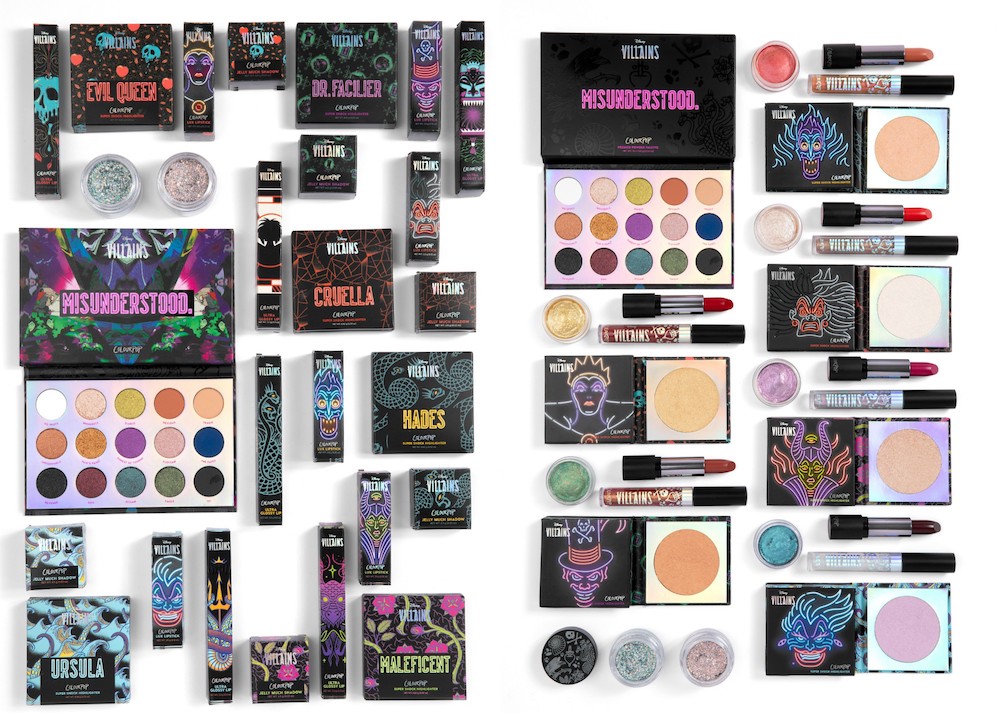 The Disney Villains collection is inspired by the personalities and iconic hues of some of our favorite antogonists—Cruella de Vil, The Evil Queen, Ursula, Dr. Facilier, Maleficent, and Hades.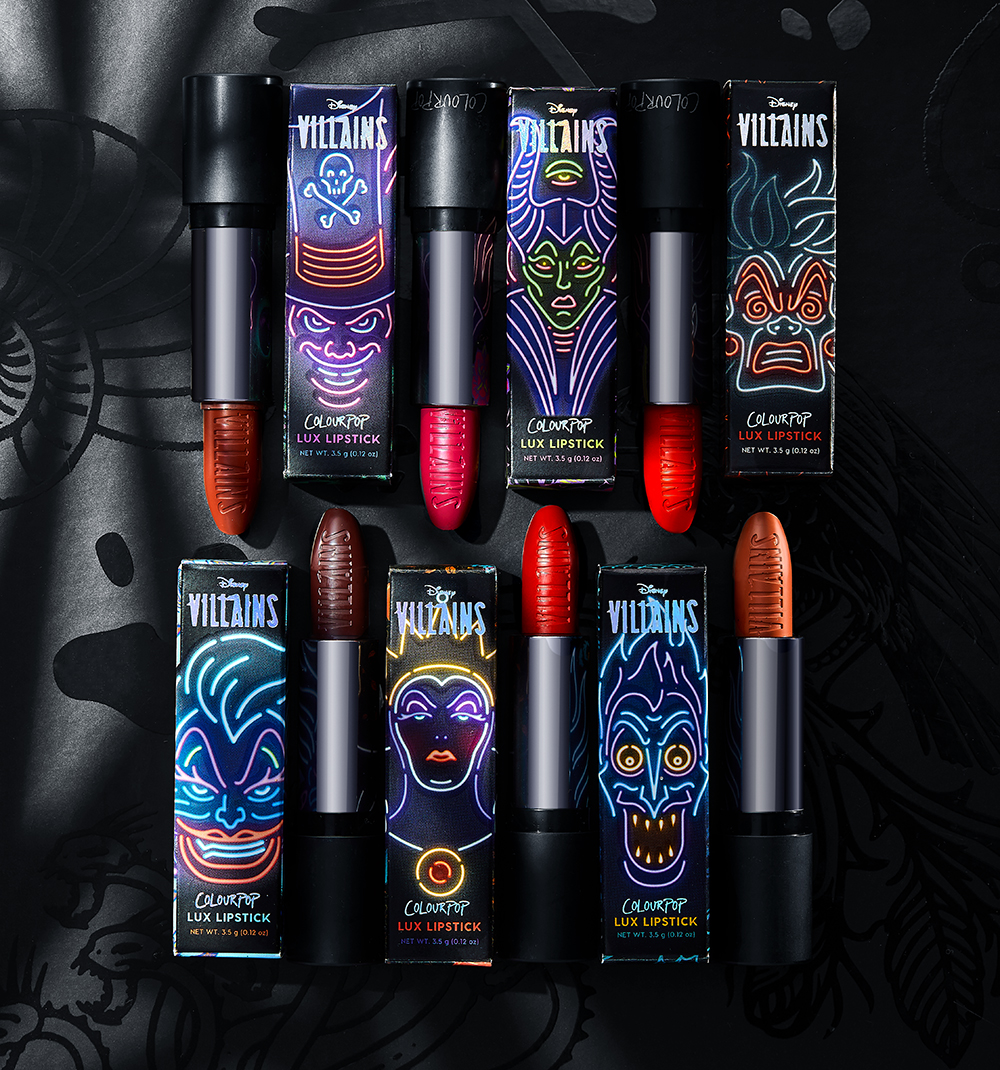 The collection includes a sultry 15-pan Misunderstood Pressed Powder Palette, six Lux Lipsticks, six Jelly Much eyeshadows, six Ultra Glossy Lip glosses, six Super Shock Highlighters, two Glittery Obsessed glitters, and a PR box for the truly mischievous makeup collector. In other words, this collection offers a ton of mischief for you to get into. Go on, have a bite of this destruction if you dare.
The best part? As per ColourPop's modus operandi, the products are affordable, too, ranging from $7 to $22. Any Disney lover that misses out on this collection is—in the words of Ursula—a poor, unfortunate soul.
1Jelly Much Shadow in Not Today
We don't think you're ready for this jelly.
2Super Shock Highlighter in Poor Unfortunate Souls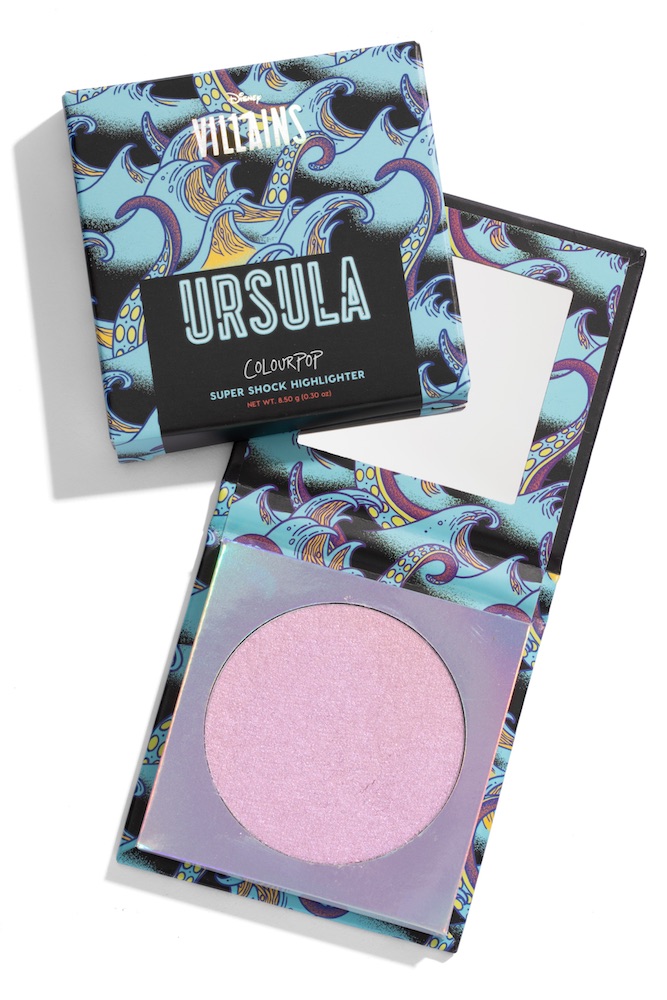 This pressed highlighter will bring some light to your dark side.
3Lux Lipstick in Cruella
You need this bold red because, darling, looking good is better than feeling good.
4Misuderstood Pressed Powder Palette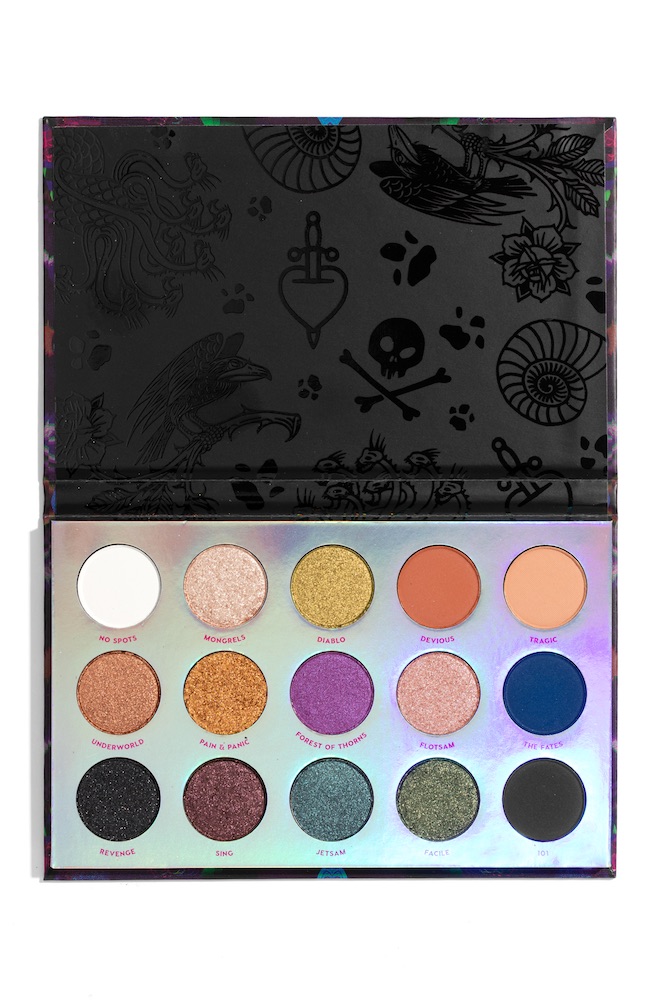 This wicked 15-pan eyeshadow palette will help you conquer any eye look imaginable.
5PR Box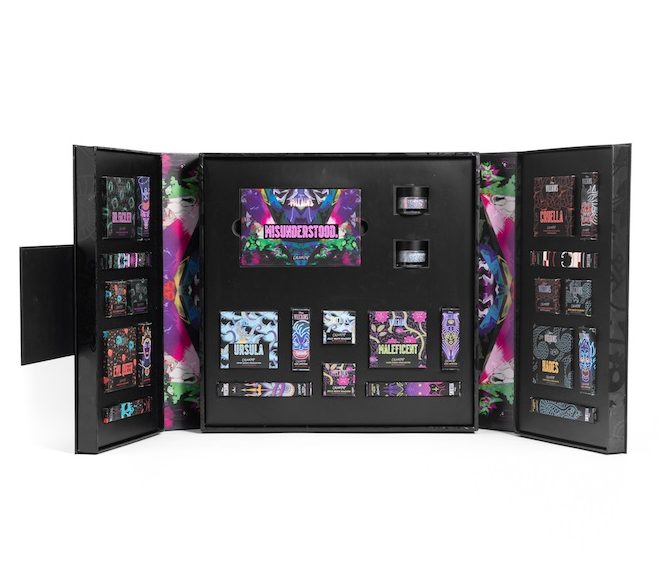 Rule the world with the full collection, available for a limited time in this viciously stunning PR box. It's makeup world domination at its best.
The Disney Villains collection will be available on March 21st on Colourpop.com, ShopDisney.com, and Ulta.com. In the meantime, dream up some sinfully beautiful looks.