Disney Princess lovers will want to get their hands on ColourPop's new collection
Listen up, Disney fans. ColourPop is about to make your beauty wishes come true. The beauty brand is launching a makeup collection that features all of our fave Disney Princesses. Go ahead and ask the Magic Mirror—he'll confirm (in his creepy voice) that this collab is, in fact, happening. Best of all? You can make this dreamy collection yours on September 28th.
The ColourPop x Disney collection includes princesses like Snow White, Cinderella, Ariel, Jasmine, Tiana, and Belle. Each character is reimagined in red carpet-ready attire, which makes everything feel more glam. The collab is "inspired by the upcoming launch of the Disney store's limited-edition Designer Collection, 'The Premiere Series' dolls," according to a press release sent to HelloGiggles.
Products in the line include lipsticks, glosses, single shadows, highlighters, and an eyeshadow palette. The packing is just as dazzling as the products. The lipsticks, for example, feature each princess drawn on the box with their signatures imprinted on the tube. The pressed palette, meanwhile, includes each character in their reimagined gowns.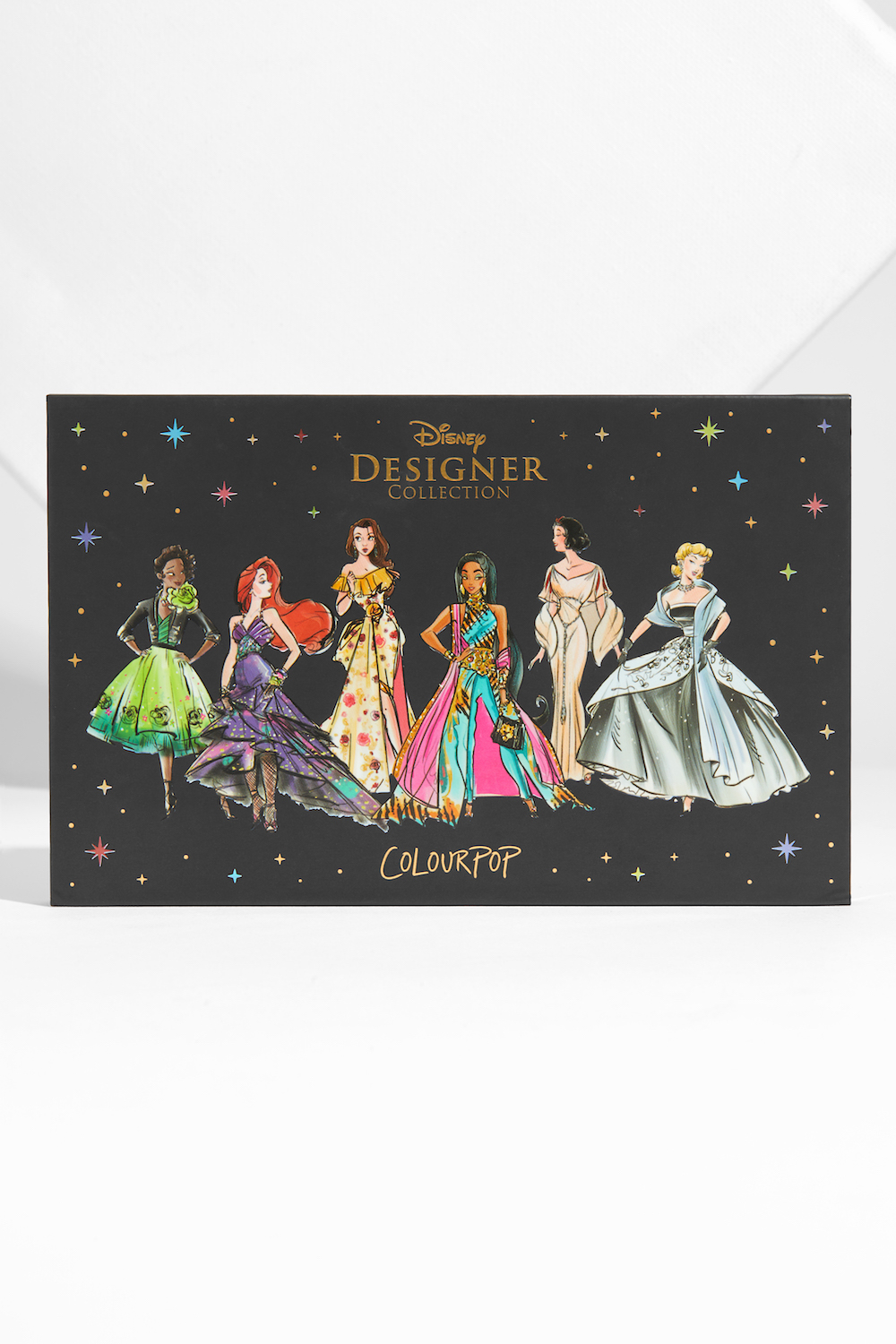 Thankfully, you can buy the collection in bundles, in case you're having a hard time deciding what to get.
Lux Lipstick, $7 each or $42 for the bundle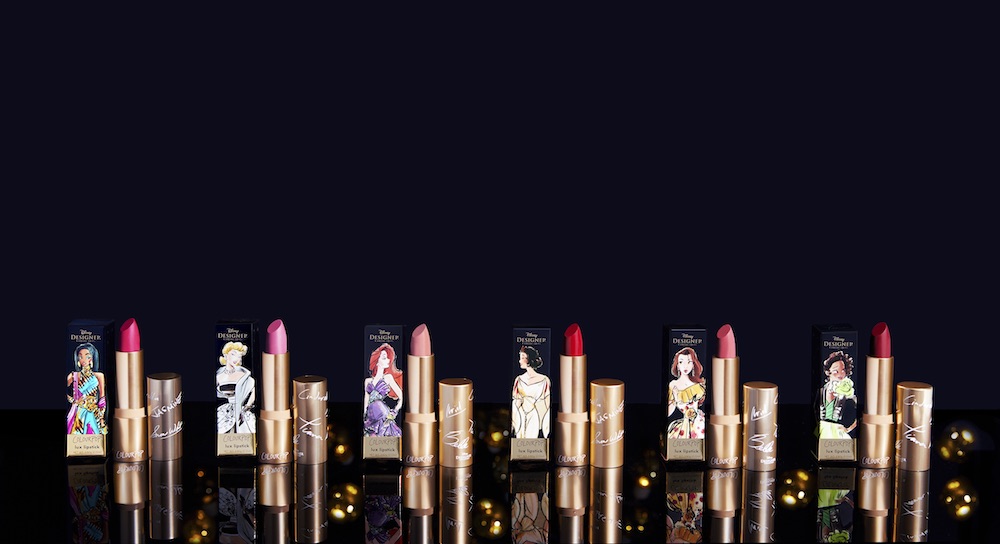 Ultra Glossy Lip, $6 each or $16 for the bundle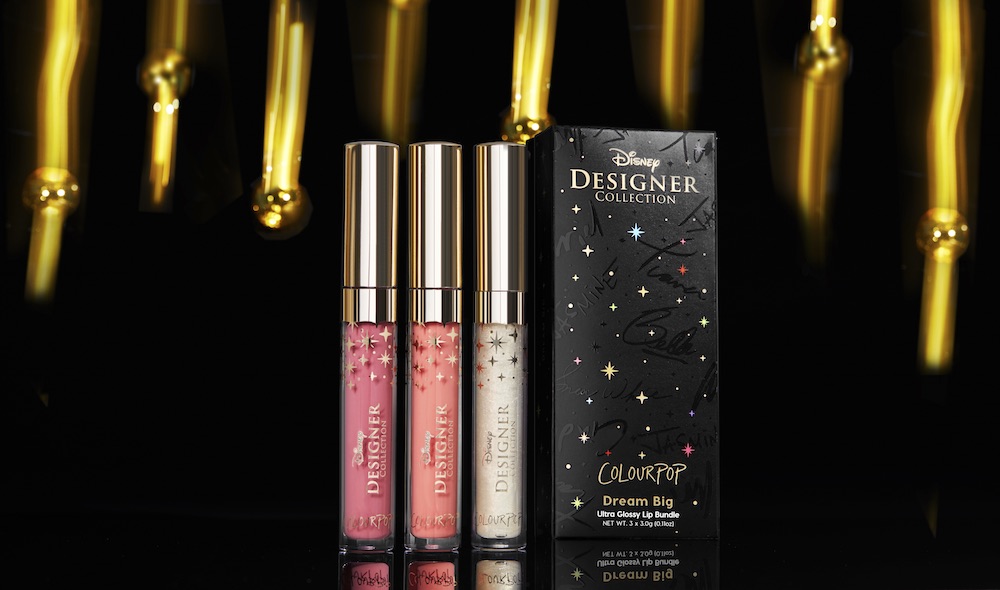 Super Shock Shadows, $5 each or $18 for the bundle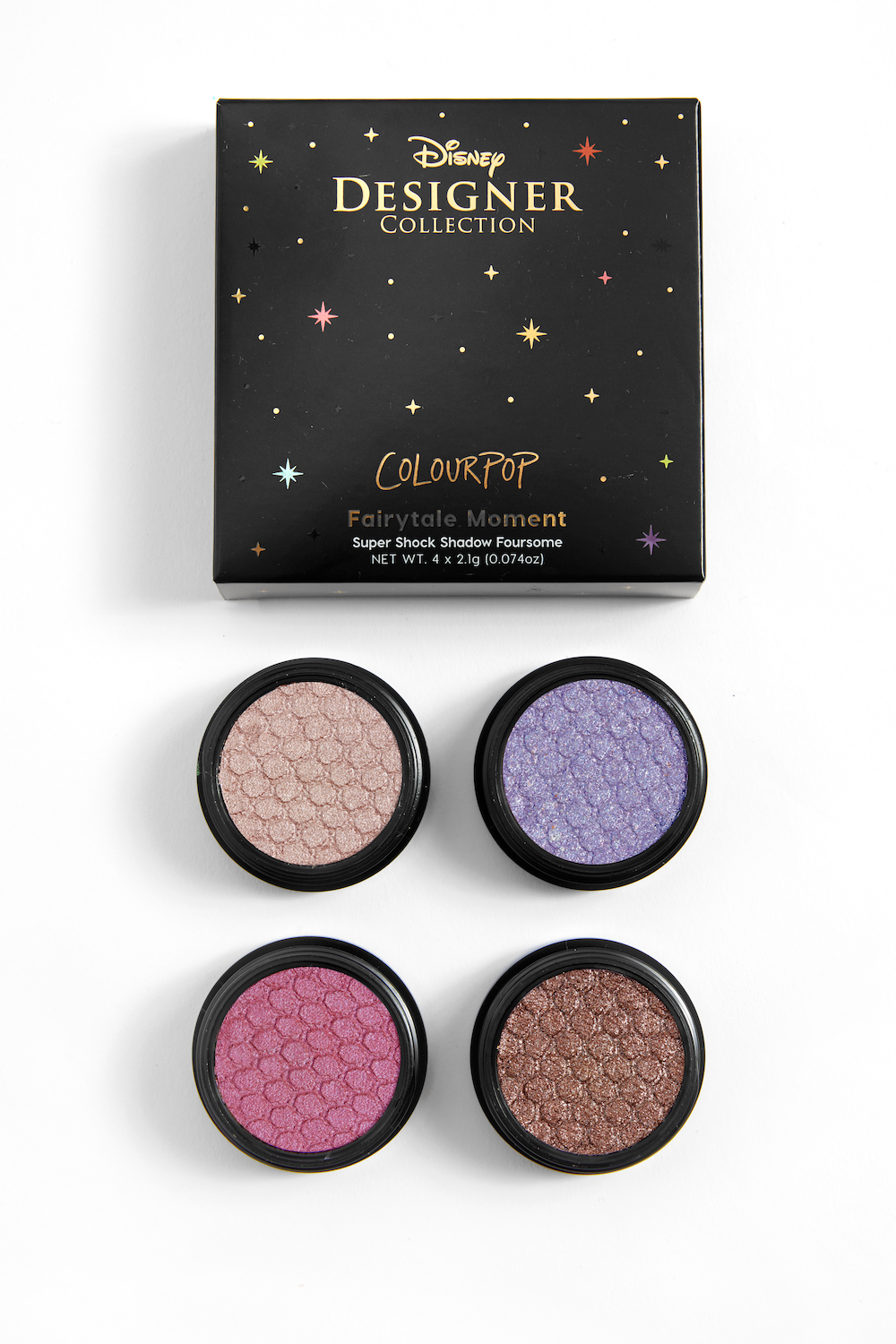 It's a Princess Thing Pressed Powder Palette, $20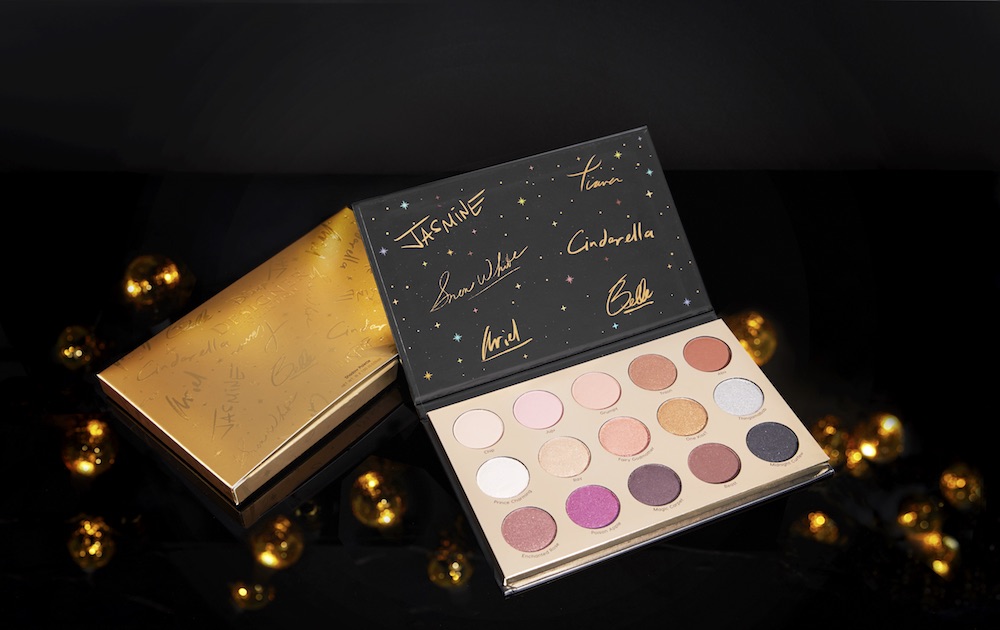 Super Shock Highlighter, $8 each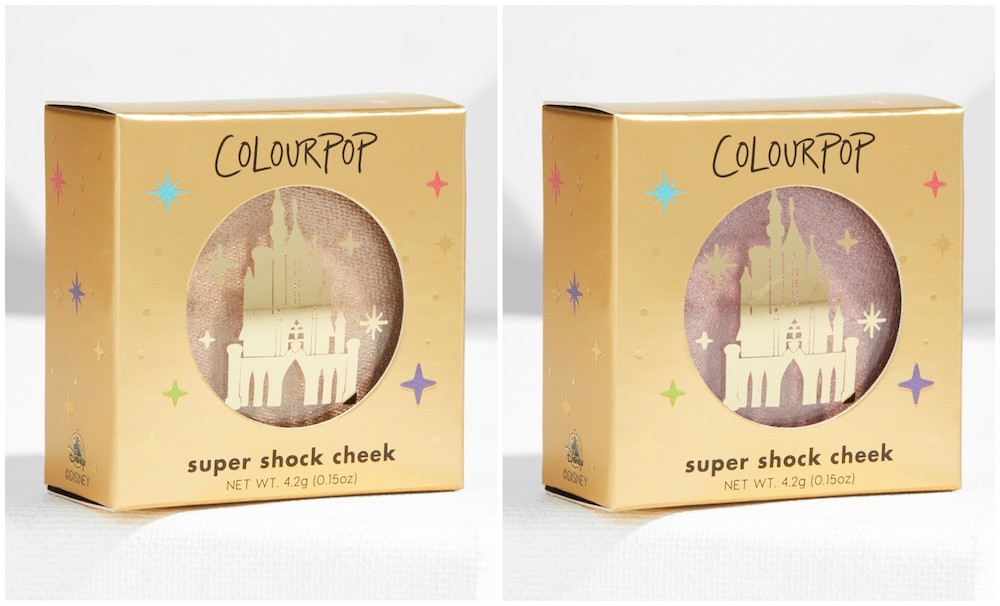 PR Box, $120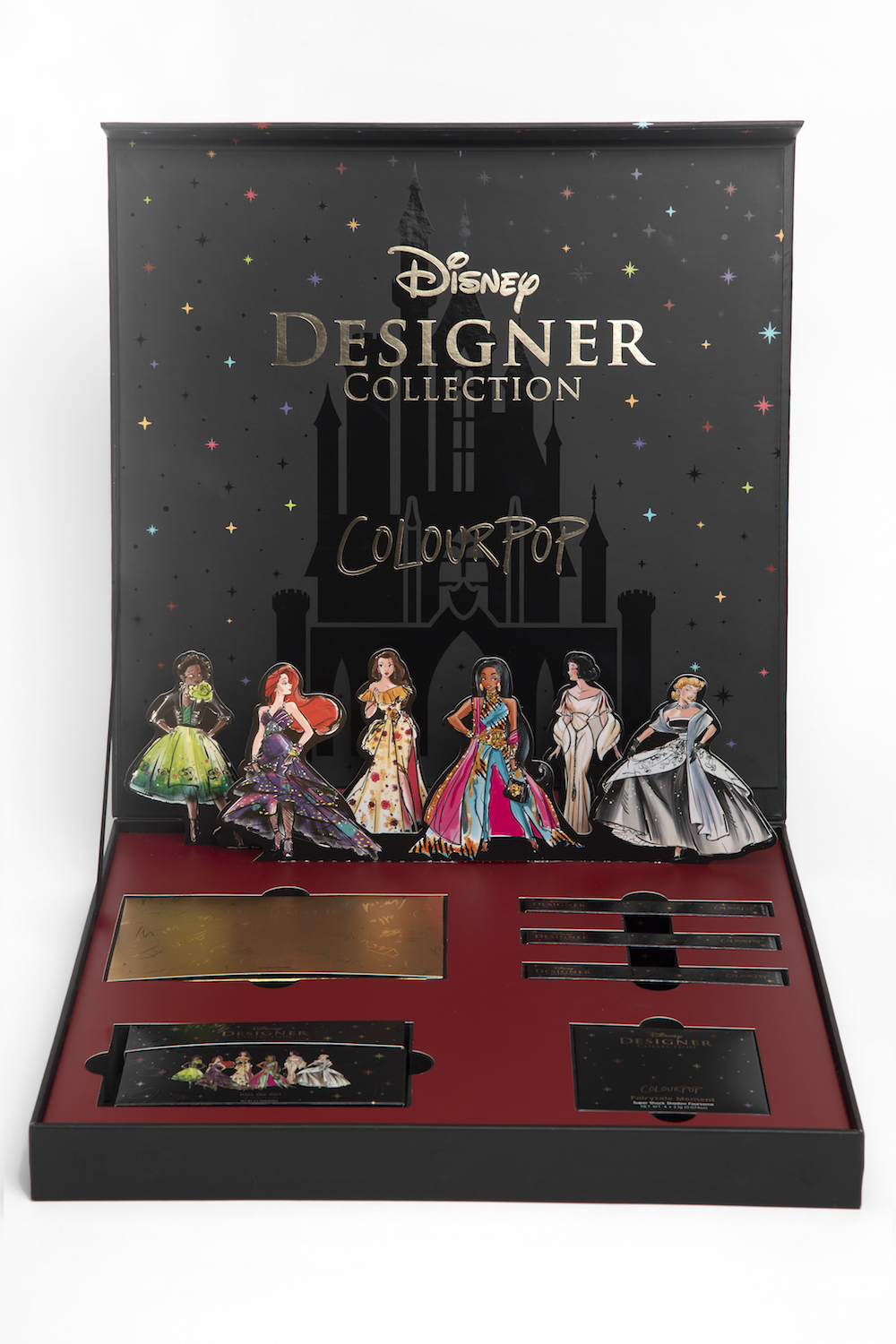 Basically, you'll have everything you need to create your own fairytale look. Don't forget to shop the collection September 28th on ColourPop's website, at ShopDisney.com, and U.S. Disney stores.