Ring the alarm — you can now shop ColourPop's best-selling makeup products at Ulta
Fans of accessible-yet-luxurious beauty brand ColourPop will soon be able to shop their faves at Ulta stores.
No more guessing your lipstick shade without seeing it IRL. The California-based company has established itself as a home for cult-faves and future classics, like its Super Shock Shadows and Super Shock Cheek products.
Starting February 25th, ColourPop will be available in select Ulta Beauty locations across the United States. In case you don't live near an Ulta store, you can still shop the entire line on ColourPop.com.
ColourPop is constantly launching new products that are affordable and intensely pigmented. Along with popular products like the Ultra Matte Liquid Lipstick, there will be lip bundles and shadow palettes exclusive to Ulta.
In a press release sent to HelloGiggles, ColourPop co-founder and president Laura Nelson said:
"We're thrilled to enter Ulta Beauty doors and bring the ColourPop experience to a new set of beauty lovers. As ColourPop continues to expand and branch out into new product categories, specifically in the complexion space, we wanted to provide an in-store experience that allows consumers to experiment and play in real life with our portfolio of cult favorite products for the first time."
Monica Arnaudo, senior vice president of merchandising for Ulta Beauty, added:
"We are delighted to announce the addition of ColourPop's innovative and trendsetting products to our assortment at Ulta Beauty. ColourPop is a brand that has been consistently requested by our guests and we look forward to providing an in-store experience that offers our guests the ability to test, try, and play with these products."
The ColourPop products available at Ulta will include:
Super Shock Shadow (shown in Lace), $5
The beloved creme-powder hybrid will be available in 12 bold shades, including tons of glitter and sparkle options.
Super Shock Highlighter (shown in Wisp), $8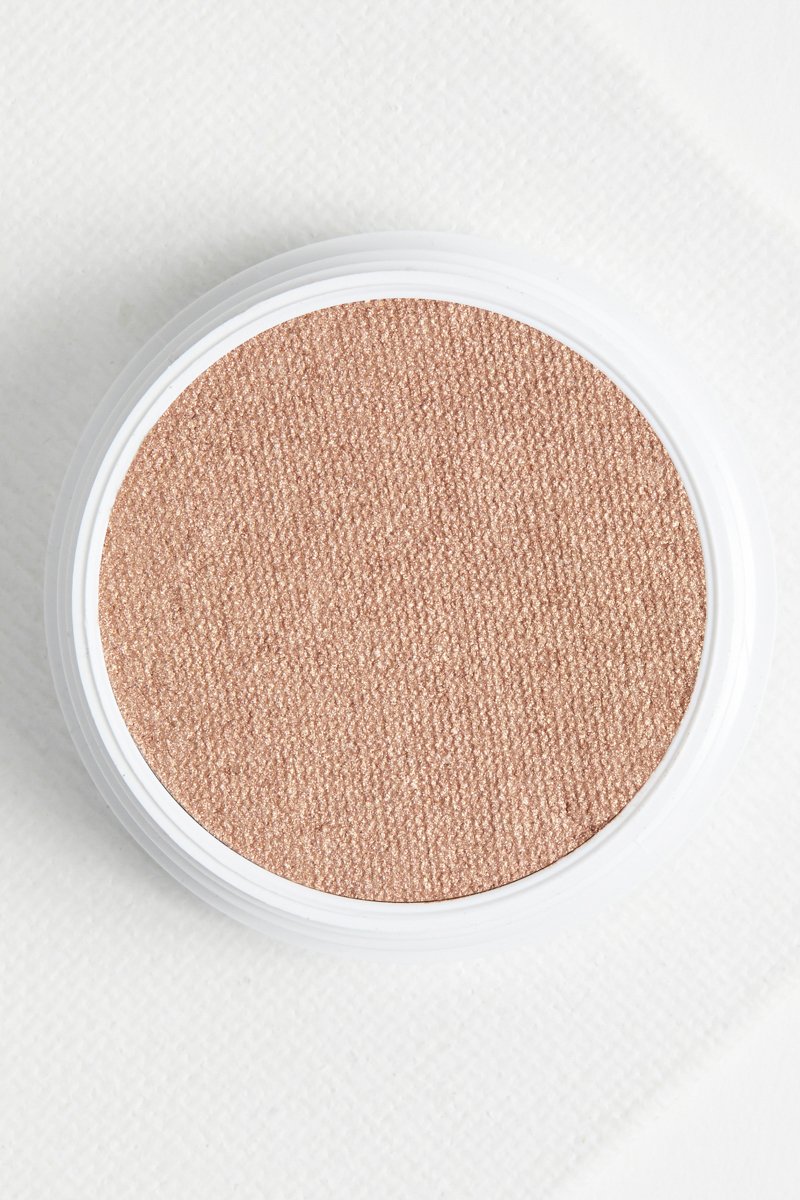 The long-lasting companion to the shadows in four buildable, dynamic metallic shades.
Ultra Matte Lip (shown in Creeper), $6.50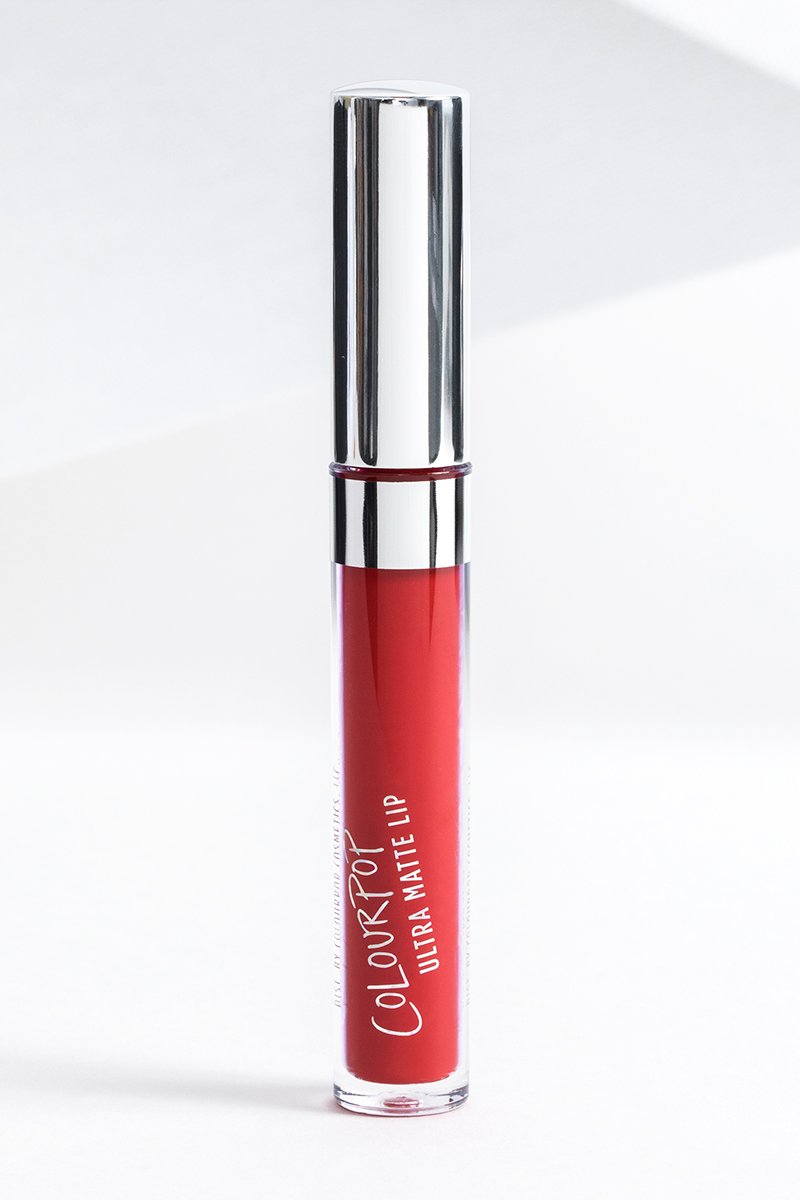 A liquid lippie that's super matte and won't budge. Comes in 12 shades ranging from neutral and classic to bright and edgy.
Element of Surprise Shadow Palette, $16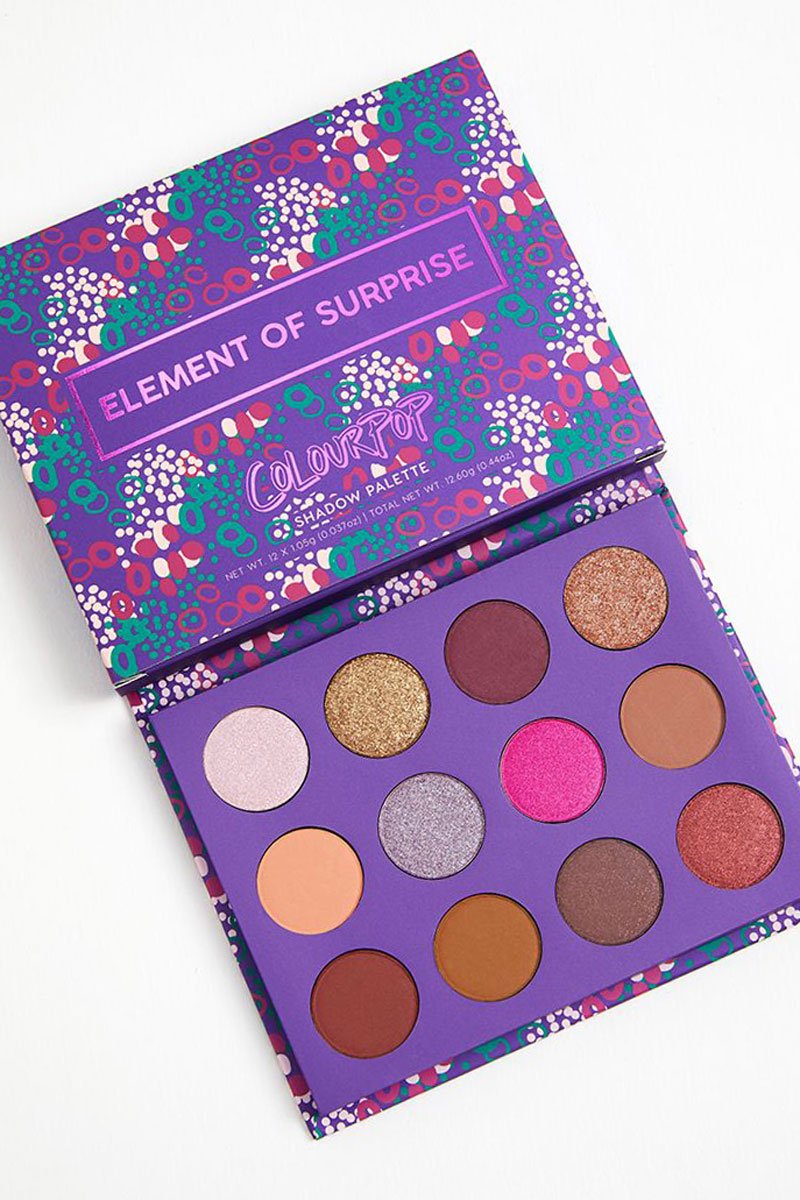 The brand's first-ever palette is bold yet femme with four shadow finishes: matte, metallic, satin, and duochrome.
Double Entendre Shadow Palette, $16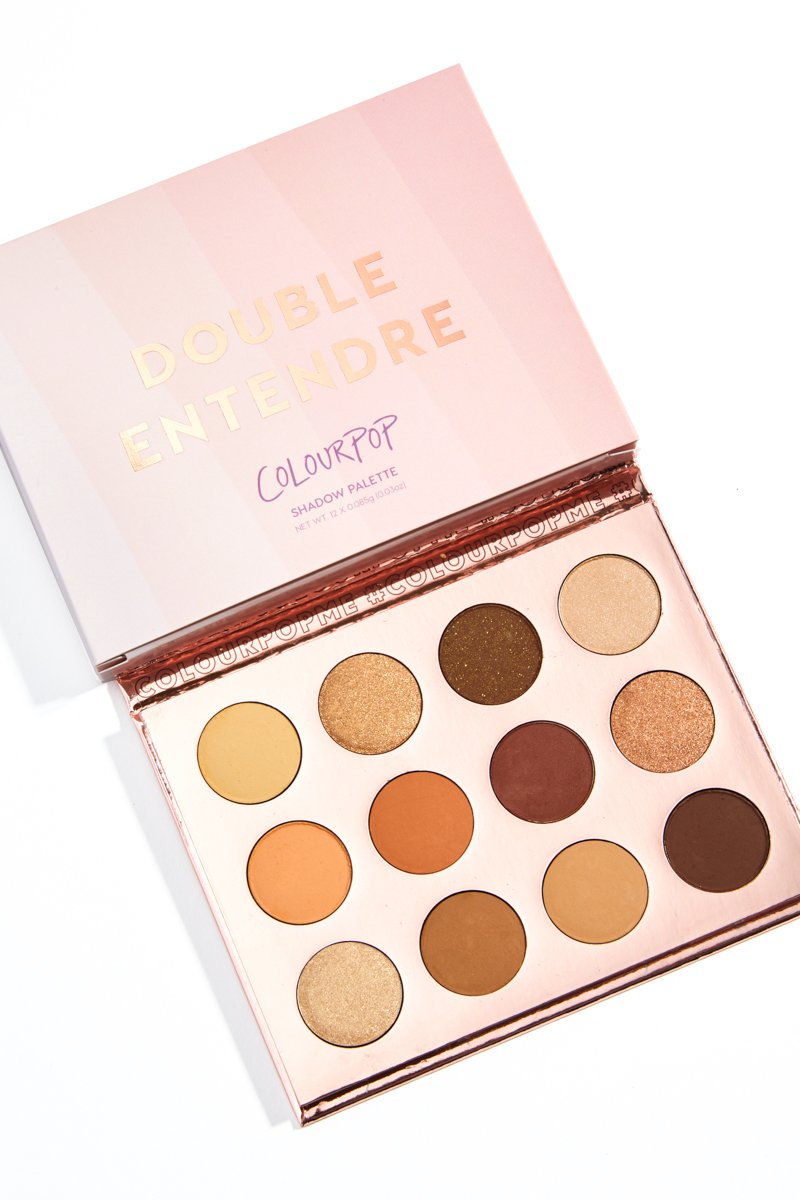 Twelve shades of wearable neutrals that give those other nude palettes a run for its money.
Wicked Trick Lip Bundle, $16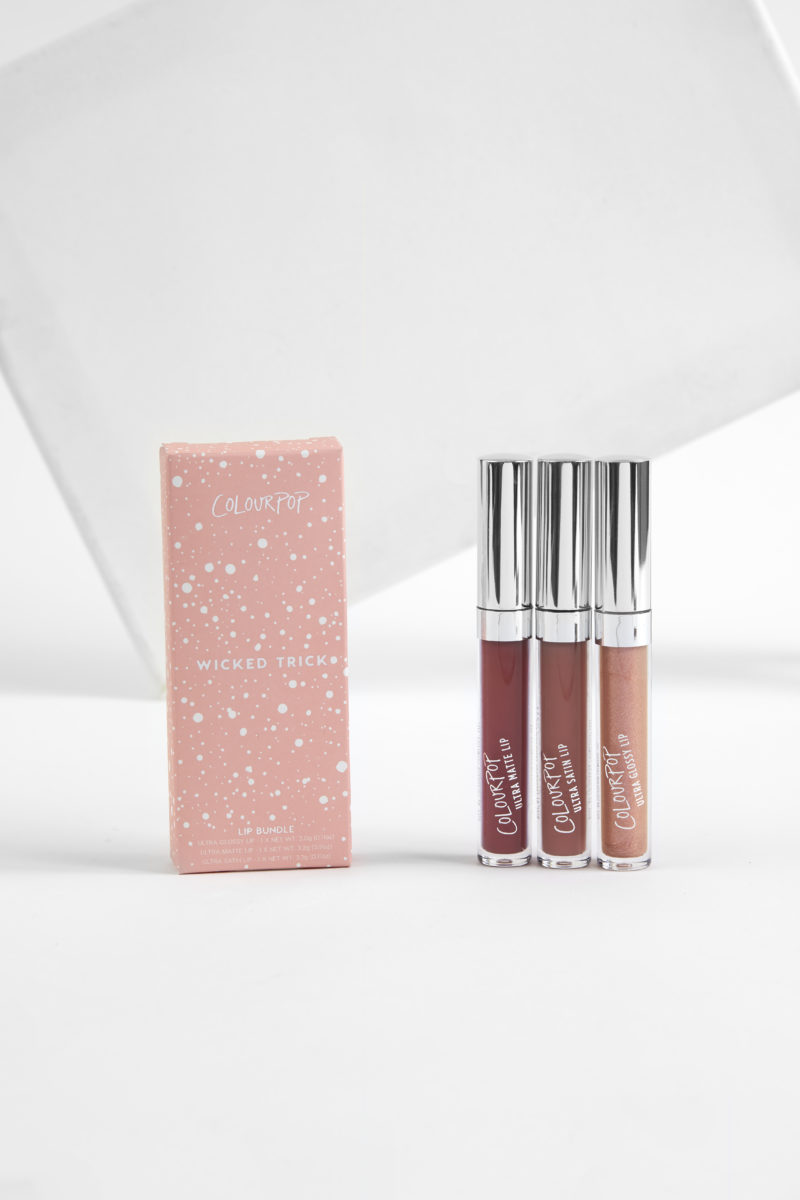 An Ulta exclusive containing three bestsellers in one convenient set.
Dream Fever Foursome, $18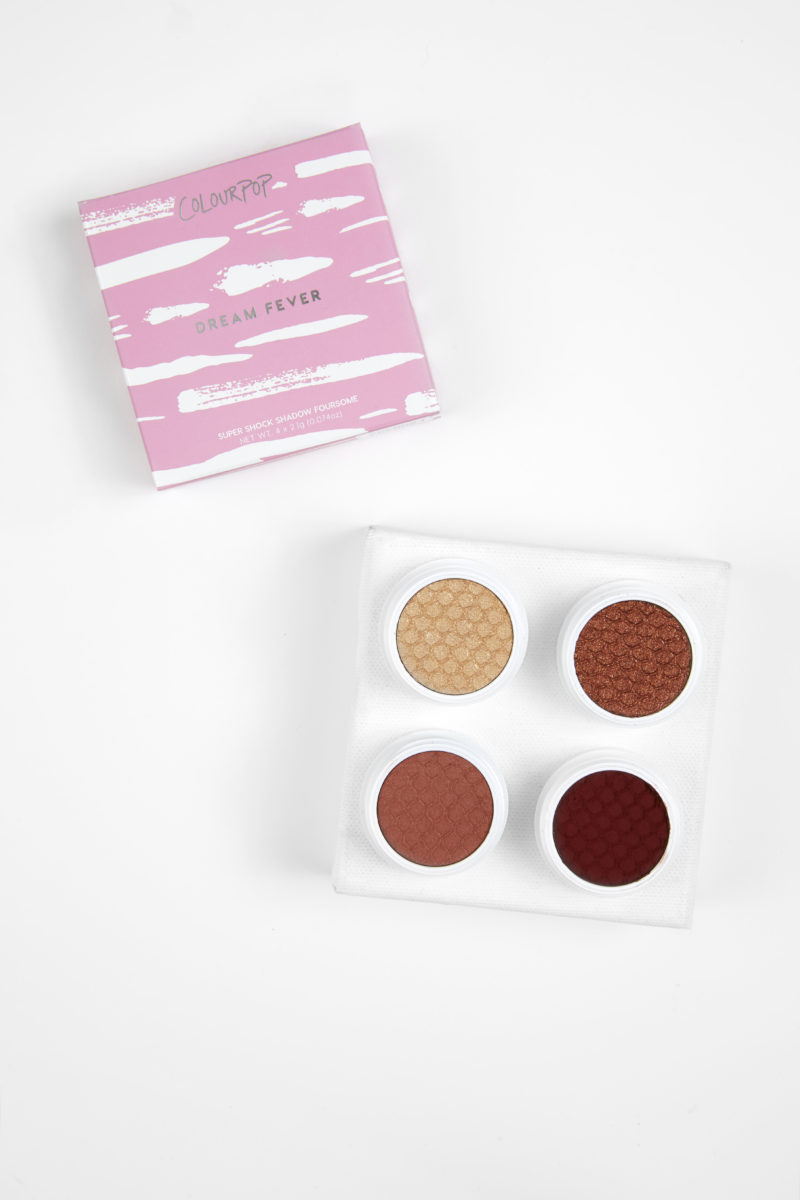 Features four of the best selling Super Shock Shadows in a warm neutral palette.
Shop ColourPop at Ulta stores and online at www.ColourPop.com.