ColourPop is coming to Sephora stores, so get ready to rack up so many Beauty Insider Points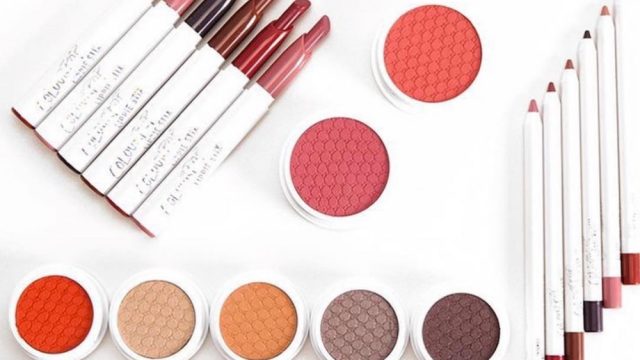 This is possibly the most incredibly exciting news we have heard in a very long time. ColourPop has announced that it will be entering Sephora stores, making it even easier for us to rack up those Beauty Insider points. We hear exciting beauty news all the time 'round these parts, but learning that one of the most popular cult-fave beauty brands is making its way to the most accessible beauty retailer in the world is next-level exciting.
ColourPop has made a point of disrupting the beauty industry since it first hit the scene, making high-quality products at affordable prices and with a wide range of shades and finishes. Not only will its highly coveted and beloved collection be even easier to acquire, but it's going to be Sephora's most affordable brand, beating out even the Sephora Collection itself.
ColourPop will be coming to Sephora across the U.S. in November.
ColourPop has been quick to assure fans that partnering with Sephora doesn't mean changing what makes it unique. We can expect the exact same pricing and the same ColourPop innovation we've come to know and love.
You'll be able to get all your fave ColourPop products at your friendly neighborhood Sephora, and we can't help but notice they'll be in stores in time for the holidays.
Even better? We'll be able to swatch and test out the products in the store. So if you've been eyeing their new concealer, finding the right shade is going to be a lot easier.
Start getting those wish lists ready, because we are gonna go nuts when ColourPop products make their way to Sephora. ColourPop has seriously made our week with this news.