ColourPop is launching a lip trio, in case you need another excuse to buy more lipstick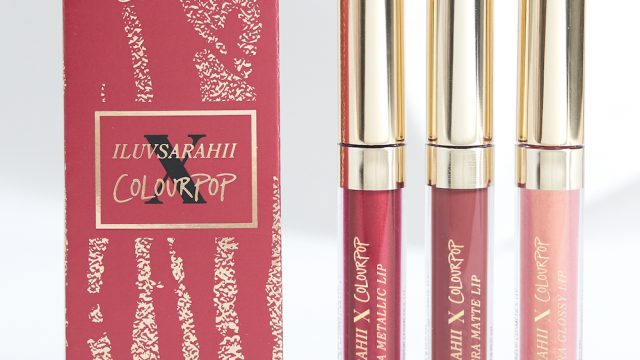 "I own too many lipsticks," said no beauty lover ever. If you're as into constantly switching up your lip color as we are, you know that when you see a good lipstick, you can't pass it up. It doesn't even matter if you already have a huge lipstick collection waiting at home. And if you see a set that gives you multiple lippie options in one fell swoop? Well, then it's kind of a no-brainer.
Enter: ColourPop's new lip trio with beauty vlogger I Luv Sarahii, which will be on your "must-have list." These new lip products are so gorgeous, that it will be hard to pass them up. This is the third collab ColourPop has done with the beauty guru, and each new collection keeps getting better and better.
With this new launch, you can get a bundle of three lipsticks for $15 or you can buy the lipstick individually for $6 each. This set launches on ColourPop's website on December 15th at 10 a.m. PST, so make sure you have your credit card ready.
As for the products themselves, you can expect to find three universally flattering lip shades. These colors are perfect for the winter and fall (though they'd definitely transition into the warmer months beautifully, too) and can be worn layered or alone.
Here are the shades you'll find in this trio.
1Softii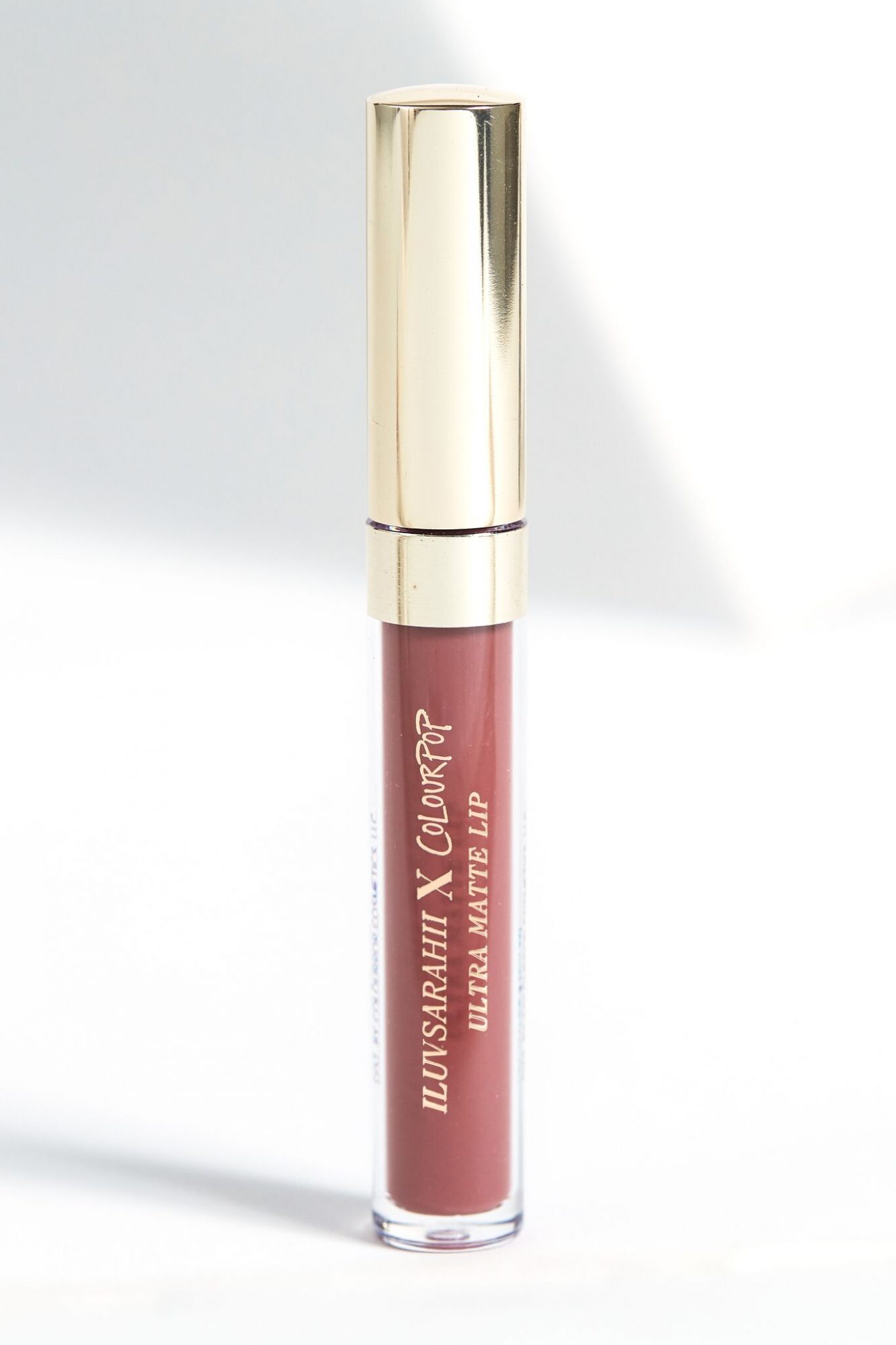 A deep rose matte shade.
2Atole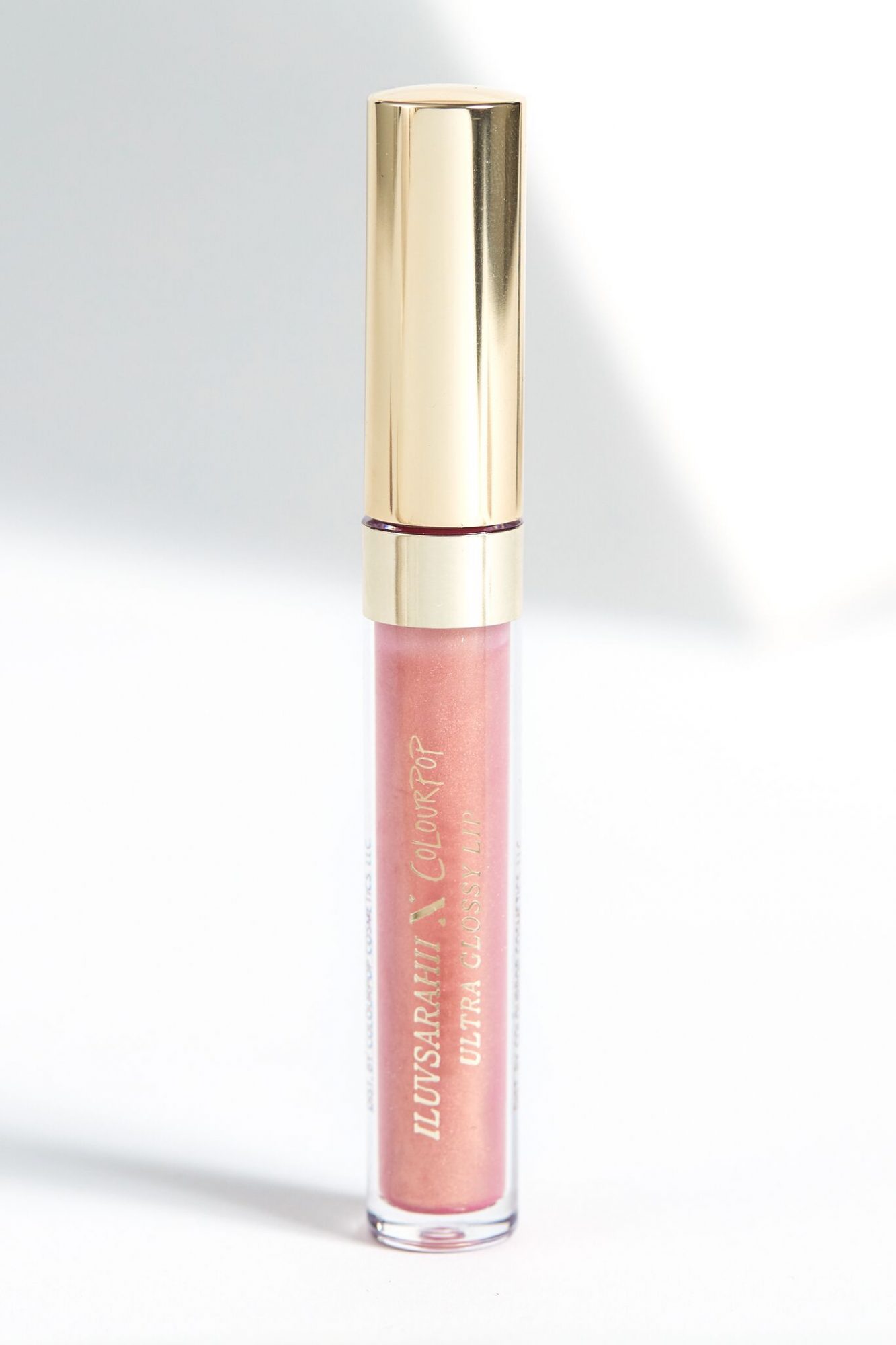 A metallic gold gloss with a pink shift.
3Coquette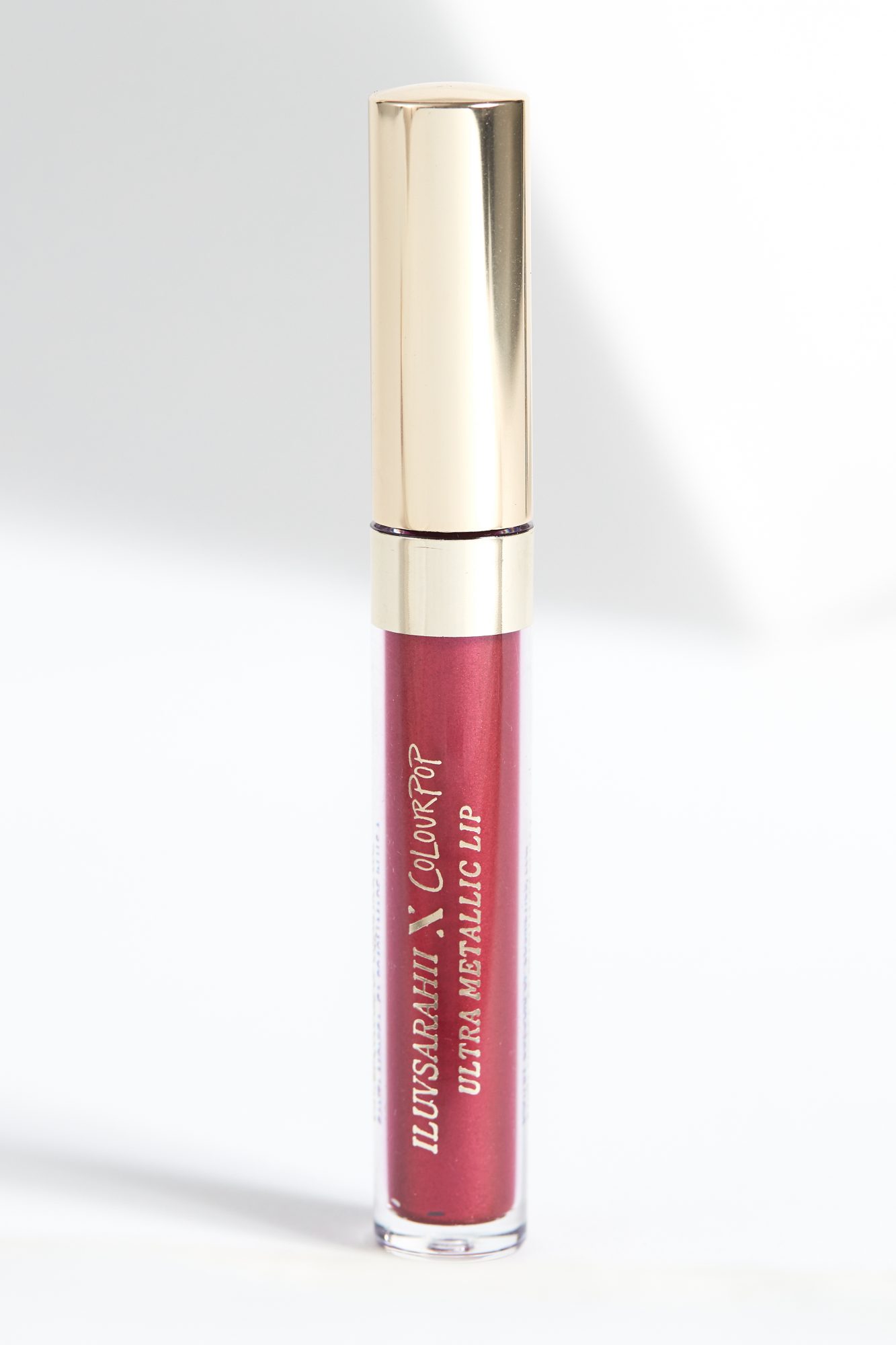 A rich merlot-colored matte liquid.
So beautiful, right? These colors would look great on anyone, and you can't beat the value!